International Monkey Day
On Wednesday the children celebrated International Monkey Day.
We spent the day singing Monkey songs such as "5 little monkey" whilst leaning our numbers and counting to number five and we used our ICT equipment to listen to the songs which the children enjoyed joining in with the actions. We also watched video clips of various Monkeys in the wild.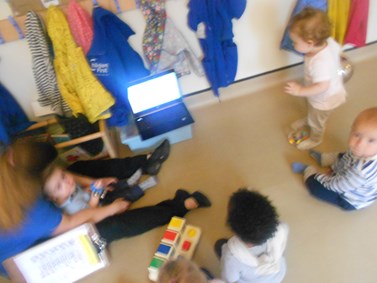 The children looked at a story about Monkeys then used paper plates to create their own Monkey masks painting them brown.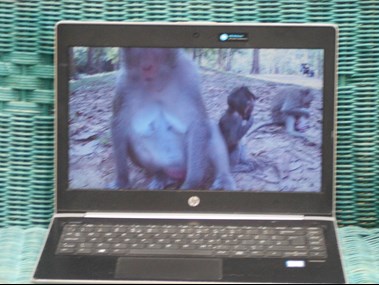 EYFS - Understanding of the world, Mathematics development and Expressive arts and design.