Our Body
This week as apart of our All About Me topic we have been looking at Our Body.
In Lions the children drew around one of their friends on large paper and then decorated it with paint, using various brushes. The children enjoyed learning all the different names of the body parts and finding them on themselves.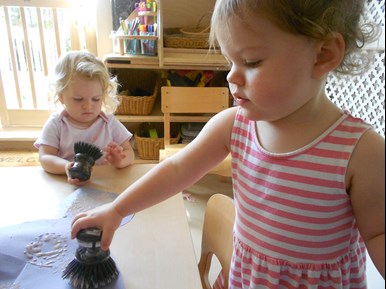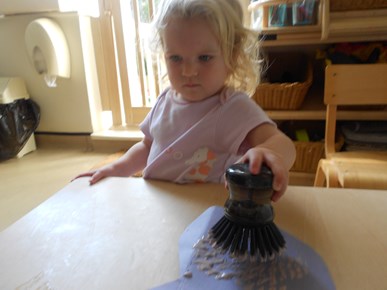 The children also had fun making hand a foot prints in the paint.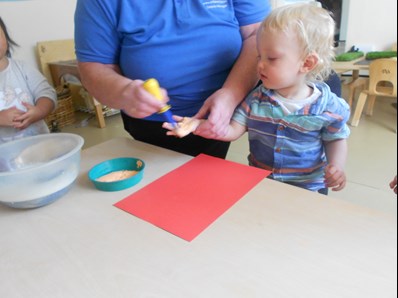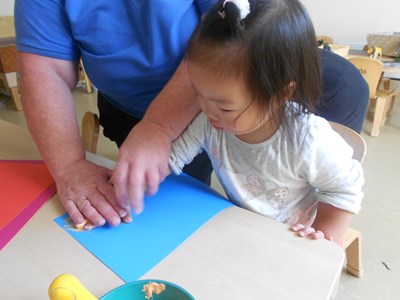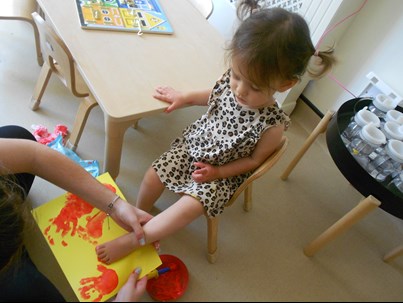 EYFS - Physical development