Spring walk
Spring has finally arrived!
The children took a little walk around the local community to observe the changes in the season.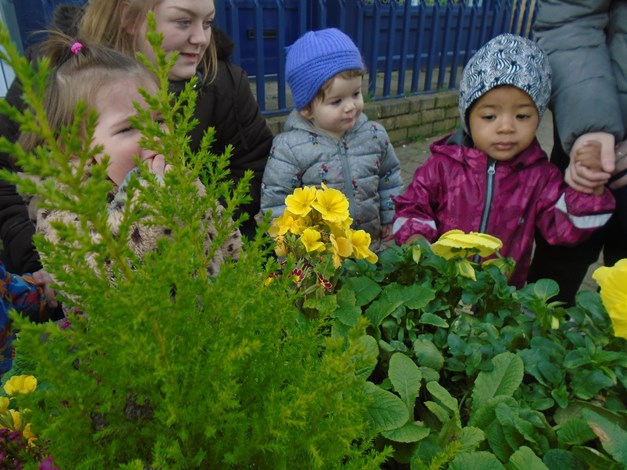 We spotted some beautiful flowers growing and heard lots of birds singing.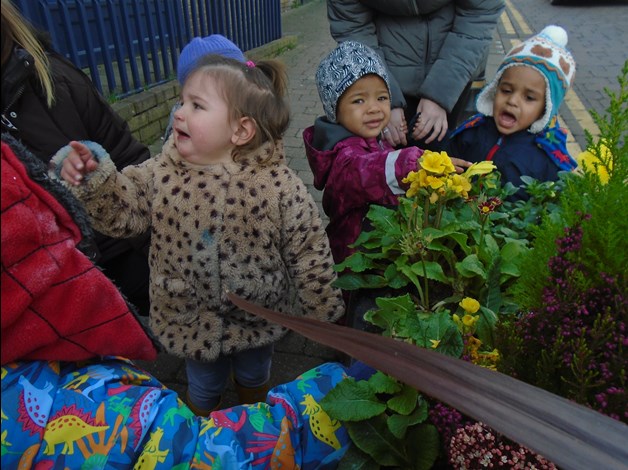 A walk wouldn't be complete with a little detour to the local park for a quick go on the swings. We had such a lovely morning.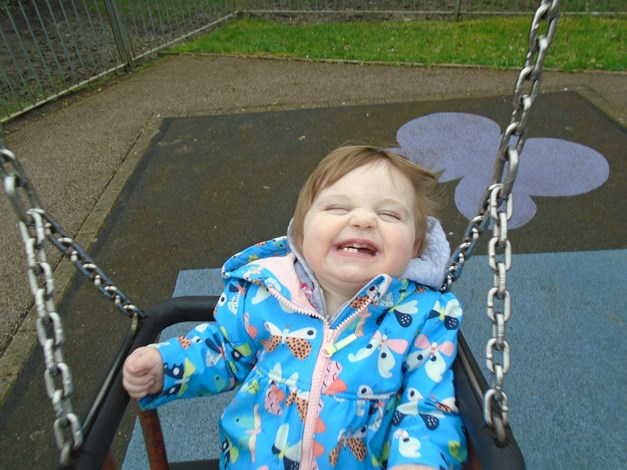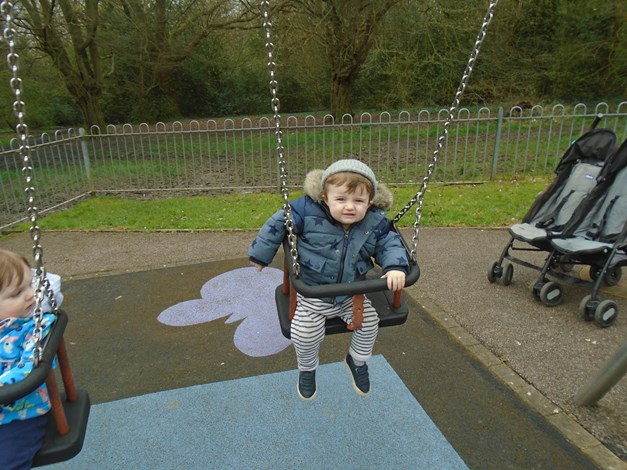 Understanding of the world- the world