Trip to the local park
On Tuesday our outdoor lead Zoe took the Cubs on a trip to the local park. The children explored and played on the different apparatus on offer and particularly enjoyed the swings, rockers and slide.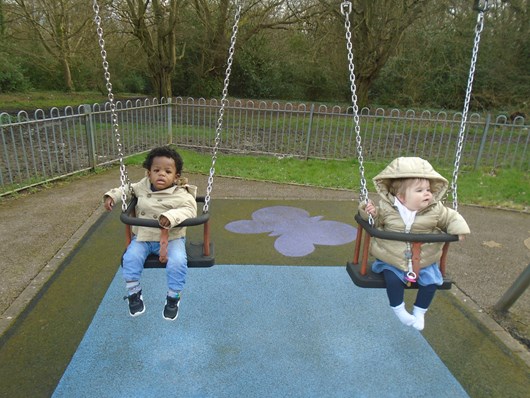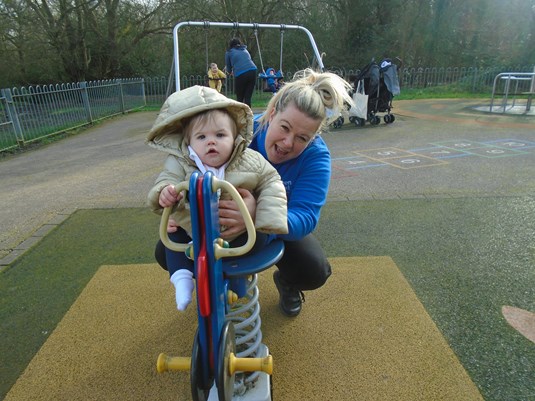 They then took a little walk around the forest to look at the wildlife and look for natural resources. We even found some beautiful Daffodils. Spring is on its way!