World Lion day
On Monday we celebrated World Lion day with lots of fun filled activities including playing with Lions and other safari animals, reading books about lions and watching video clips of lions in the wild and seeing how loud we could roar.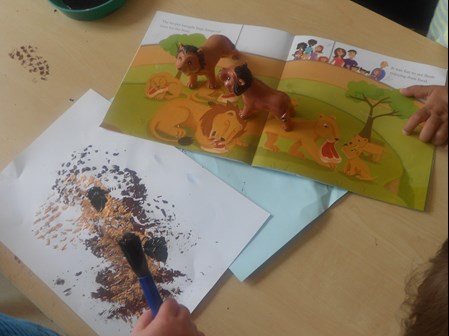 The children used books, images and other props to paint their own lions. In the Lions room the children used various brushes in paint to create texture.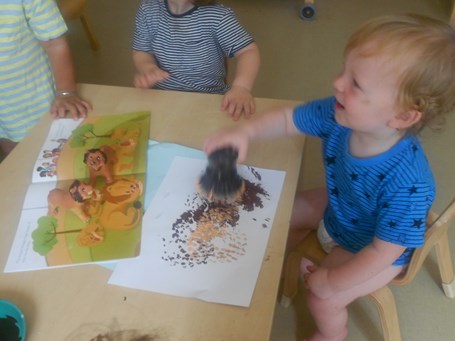 In the Tigers room the children used crayons to practice their mark making skills whilst drawing Lions
EYSF -Understanding of the world and Expressive arts and design.