World Space Week
This week the Lions have been celebrating World Space week with lots of fun and exciting activities.
On the Tuesday the children got all creative and made Space night sky pictures using glue and paint mixed together to create a different texture. The children used glue spreaders the drip and spread the mixture onto coloured paper.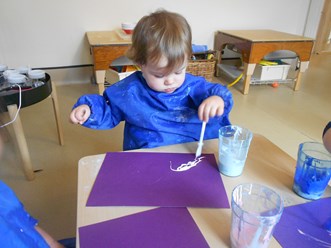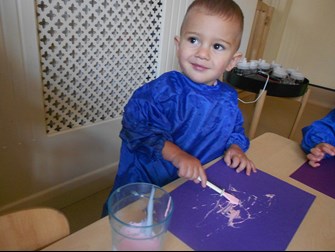 On Wednesday the Lions continued with this theme and made their own Space Rockers, using carboard tubes and colourful tissue paper. EYFS - Expressive arts and design.