World book day
On Thursday we celebrated World day. The children dressed up as their favourite story book character and brought along the books to share a circle time.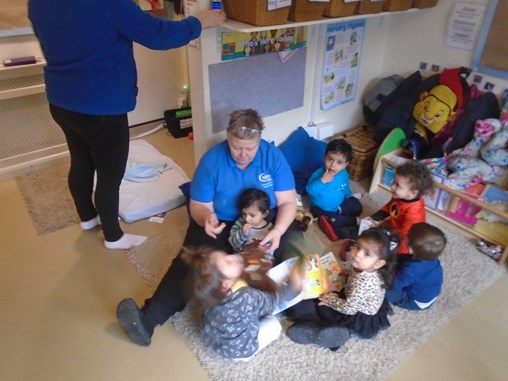 We enjoyed a variety of stories and also included story sacks, props and puppets and some of our parents came along to join in with the fun.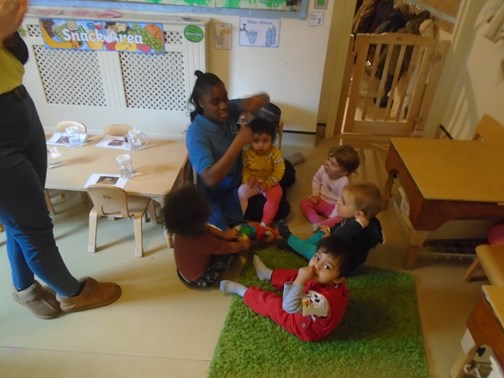 Literacy - interest in books and reading.