WWF Penguin Adoption
WWF Penguin Adoption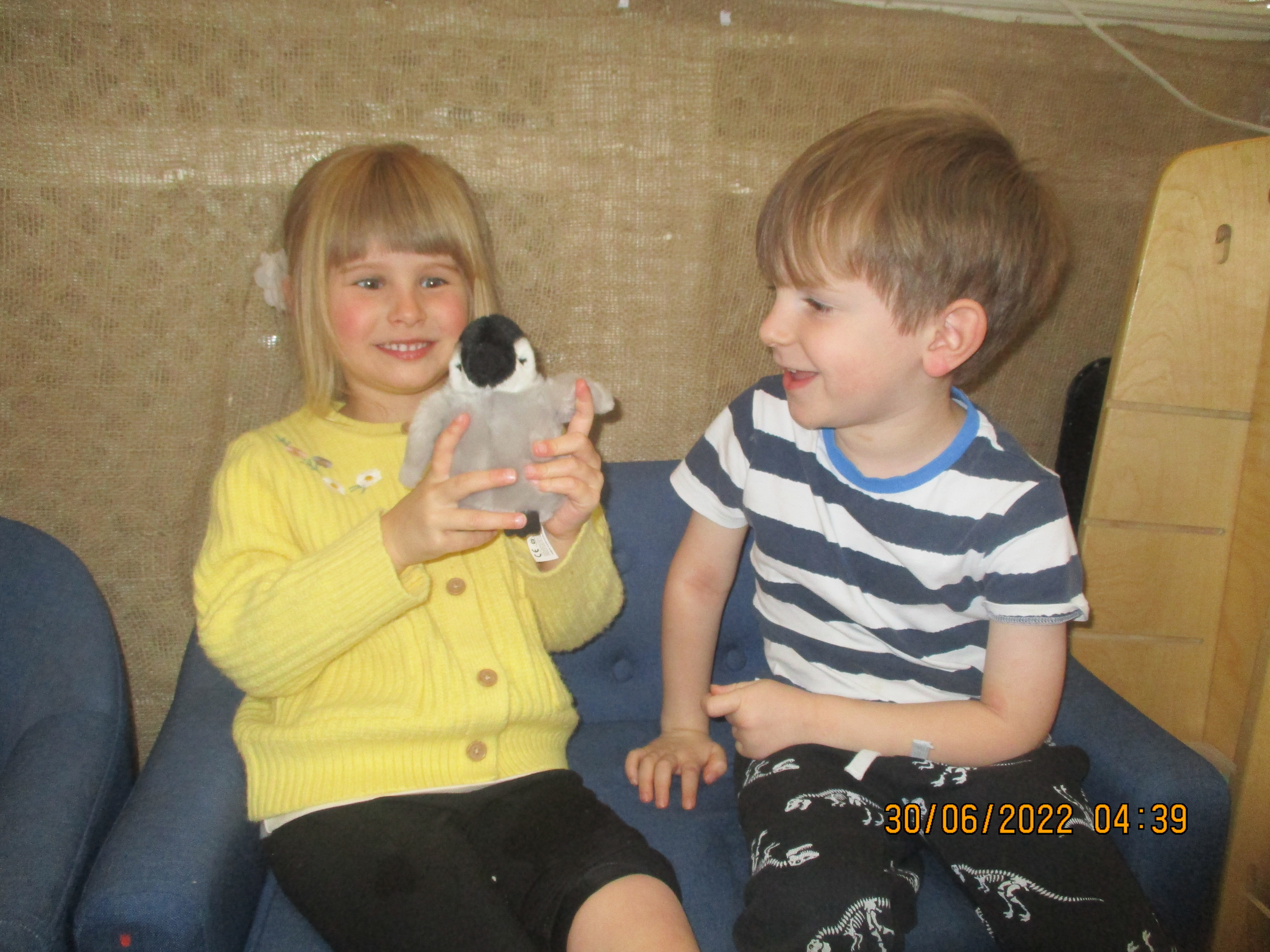 This week is Grasshoppers have been learning all about climate change and how this effects the planet and living things.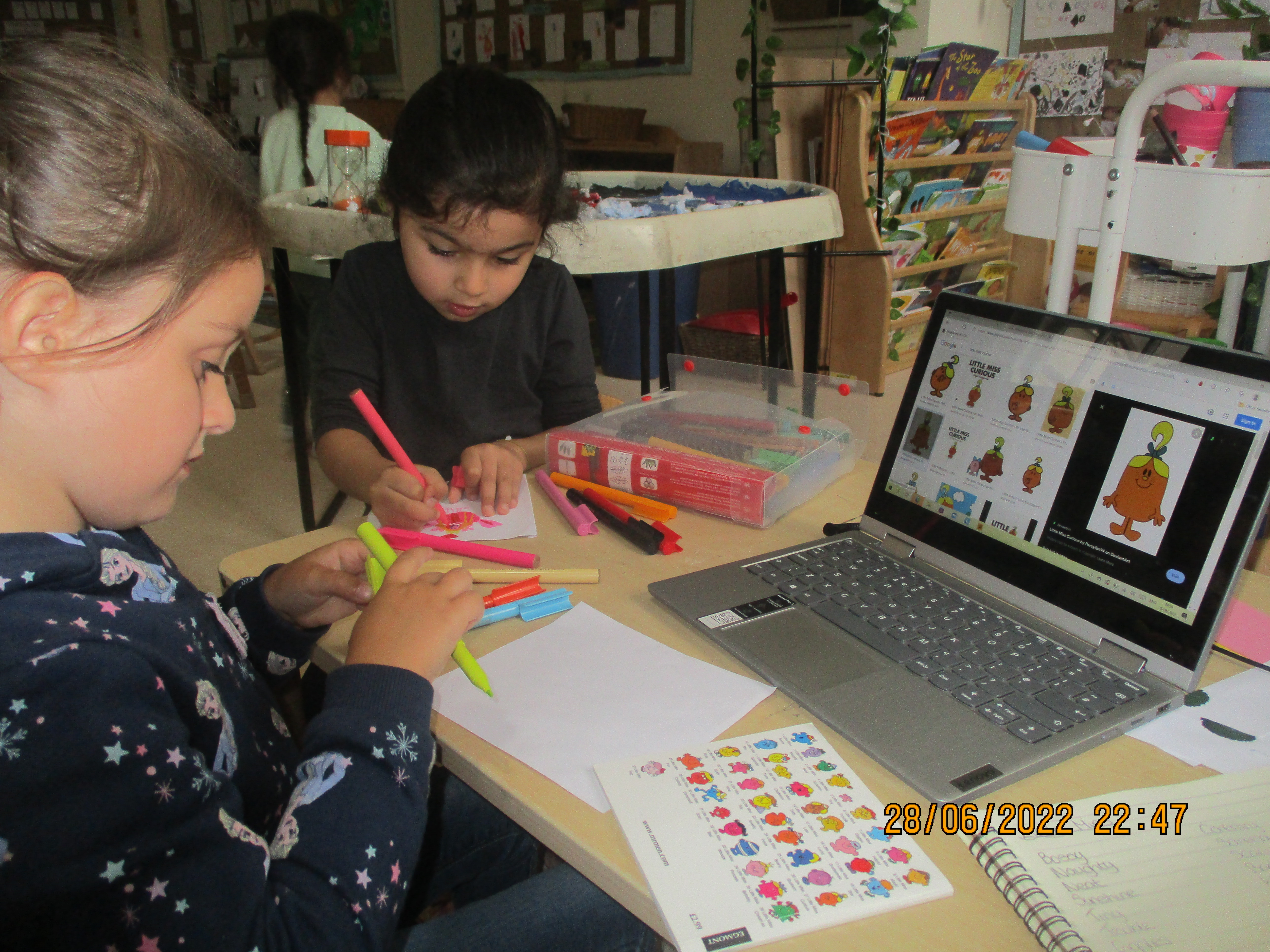 The children decided it would be a great idea to adopt an animal through the WWF charity and we used the children's laptops to research different animals.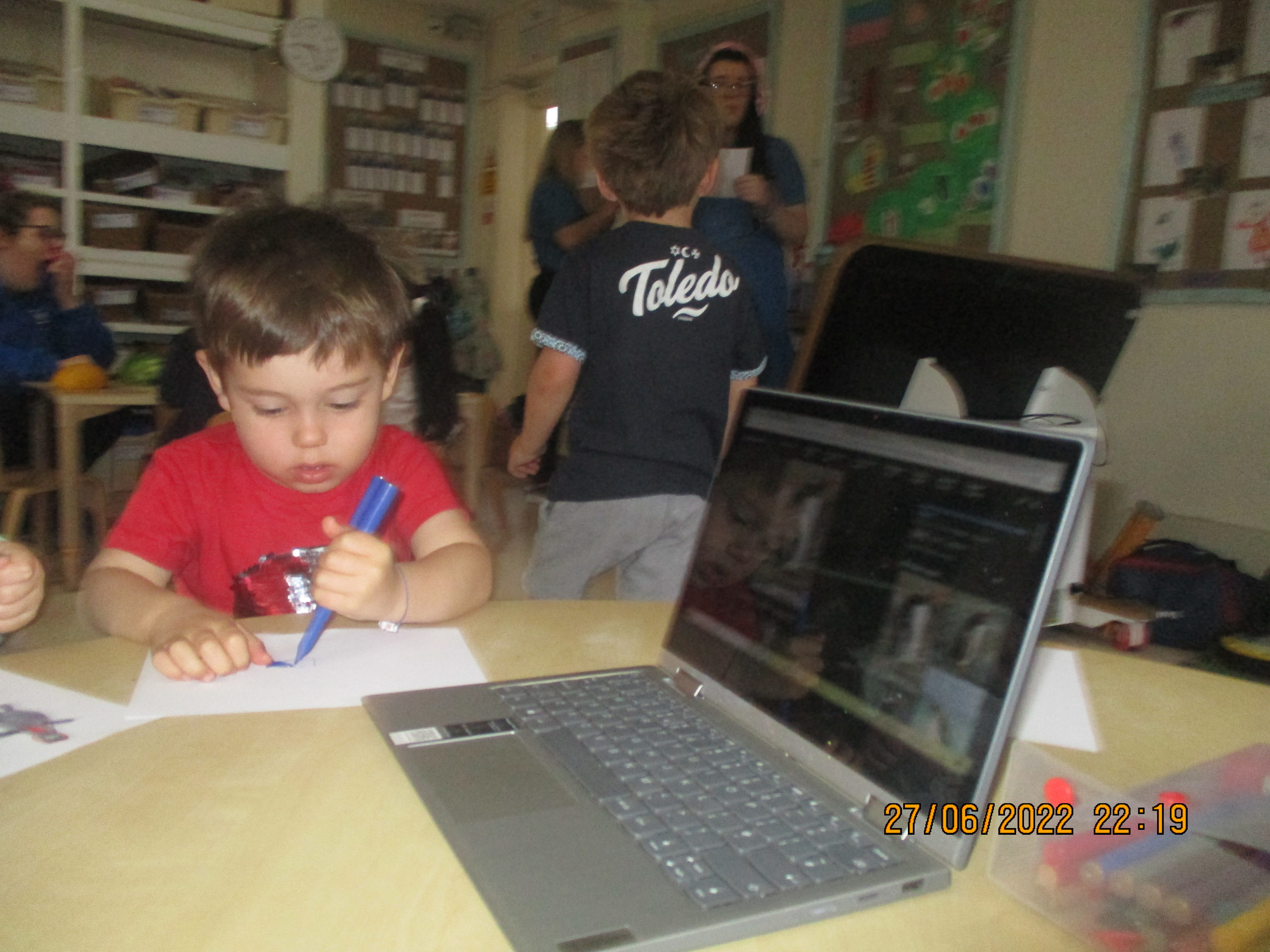 We created a short list of favorite animals and held a voting system where the children and parents were able to vote which animal we should adopt.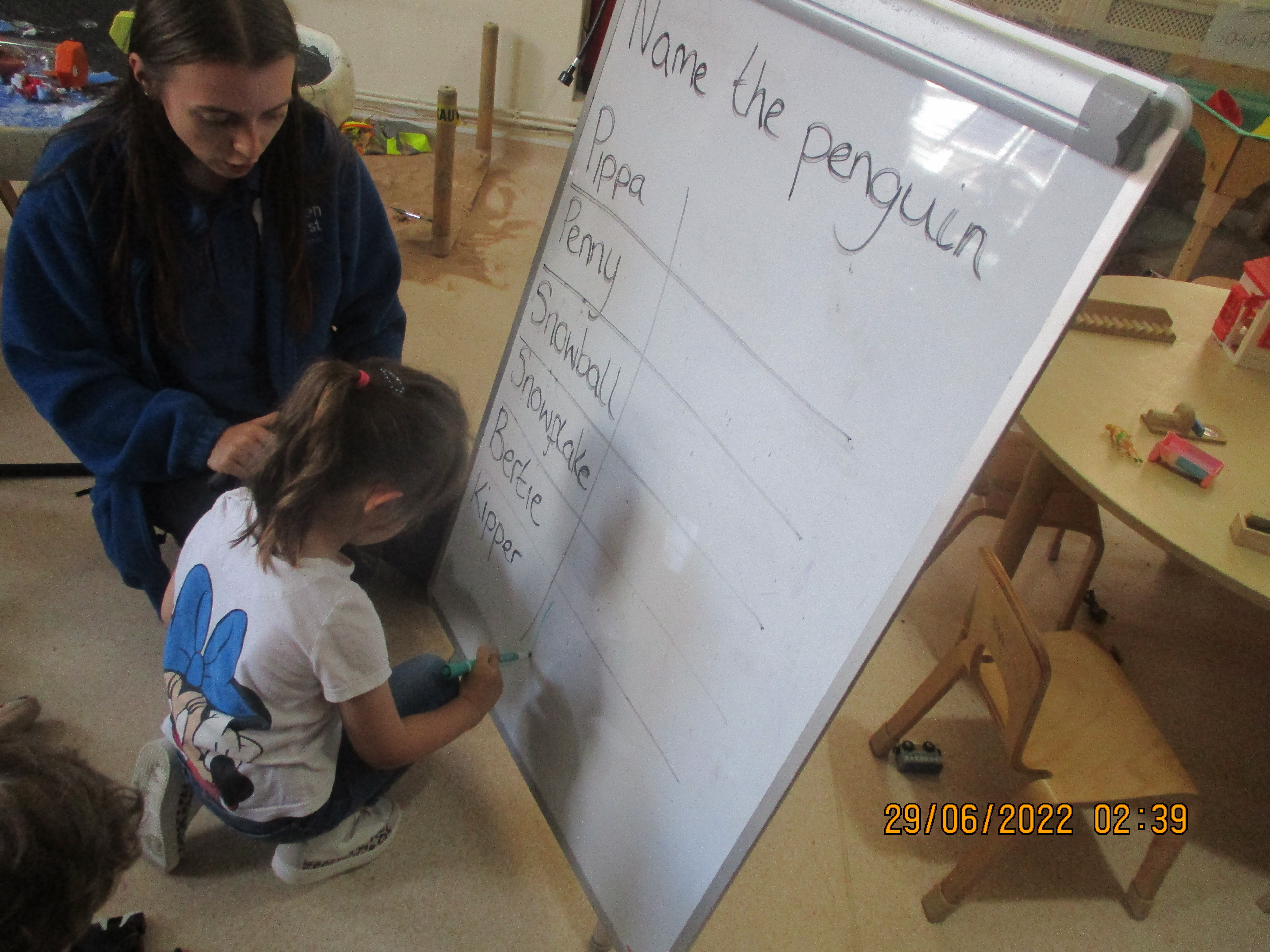 The winner was a Penguin.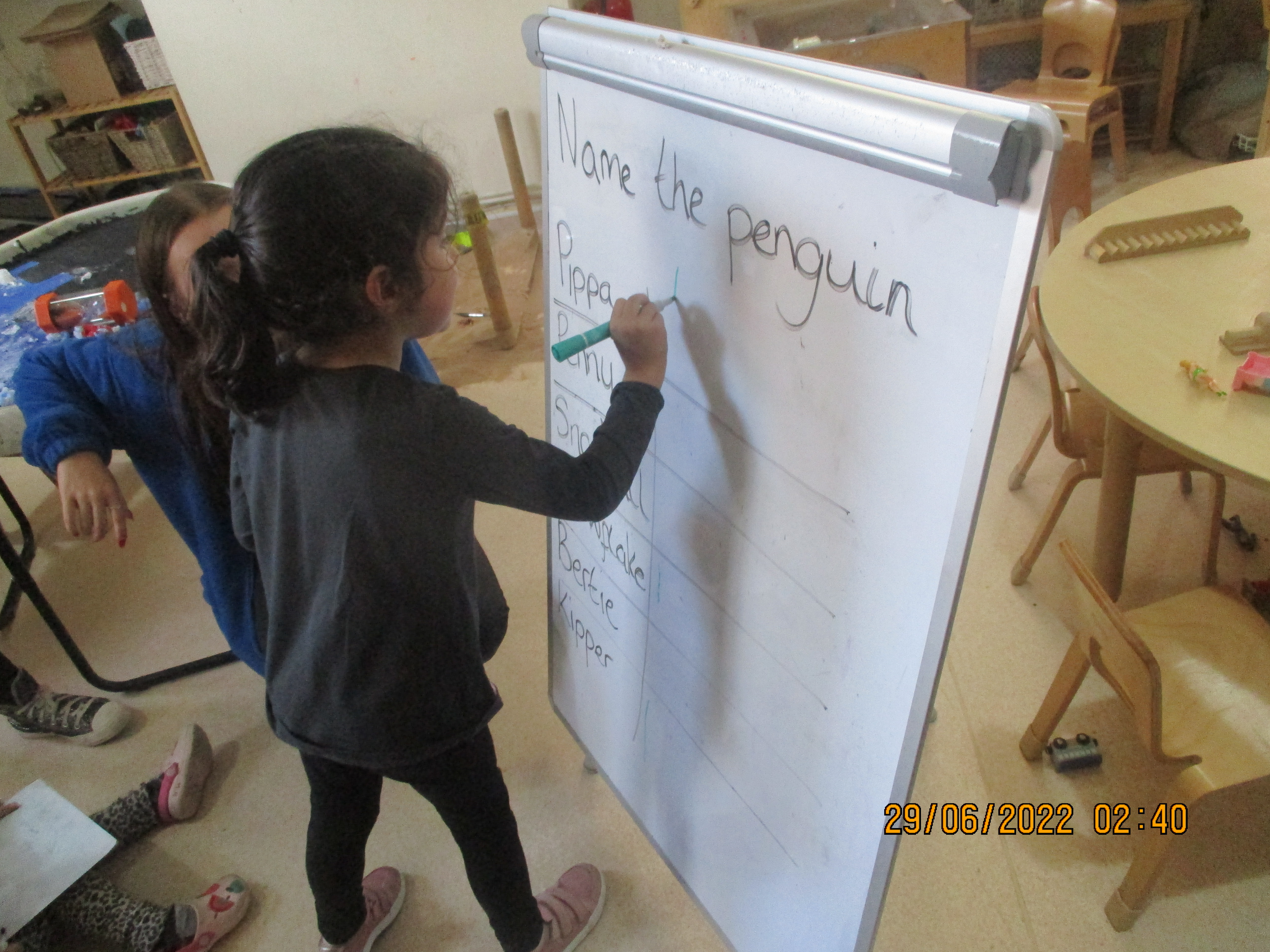 The Grasshoppers then used the Laptops to research Penguins to find out more information about their natural habitat, how they live and what they like to eat.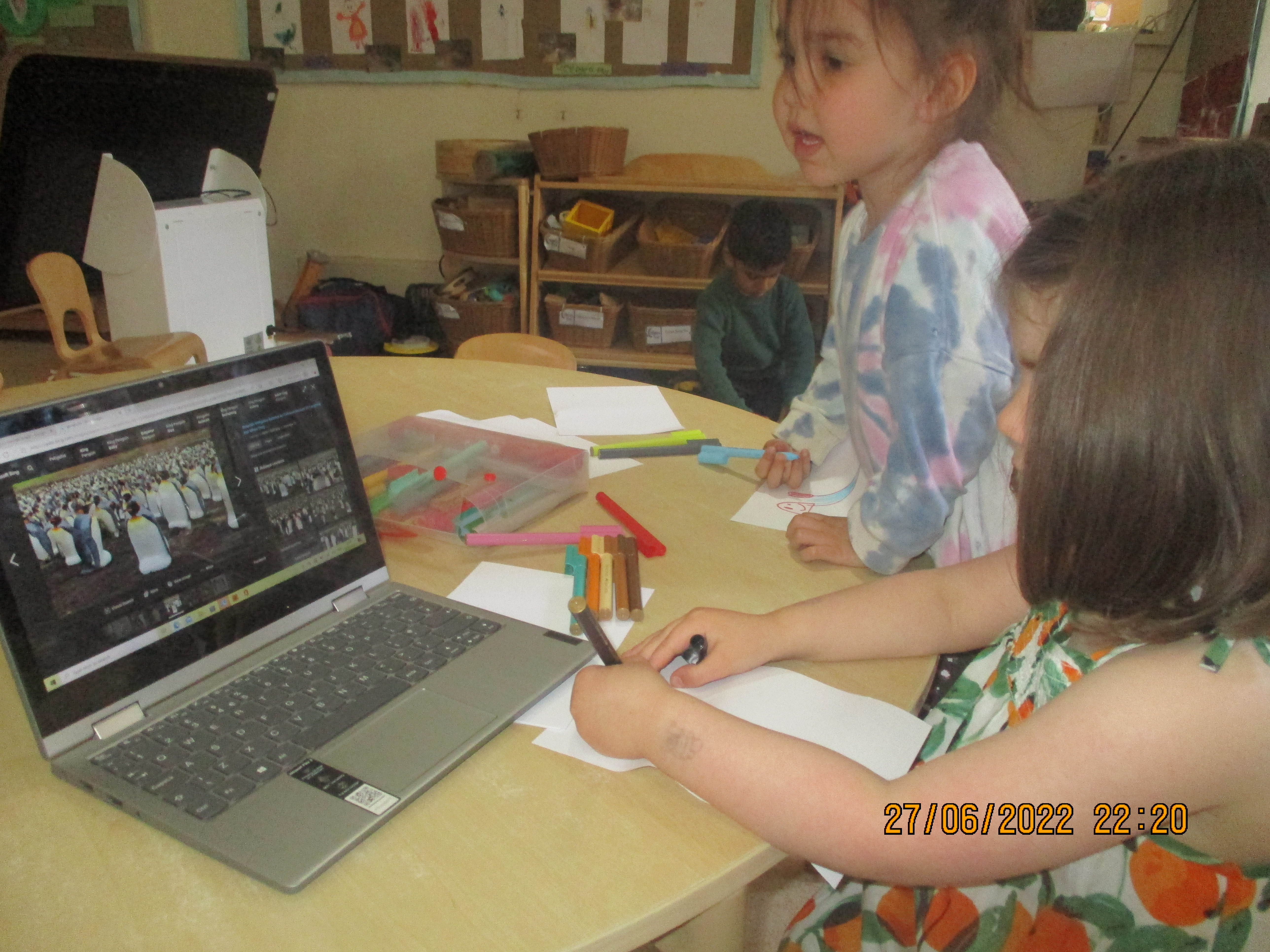 We also used the voice application to ask questions and listen to answers filled with information.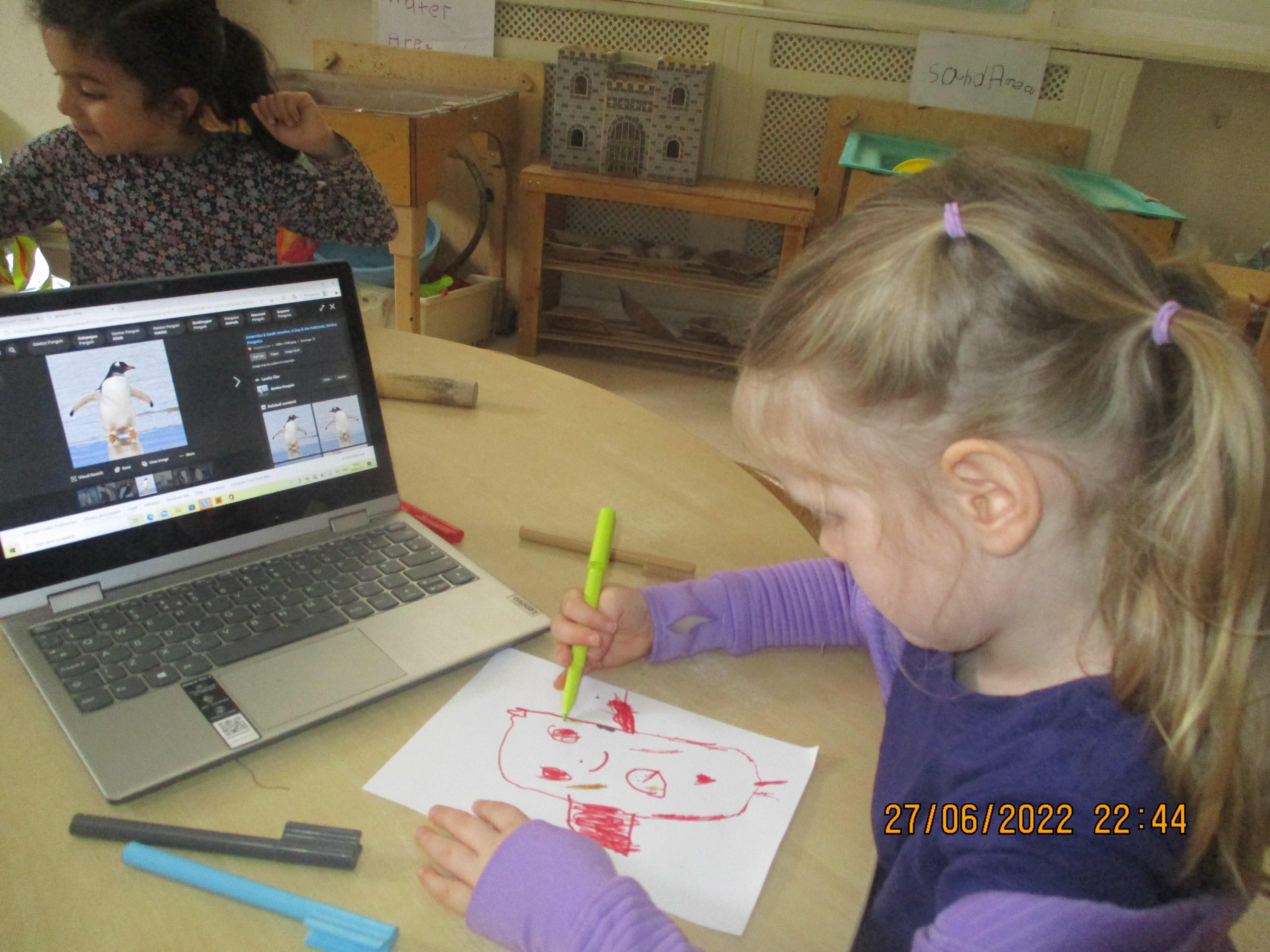 Some children decided to draw their own penguins and showed extra attention to detail.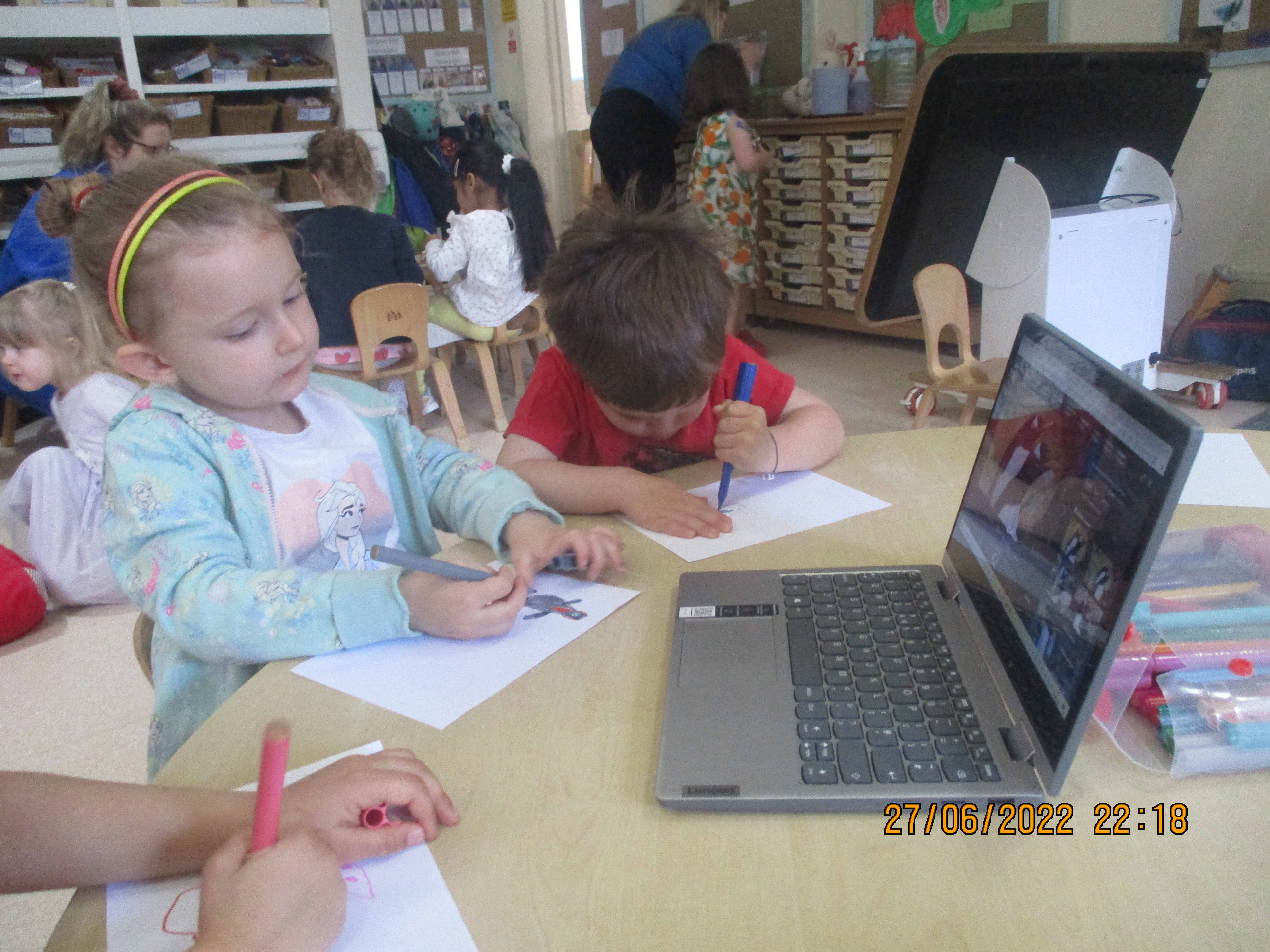 The children learnt that penguins love to eat fish, so decided to make some homemade fishcakes
We used our cooking ICT equipment to make the fish cakes including, an electric hand processor to make breadcrumbs and the hot plate to boil potatoes.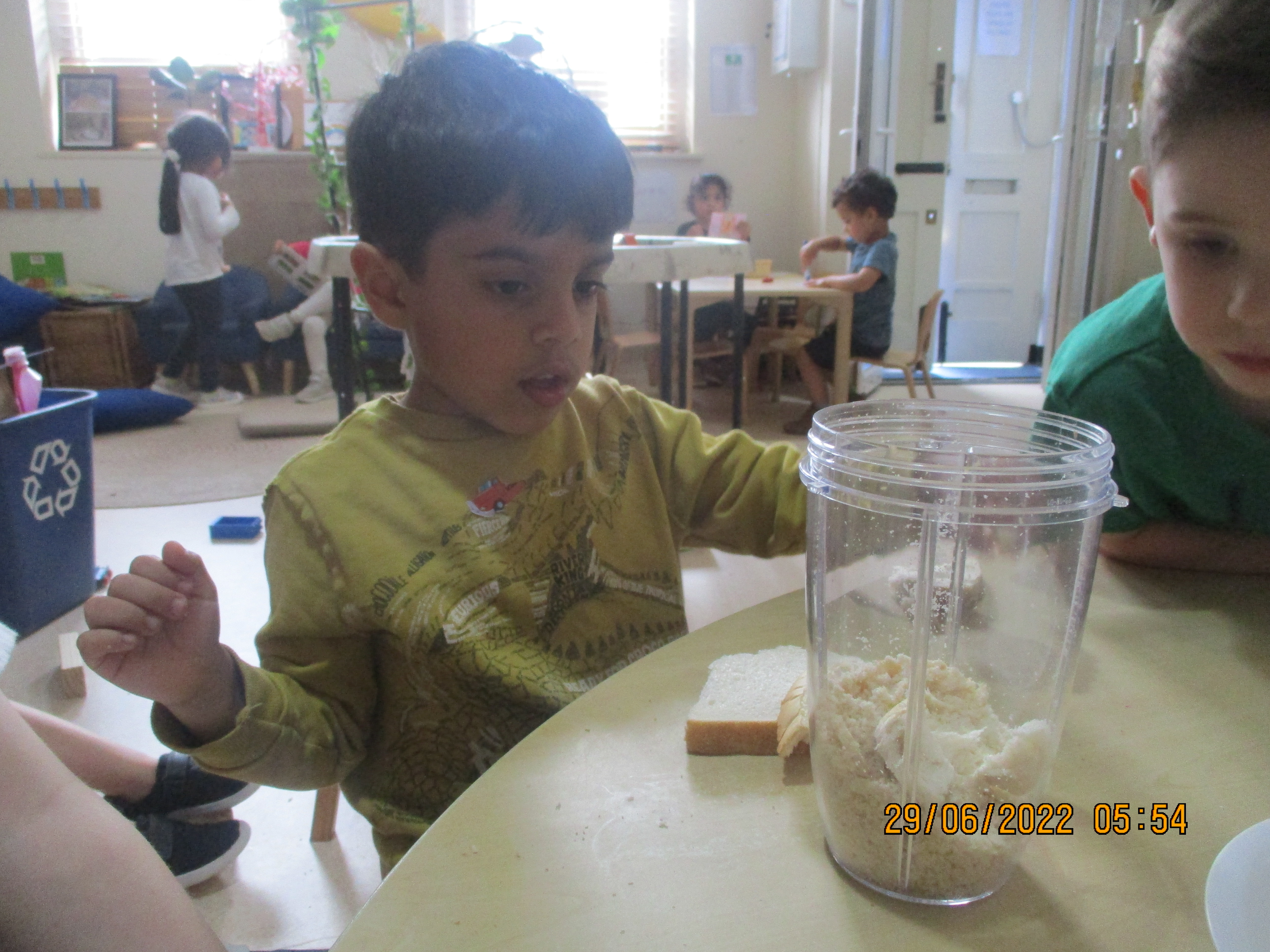 The children were very excited when we received our parcel through the post which included an activity booklet with lots of information about our penguin, a soft cuddling penguin to look after a certificate.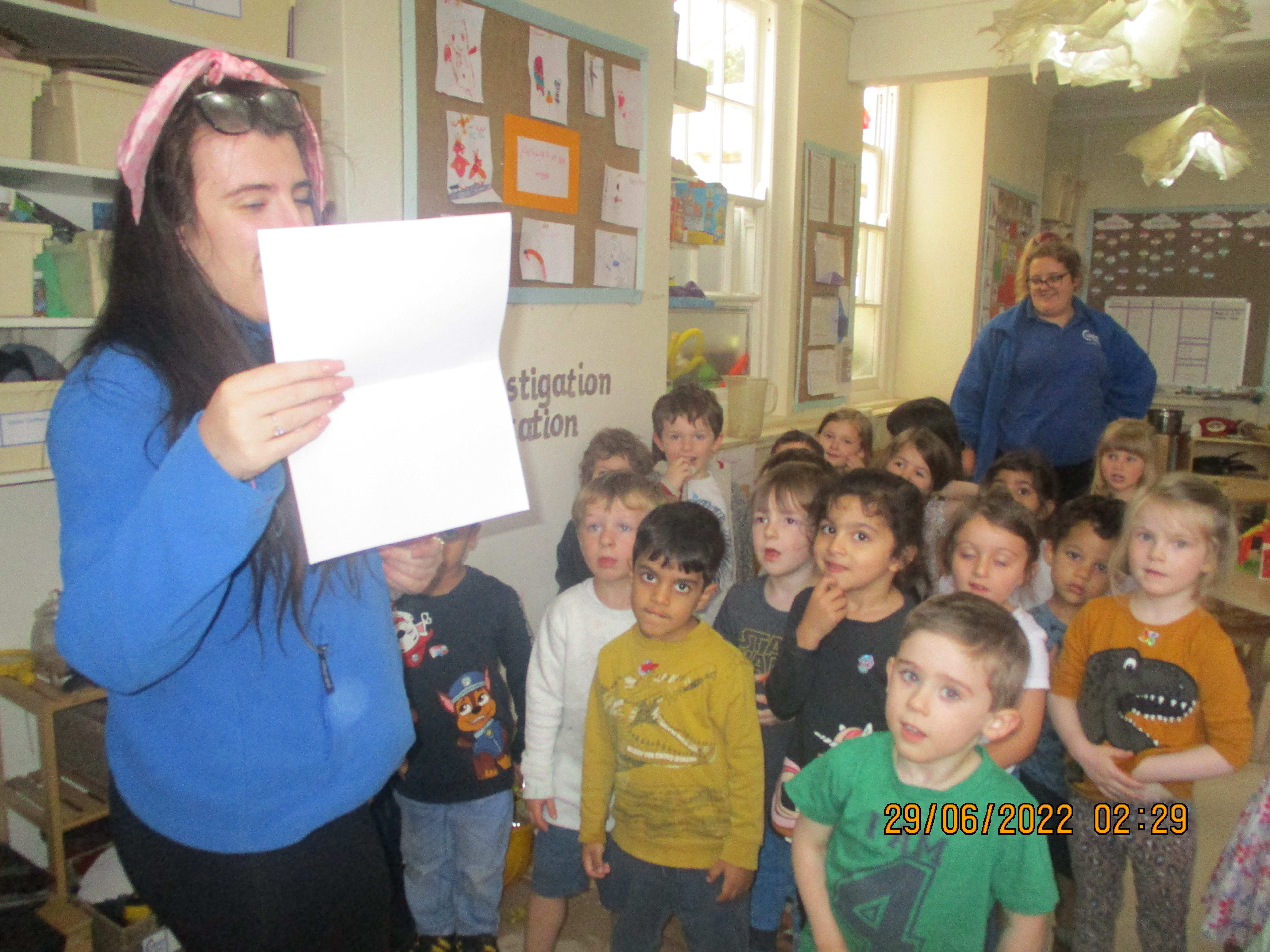 The Grasshoppers then created another short list of names and took it in turns to vote and the name of our adopted penguin is Pippa.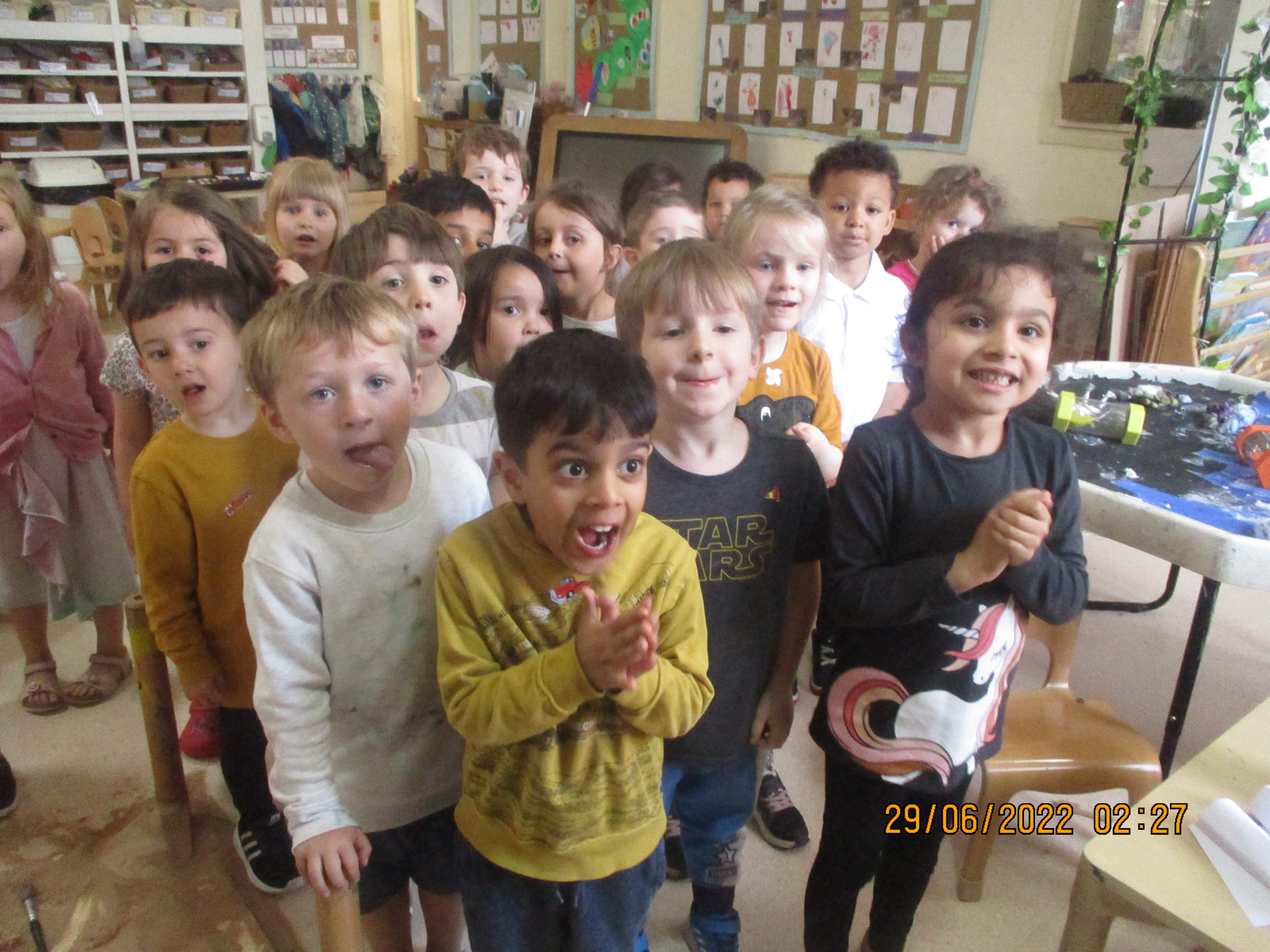 The Children are very excited to take part in this wonderful cause and can not wait to hear our regular updates about Pippa.