Ballet North
The Butterflies have been joining in with their weekly Ballet North session.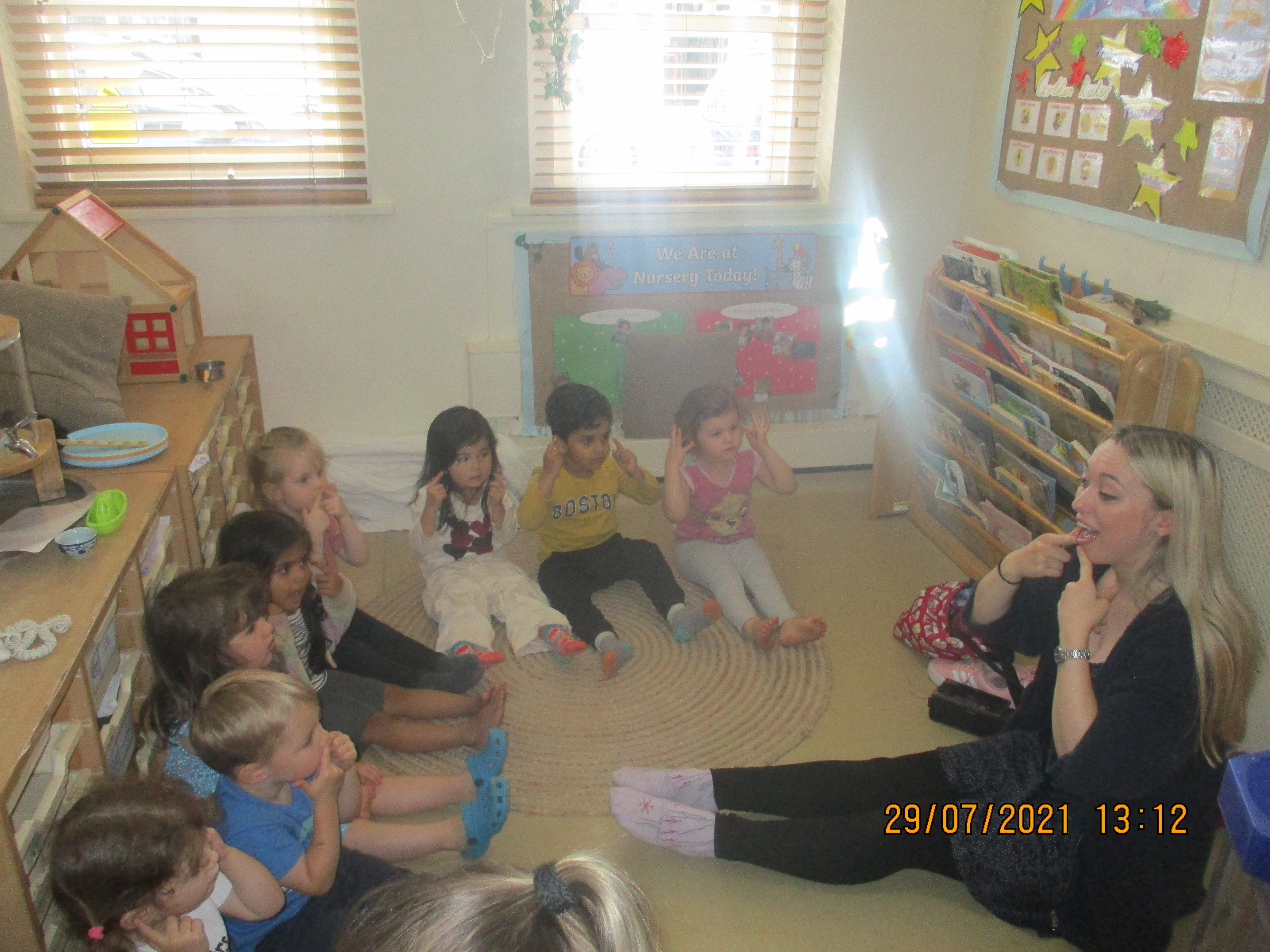 The session is an introduction to dance and creative movement, which teaches the basics of ballet.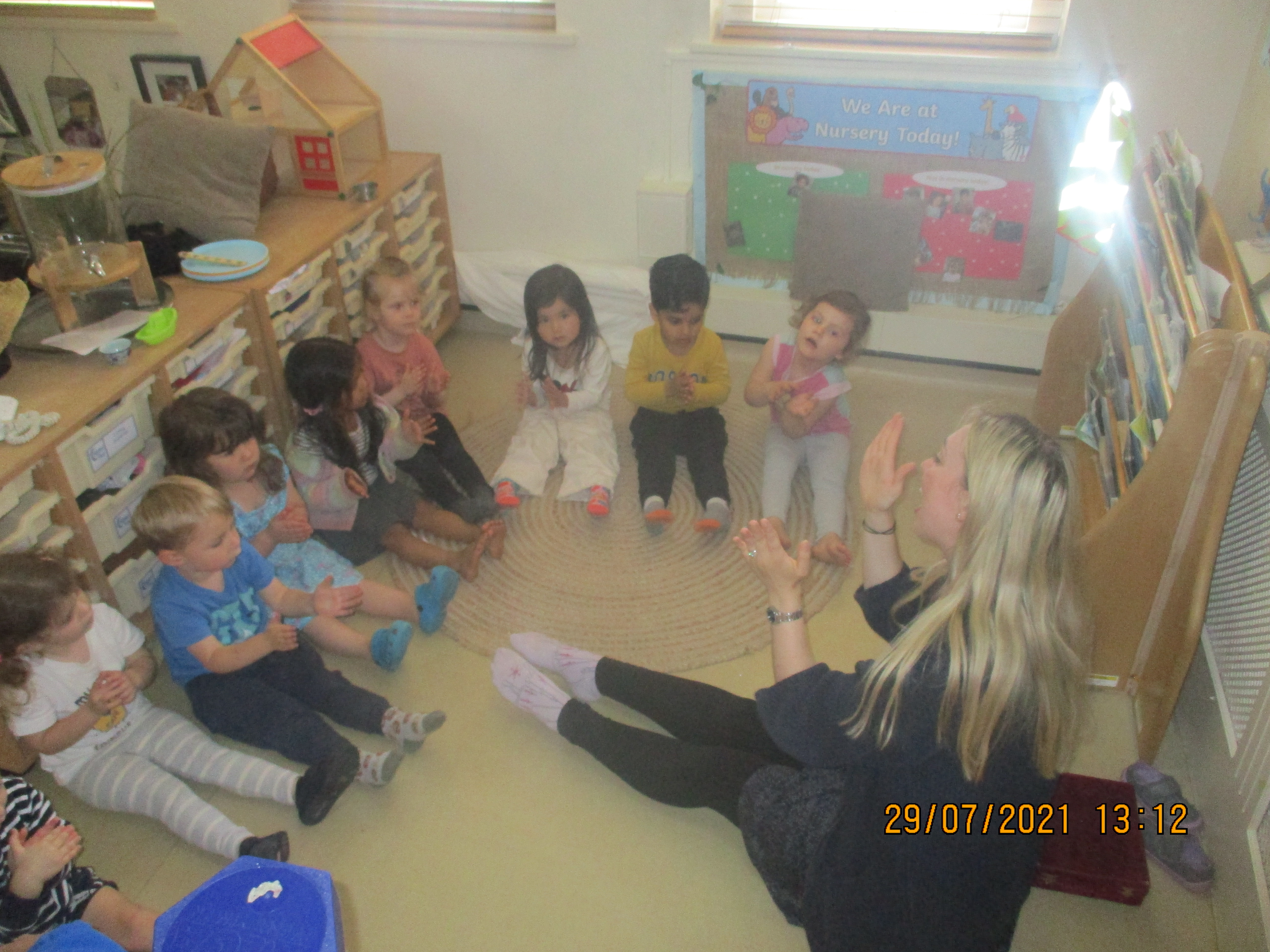 It helps improve coordination, musicality, flexibility and concentration in a fun and comfortable way.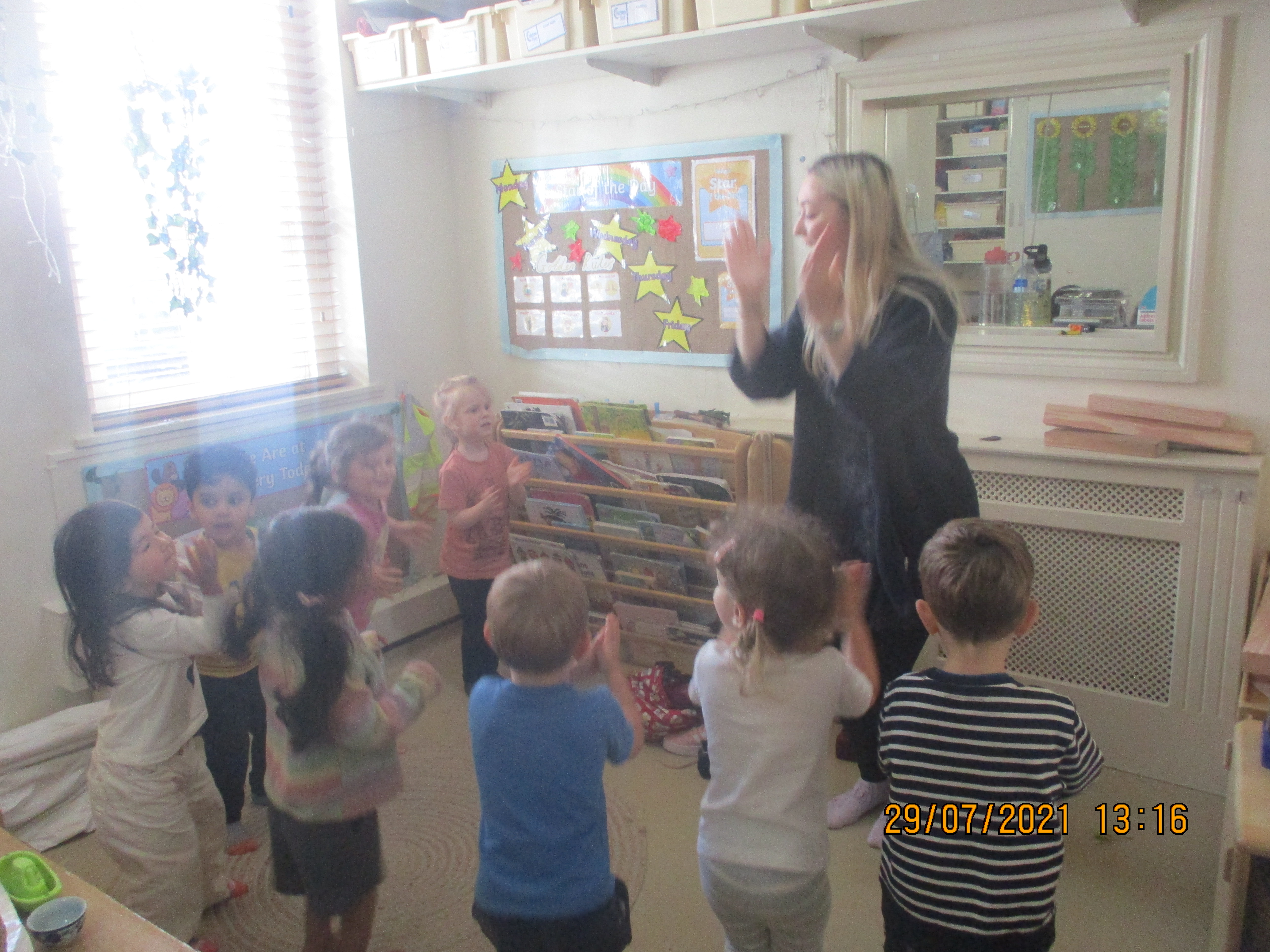 The children are also developing imagination and confidence and the ability to listen to and follow simple instructions.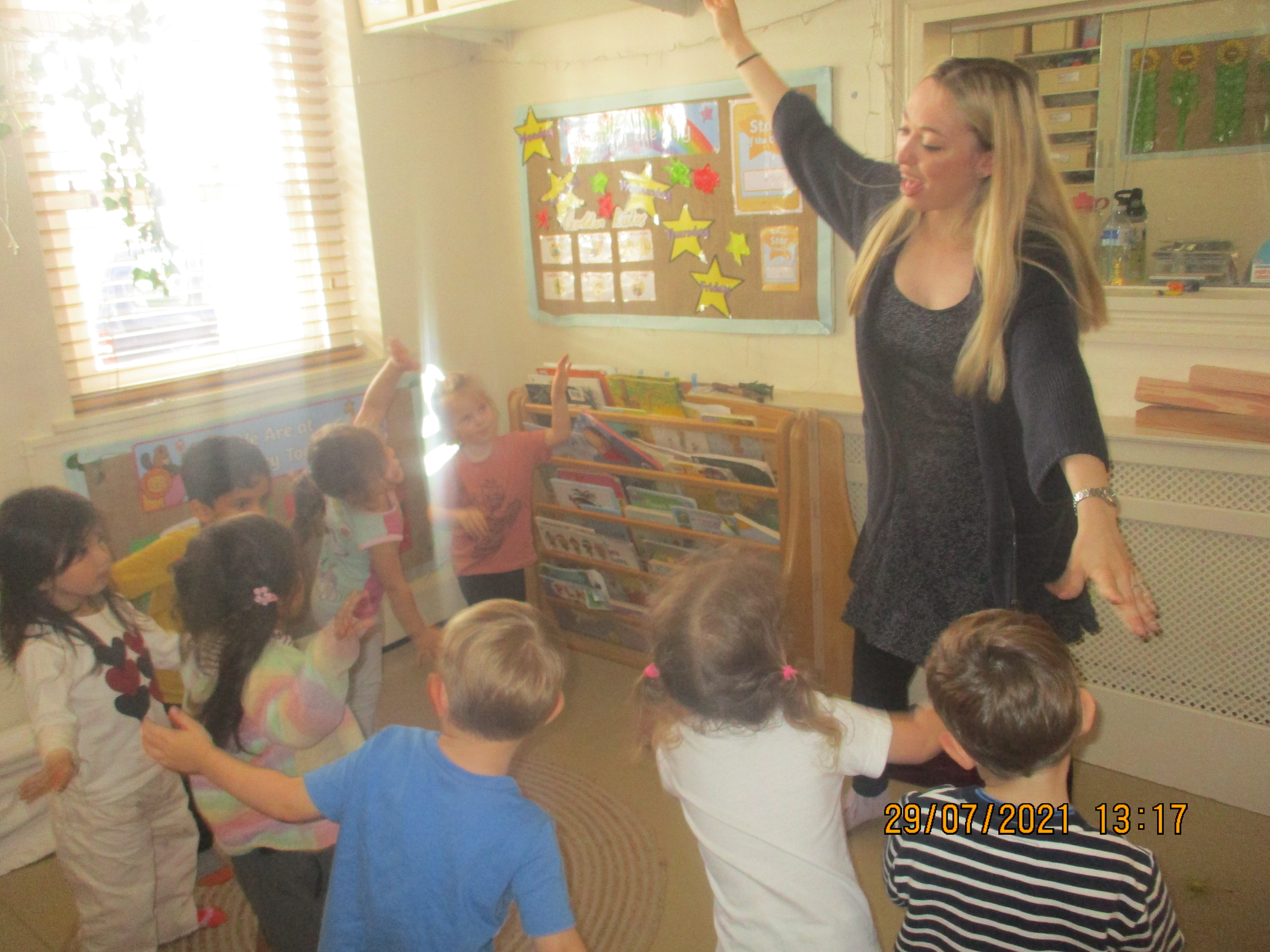 The Butterflies are always excited to join in and show their Ballet teacher the different songs and dance moves they remember from the previous week.