Mini Photographers
The Ladybirds have been exploring World Photography day.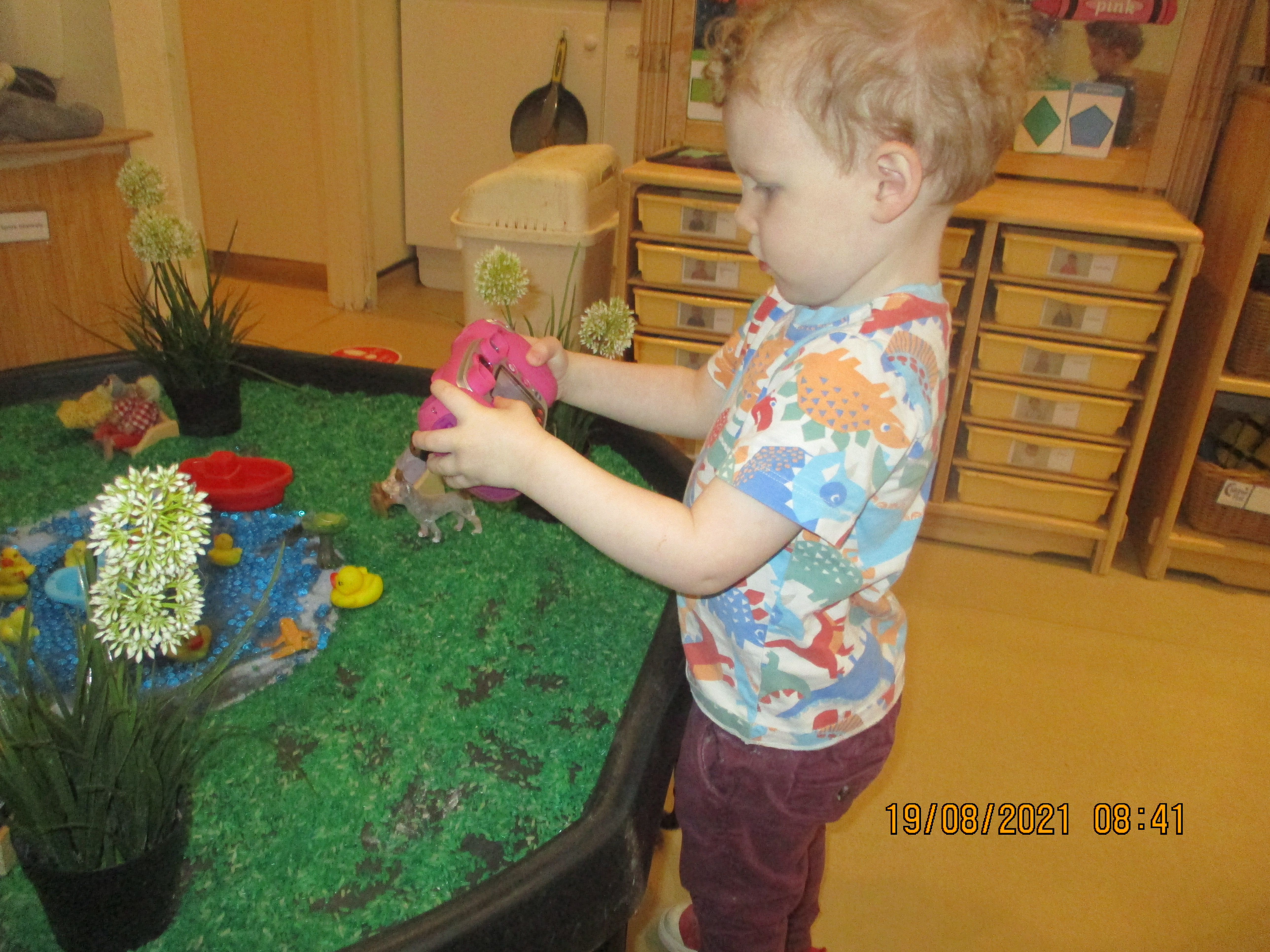 The children explored a variety of cameras and technology toys, discovering the various mechanisms and how they work.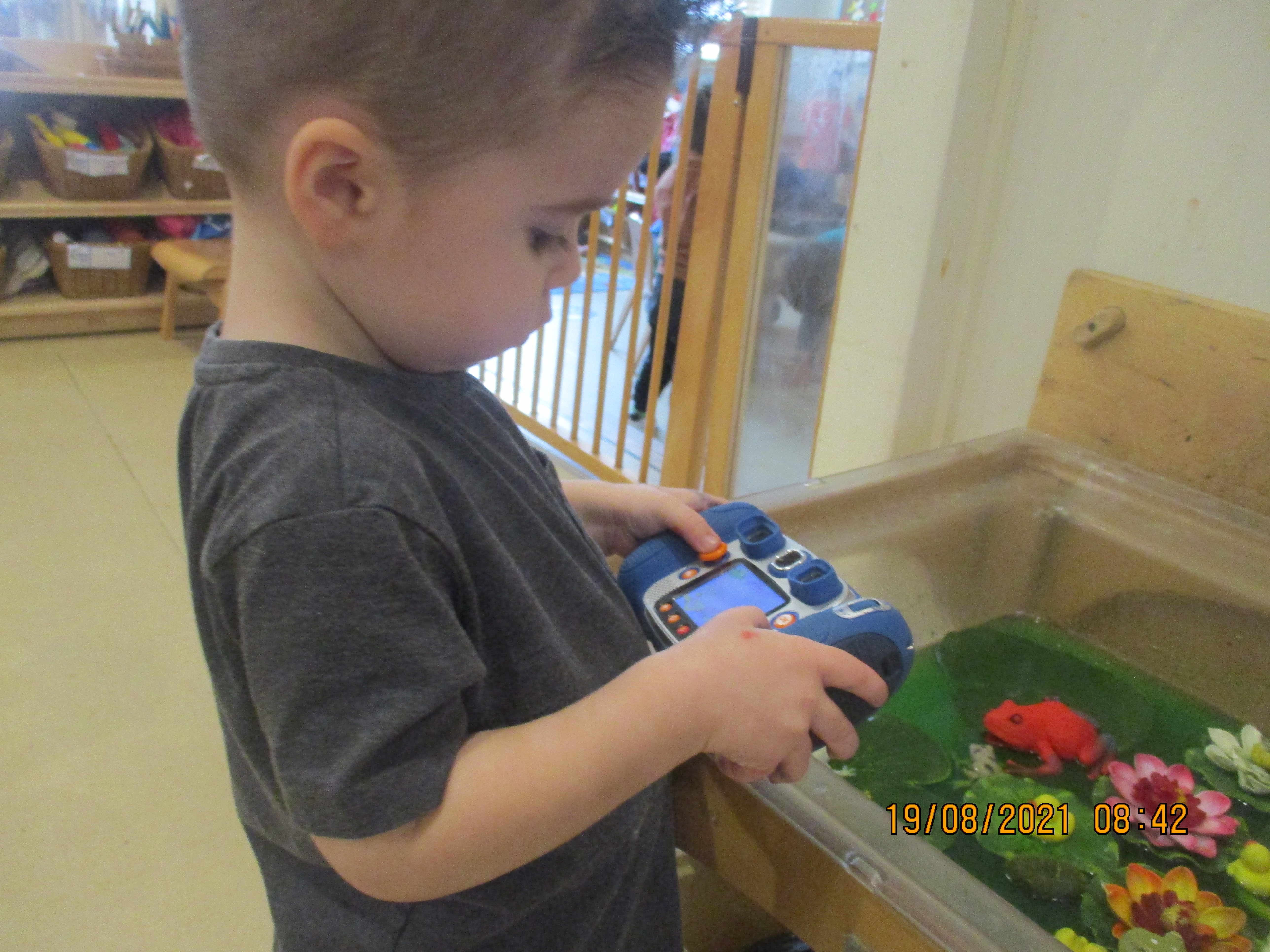 They took photographs of their favourite activities and of their friends.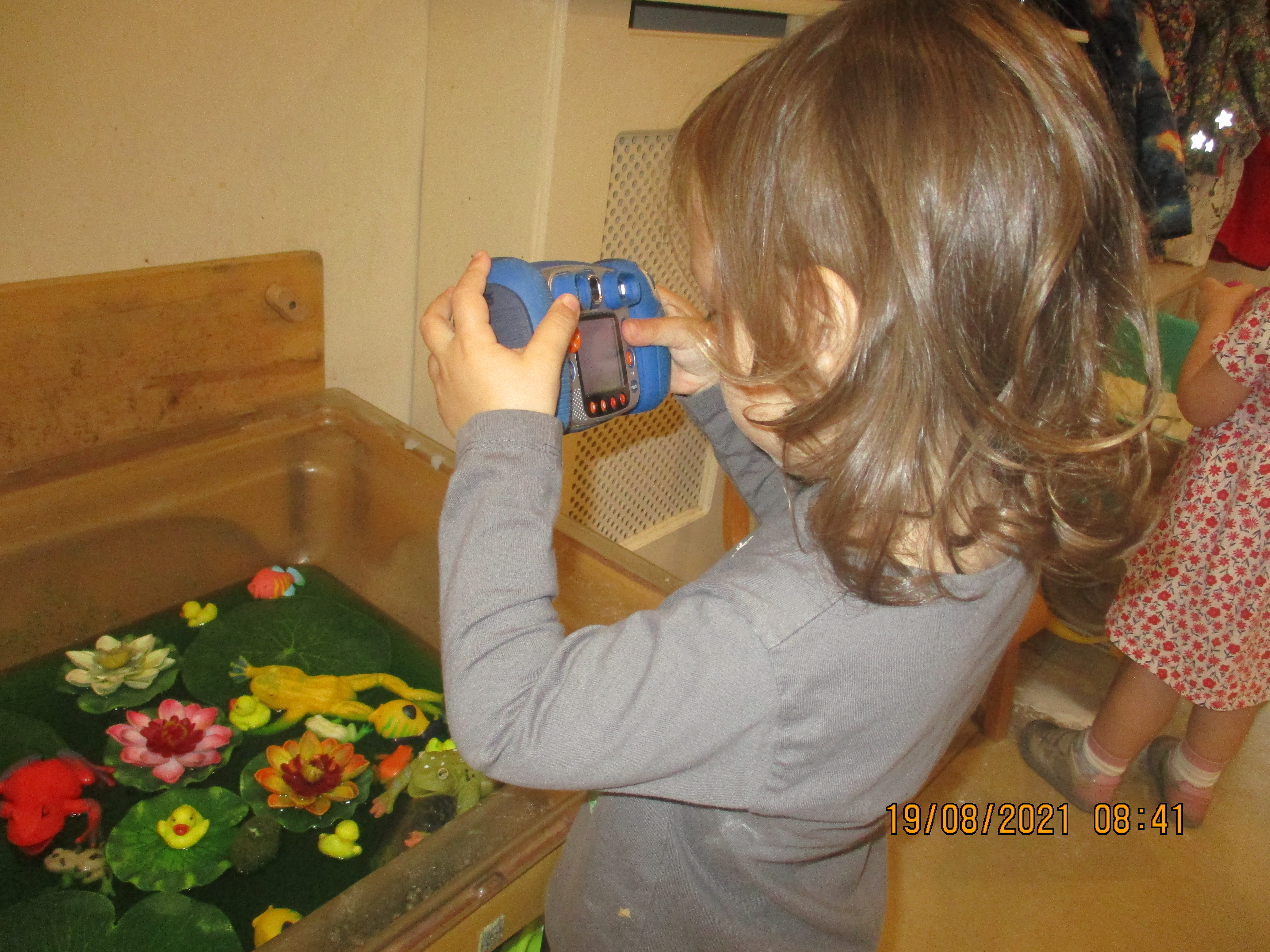 We took the cameras outside to take photographs of the environment in natural light.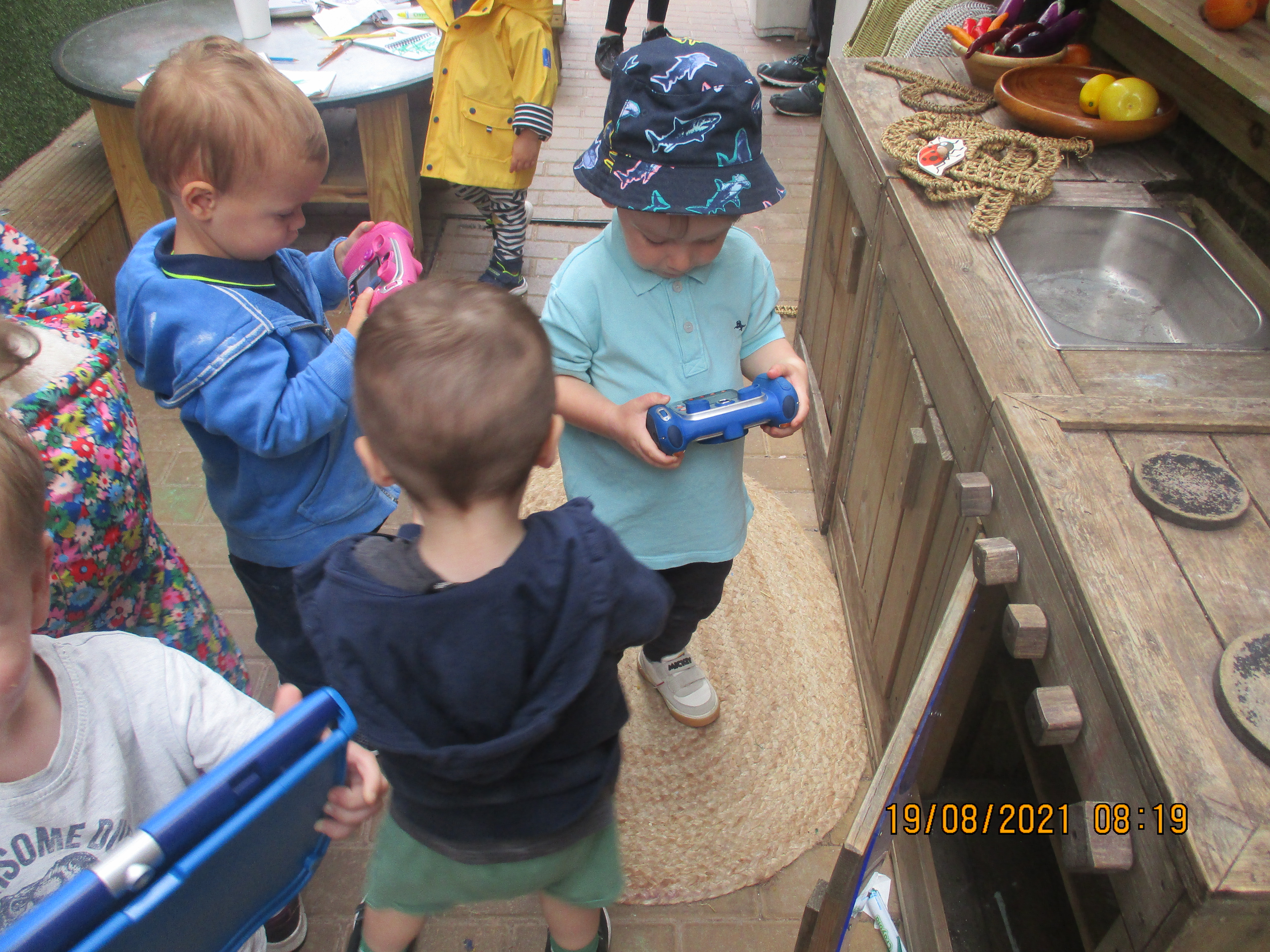 The children quickly understood the cause and effect in operating the technology toys.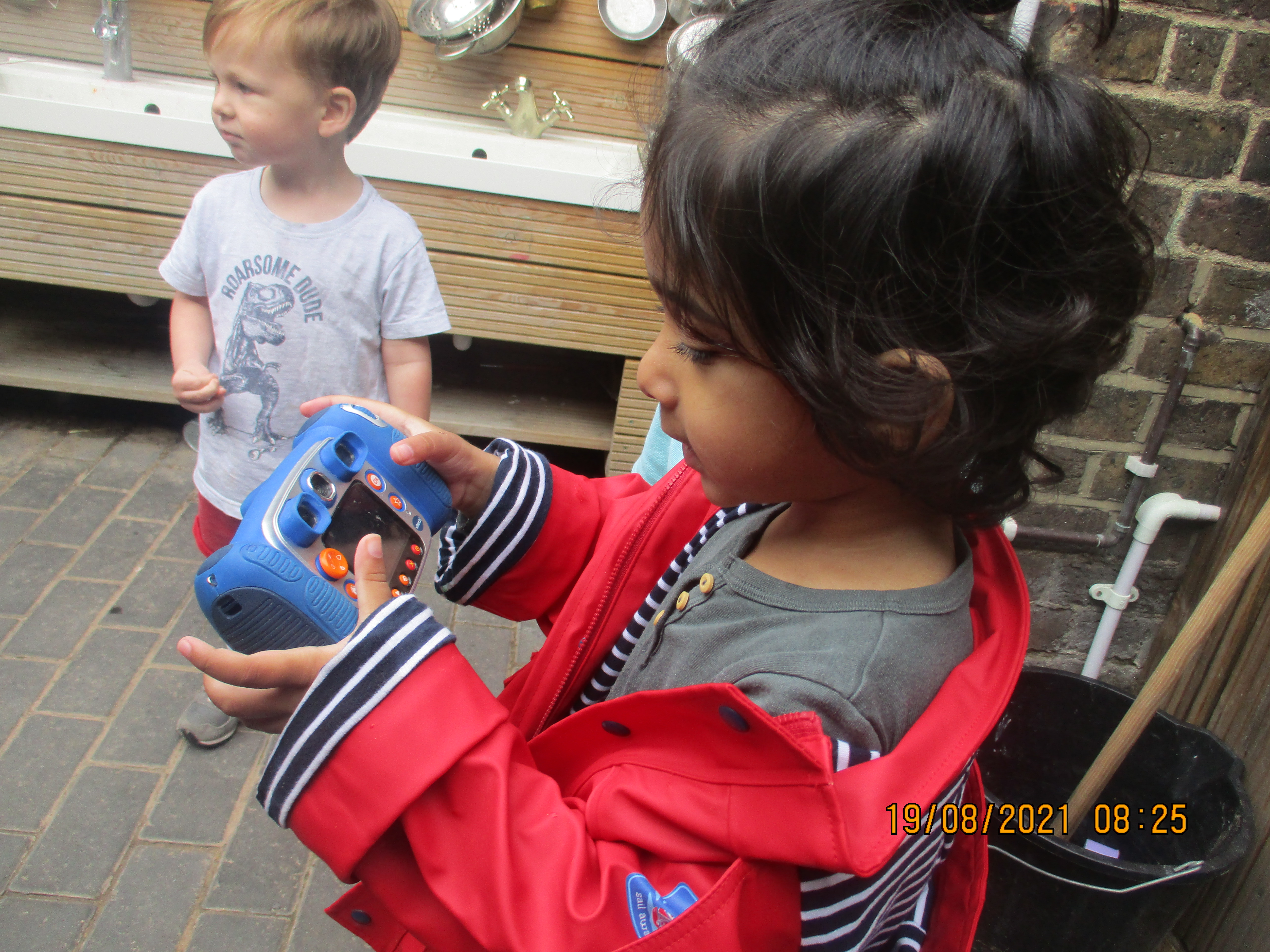 The Ladybirds were very exited to view the images they had taken and show them to the practitioners.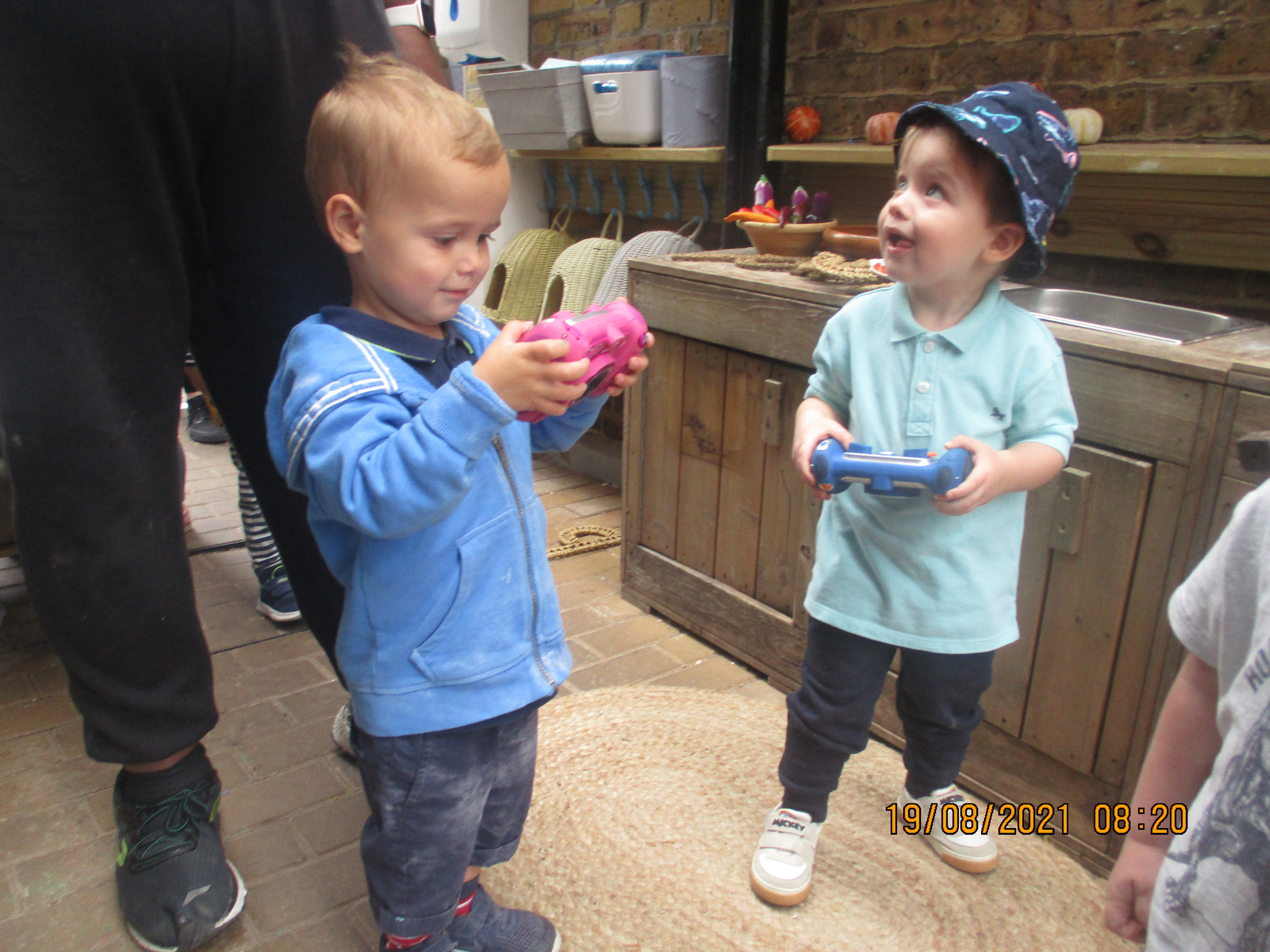 The children waited patently and took turns, enjoying exploring the different equipment on offer.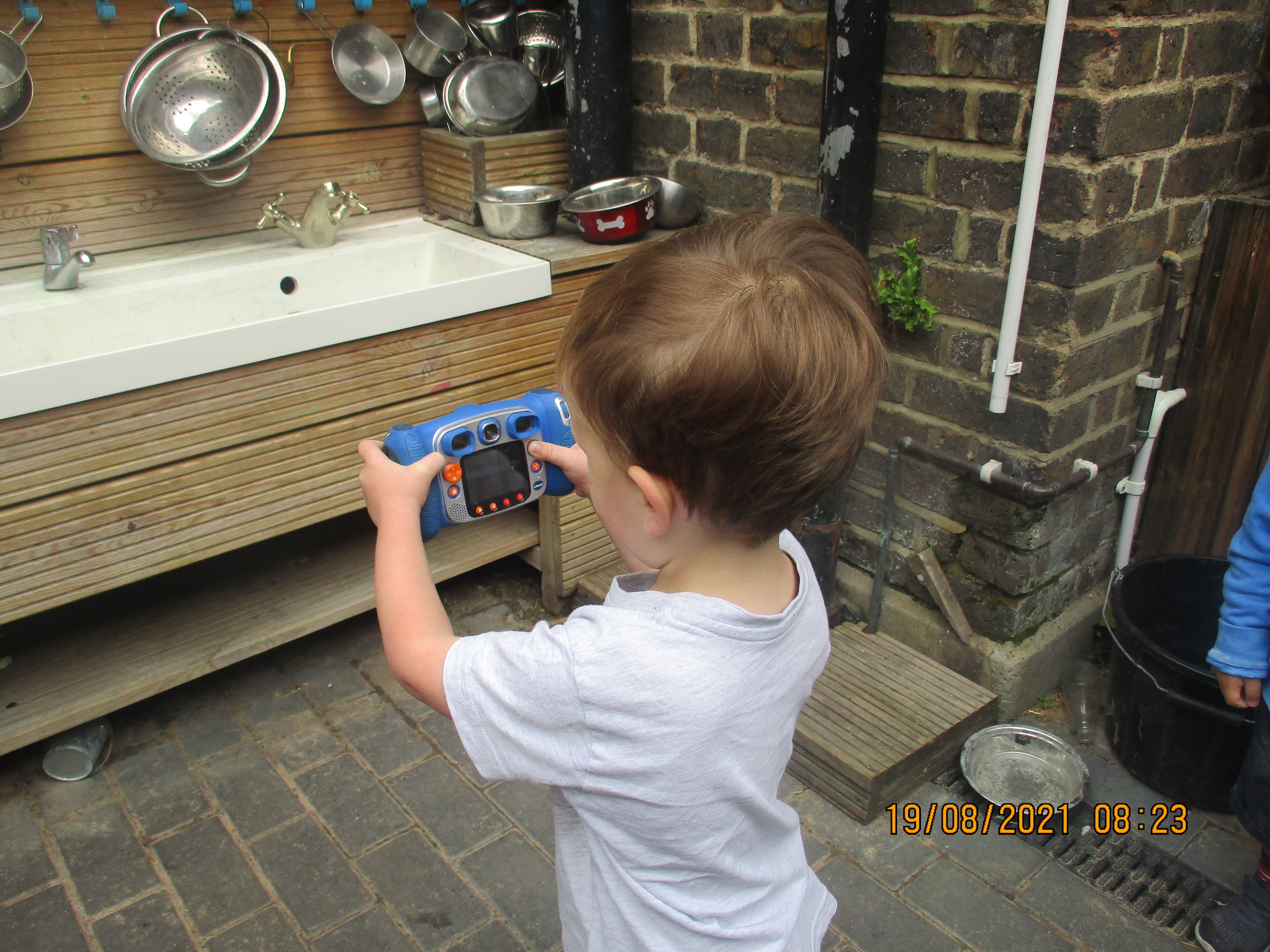 Happy snapping Ladybirds.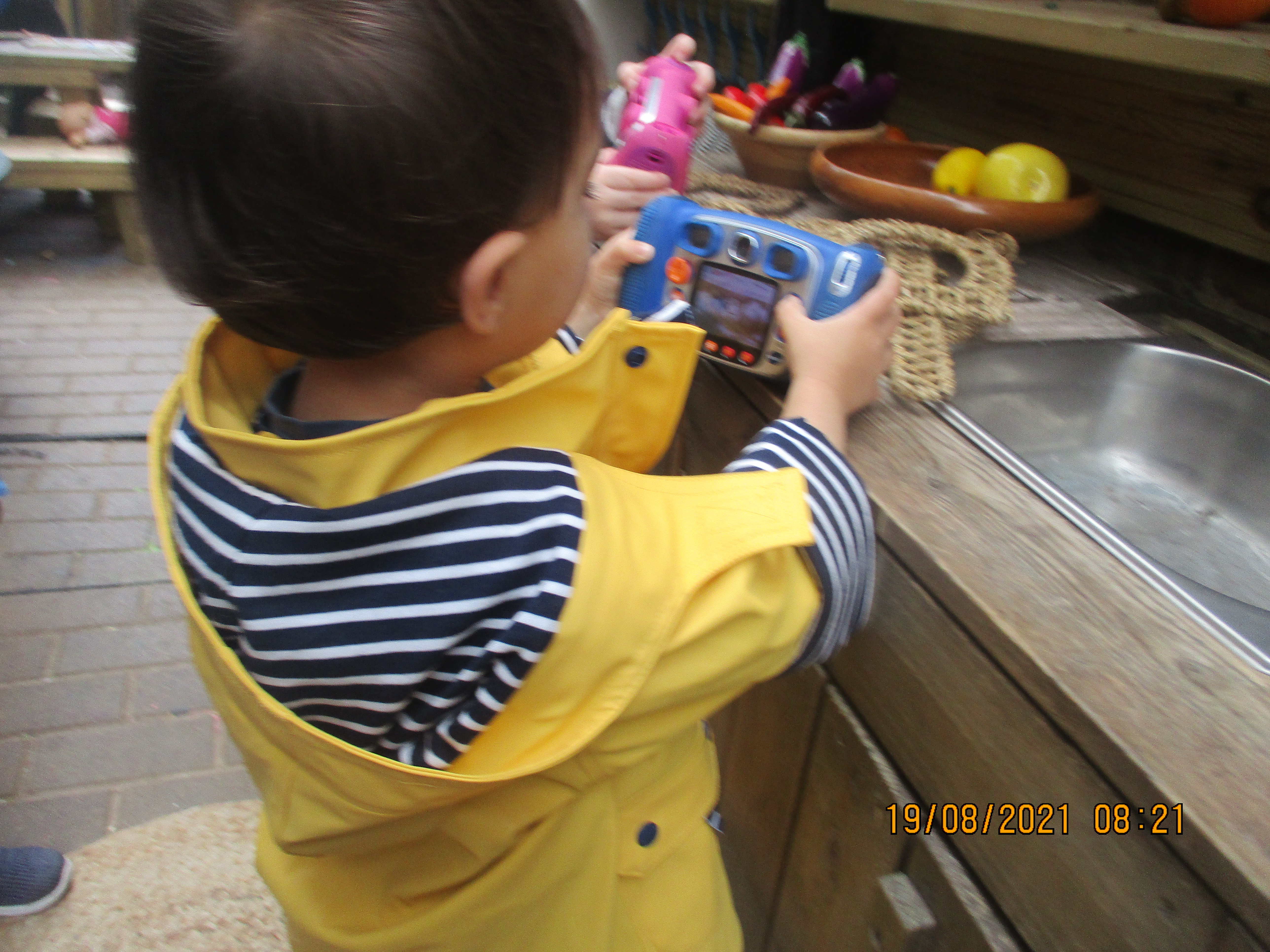 We had lots of fun celebrating World photography day.