ICT Experiences
The children at Queens Nursery have been enjoying some ICT experiences.
We took part in our weekly Rucksack Music session on Zoom and we got to see some of our other friends at home!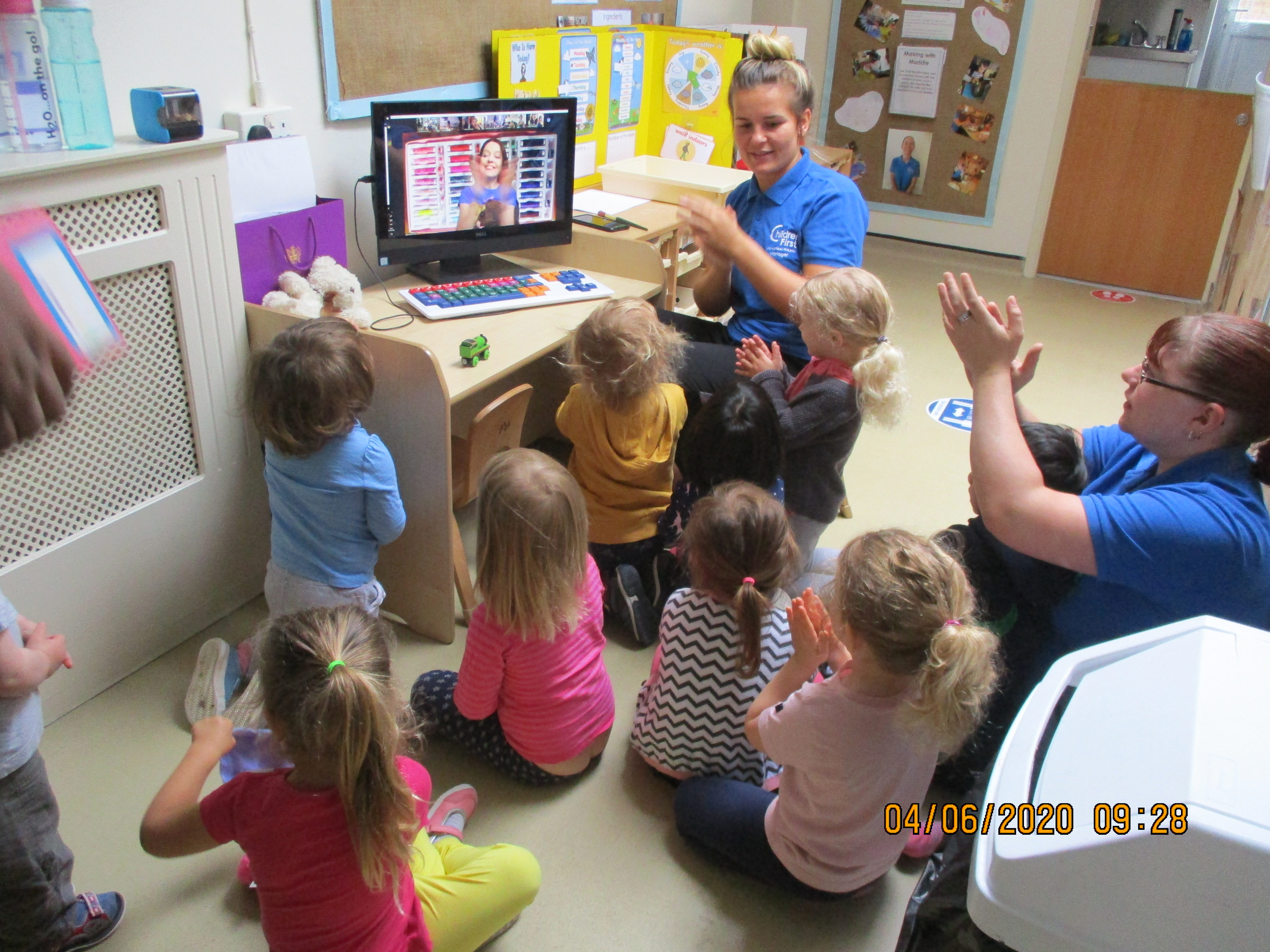 We sung lots of different songs linked with our new topic Fantasy and Fiction!
EYFS - Communication and Language, Being Imaginative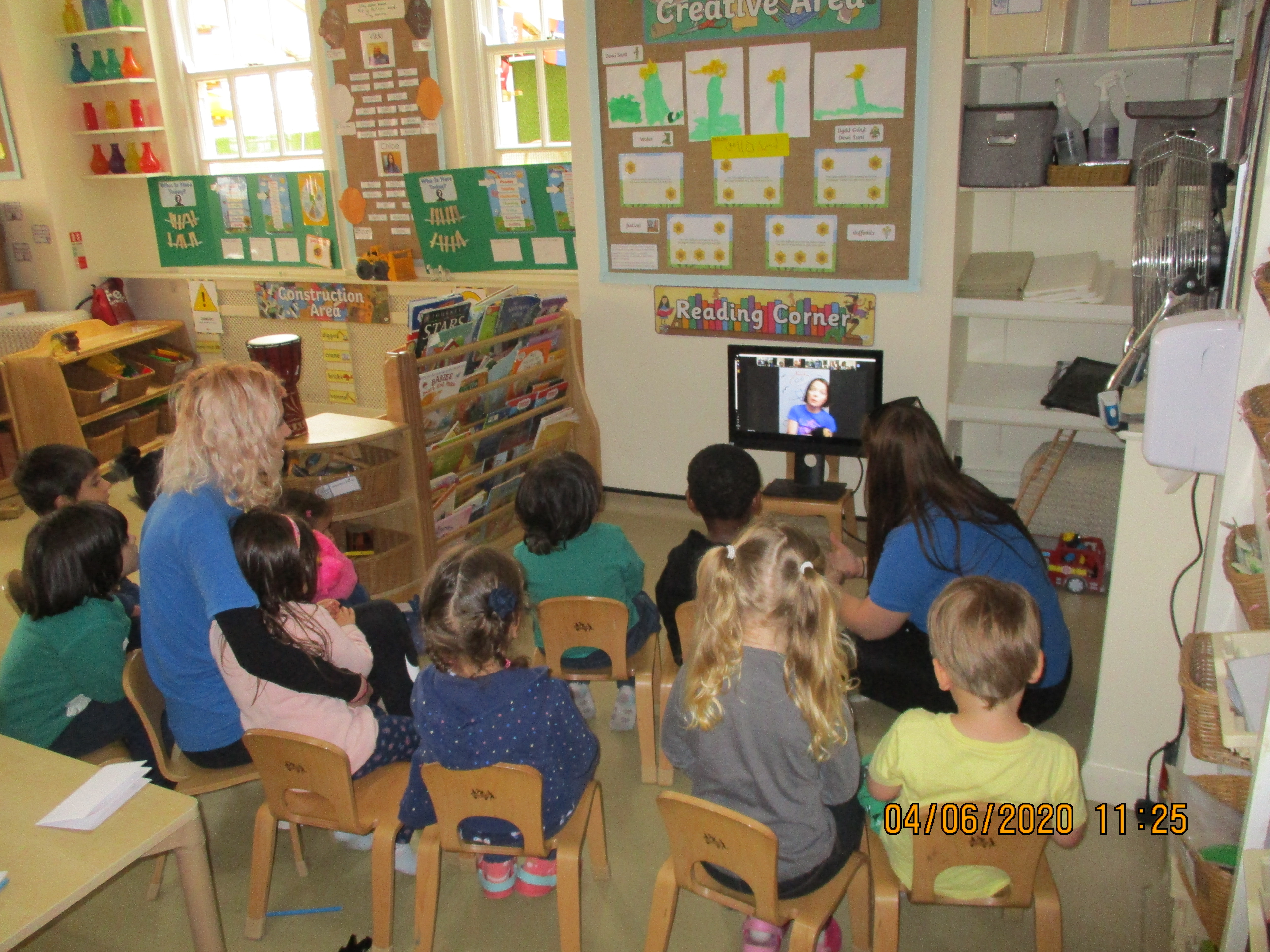 We also took part in some painting on the paint programme on the computer, they selected their colours and made marks on the screen.
EYFS - Technology, Expressive Arts and Design