Police Visit
We were very excited to have a visit from the local police.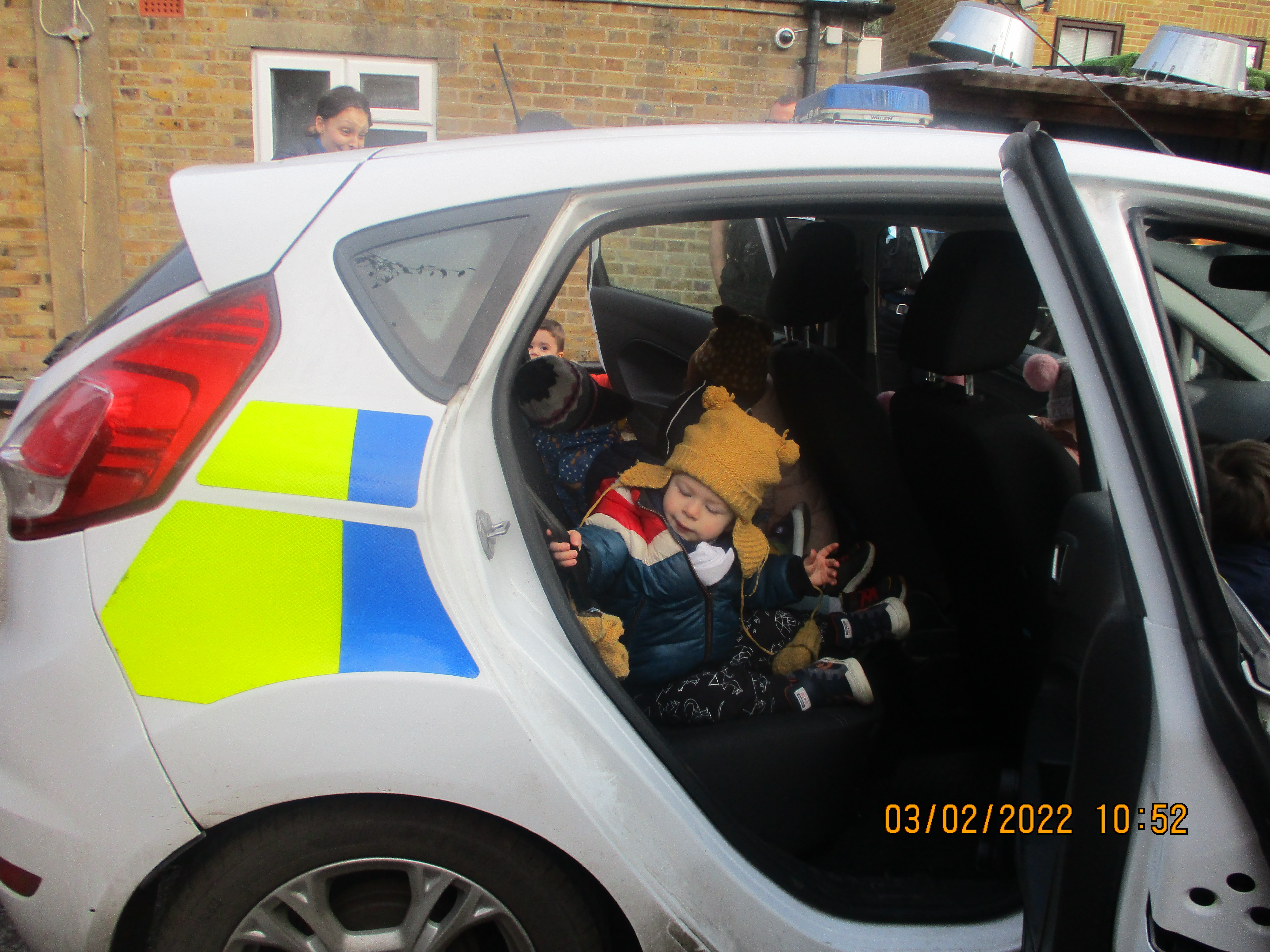 The children were able to meet PC Dave the police constable for Buckhurst Hill.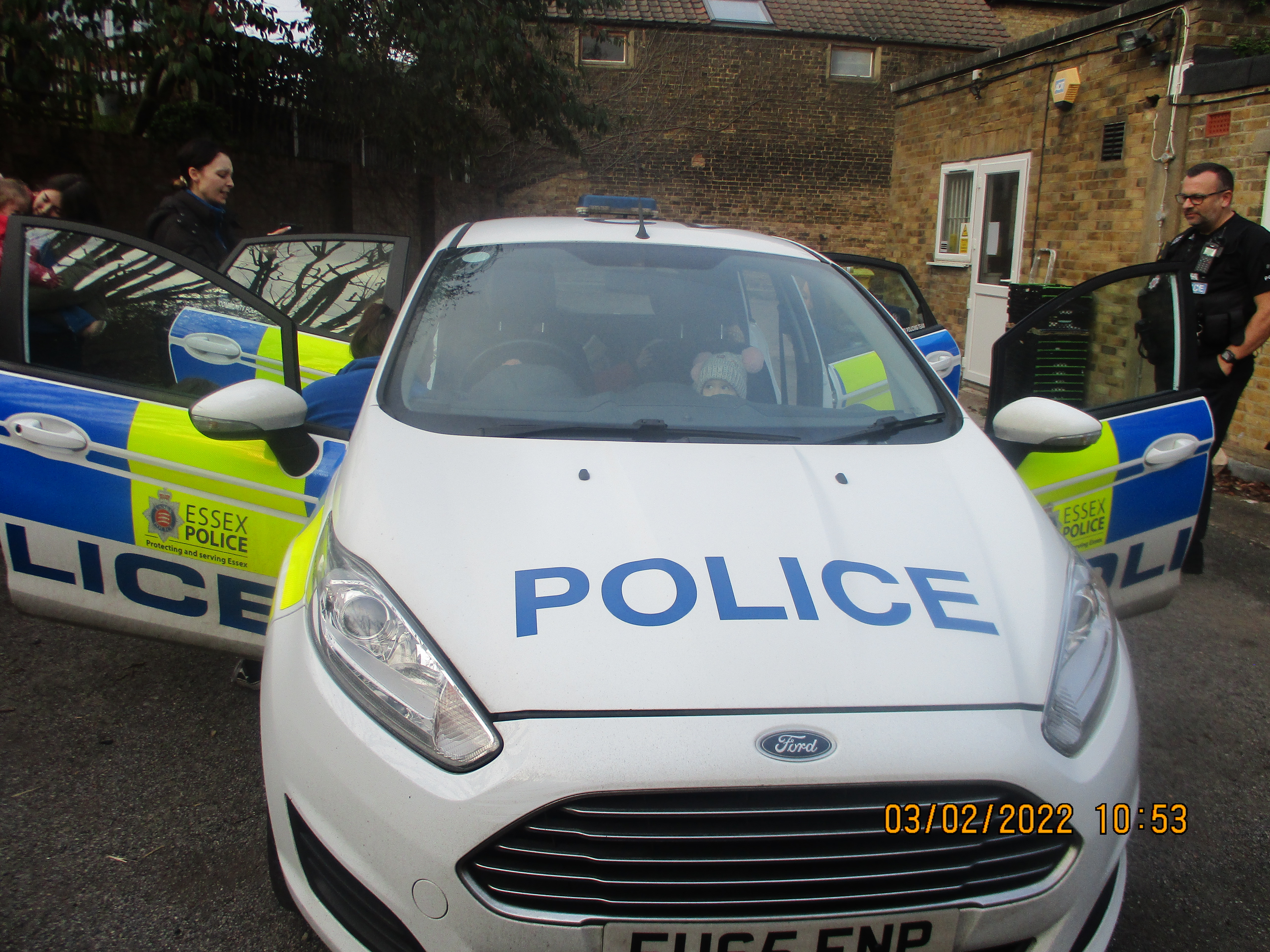 They were able to look at the police car.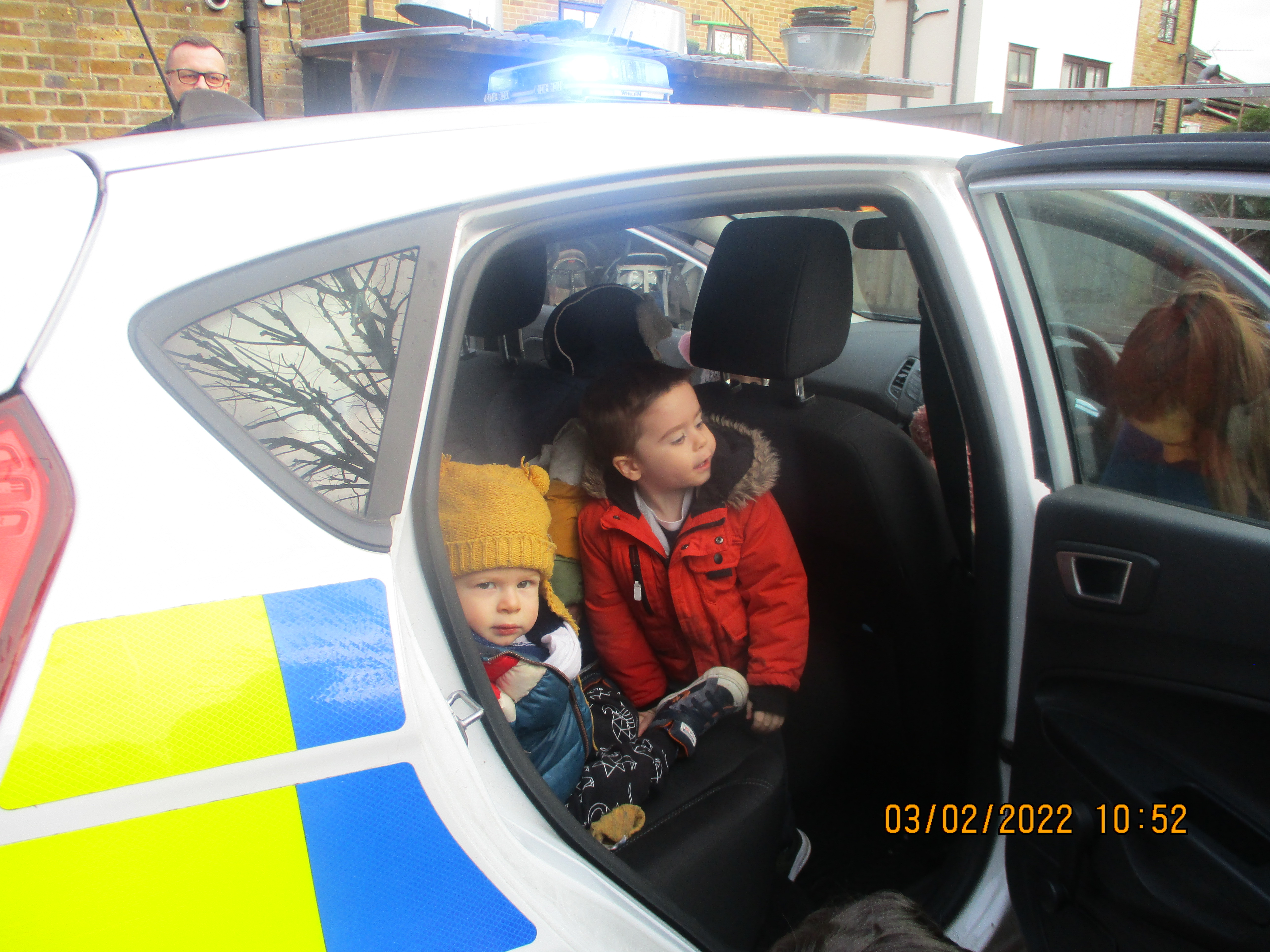 And get inside to see all of the buttons and gadgets.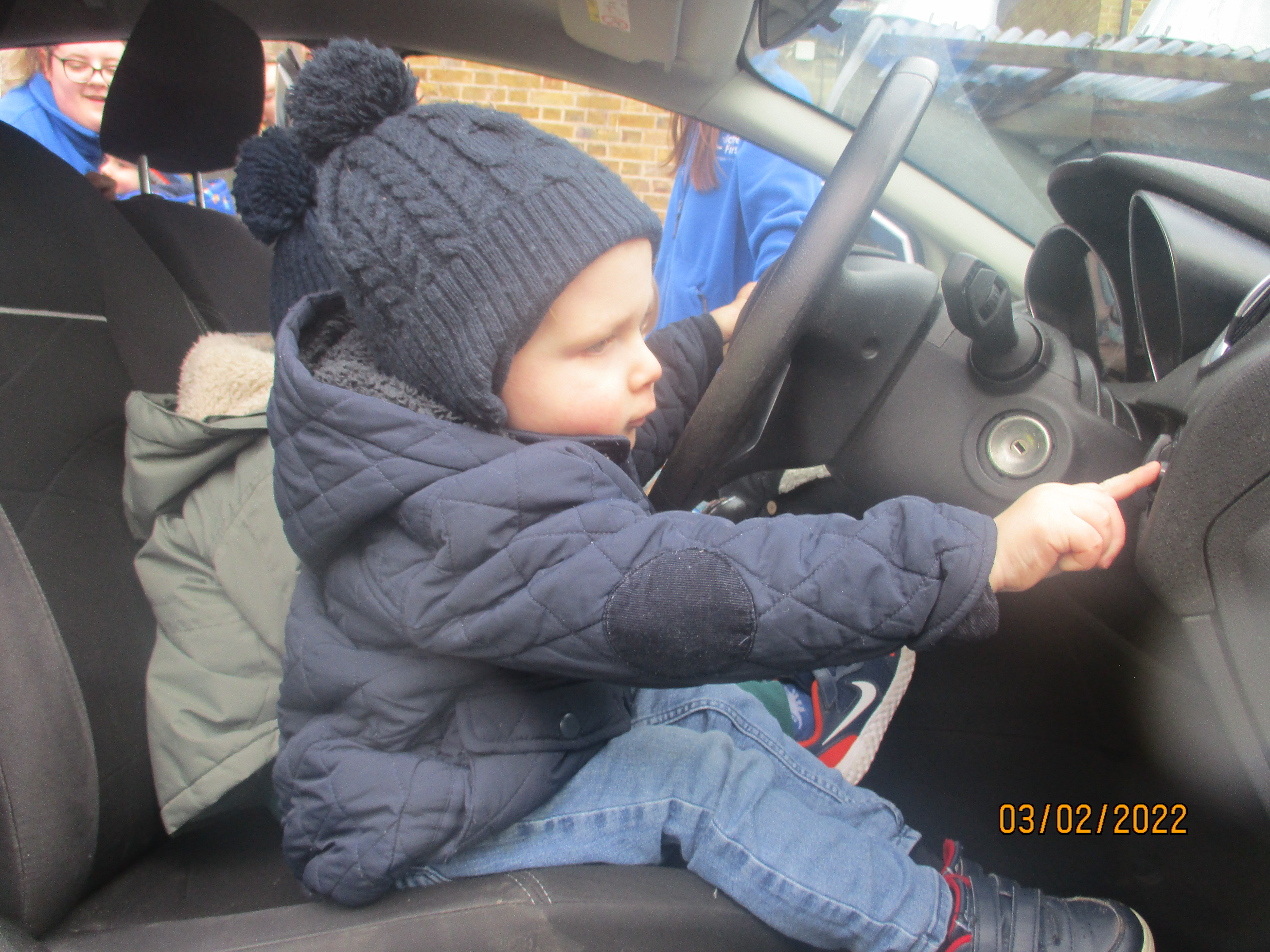 The police spoke to the children about their role in the local community.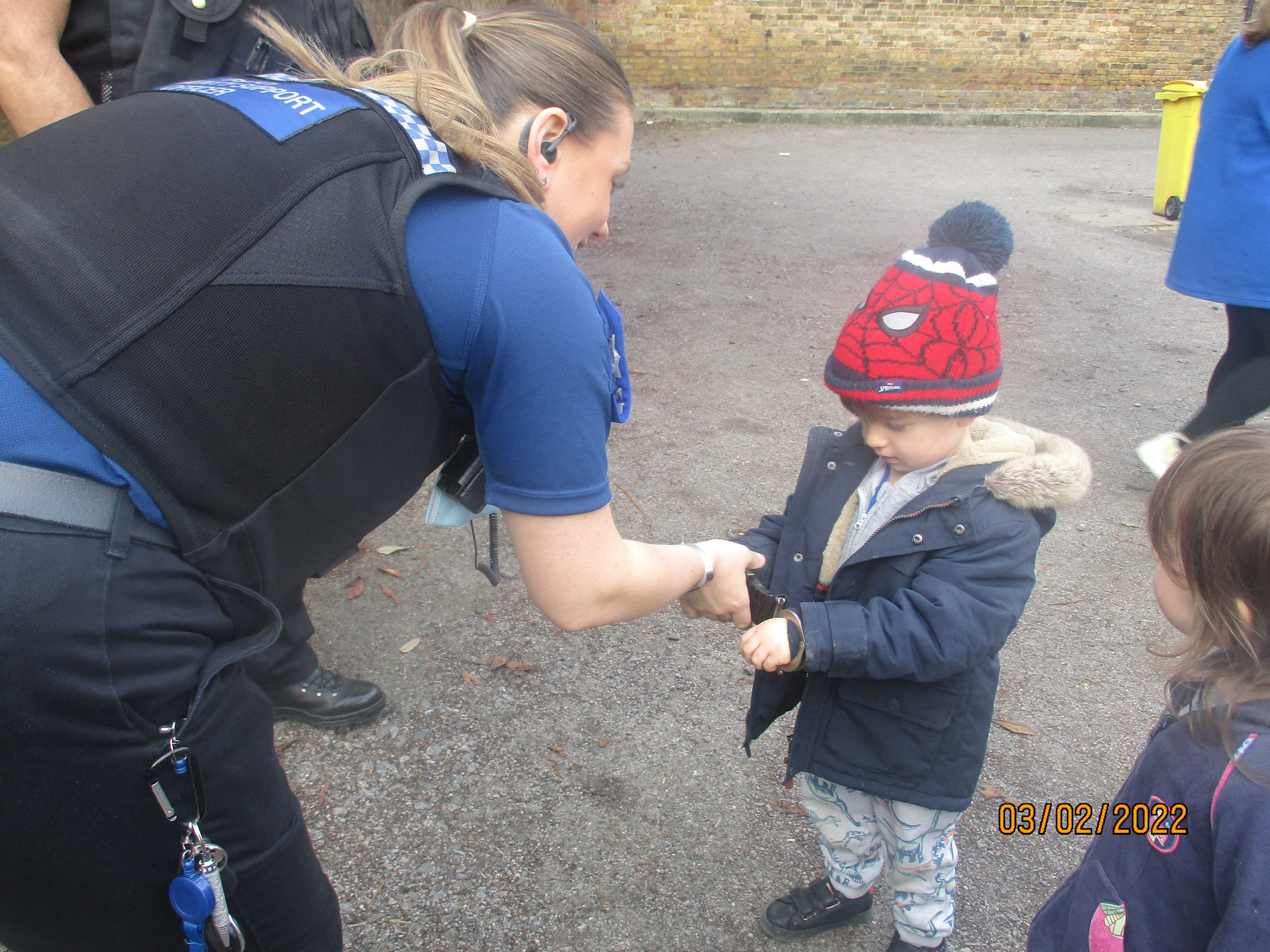 How they help the community on a daily basis.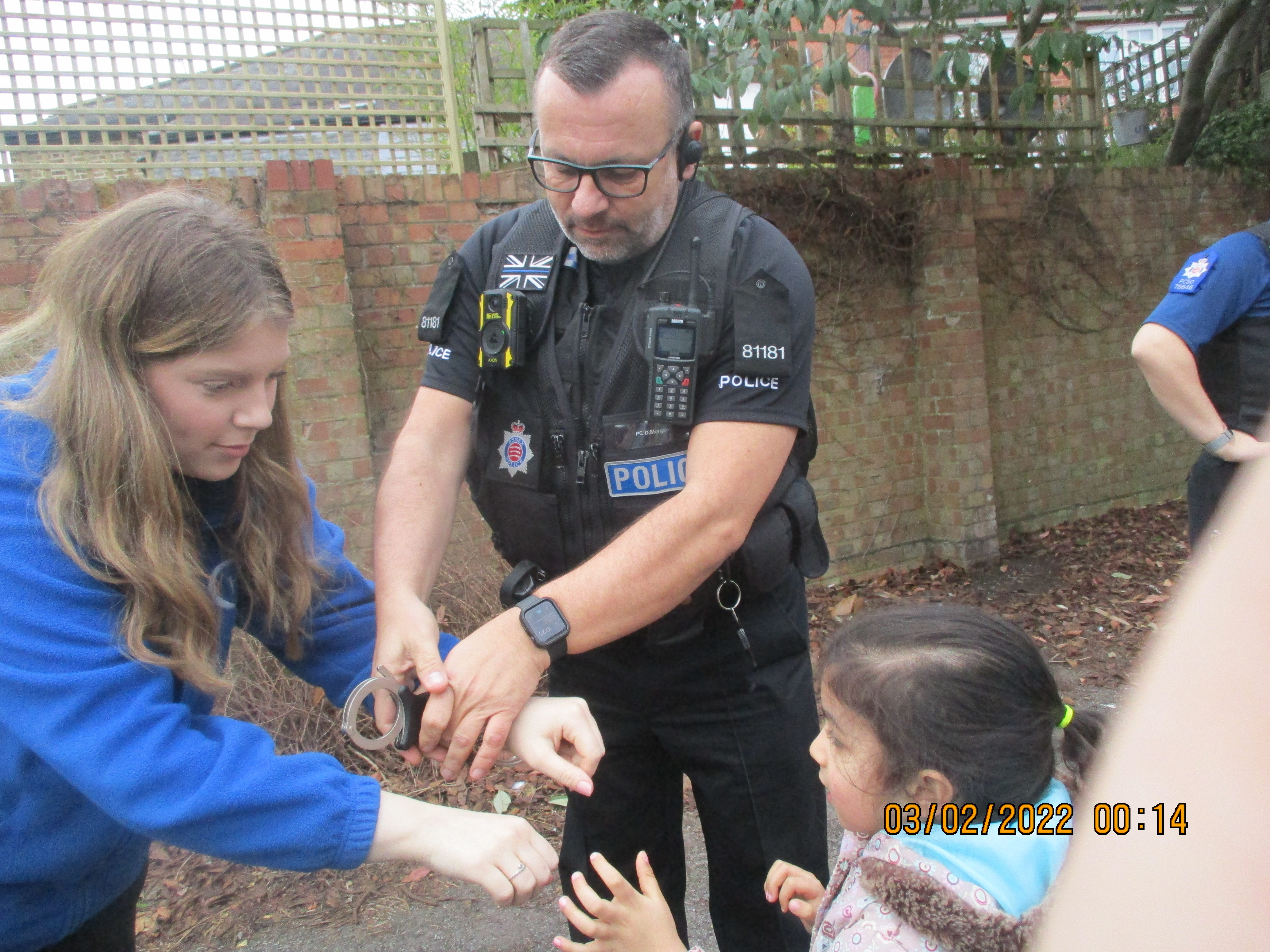 The children had the opportunity to try on police uniform.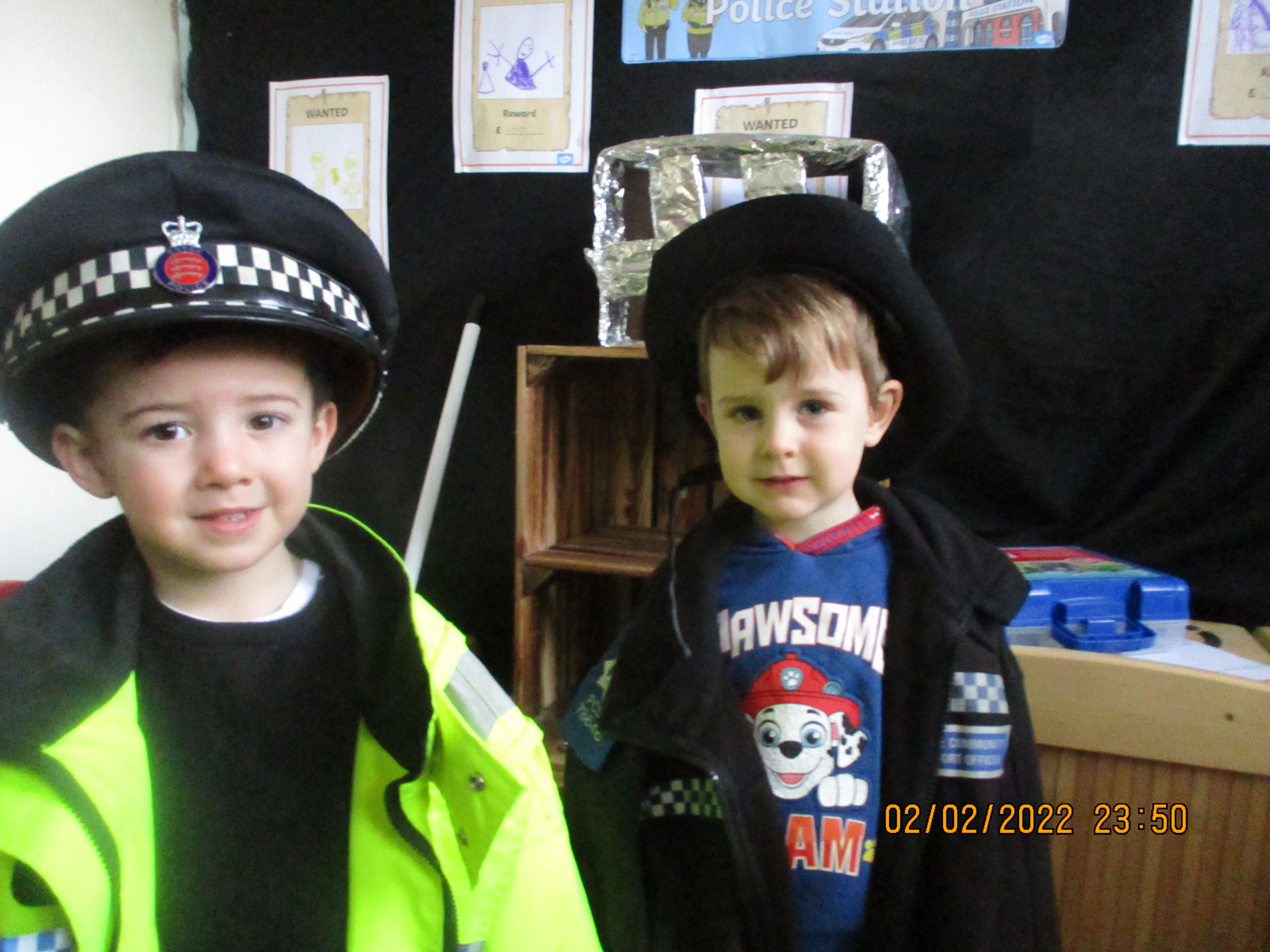 They looked at police tools such as handcuffs and batons.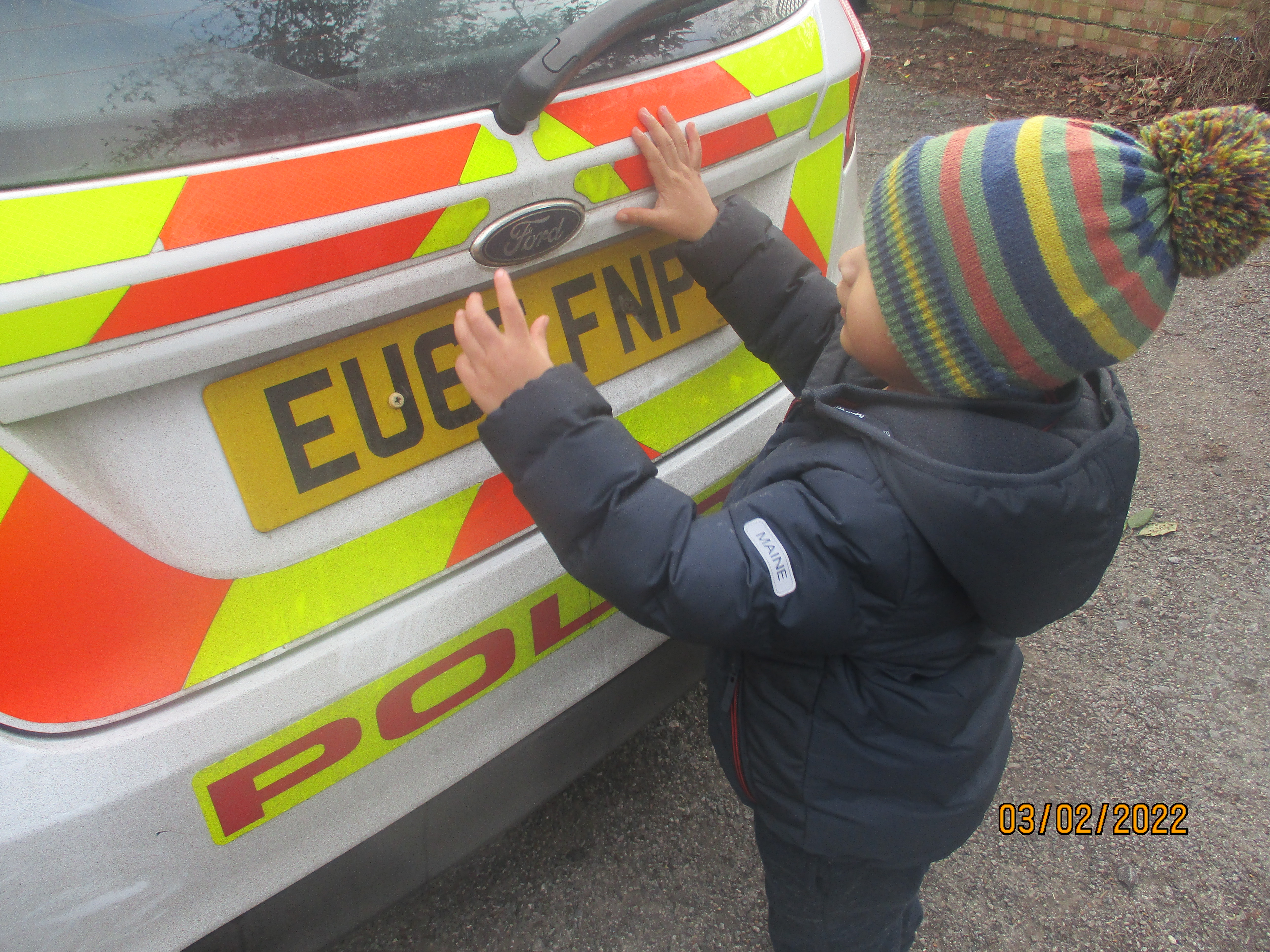 The police talked to the children about how to seek help when needed.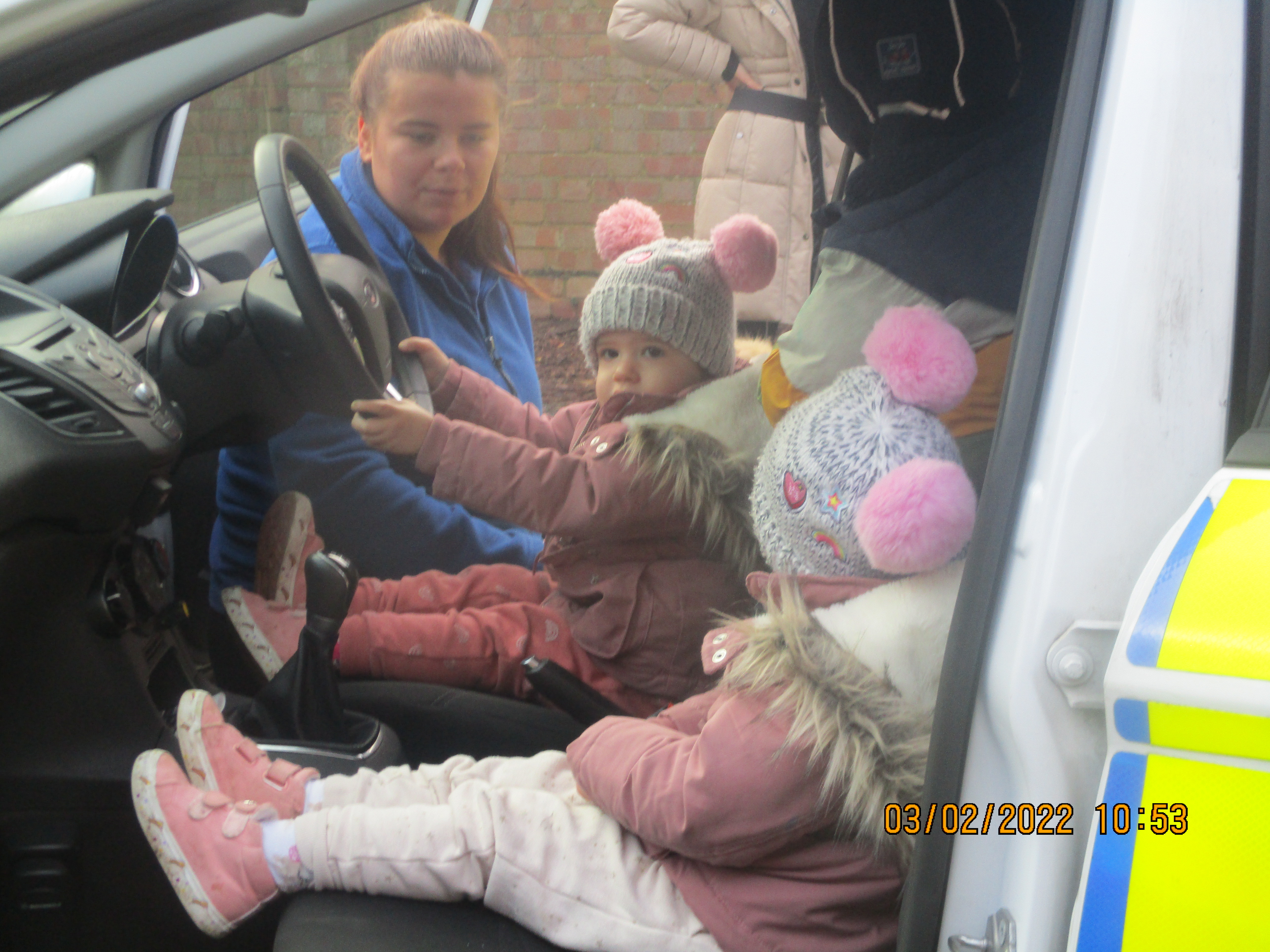 How to remember where they live in case they ever get lost.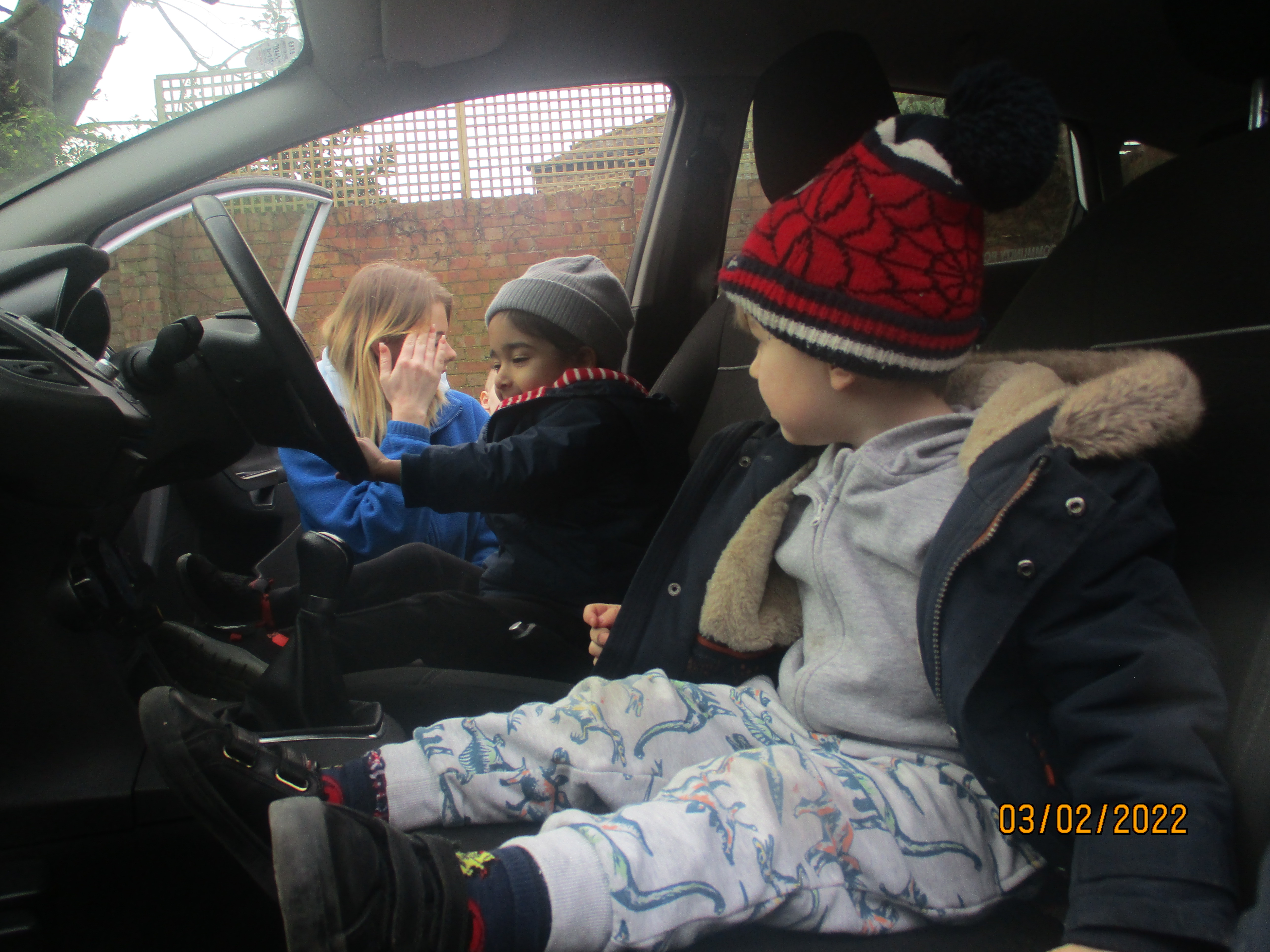 They talked to the children about how to keep themselves safe.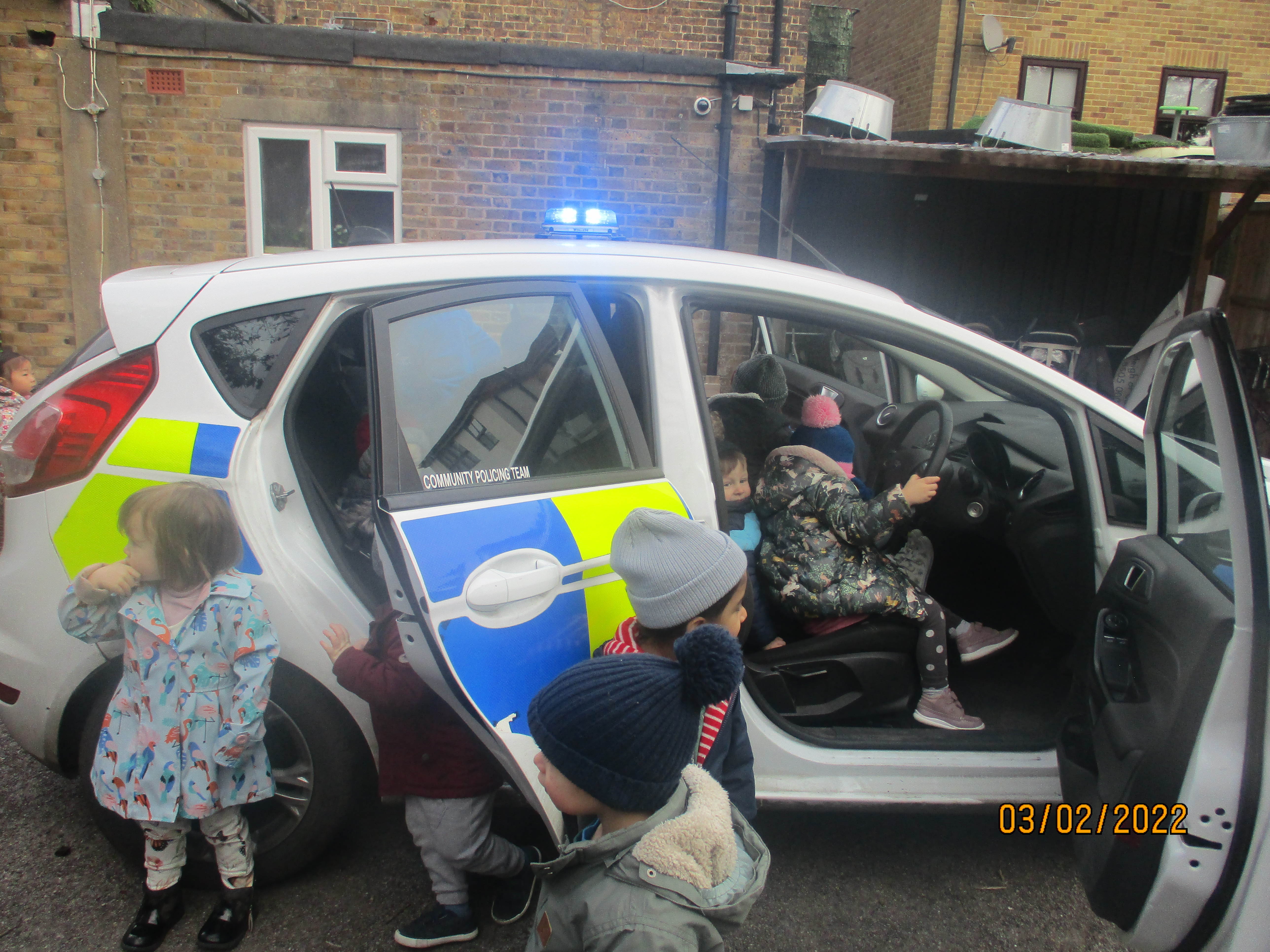 Such as not sneaking to strangers.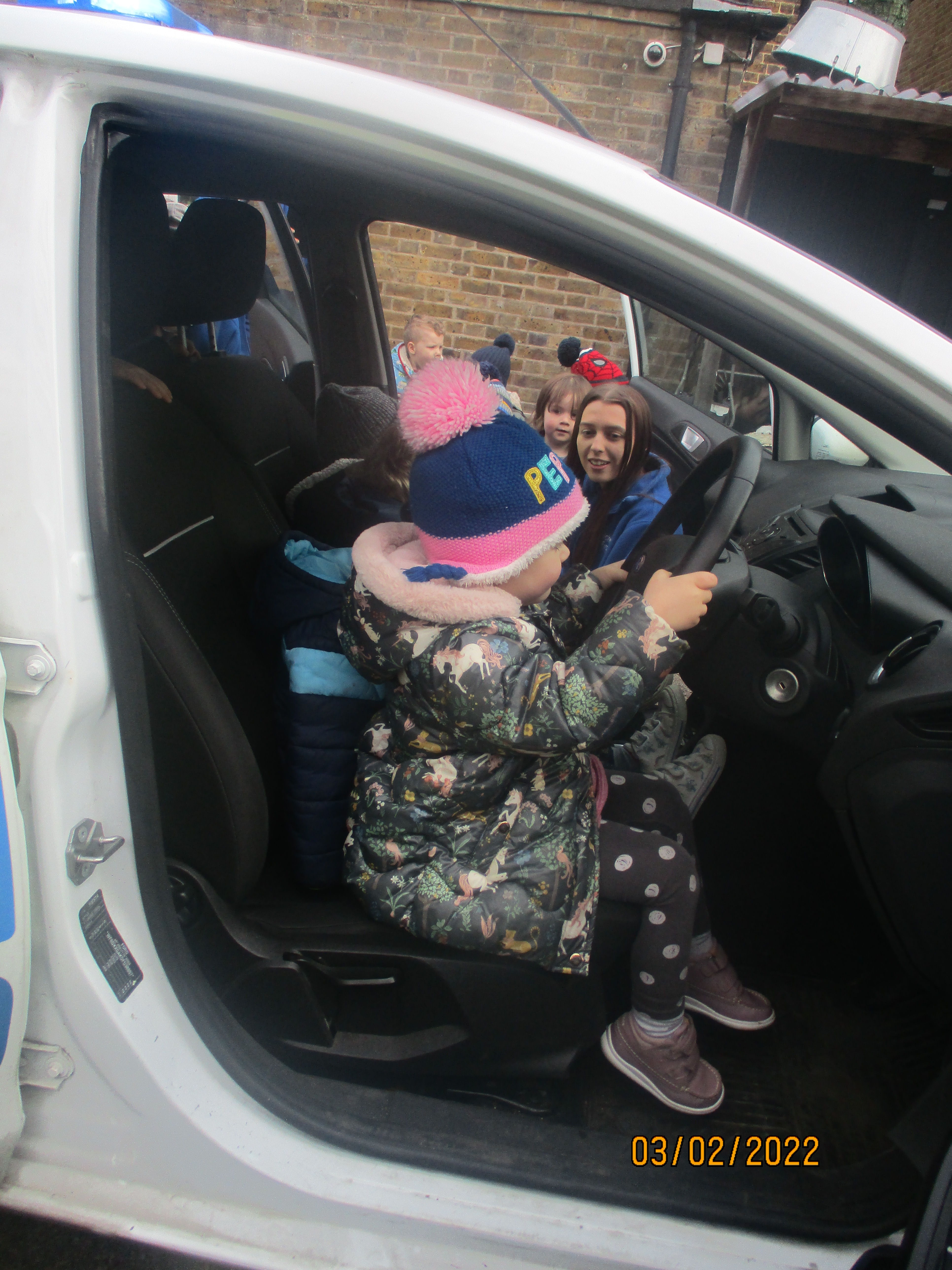 Thank you to the police for the visit.