Nursery Practitioner Role Play
The Butterflies took part in nursery practitioner role play as part of our people who help us topic.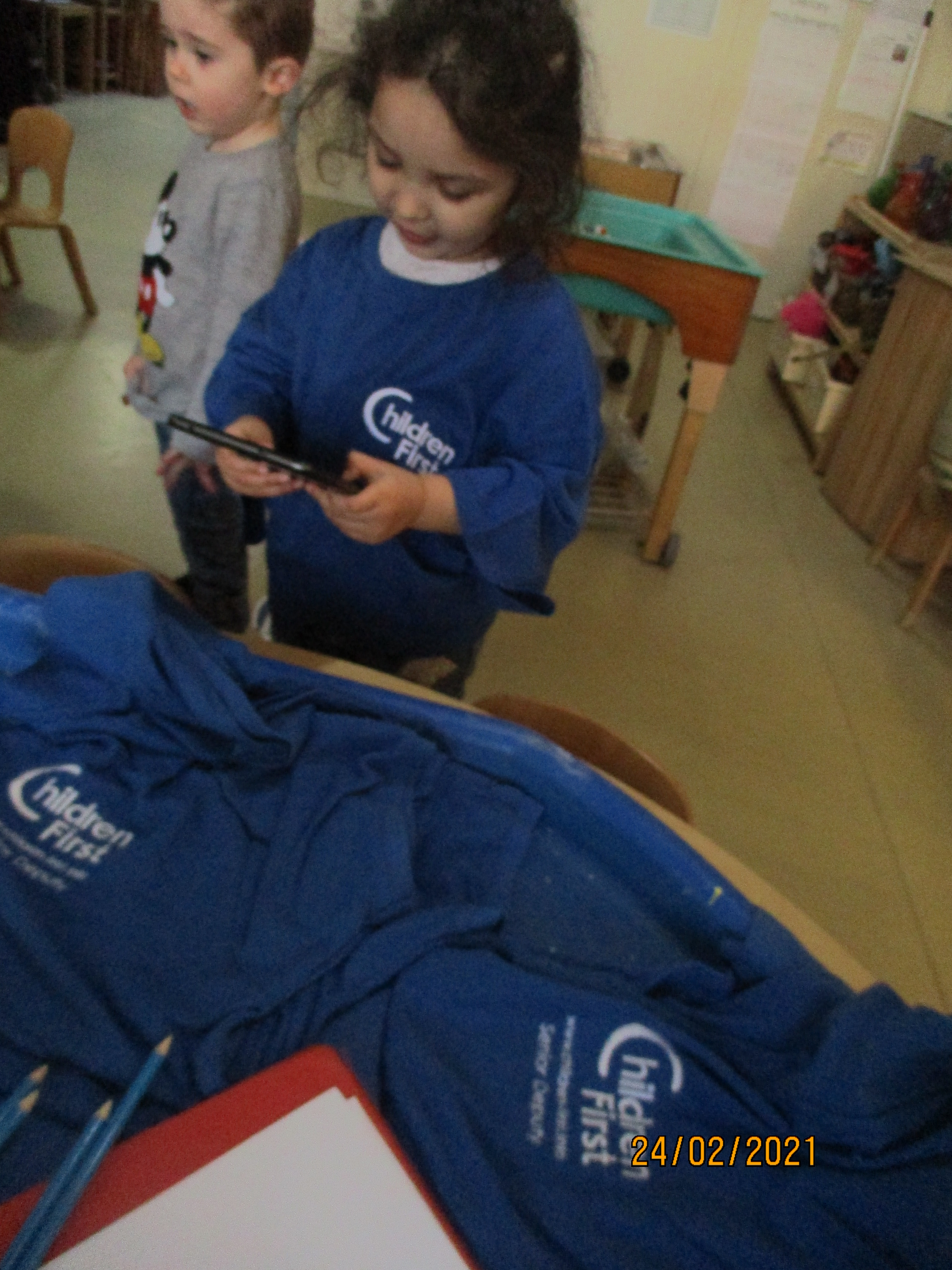 They dressed up in staff uniform.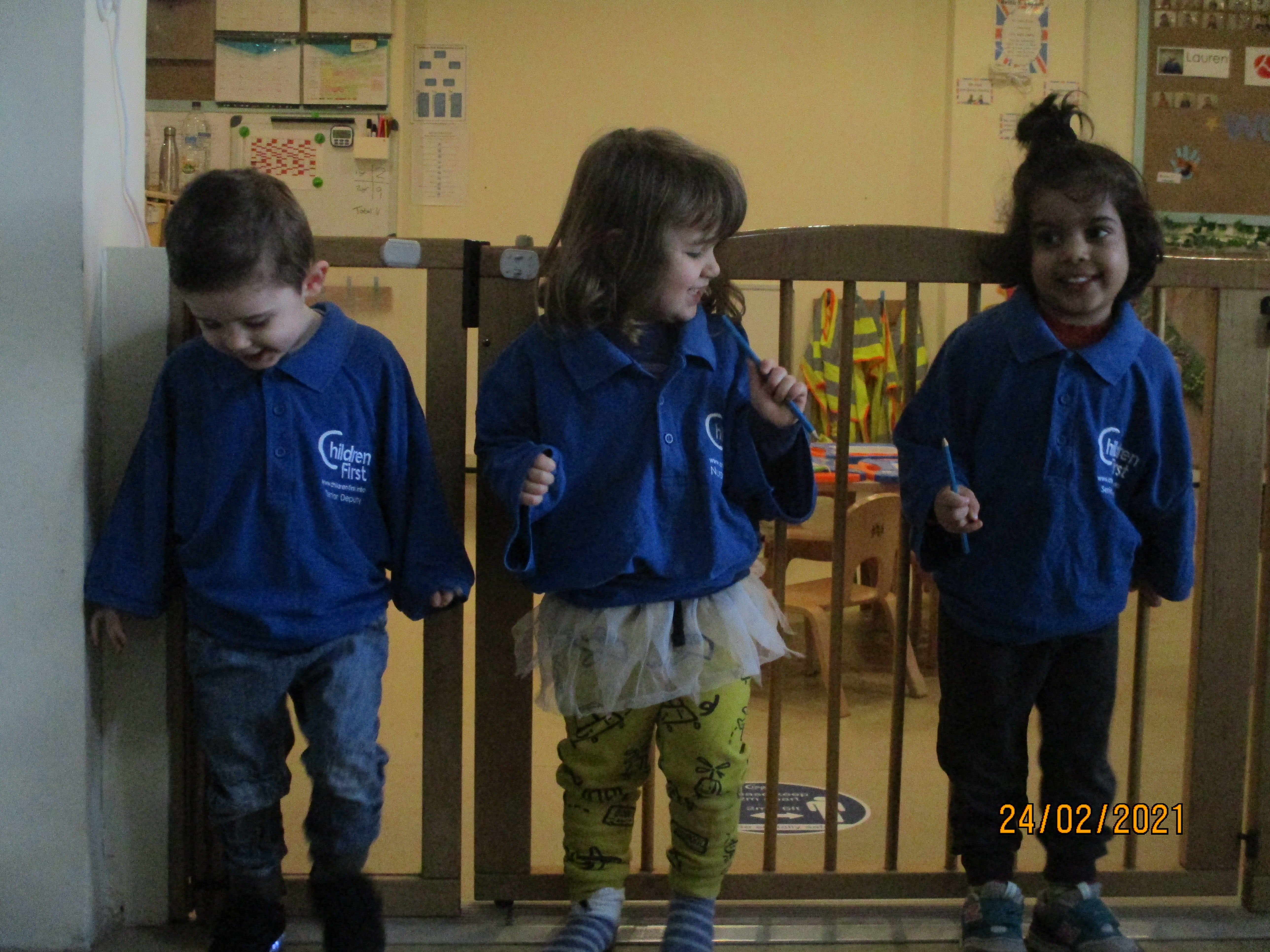 Pretended to take observations and photos on the tablets. 
Marked children in on the register.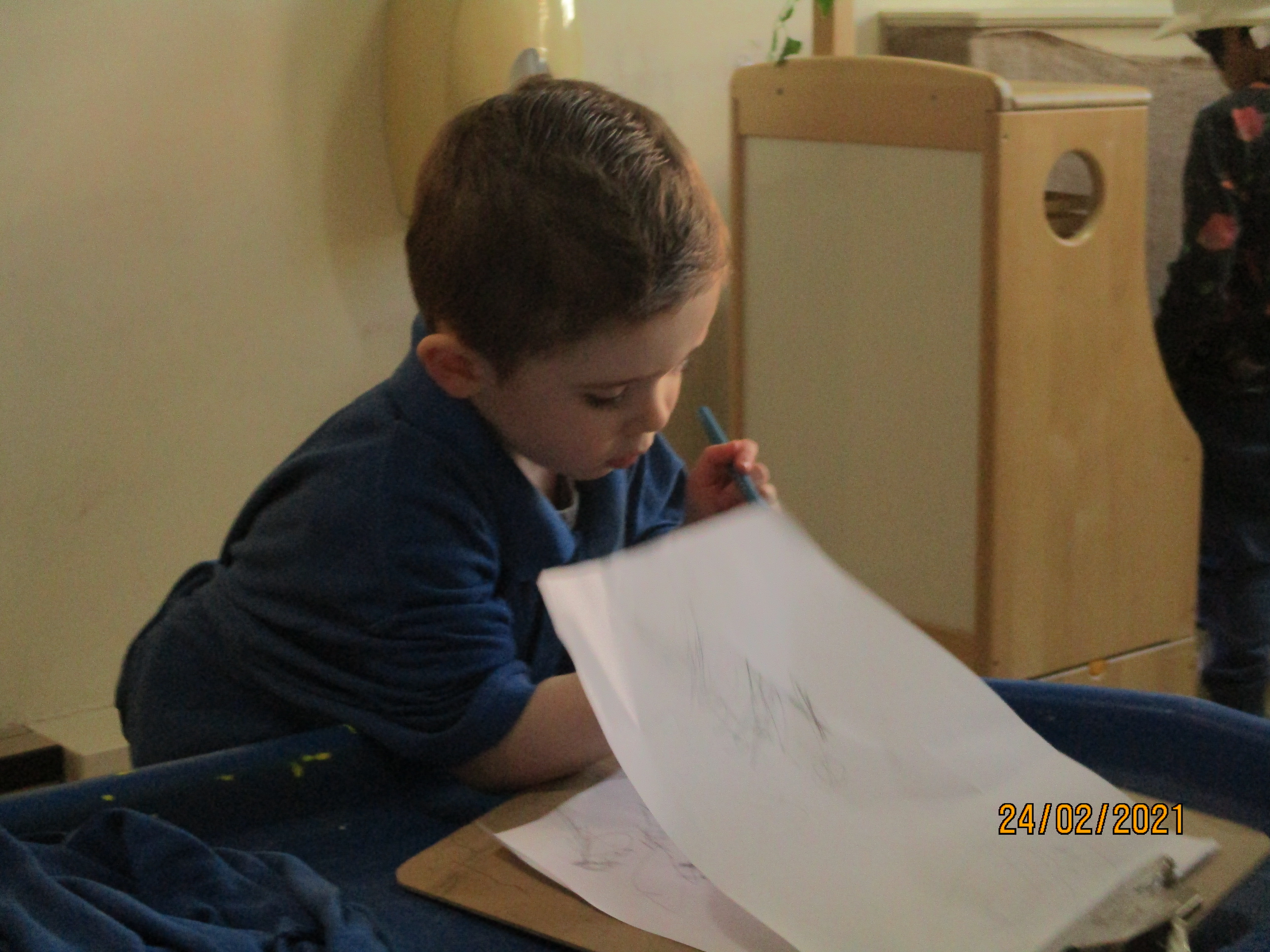 Read stories and sung songs to their peers.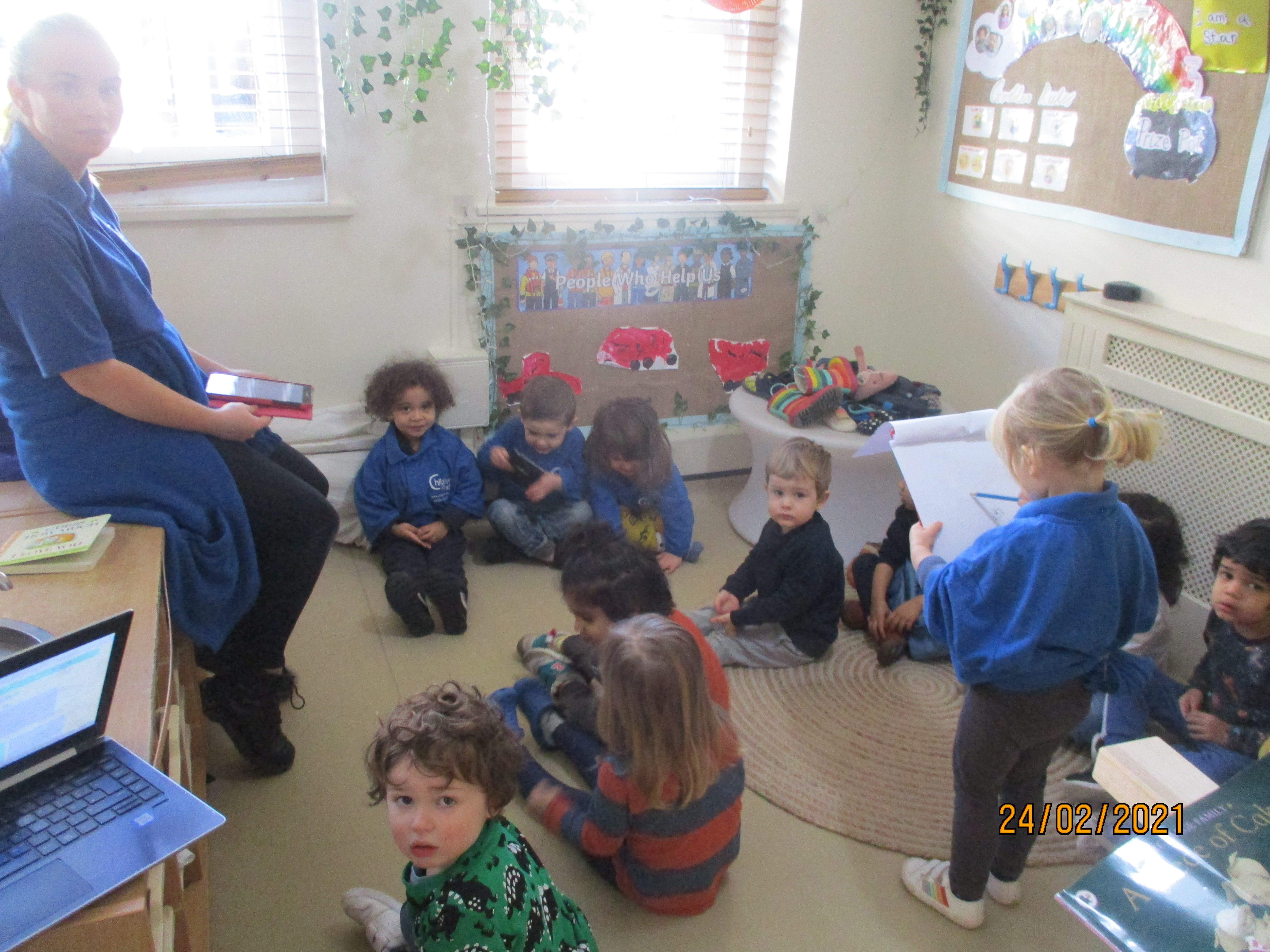 They were all very excited!