Spring Walk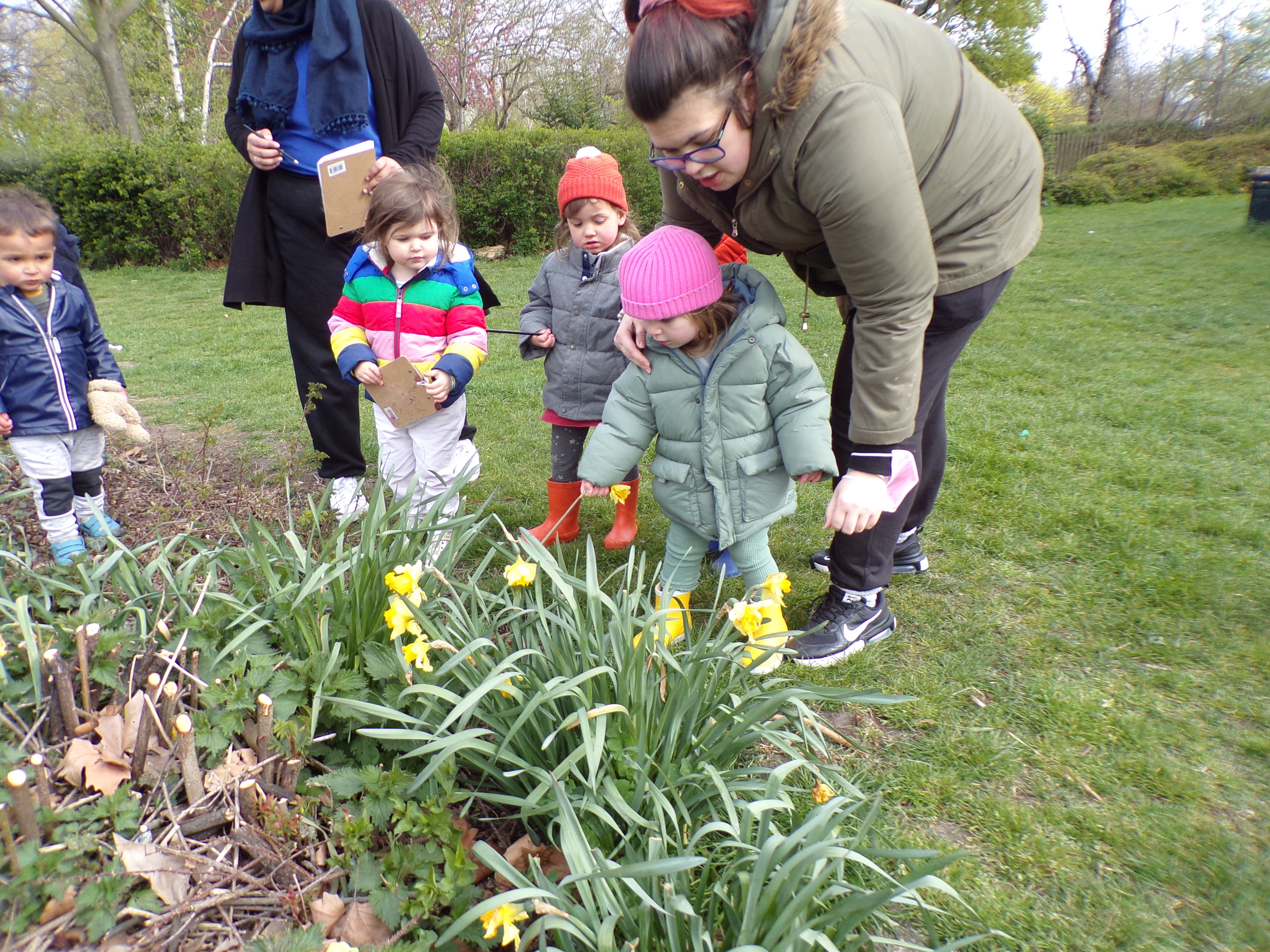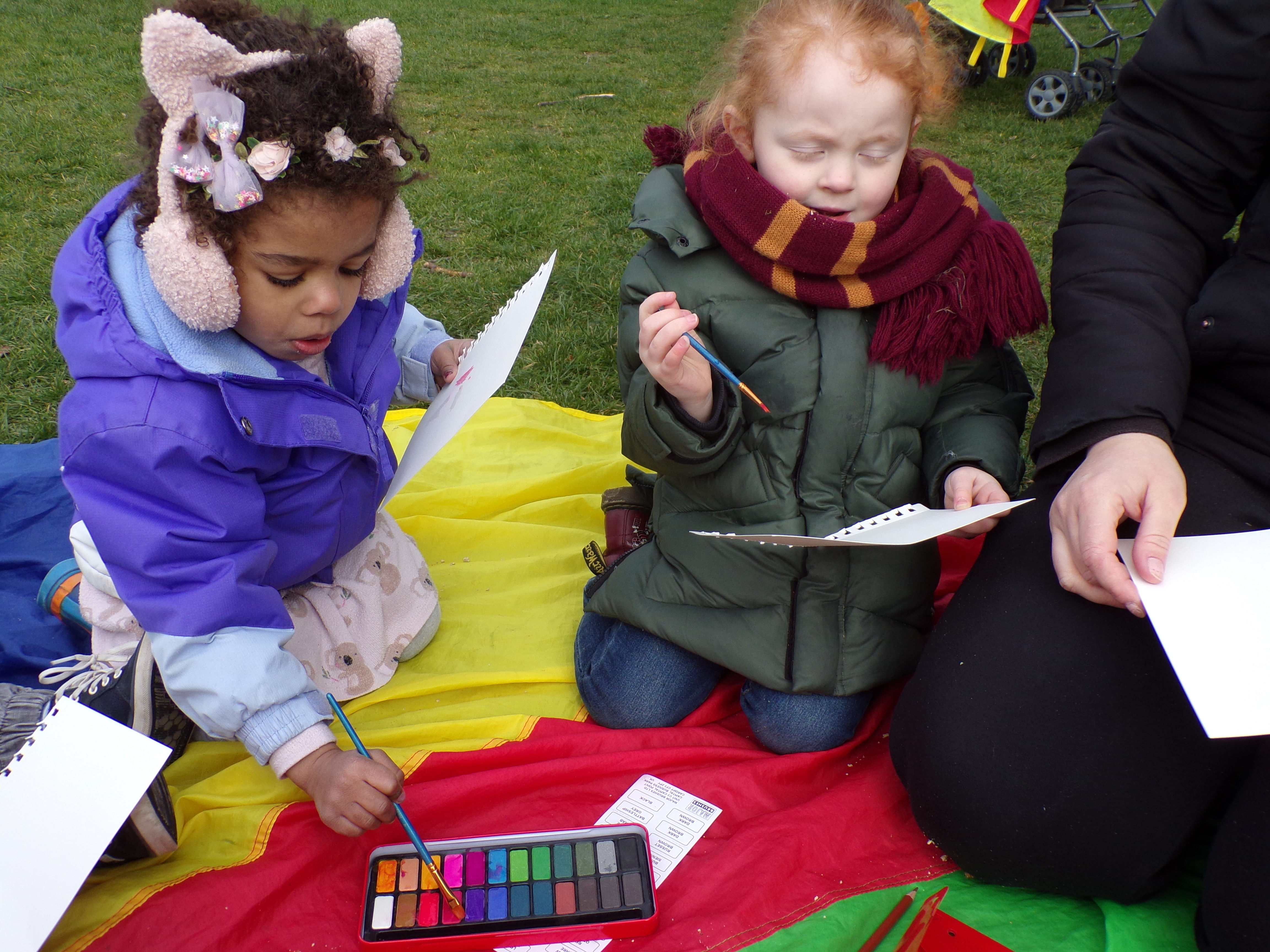 The children loved exploring Hackney Downs Park on their spring walk.
During their time at the park the children used their observational skills and their mark making skills to go on a mini treasure hunt, looking for spring items.
The children also enjoyed making water colour life drawings and talking about the items they had found.
They all later enjoyed a mini picnic.