Sports Relief!
All week we have been raising money for Sport Relief!
We have been to the Boxing gym, forest, park and on Friday the 13th of March we held a Sports Day!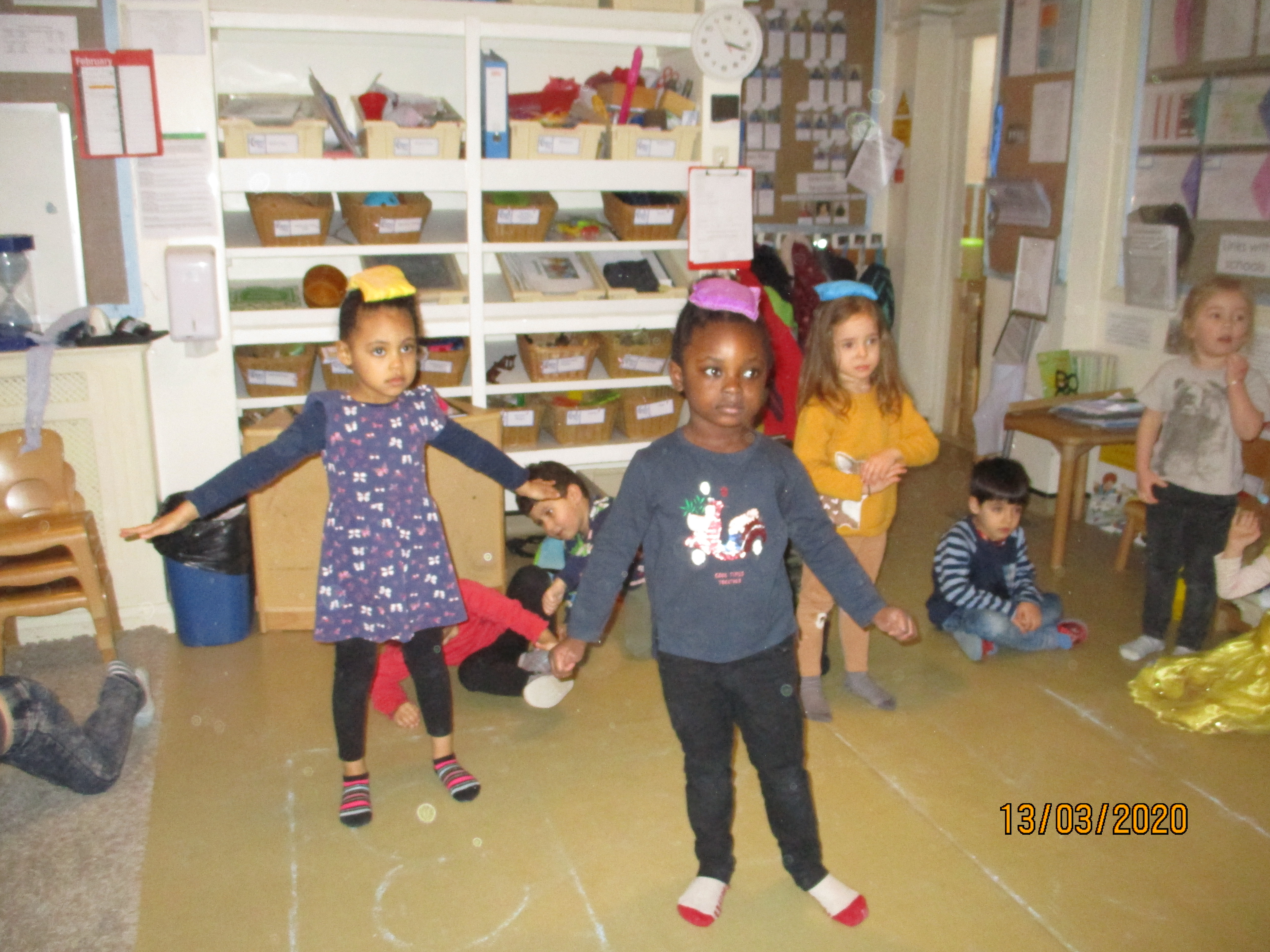 The children took part in a running race, egg and spoon and the sack race!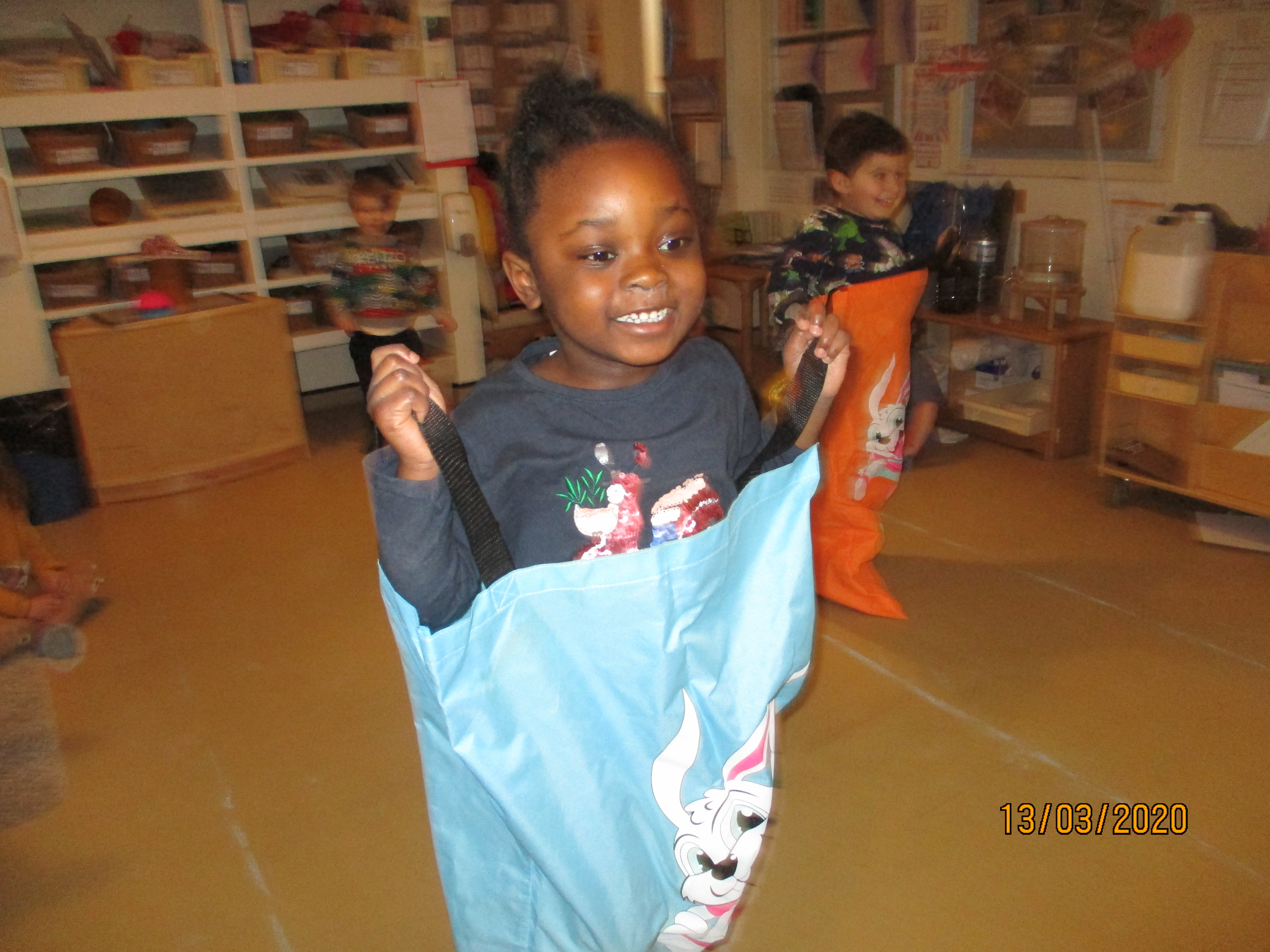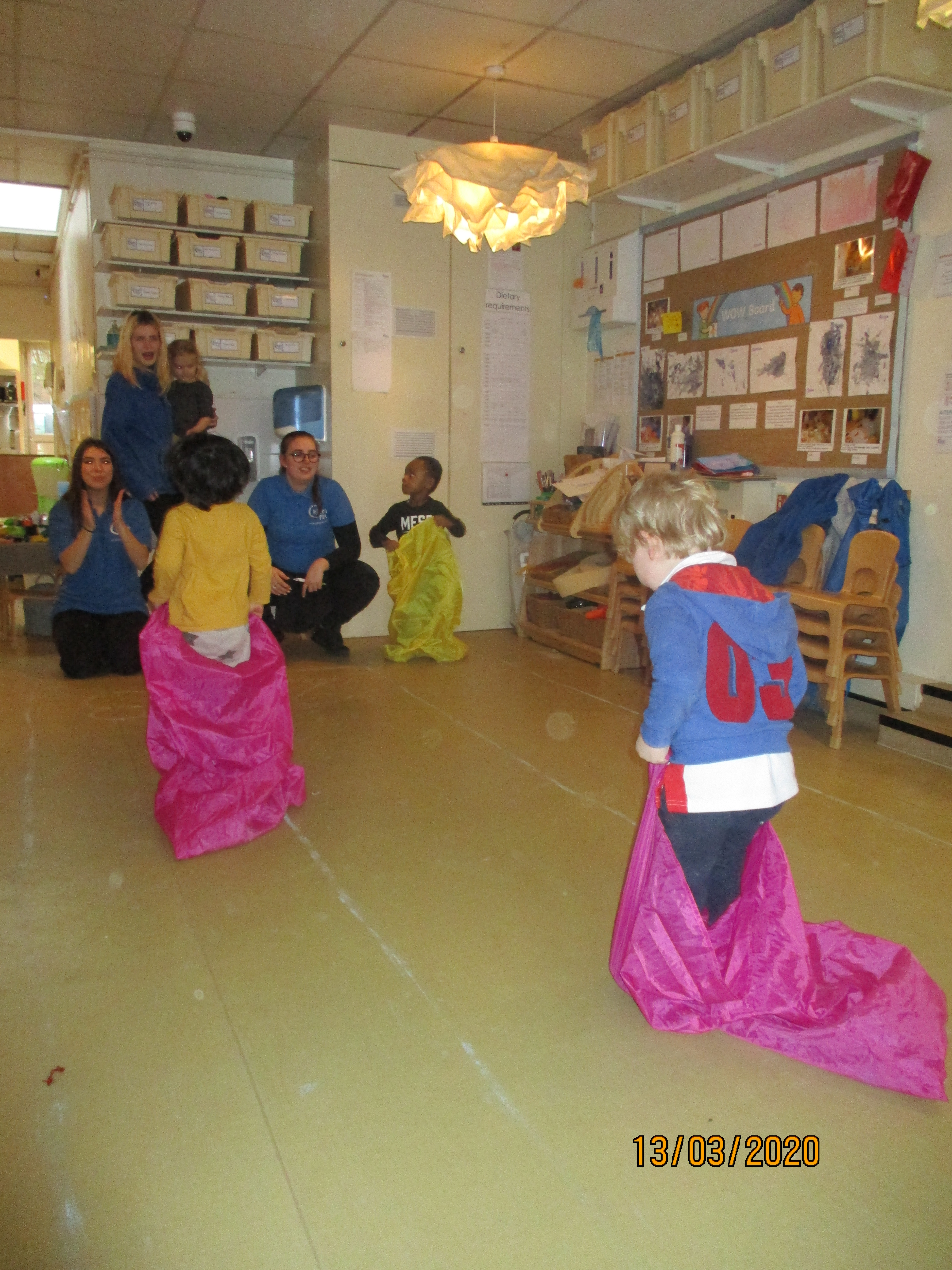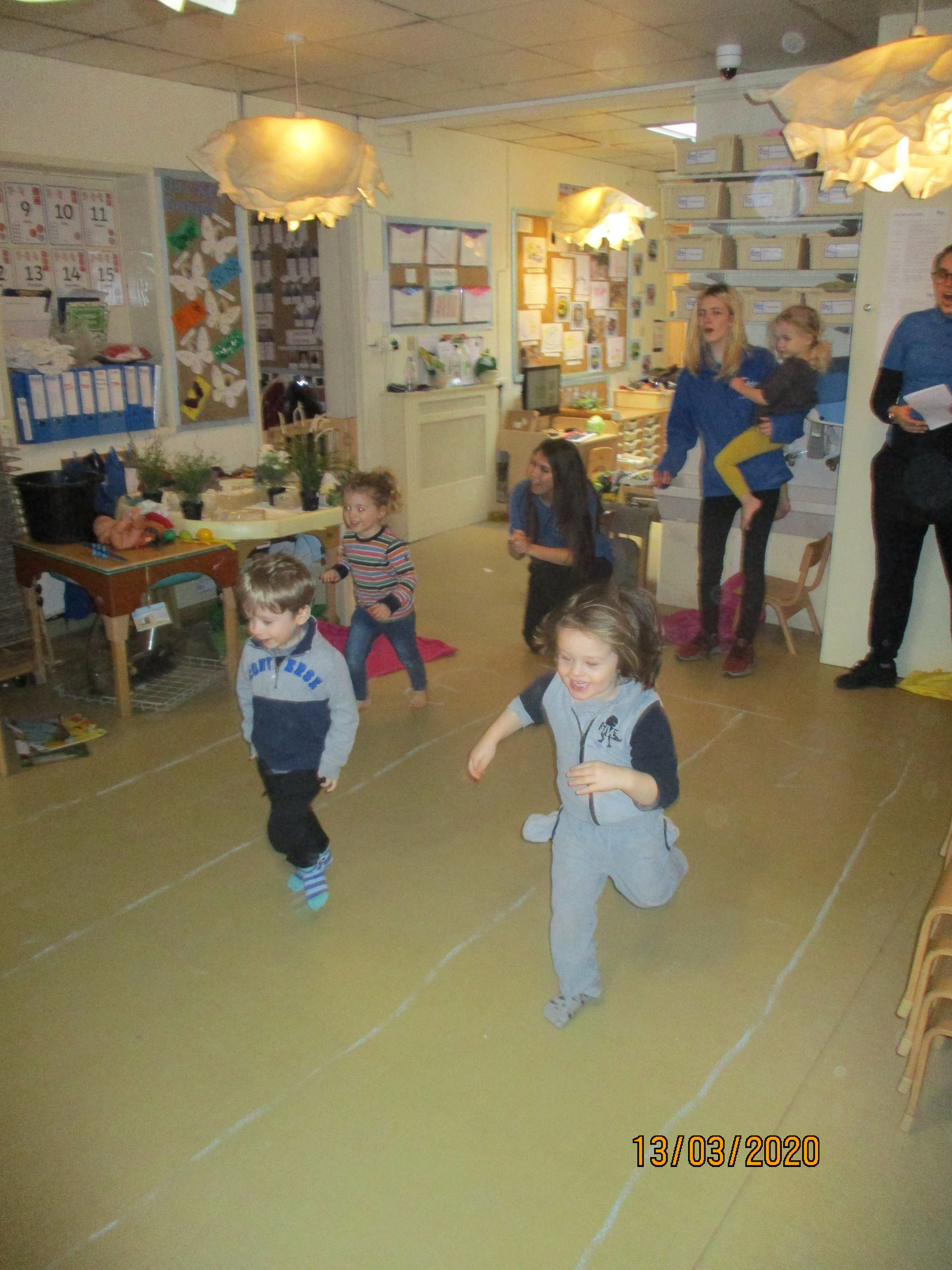 The Grasshoppers also had an obstacle course.
Well done to the Queens Nursery children for taking part in Sport Relief!
EYFS - Physical Development, Personal, Social and Emotional.