Artwork Project For Loved Ones
This week in Butterflies the children have been very creative for a special project.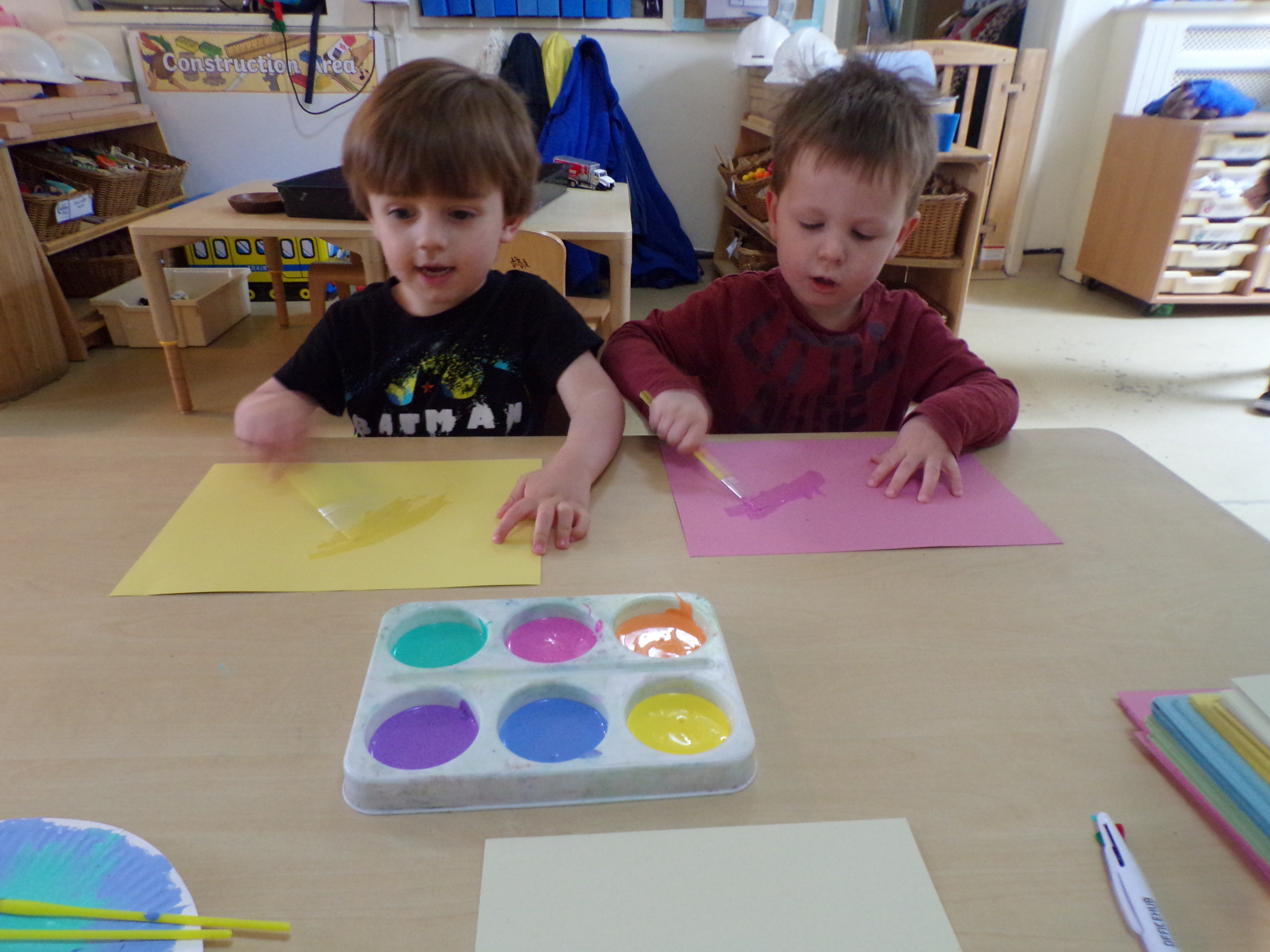 The children had lots of fun painting art work using Spring colours and small paint brushes.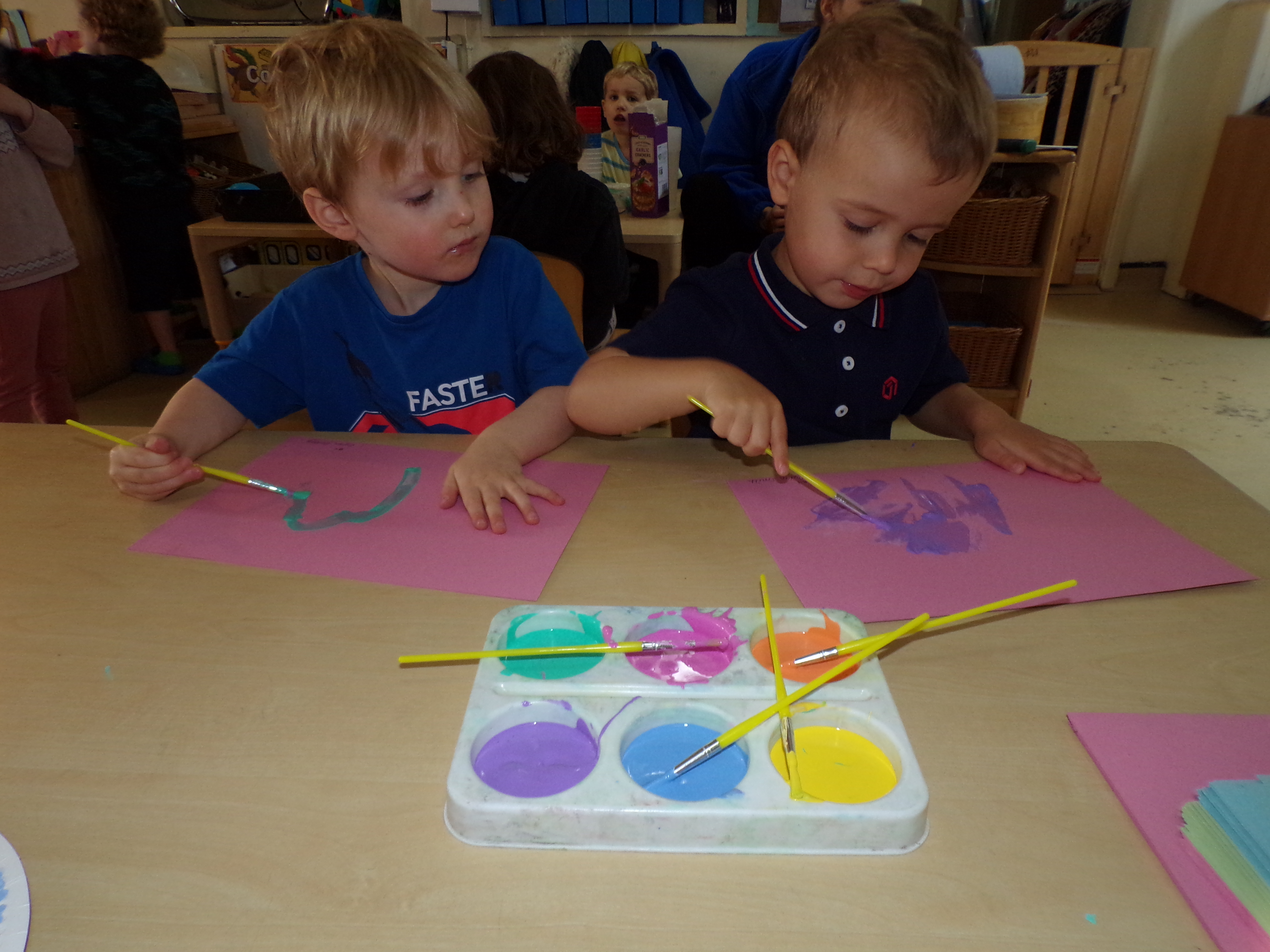 The Butterflies showed high levels of focus and concentration as they painted.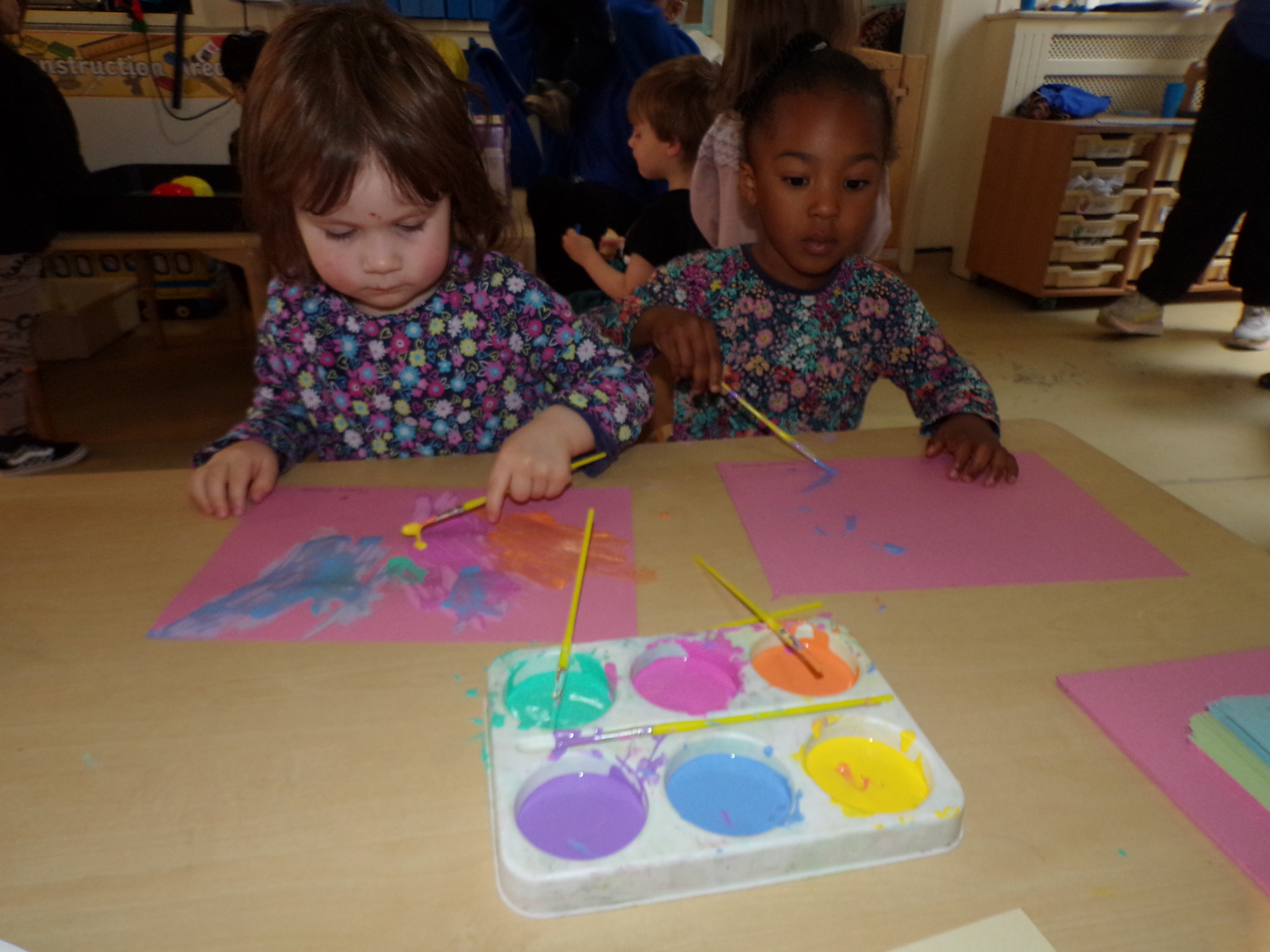 Paying extra attention to the details often describing what they have painted.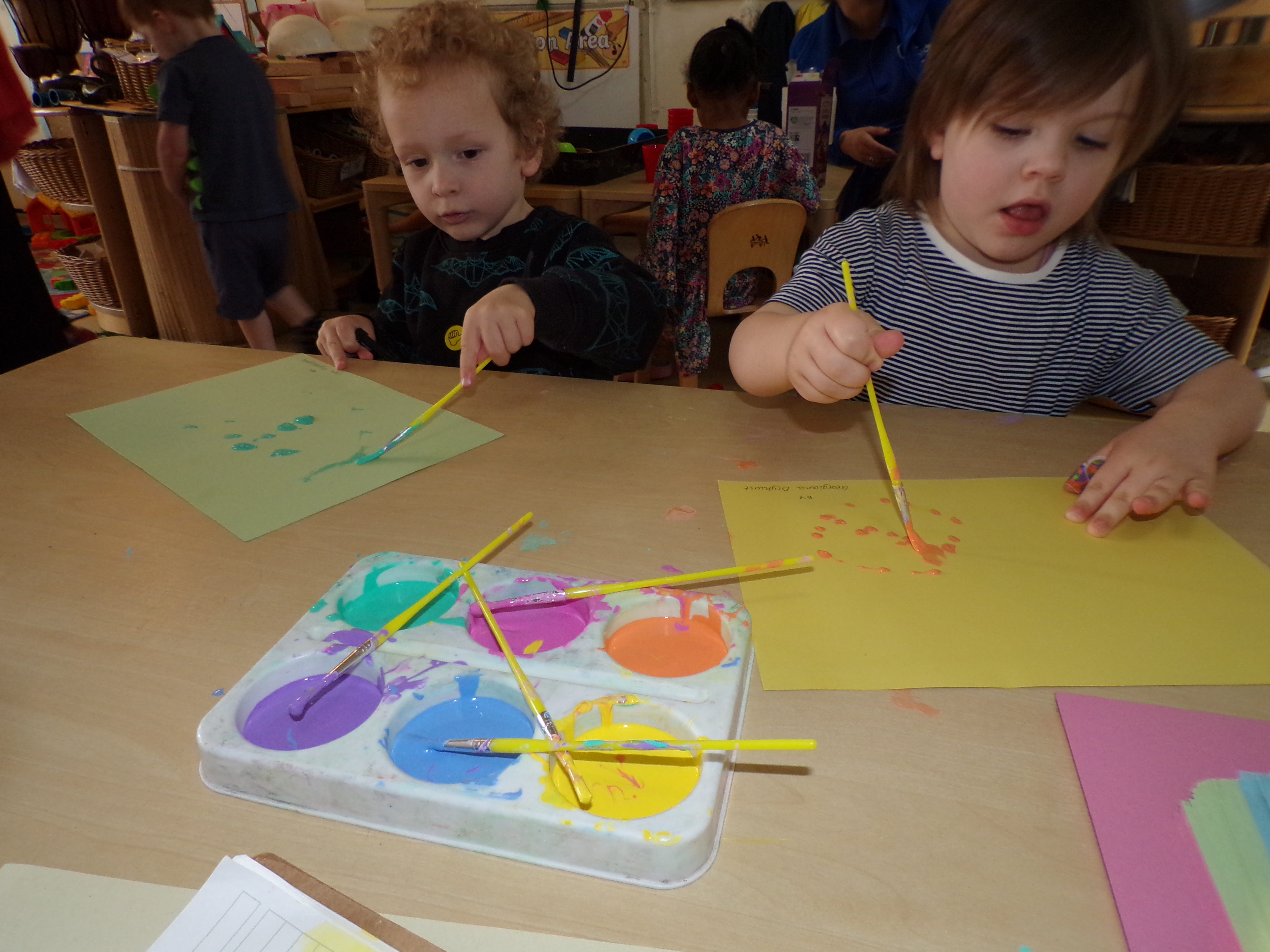 Some children decided they would like to draw instead and chose to use felt tip pens.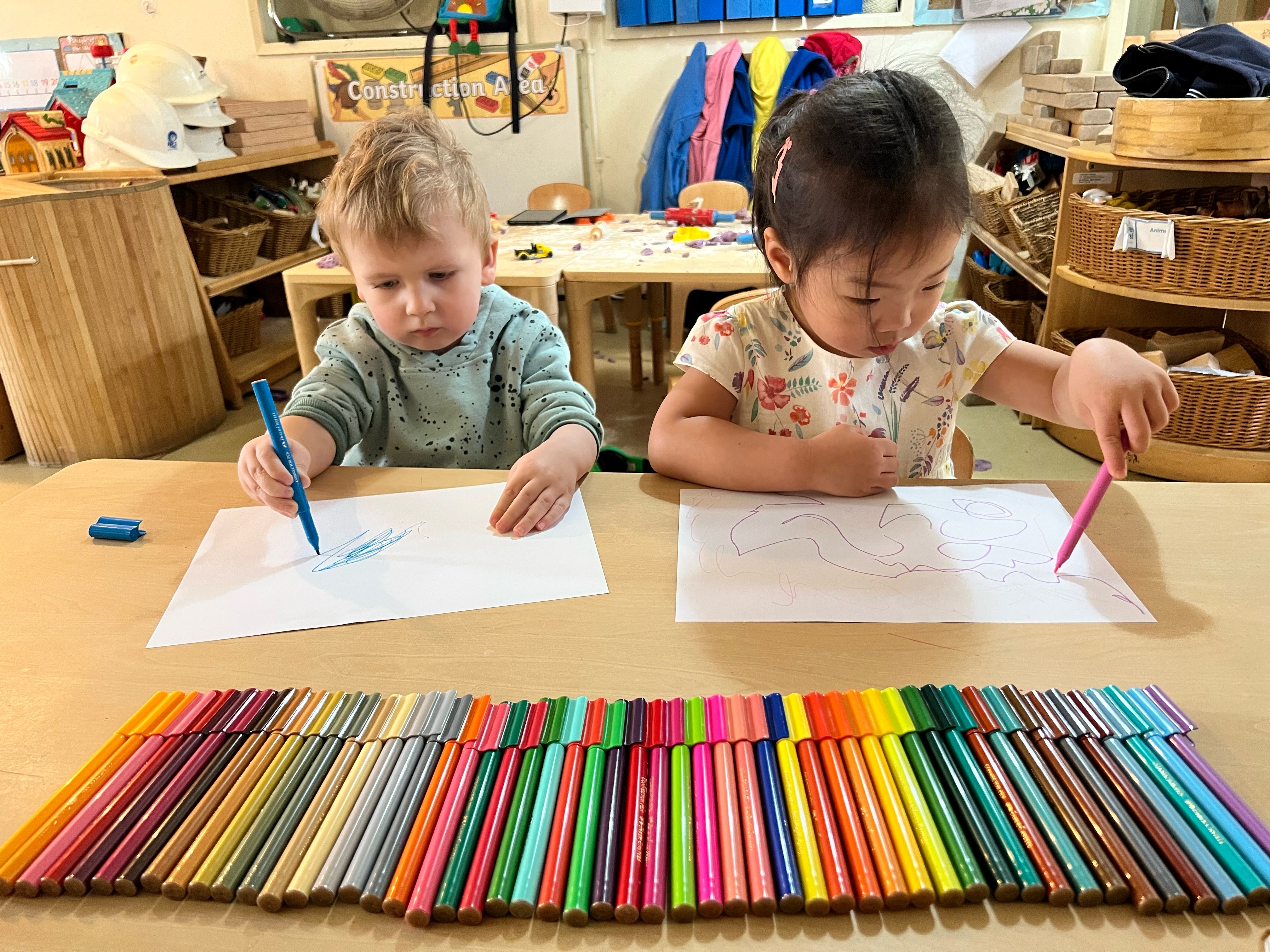 The children worked well developing hand and eye co ordination and trying to use a pincer grip.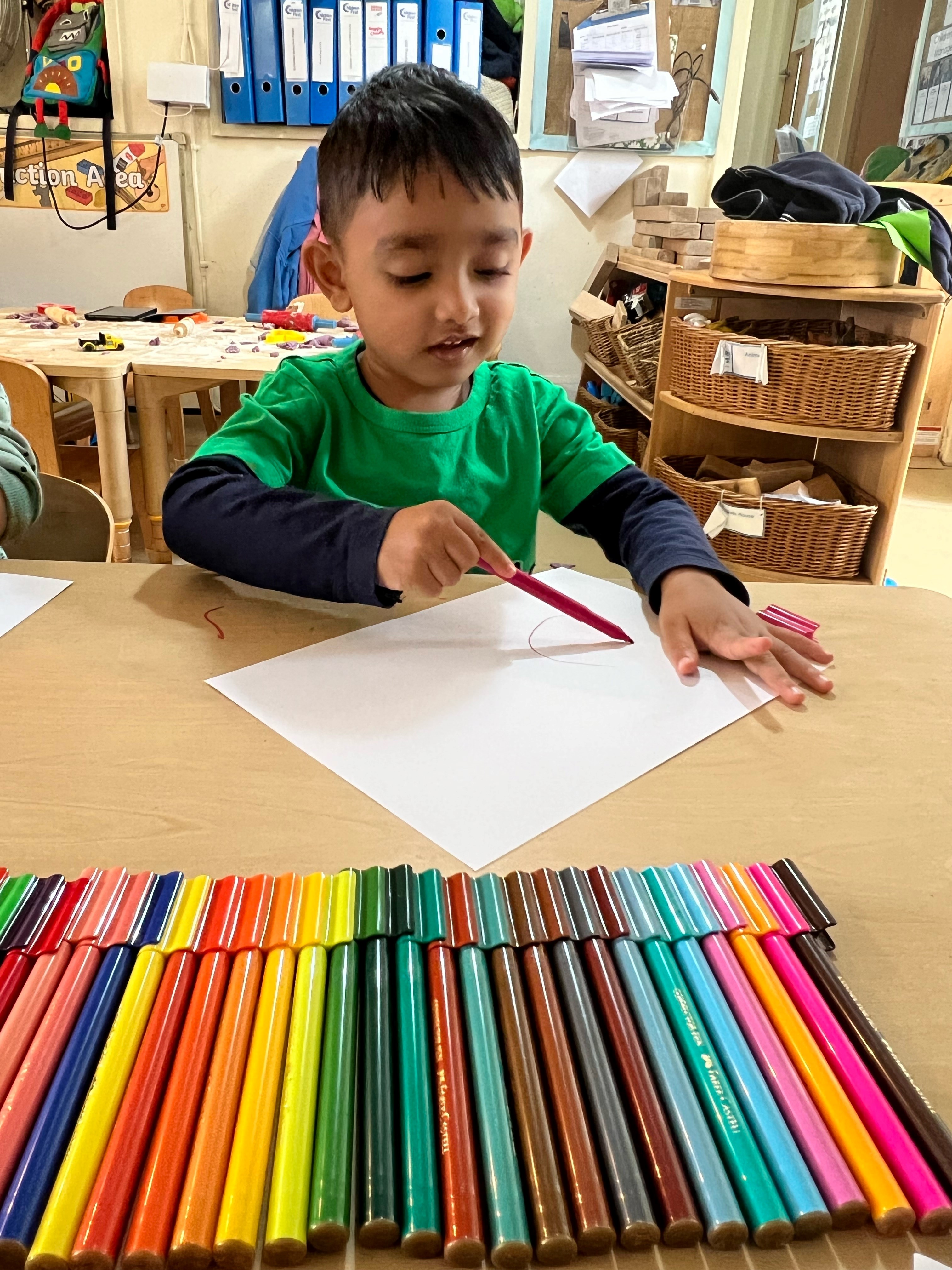 The Butterflies created their art pieces for special people in their lives and for loved ones.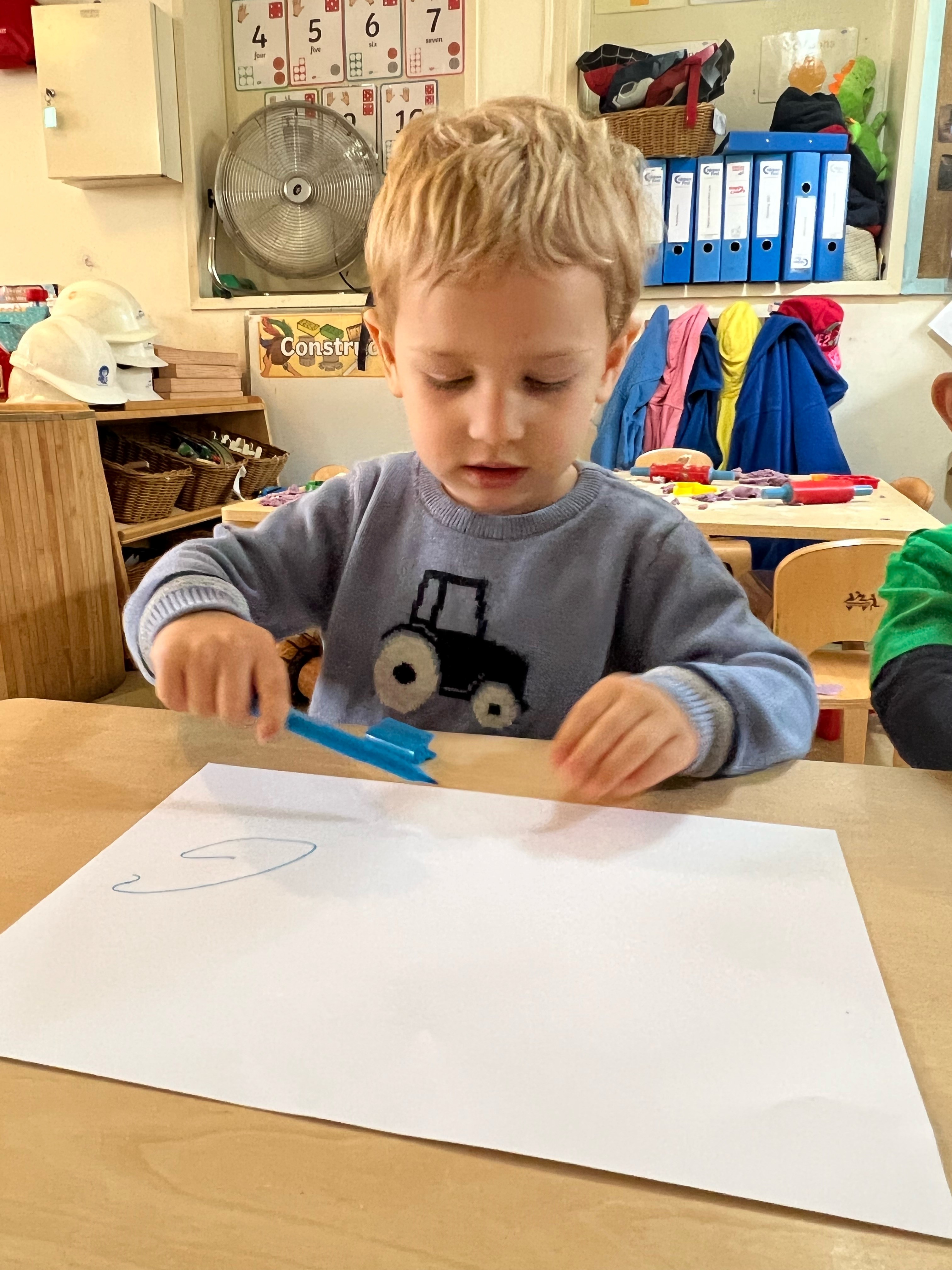 The children then shared thoughts and ideas on how we could give our creations out, it was suggested we send then in the post.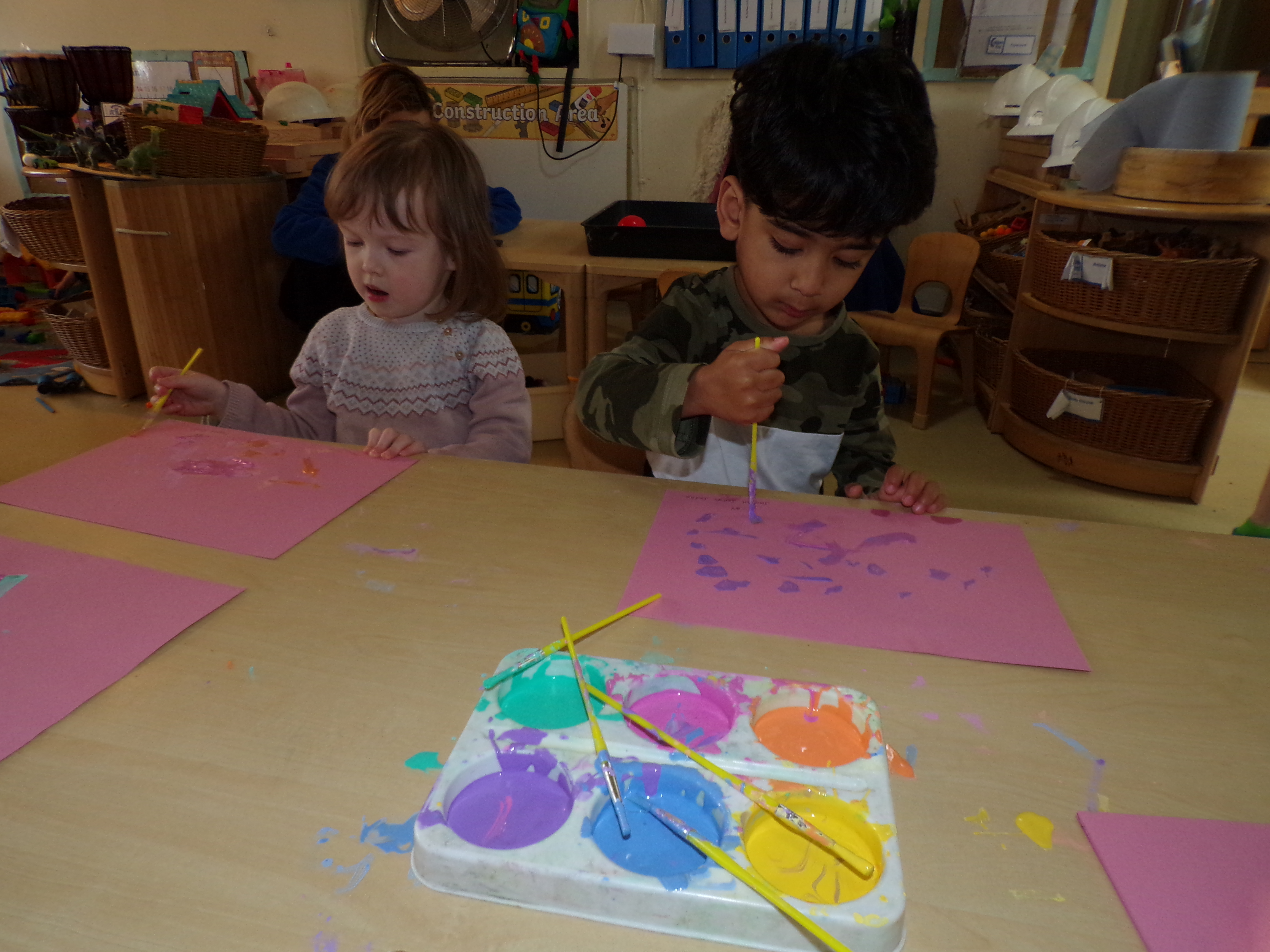 We took a trip to the local post office to purchase some envelopes and stamps.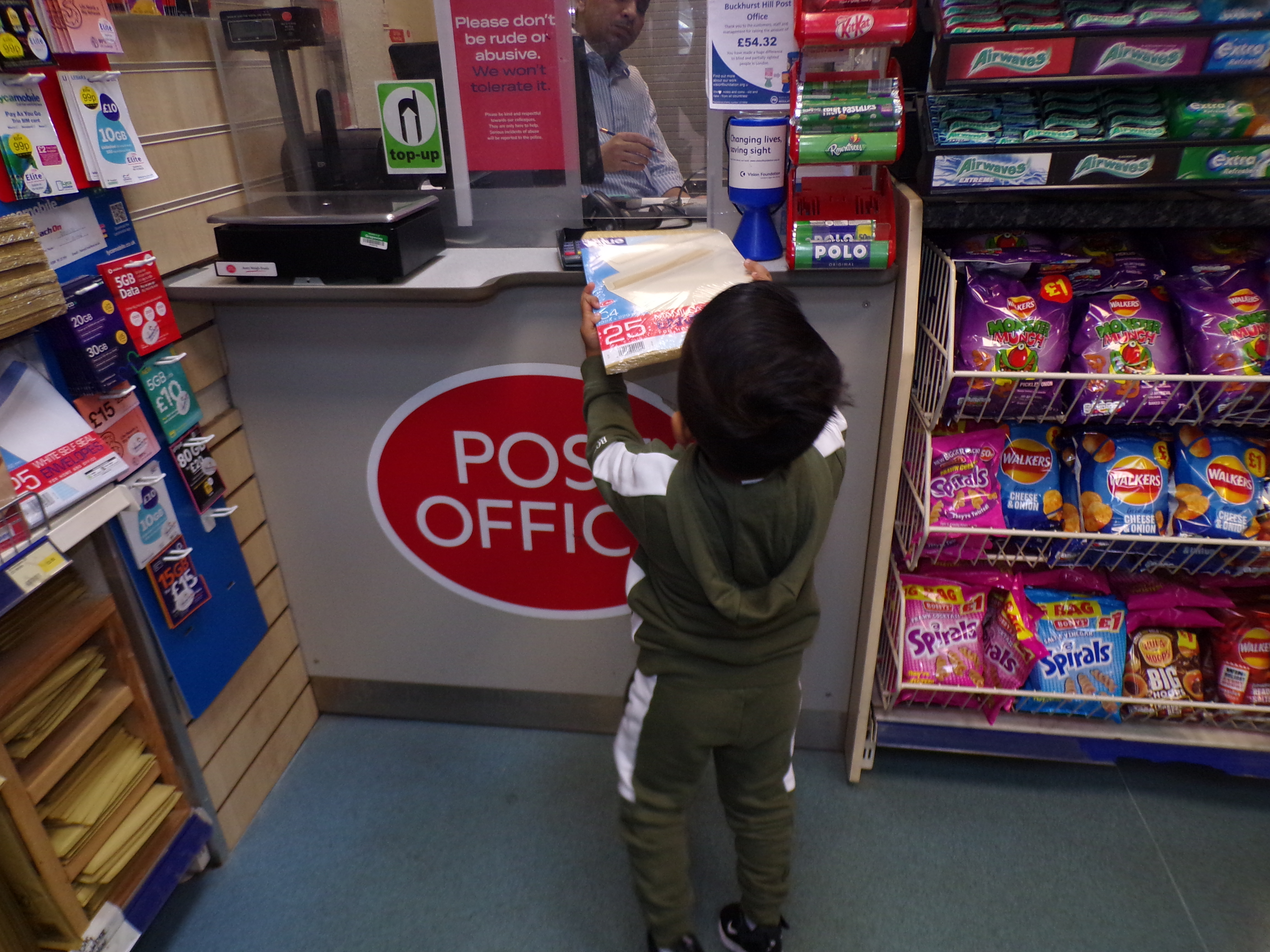 Back at nursery we added the addresses and stamps to the envelopes explaining where the stamp needs to be.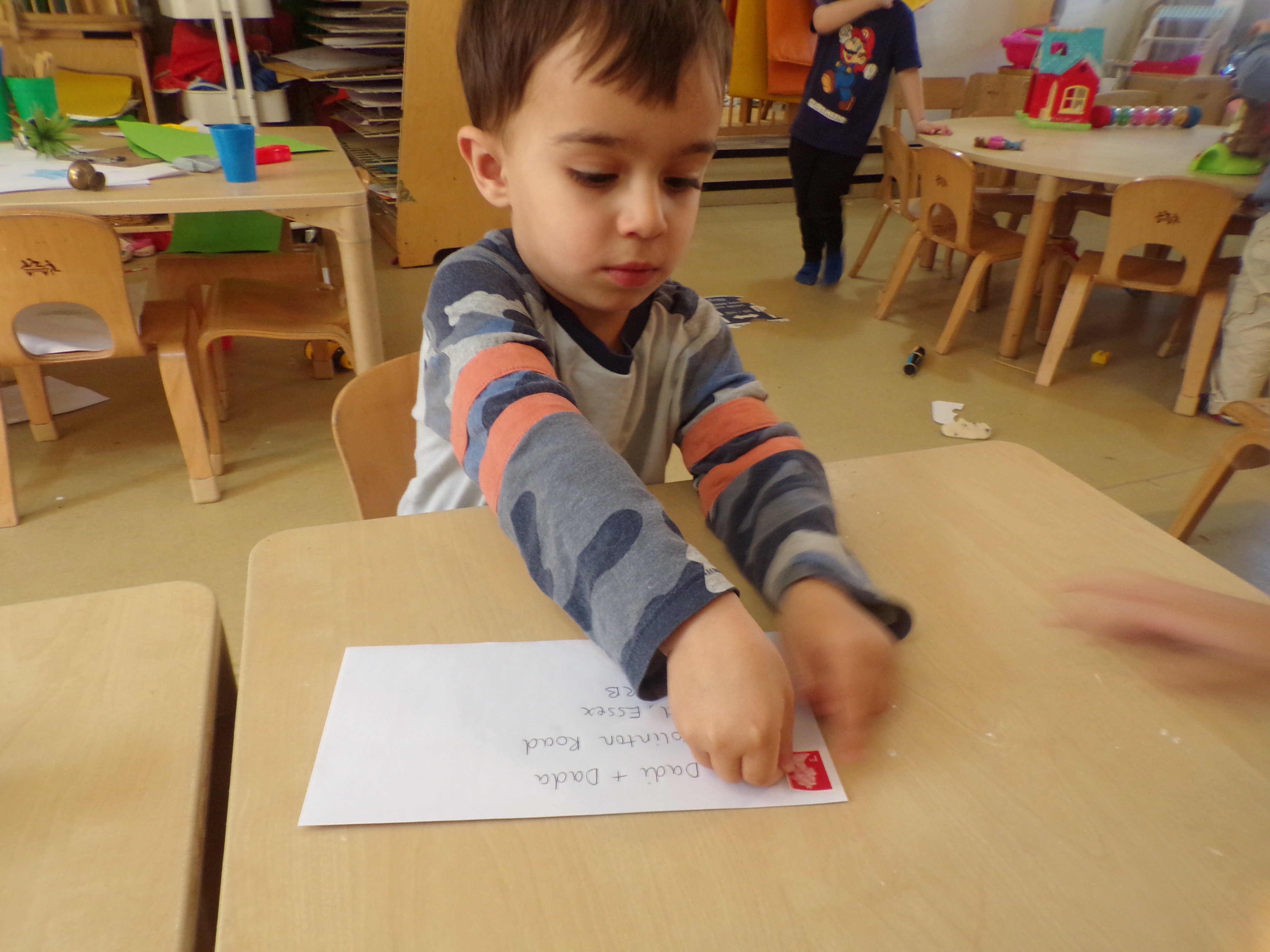 We then went to the local post box to send them out.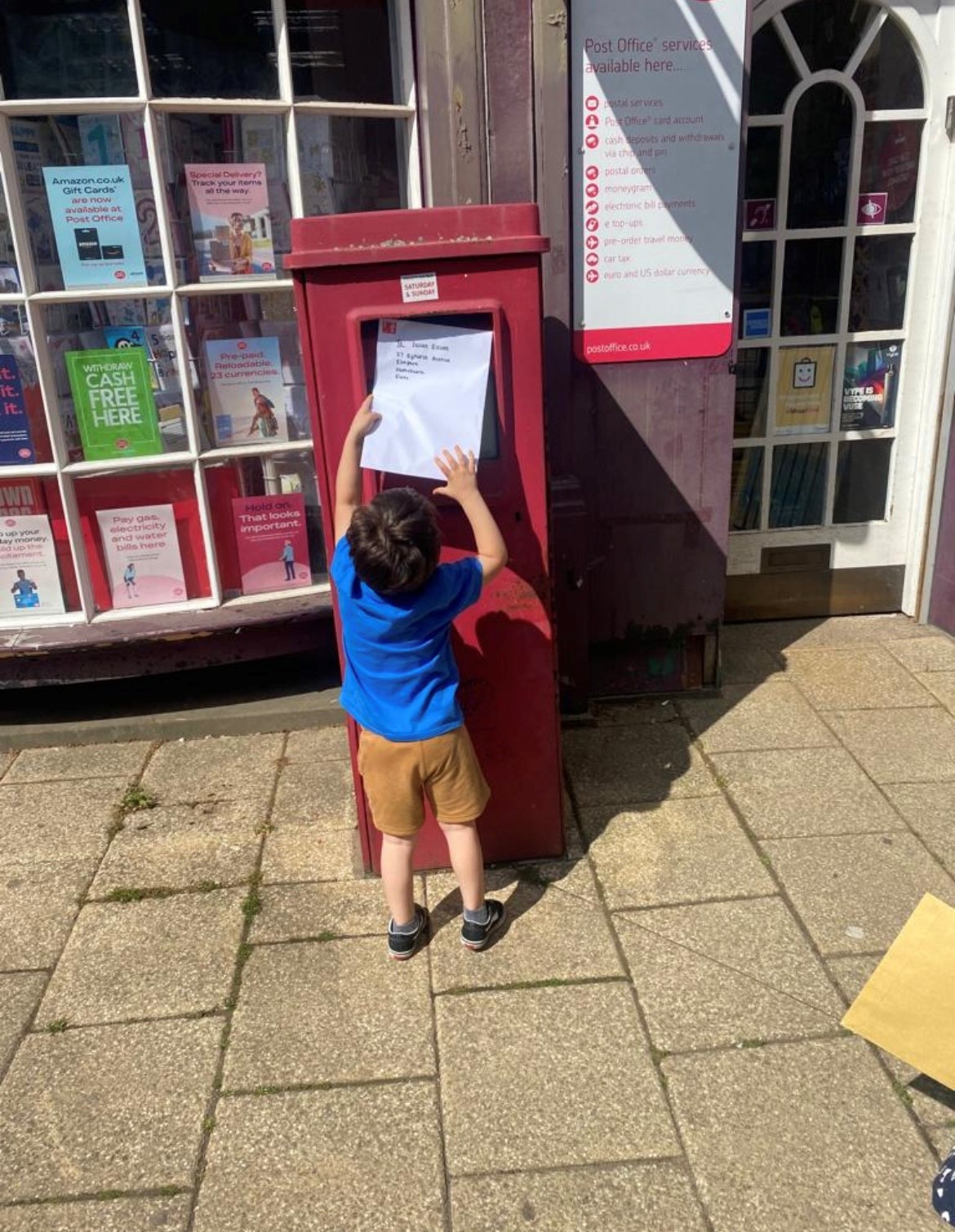 The children are very excited for their loved ones to receive their special gift.
We cannot wait to see the photographs.