Physical 'Olympic' Games
The Butterflies went out in the local community to a large outside space.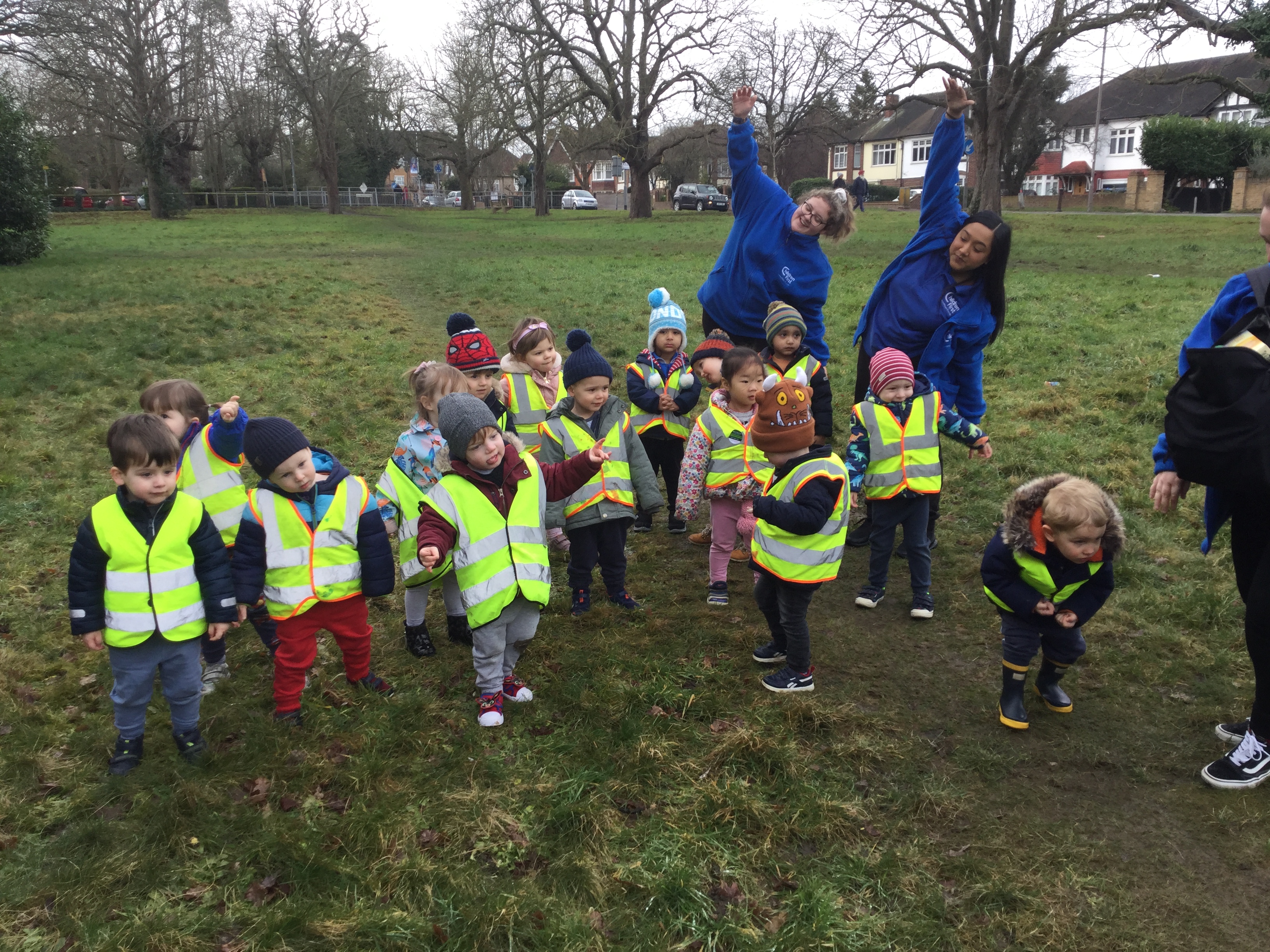 They took part in lots of physical games and exercises in aid of the winter Olympics.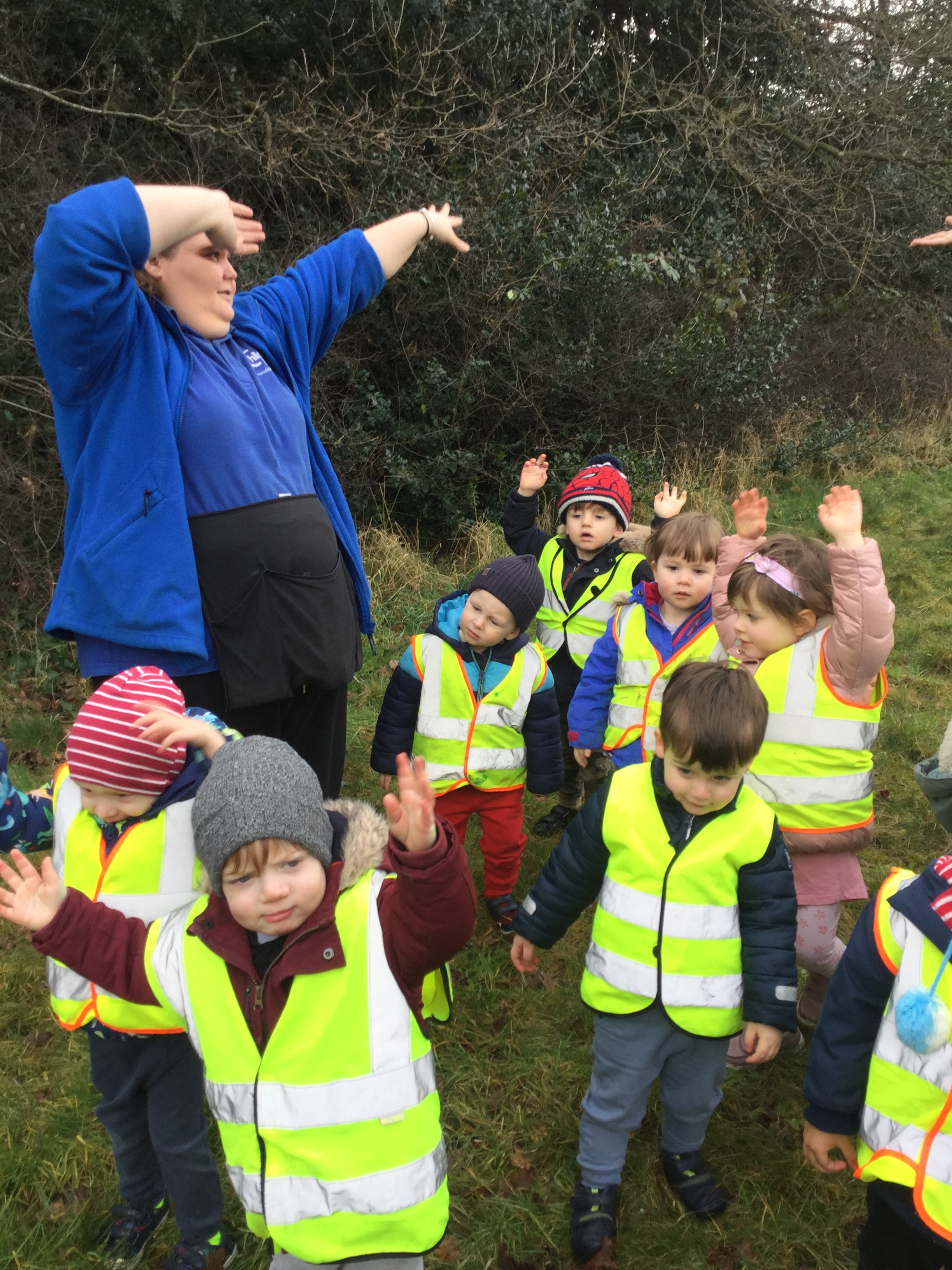 Led by our athletics passion leader Chelsea.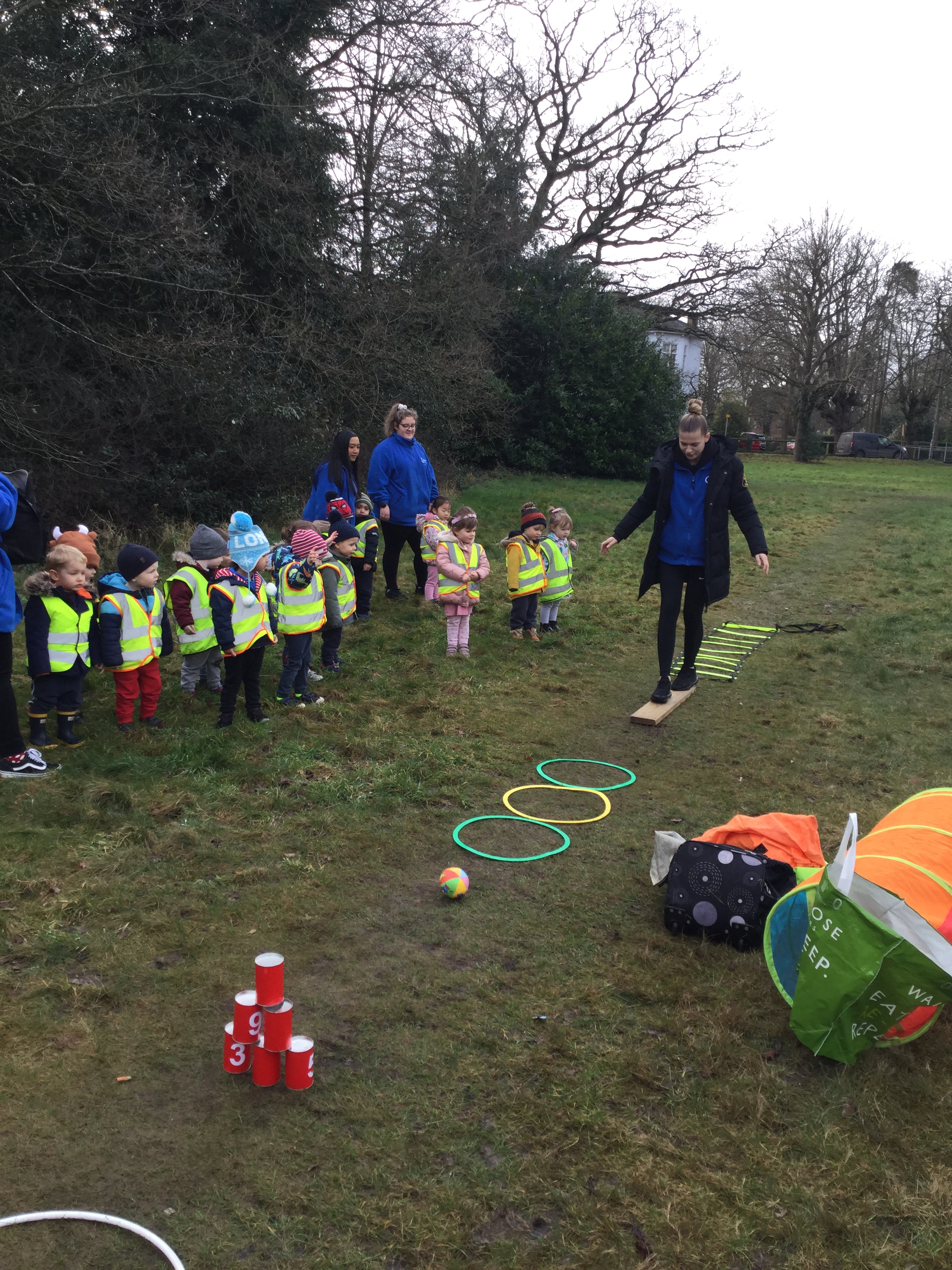 The children started off by doing some stretches.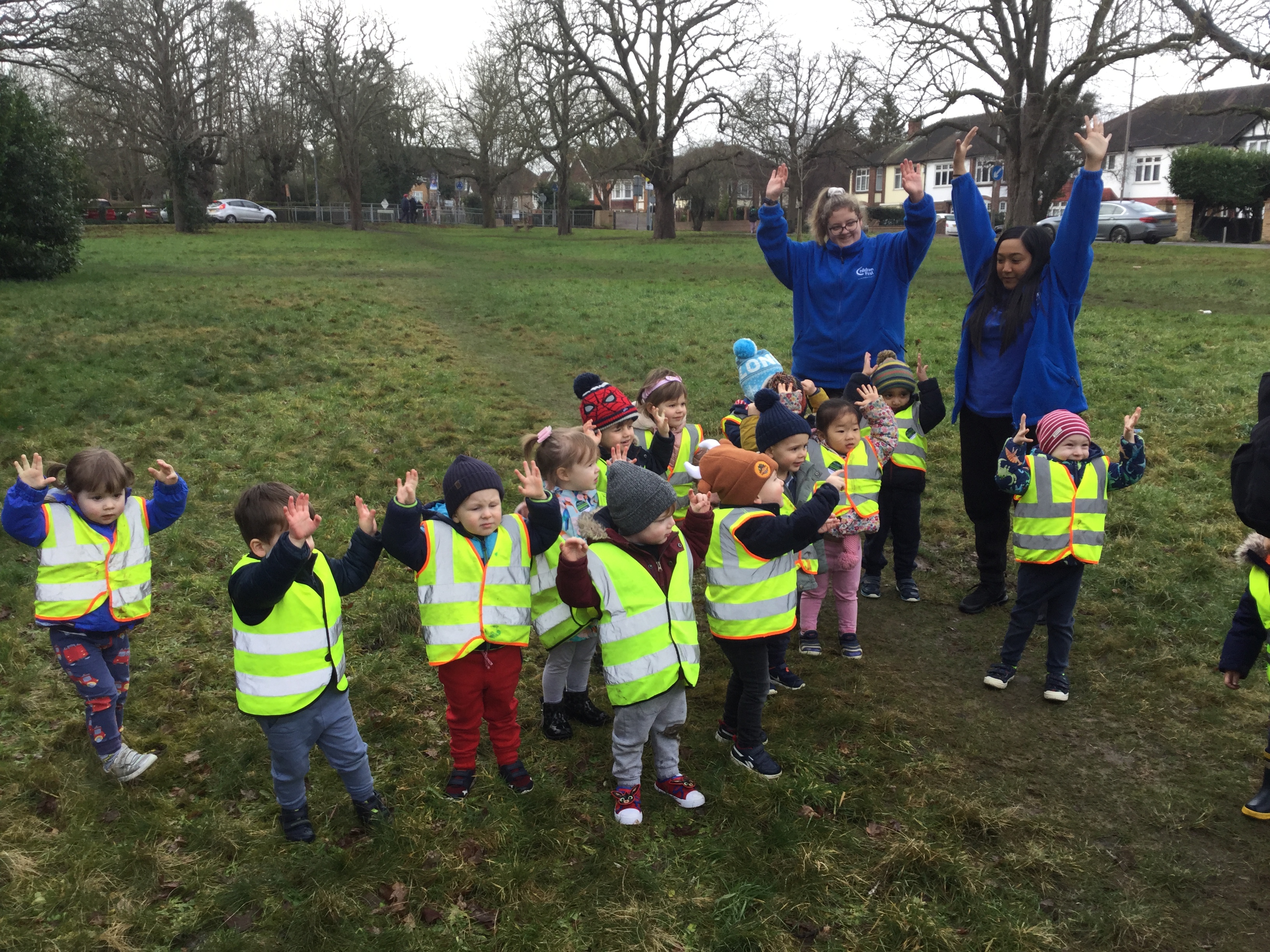 They moved their bodies in various ways to get some physical exercise.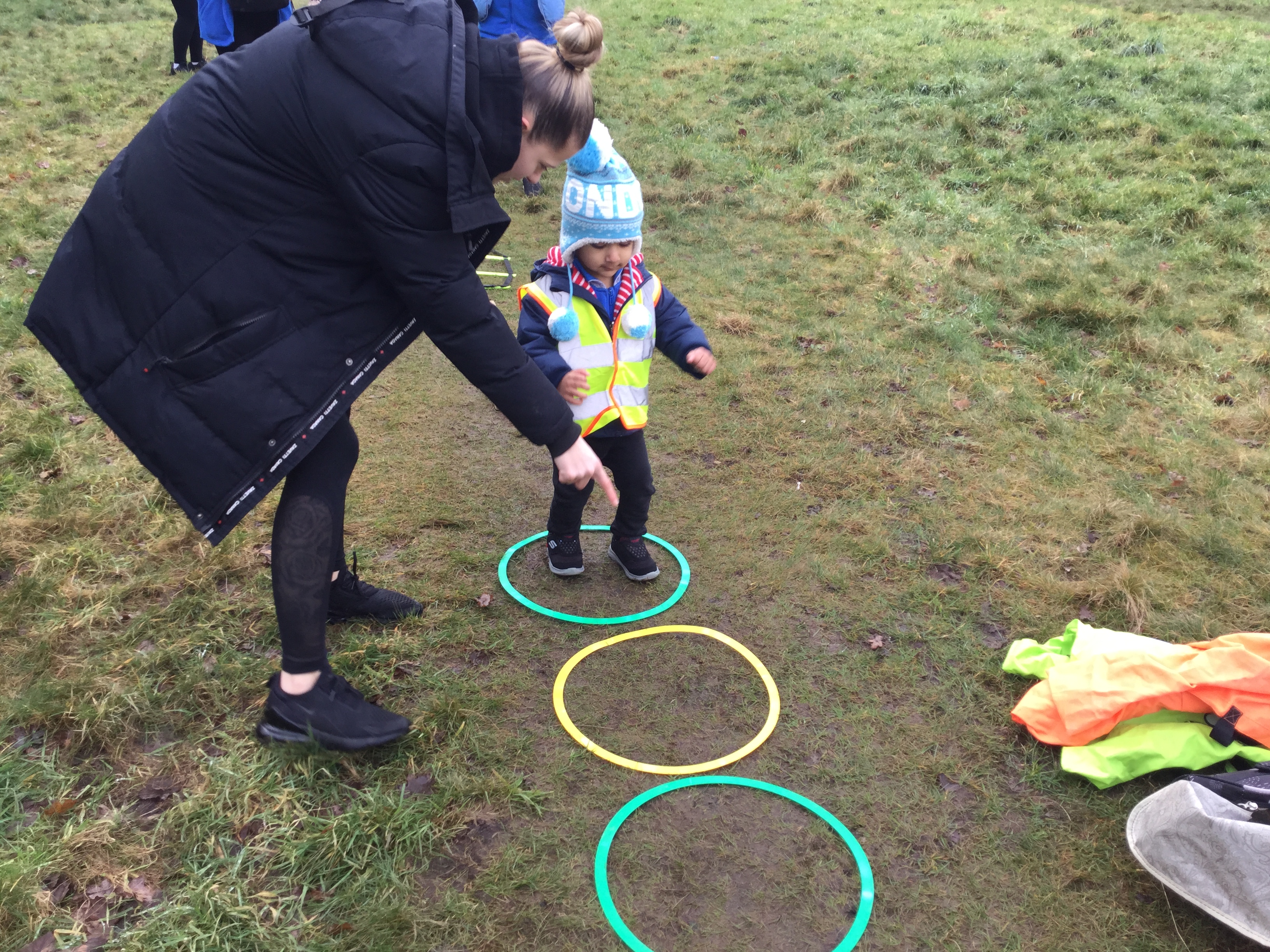 The children challenged their physical skill set by jumping high over hurdles and using jump sacks. 
The children used large movement gross motor skills.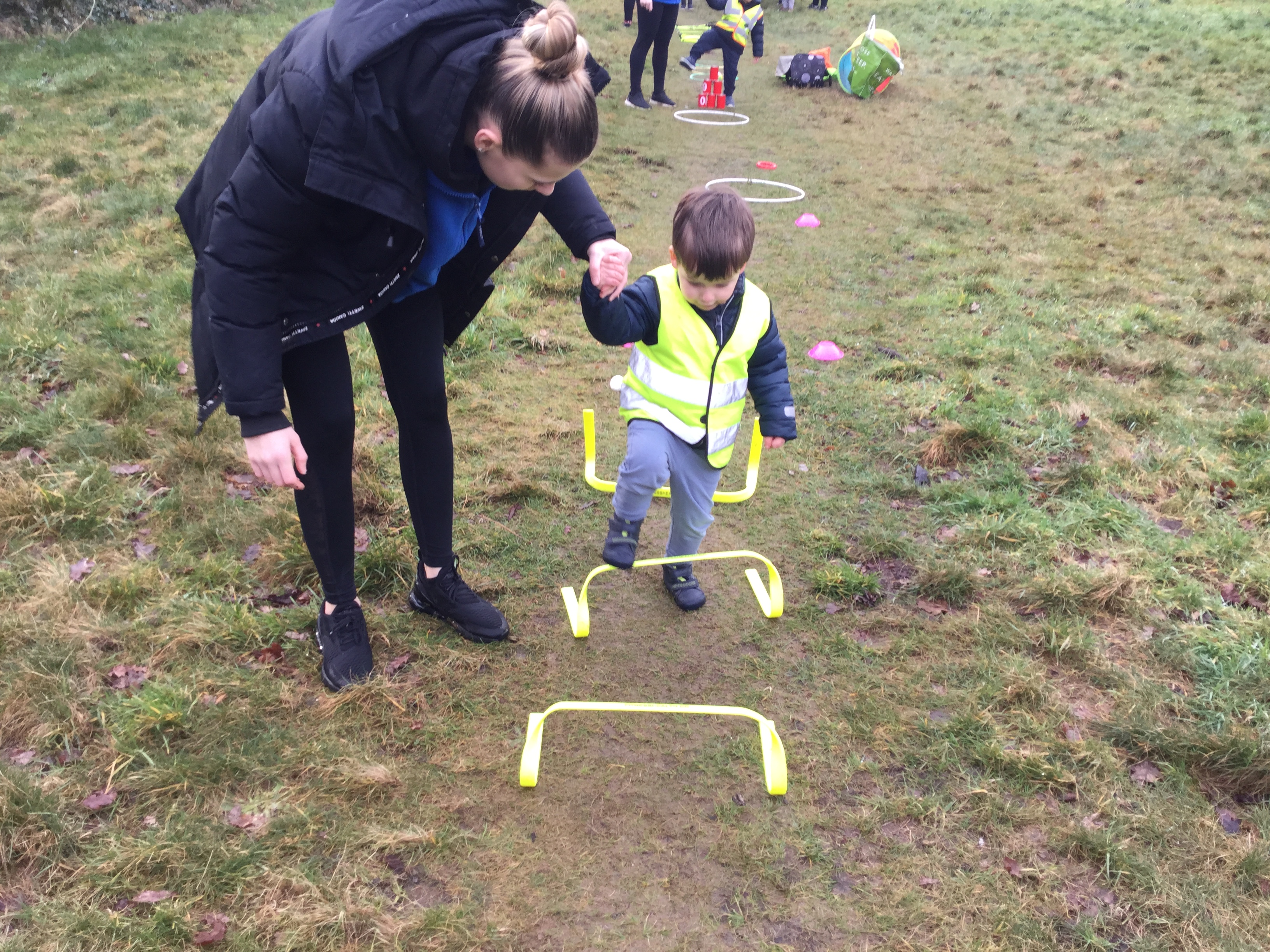 They explored the outdoors and breathed in fresh air to support their health and well being.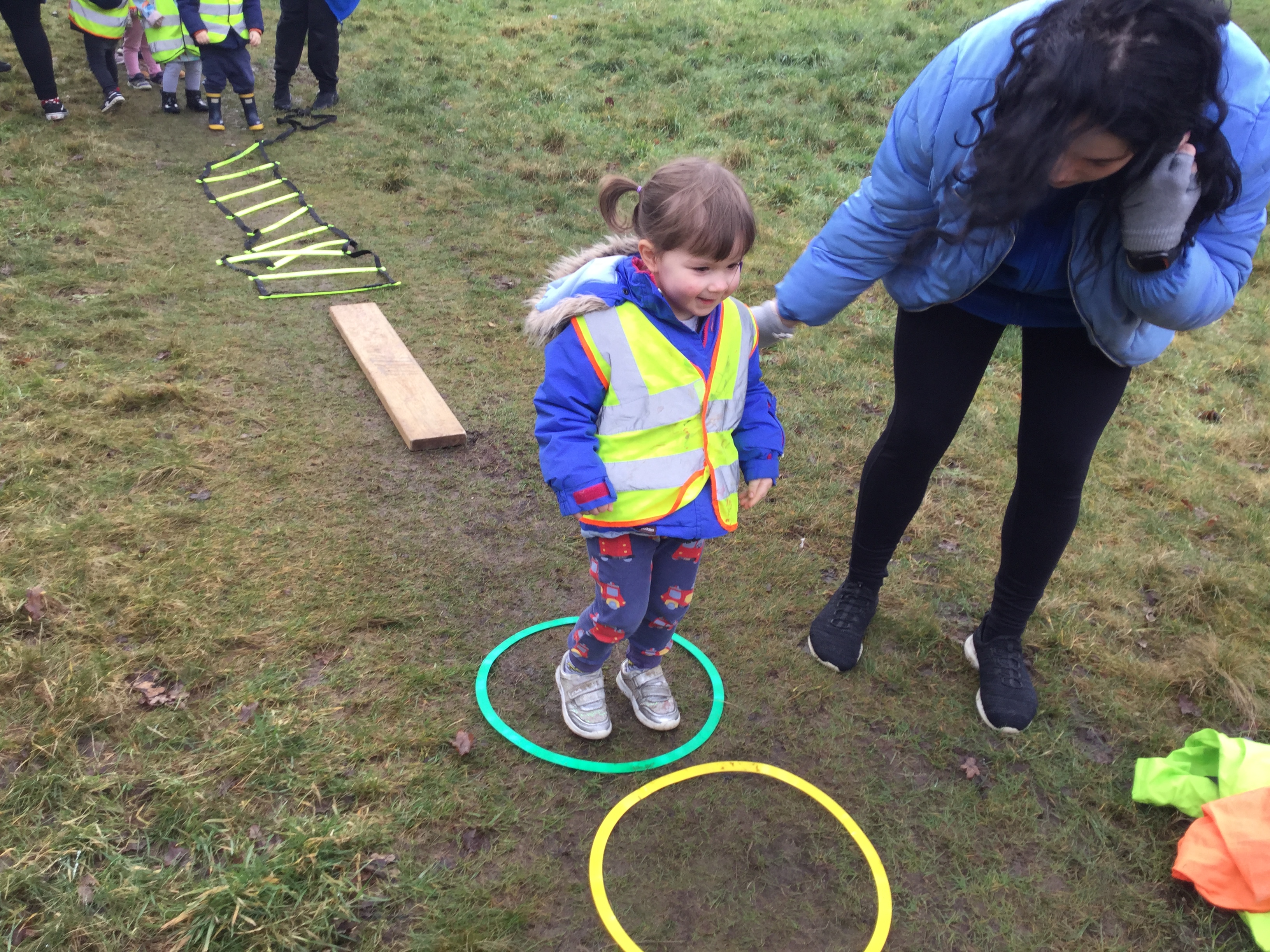 The children talked about how the movement made them feel.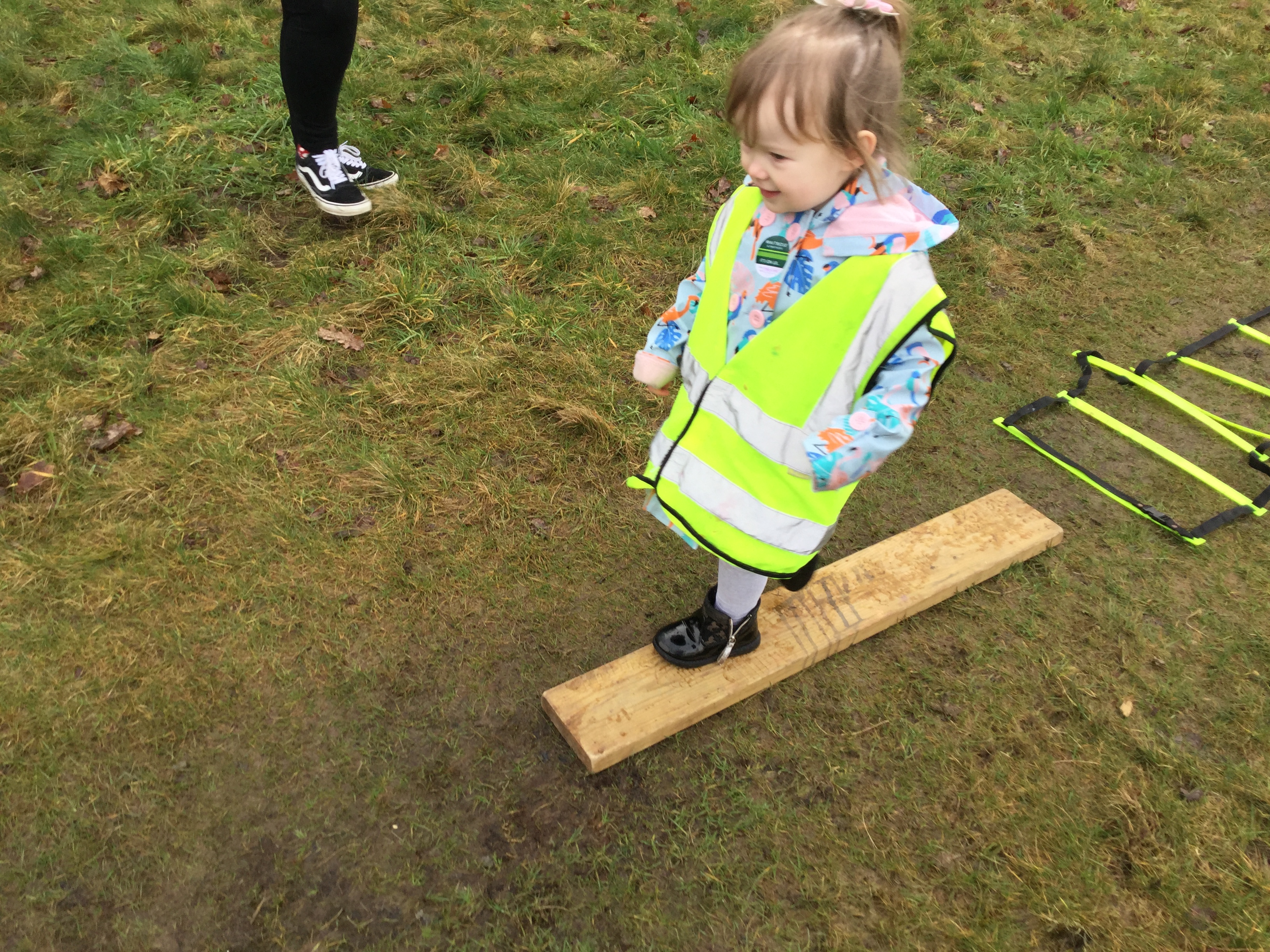 The effects on their bodies.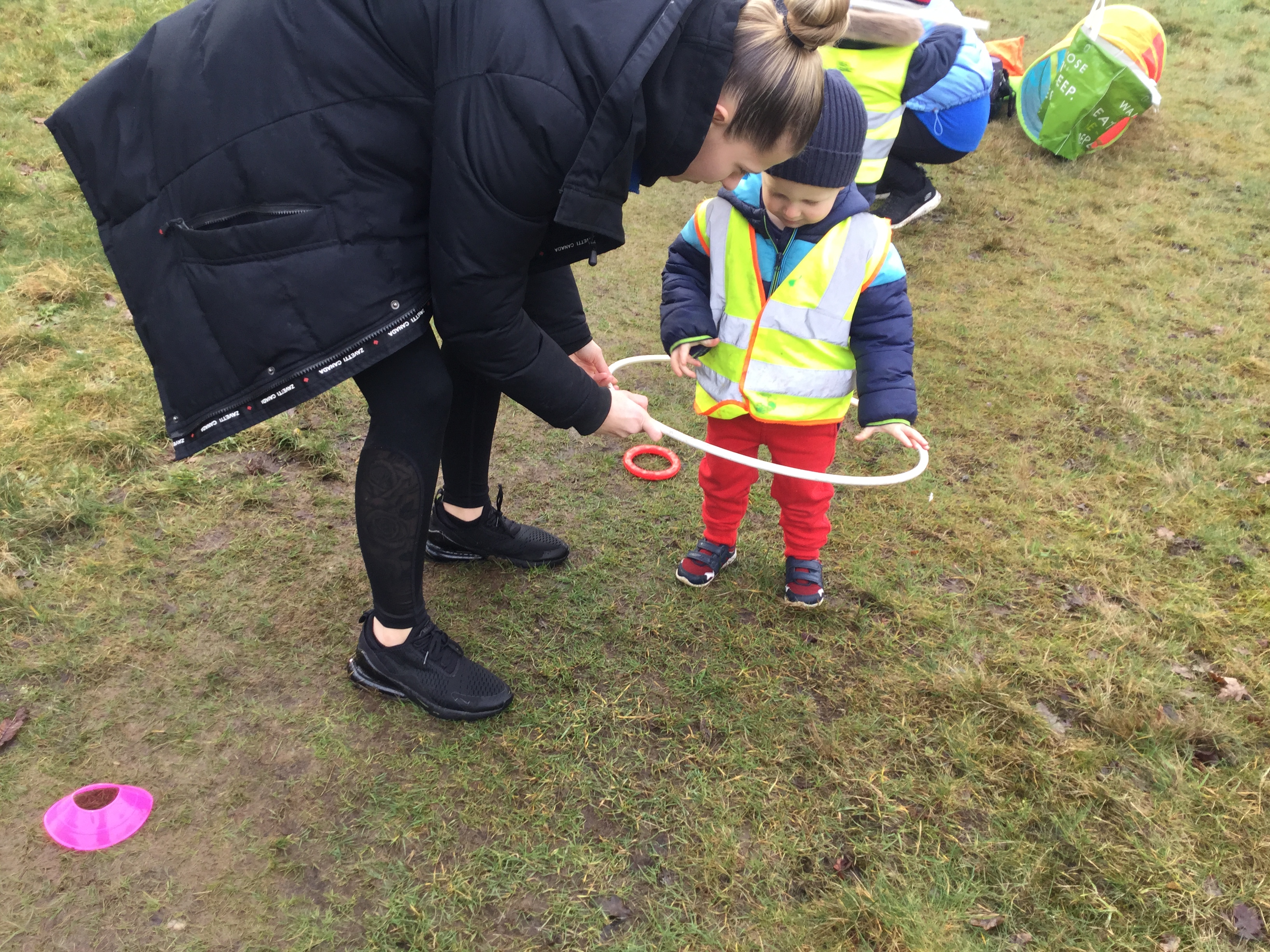 It was lots of fun.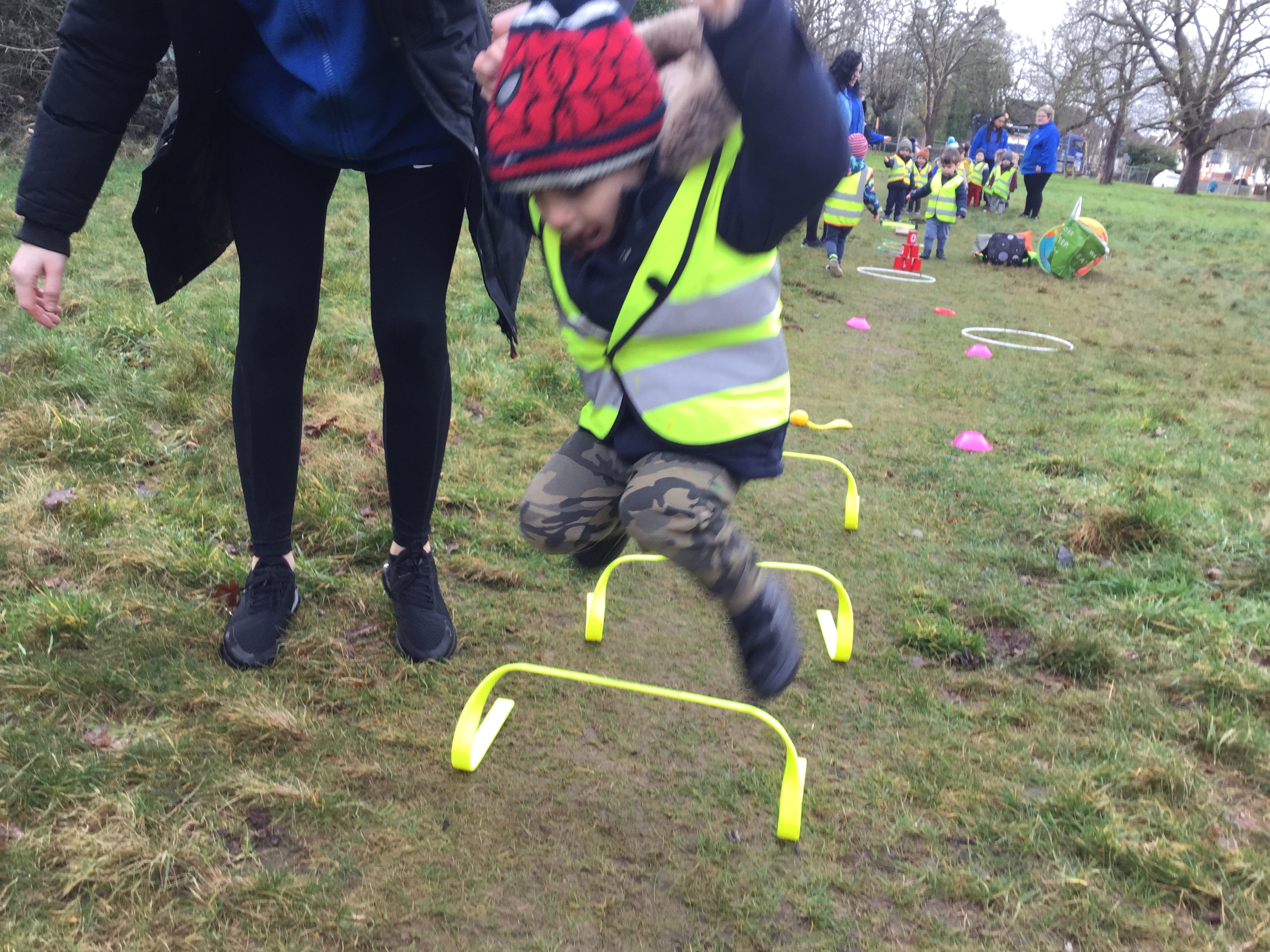 Children were awarded with medals when they took part!