Allotment Visit
The Grasshoppers went to Buckhurst Hill allotment on a local trip.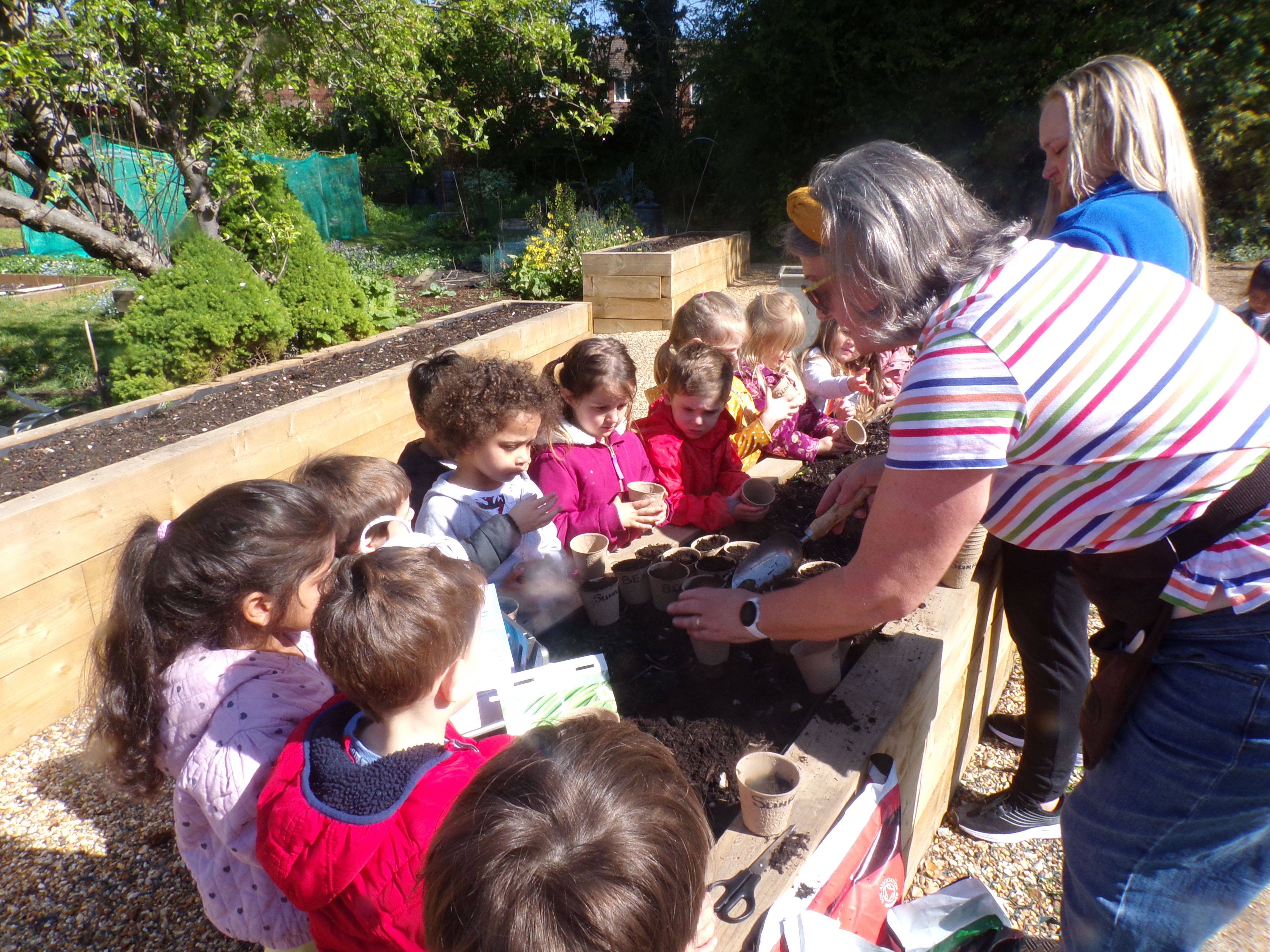 They had the opportunity to view the various parts of the allotment.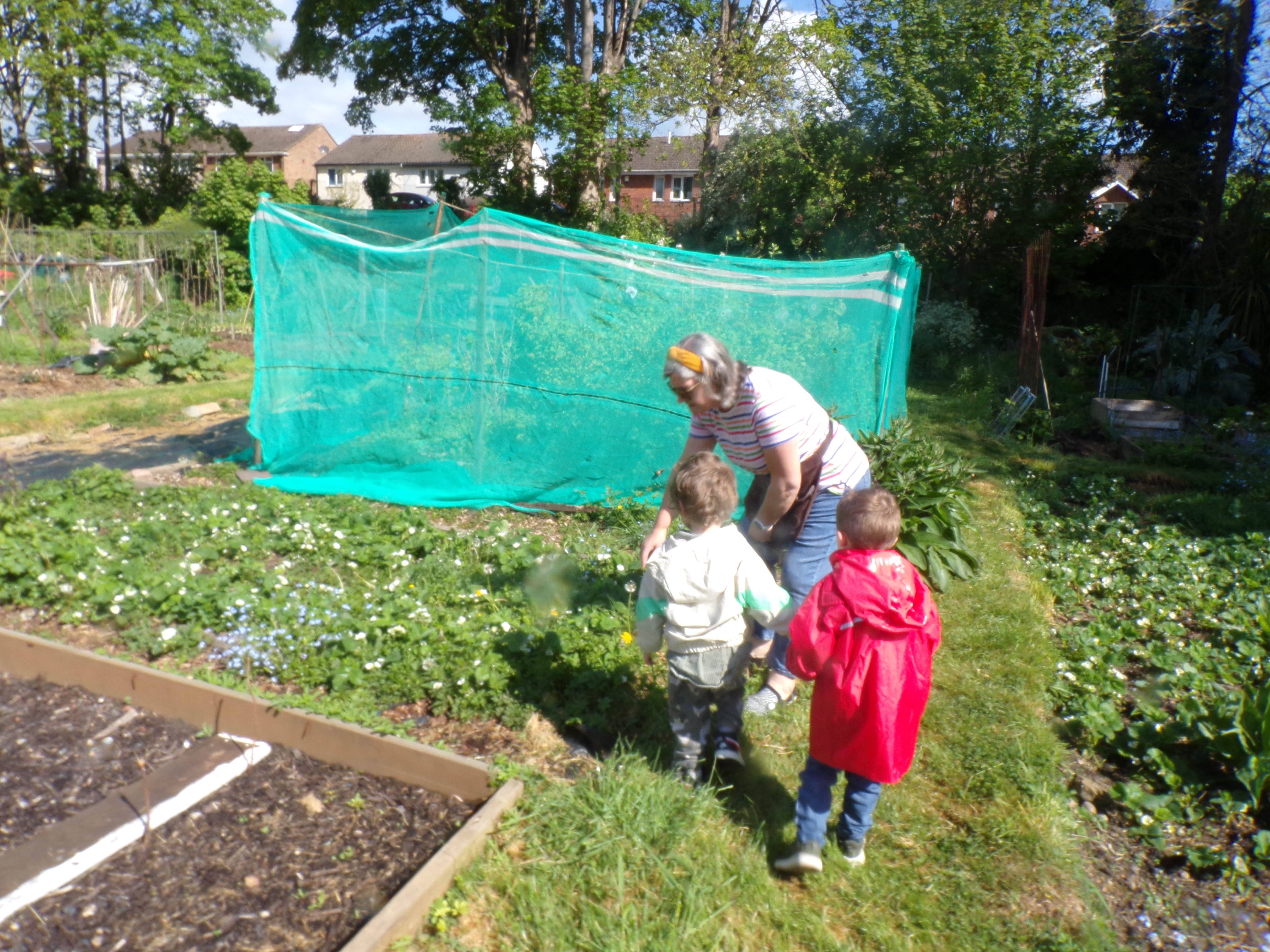 Including vegetable patches, smelling types of grown herbs, a scarecrow, water butts and gardening sheds.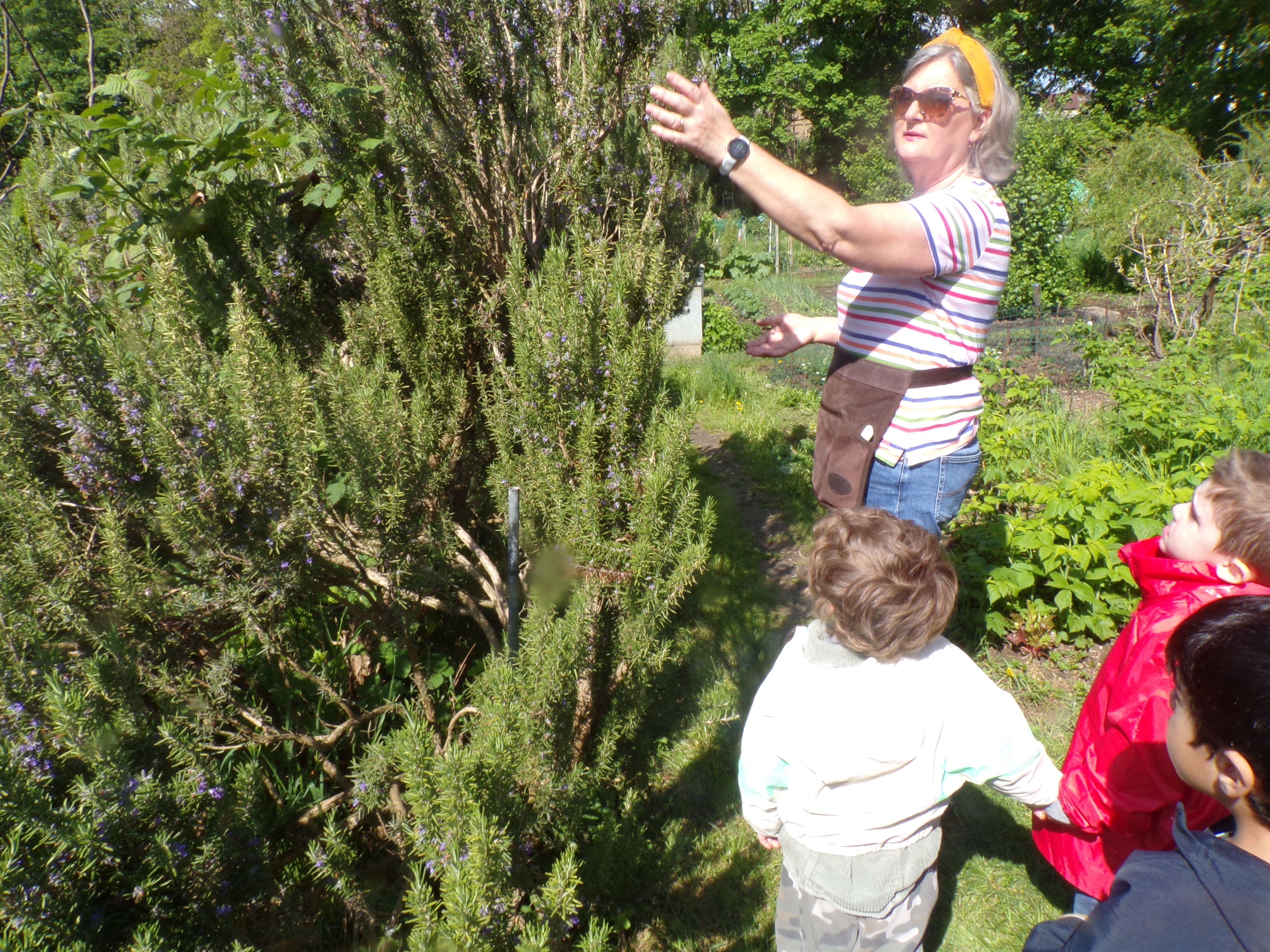 Alison who works at the allotment supported the children to see what was being grown. 
This included blackberries, potatoes, cabbage, strawberries, grapes, cucumber, lettuce and much more.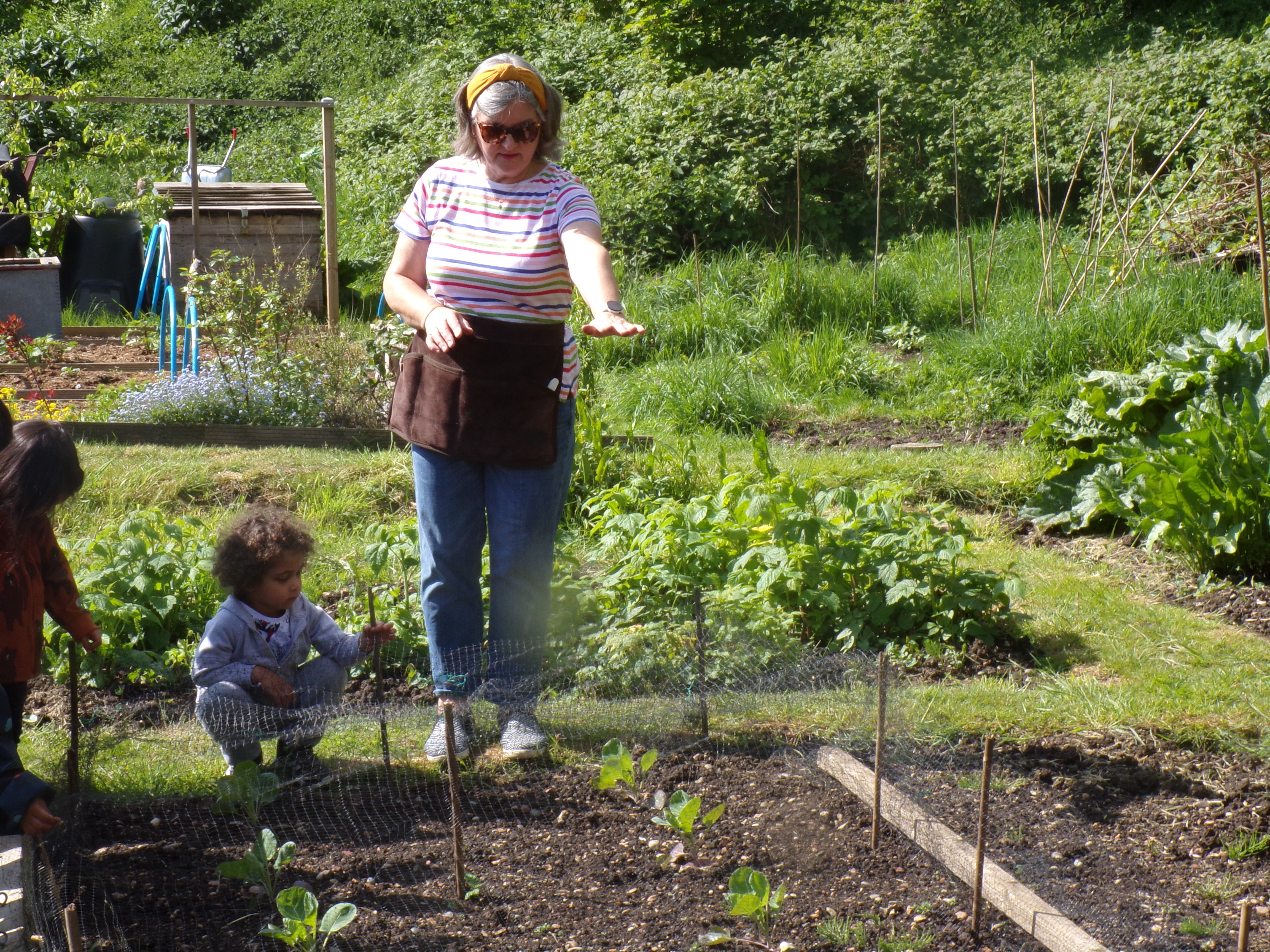 Everyone smelt various herbs such as garlic and rosemary. 
The children had their own growing area where they were able to plant beans and sunflower seeds with Alison.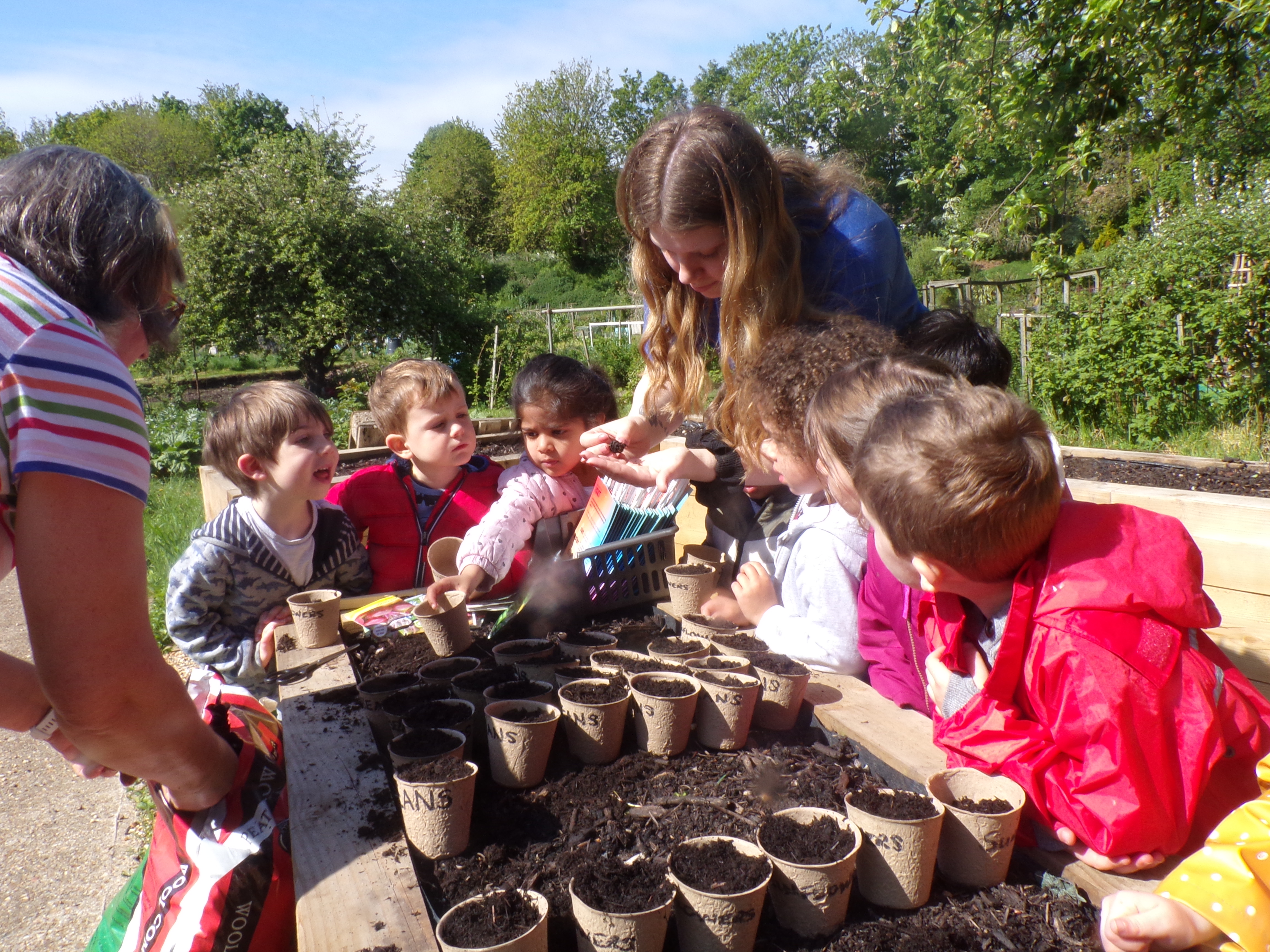 They talked about how to help the plants grow by watering them and keeping them in the light.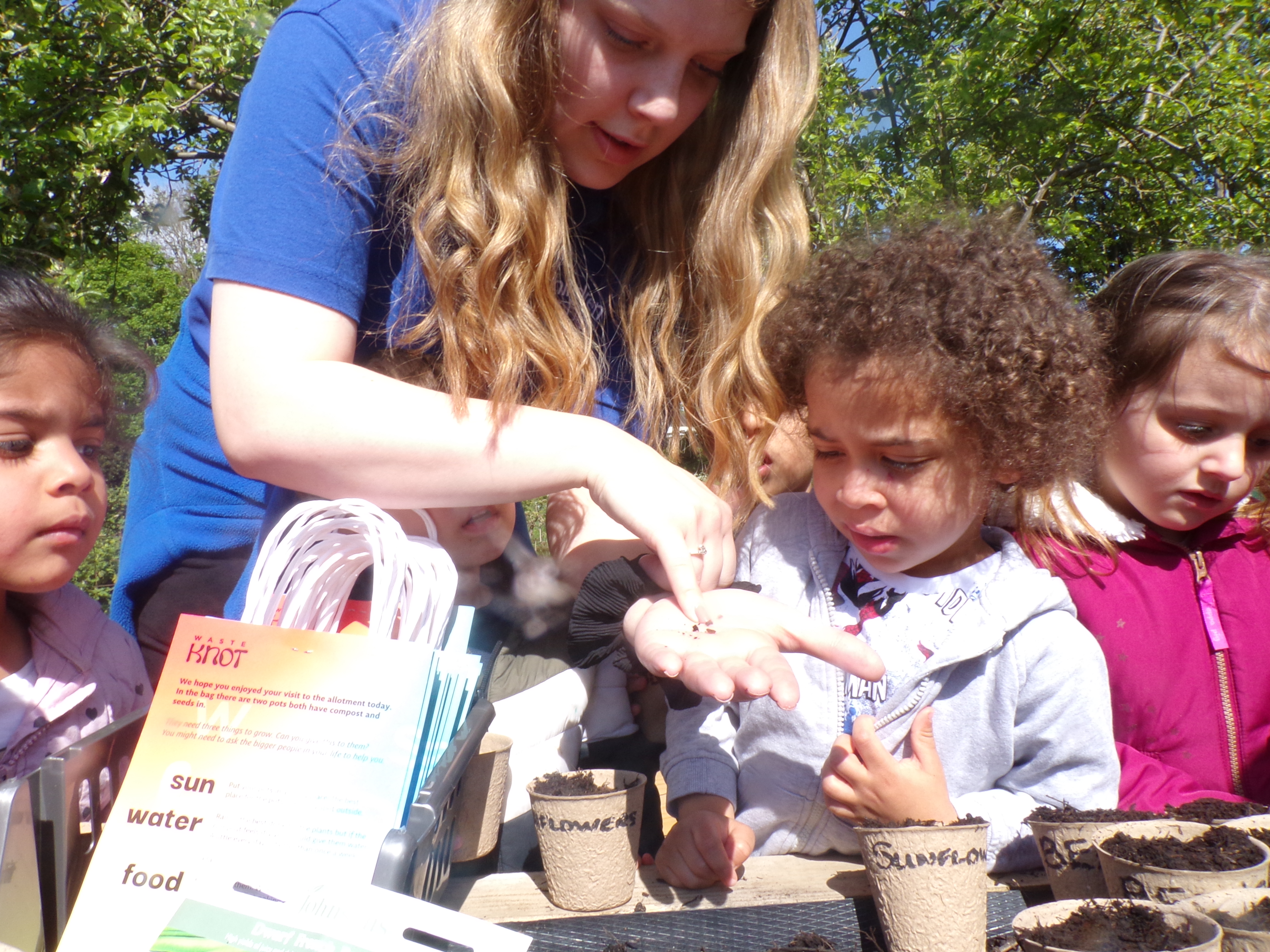 Everyone got to take their planted seeds home to care for them at home with their families.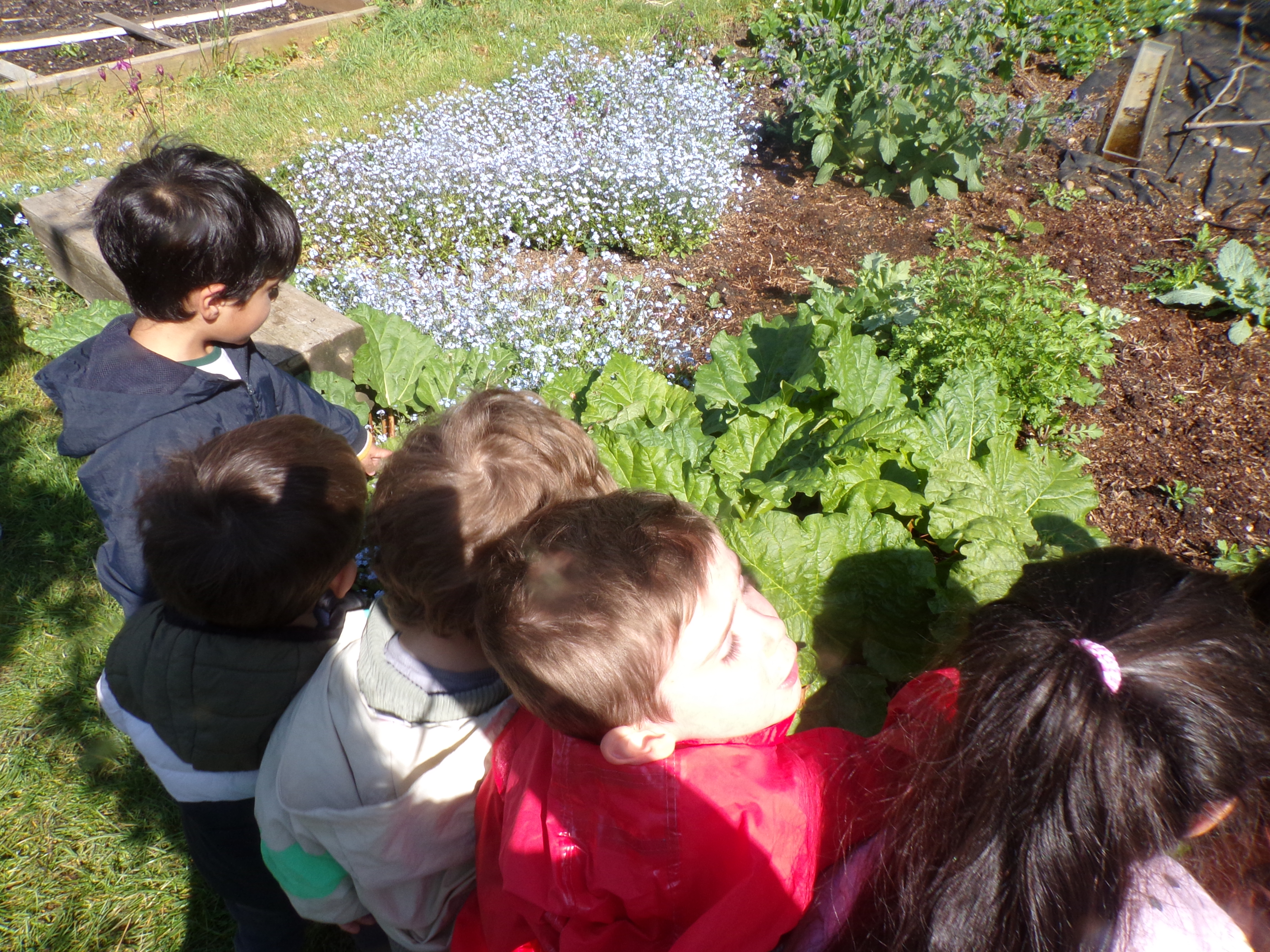 The Grasshoppers cant wait to return to the allotment.