Upside down pear cake
This Week the Ladybirds made their own upside down pear cakes.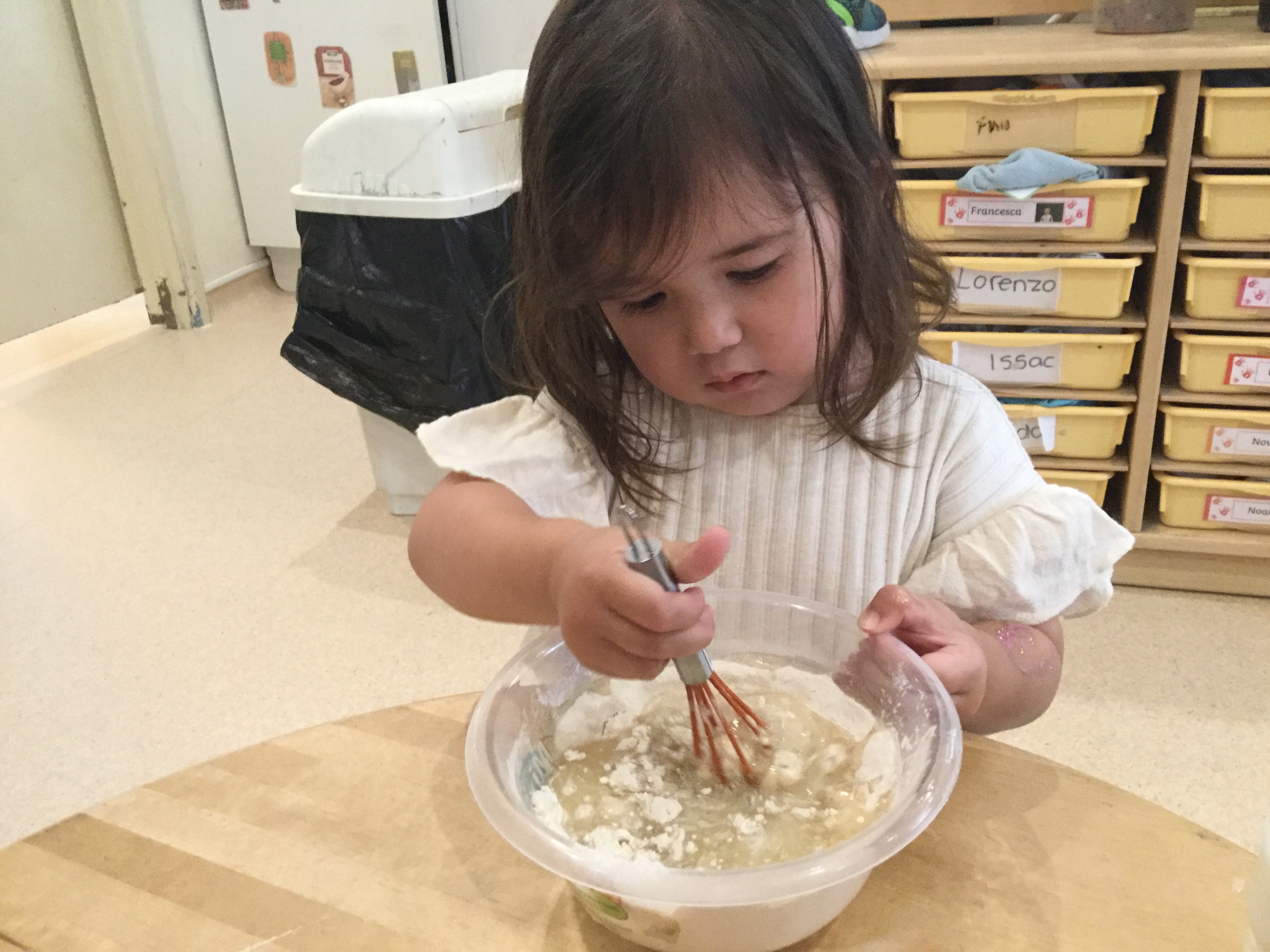 One of the Ladybirds children has a pear tree in his garden and kindly collected some pears to share with his friends at nursery.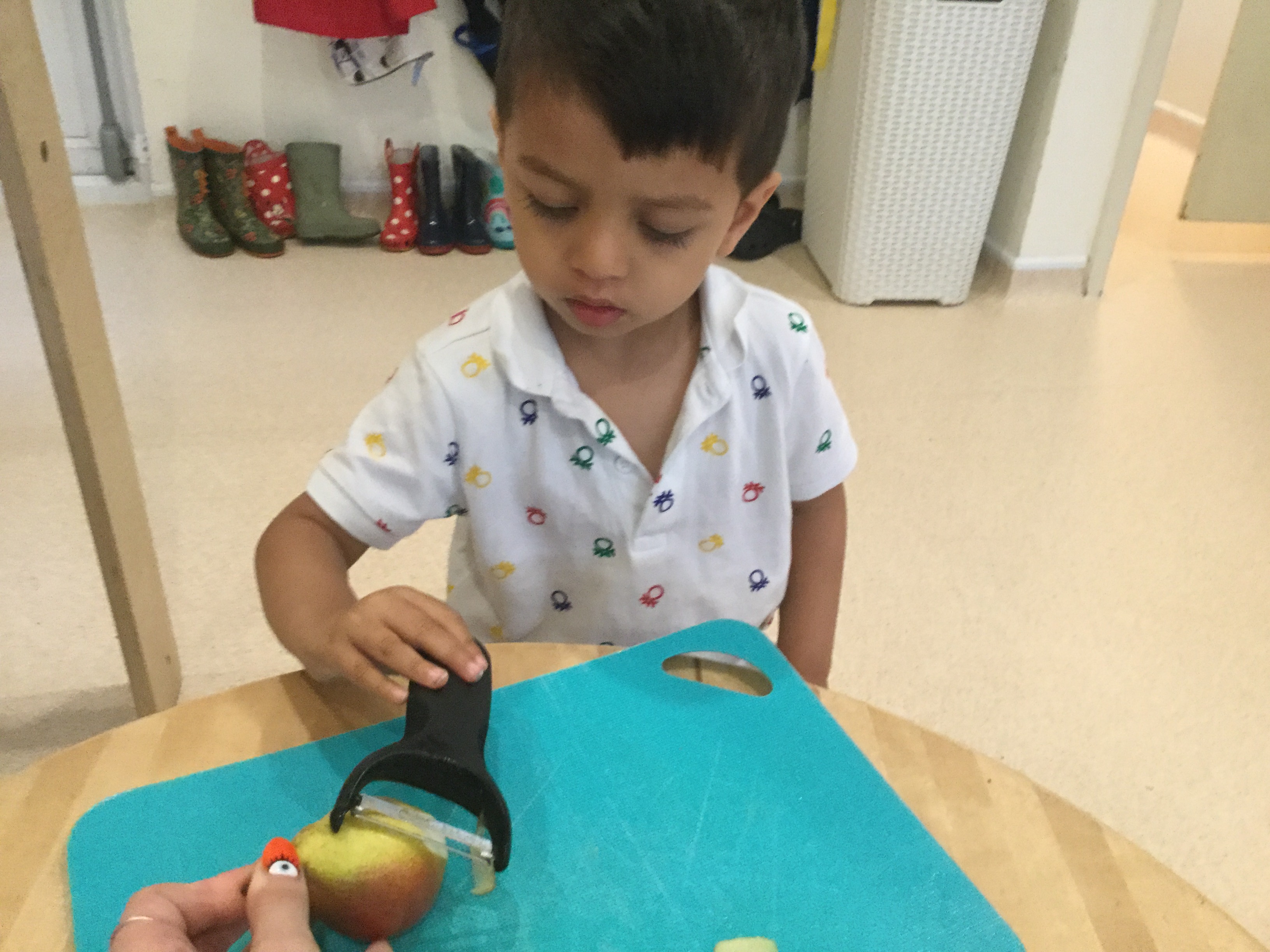 The children decided to use the pears to make some cakes.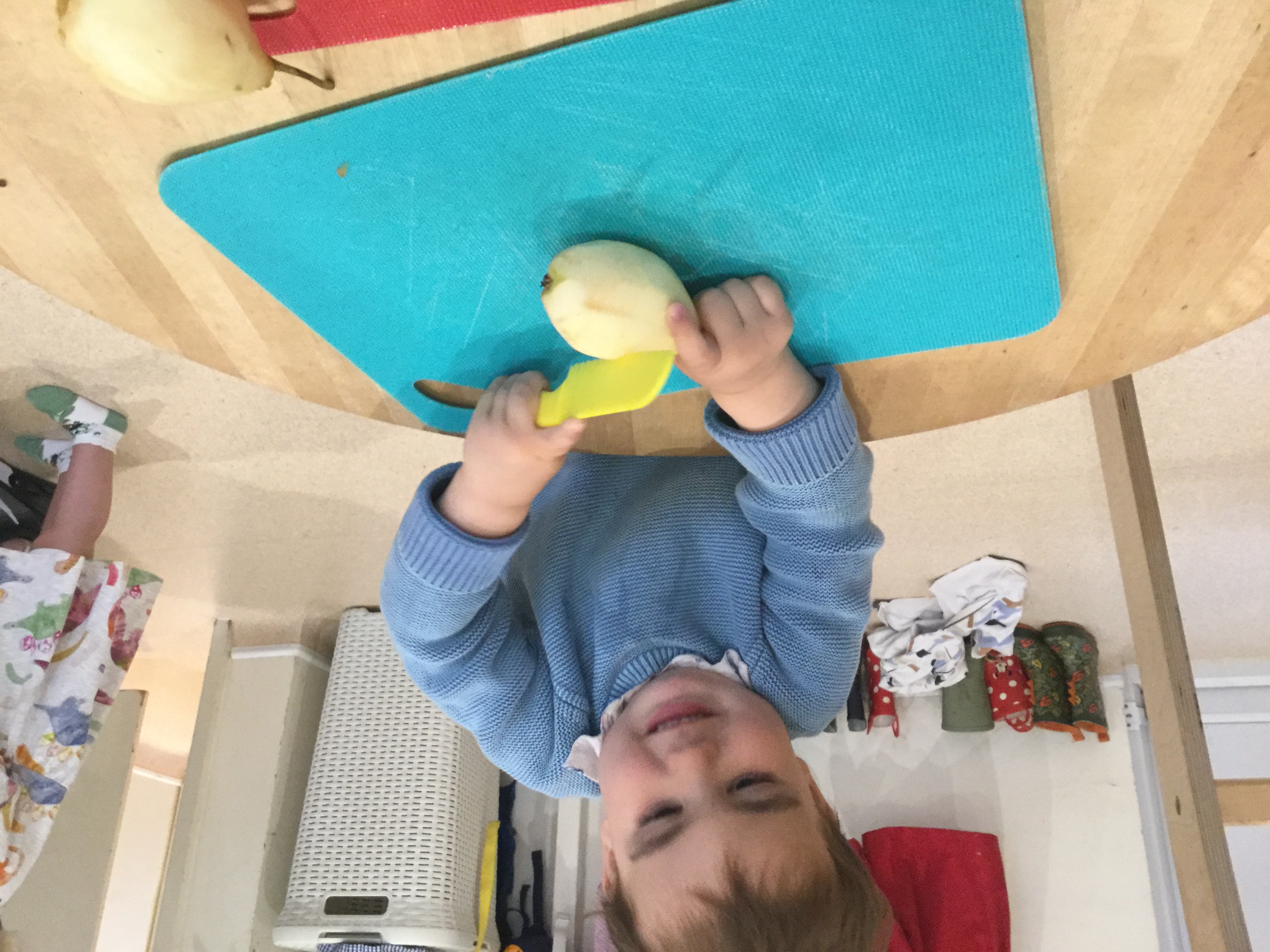 The Ladybirds were given the opportunity to learn some new life skills by using a vegetable peeler and some child friendly knifes to peel and chop the pears.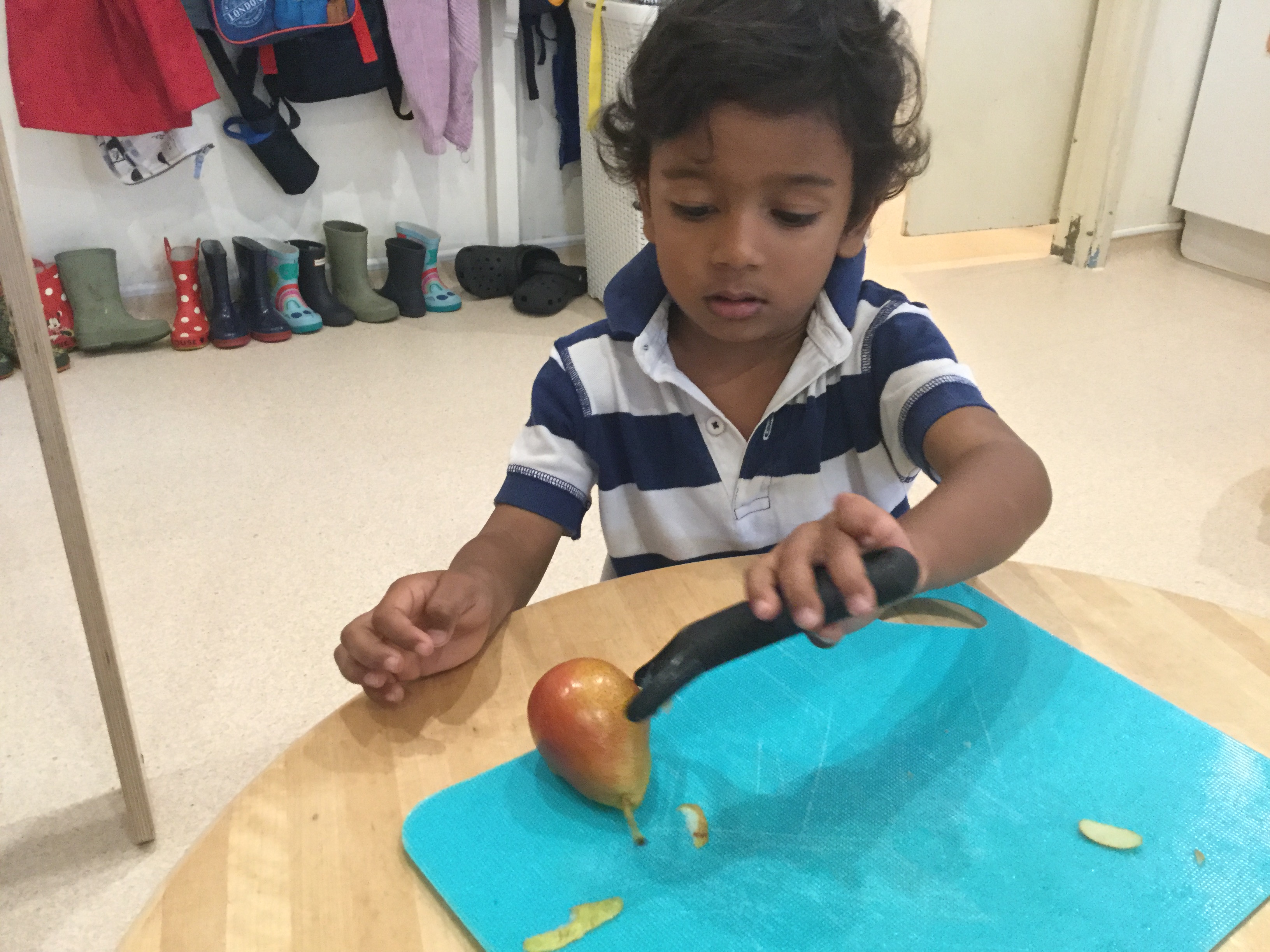 The children concentrated really well whilst carefully using these objects.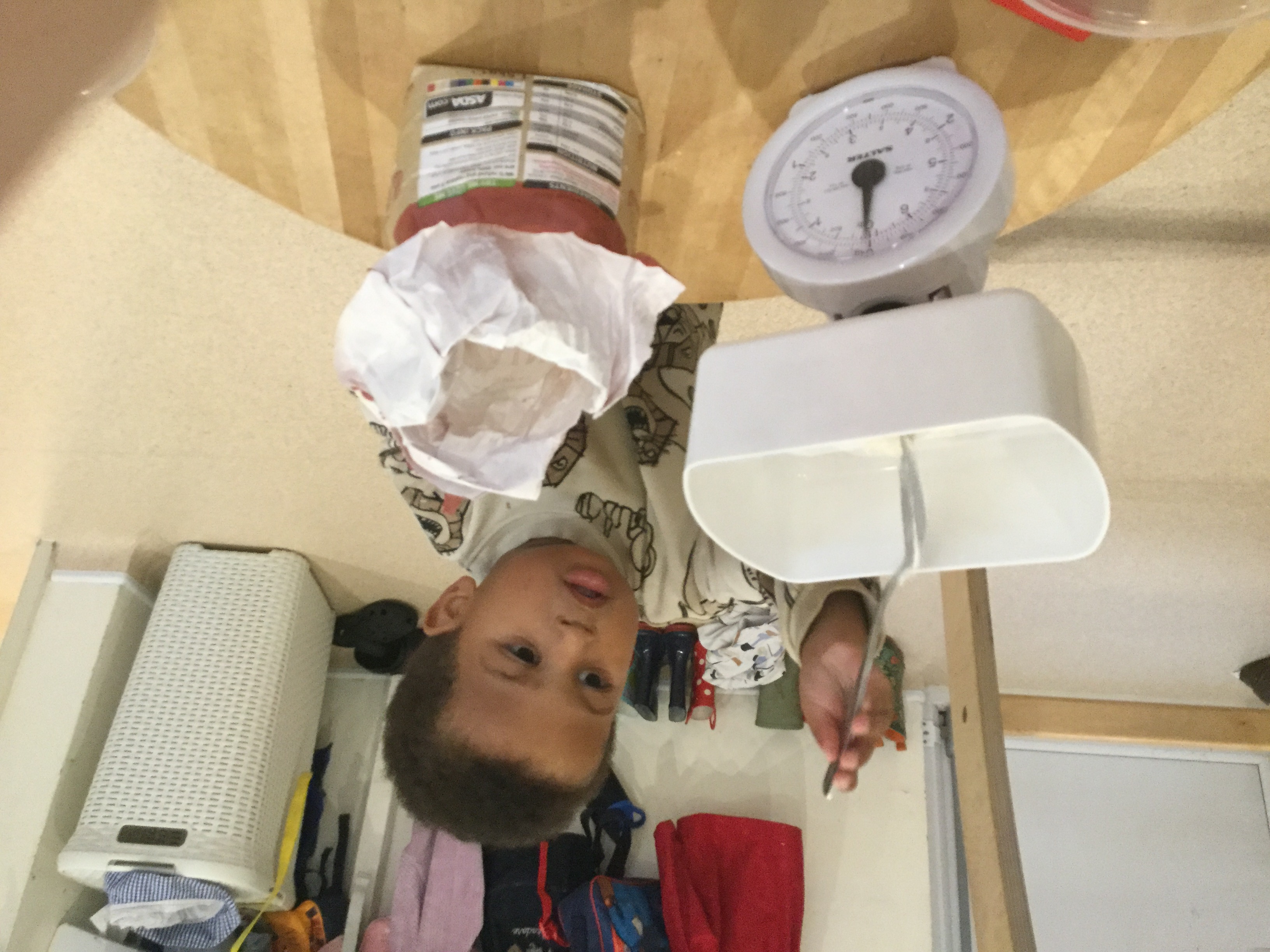 The Ladybirds used scales to weigh and measure the different ingredients, working on their pouring and measuring skills.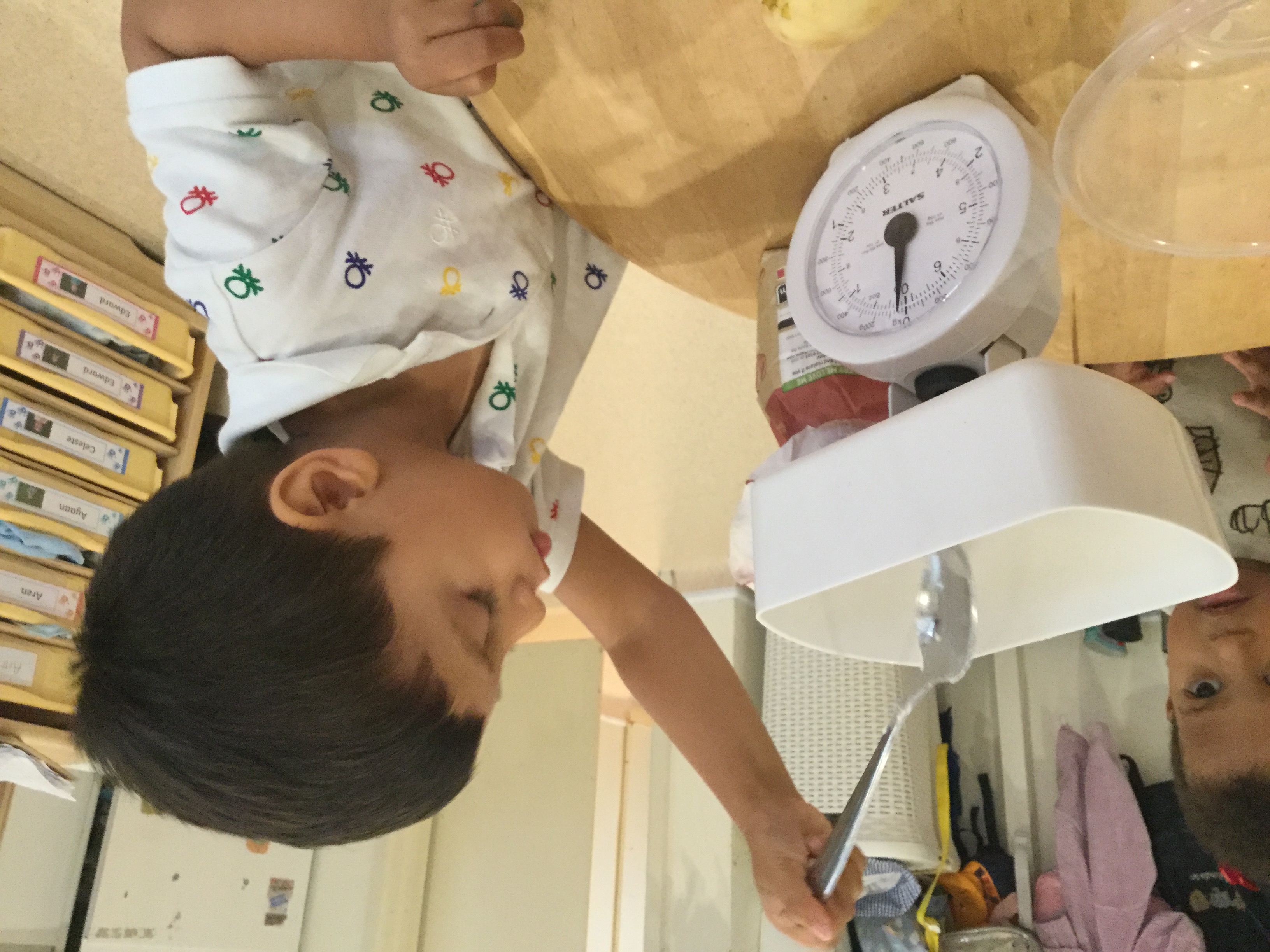 Using bowls and a whisk the children mixed all the different ingredients together.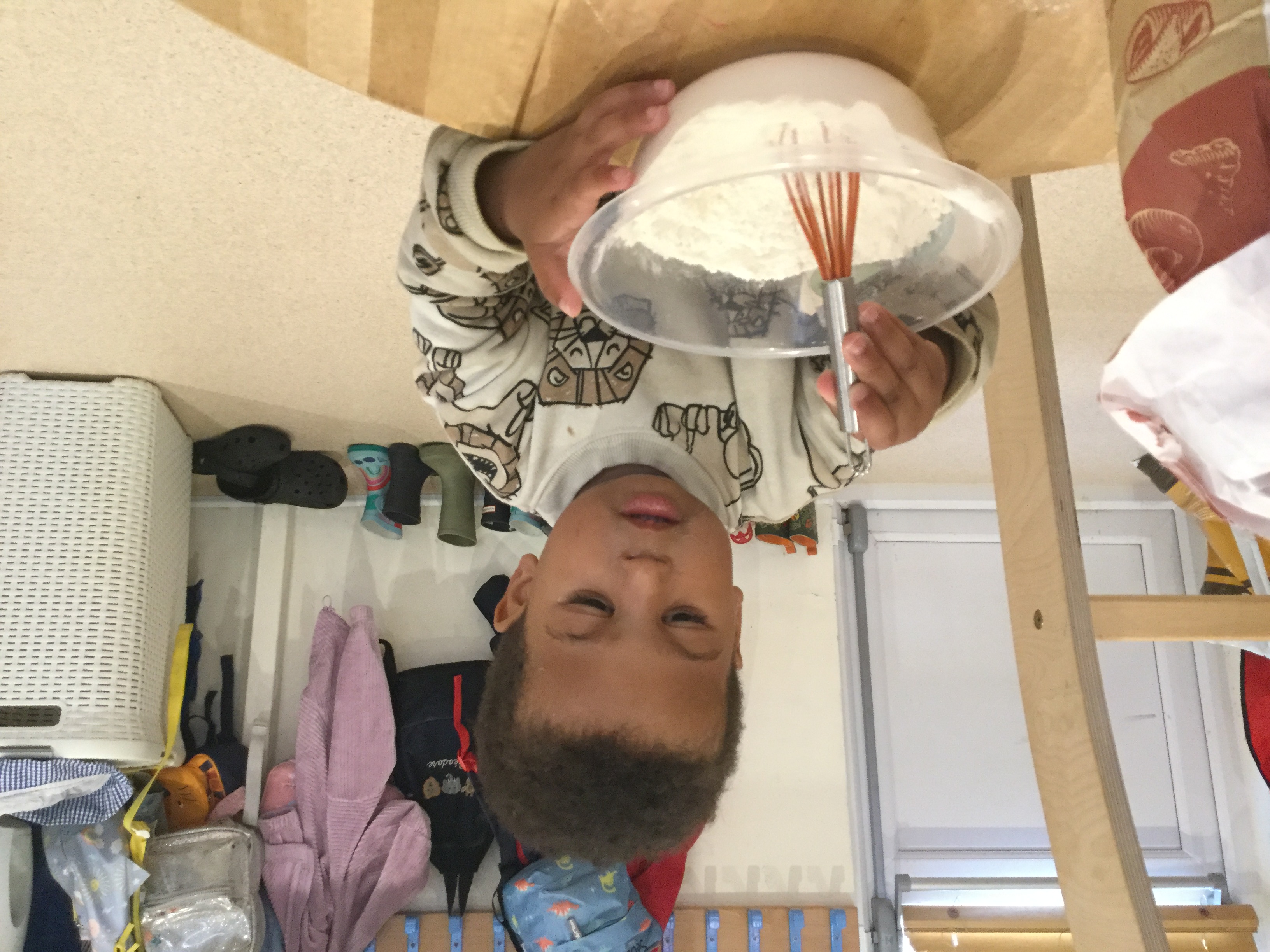 The Ladybirds then added the pears and the mixture to a baking tin ready to be cooked in the oven.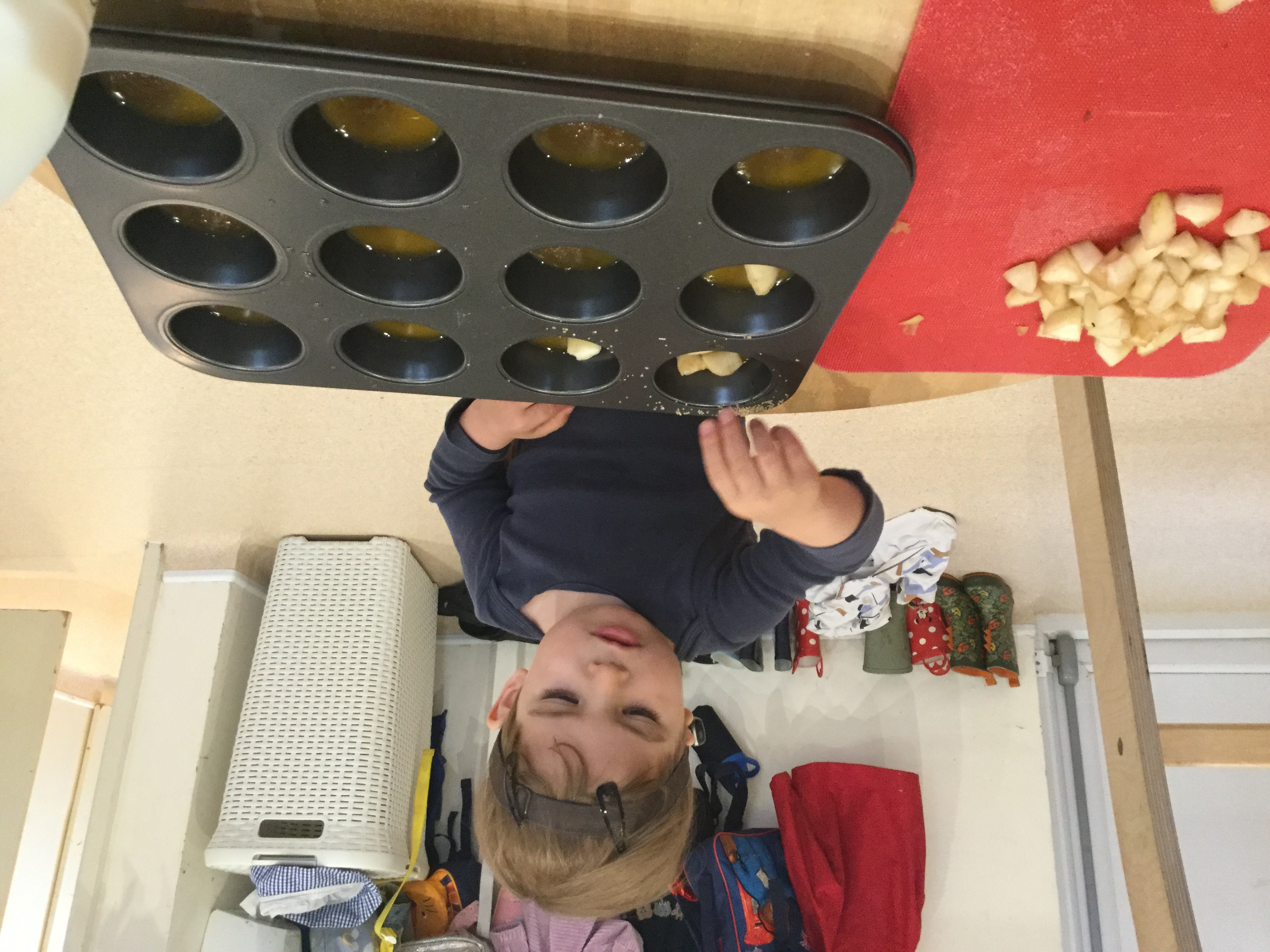 Once the cakes were ready the children were very excited to taste them after their tea.