Holi - Festival of Colour!
On Monday the 9th of March we celebrated Holi - The festival of colour!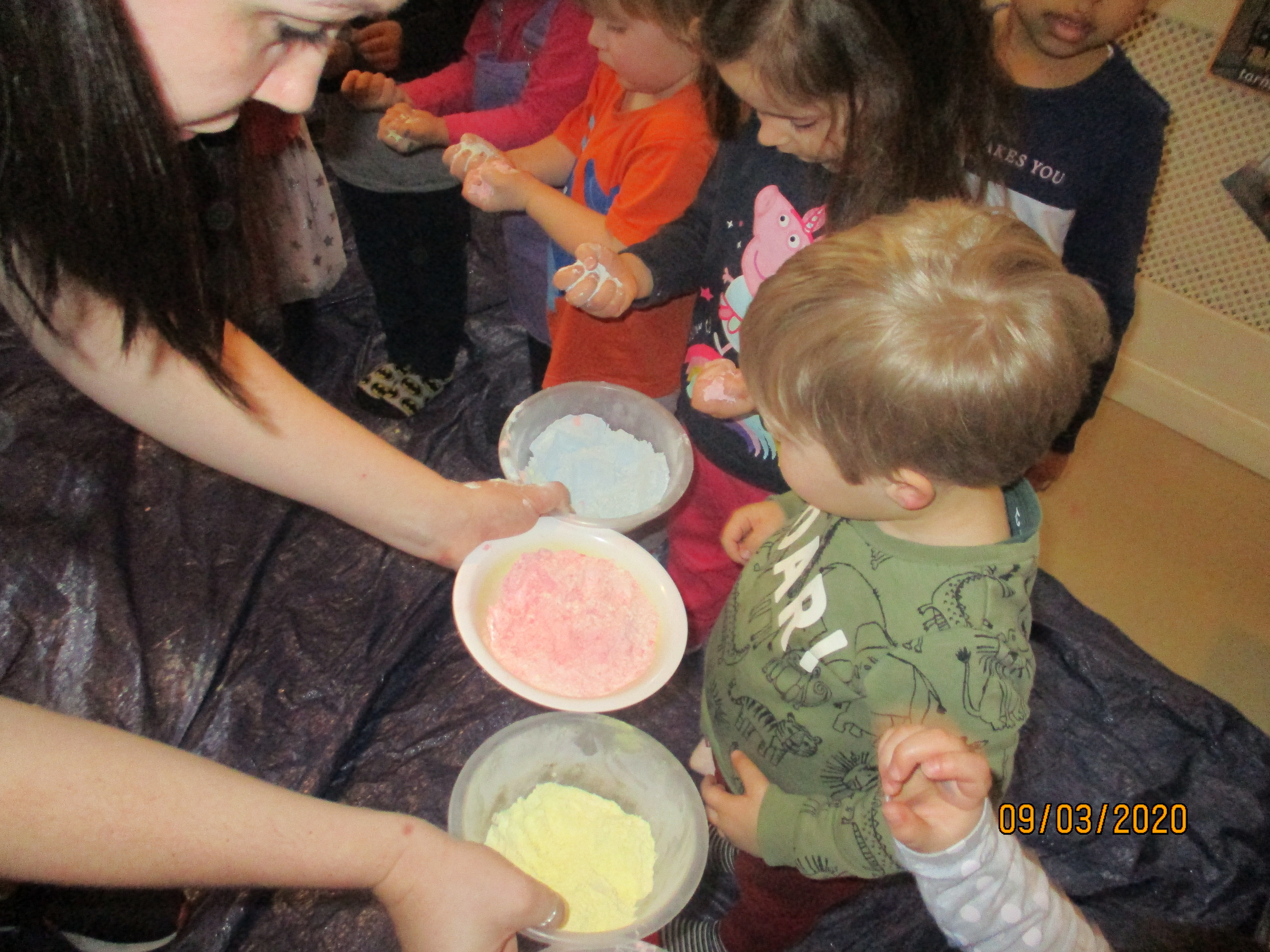 Holi is an ancient Hindu festival, which later became popular among non-Hindu communities as well, Holi heralds the arrival of spring after winter. It signifies the victory of good over evil and is celebrated as a day of spreading happiness and love.
The festival is also celebrated as thanksgiving for good harvest.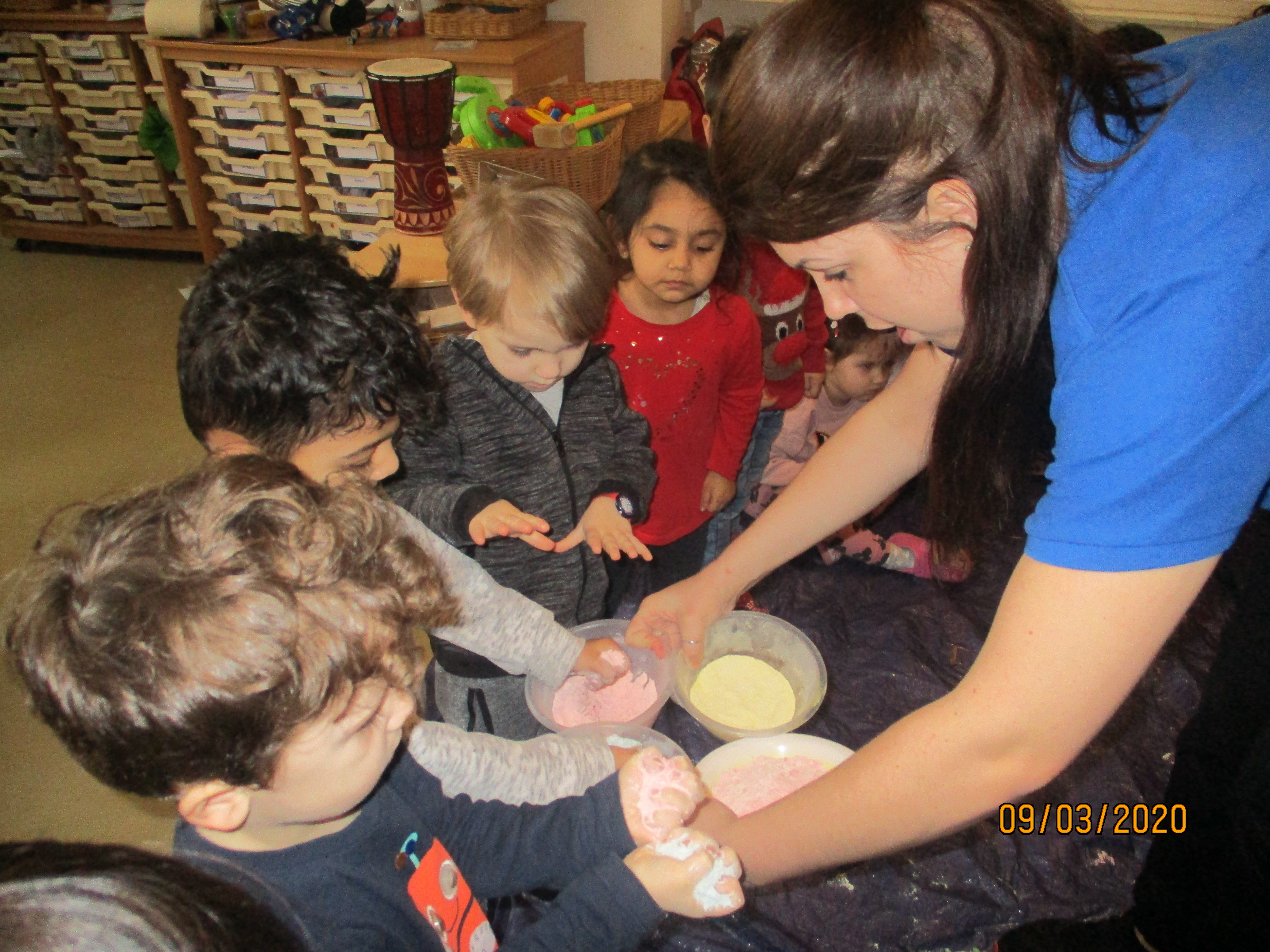 The children used powder paint of a mixture colours and threw them into the air.
The children loved taking part in Holi!
EYFS - Understanding the world and Expressive Arts and Design.