Christmas Sensory Exploration
The Butterflies explored a Christmas sensory tray.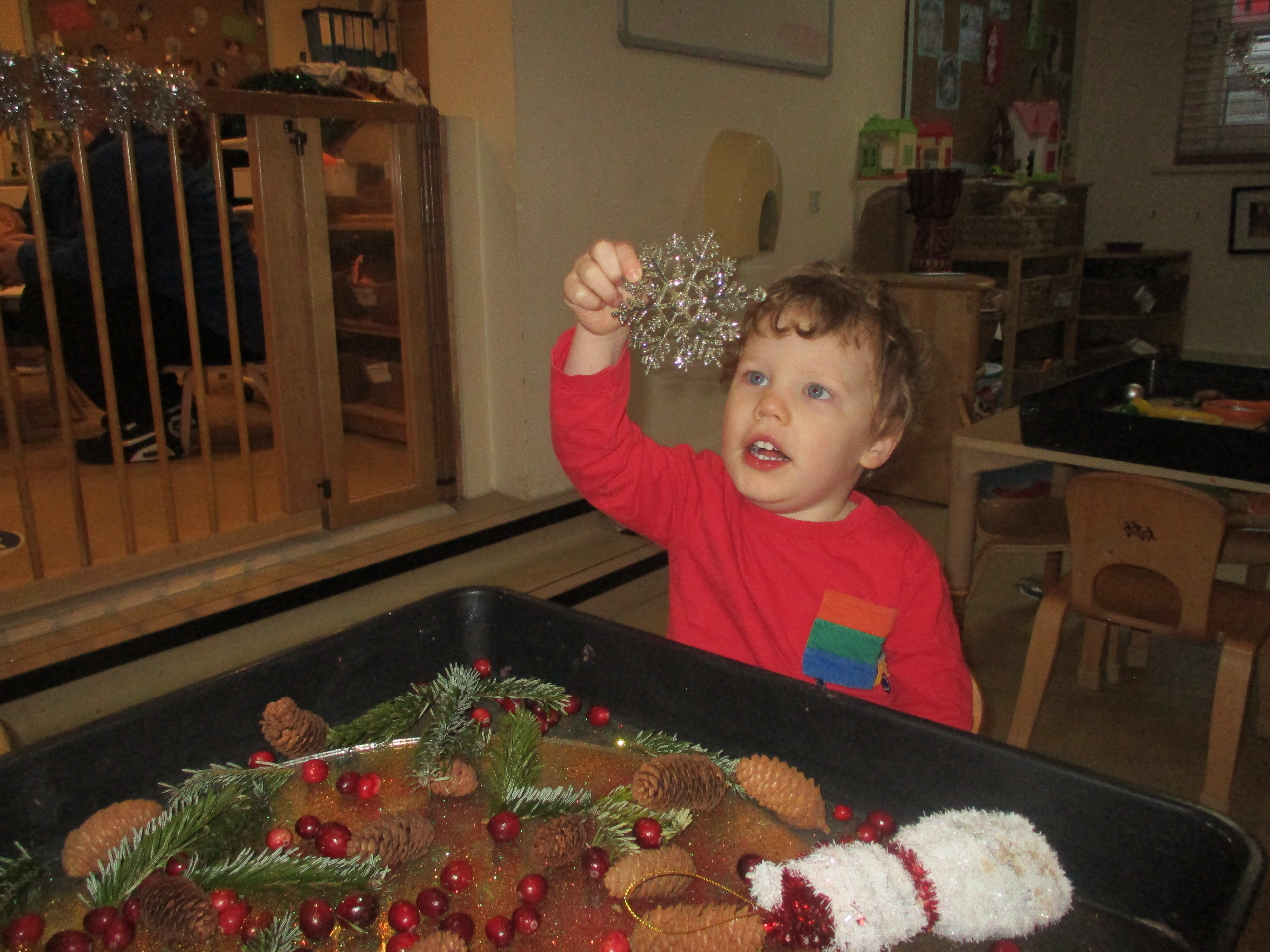 They used their senses to explore traditional Christmas objects such as tree sprigs, pine cones, cranberries, cinnamon and much more.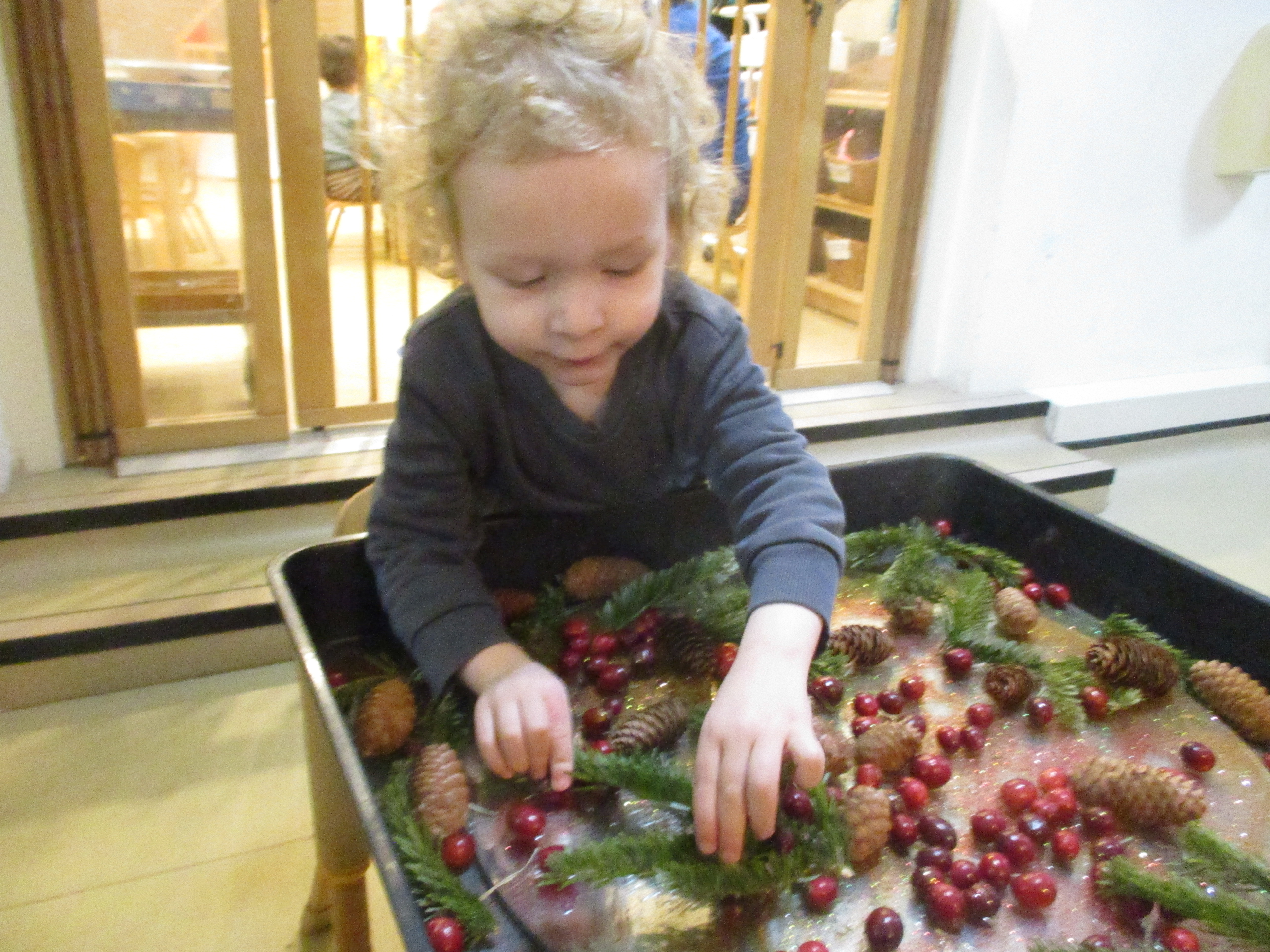 Children smelt the objects.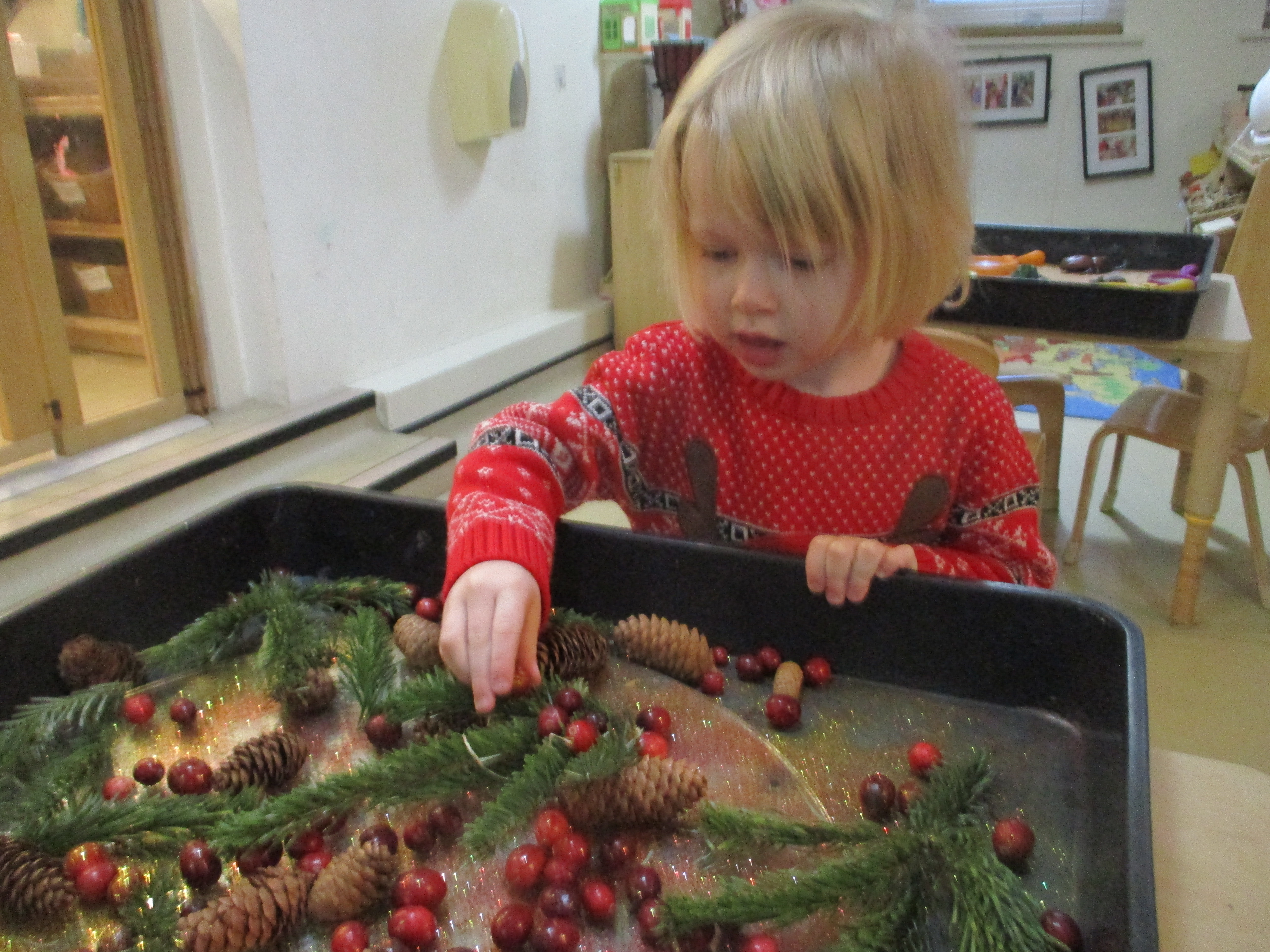 Felt for a variety of textures.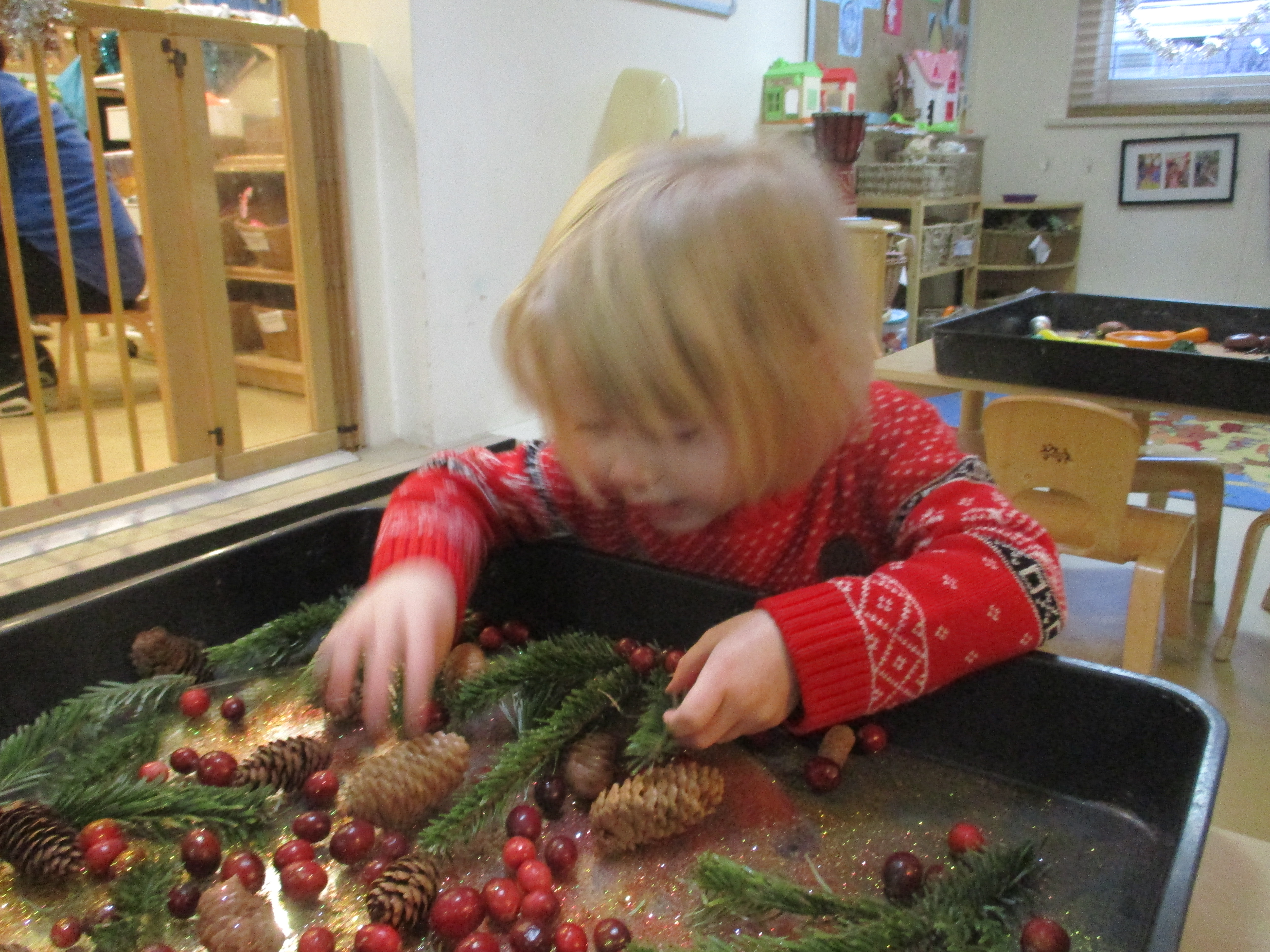 And talked about the interesting items using new vocabulary. 
Merry Christmas everyone.