Train Station Trip
The Ladybirds went on a trip to the train station as part of our travel and transport theme.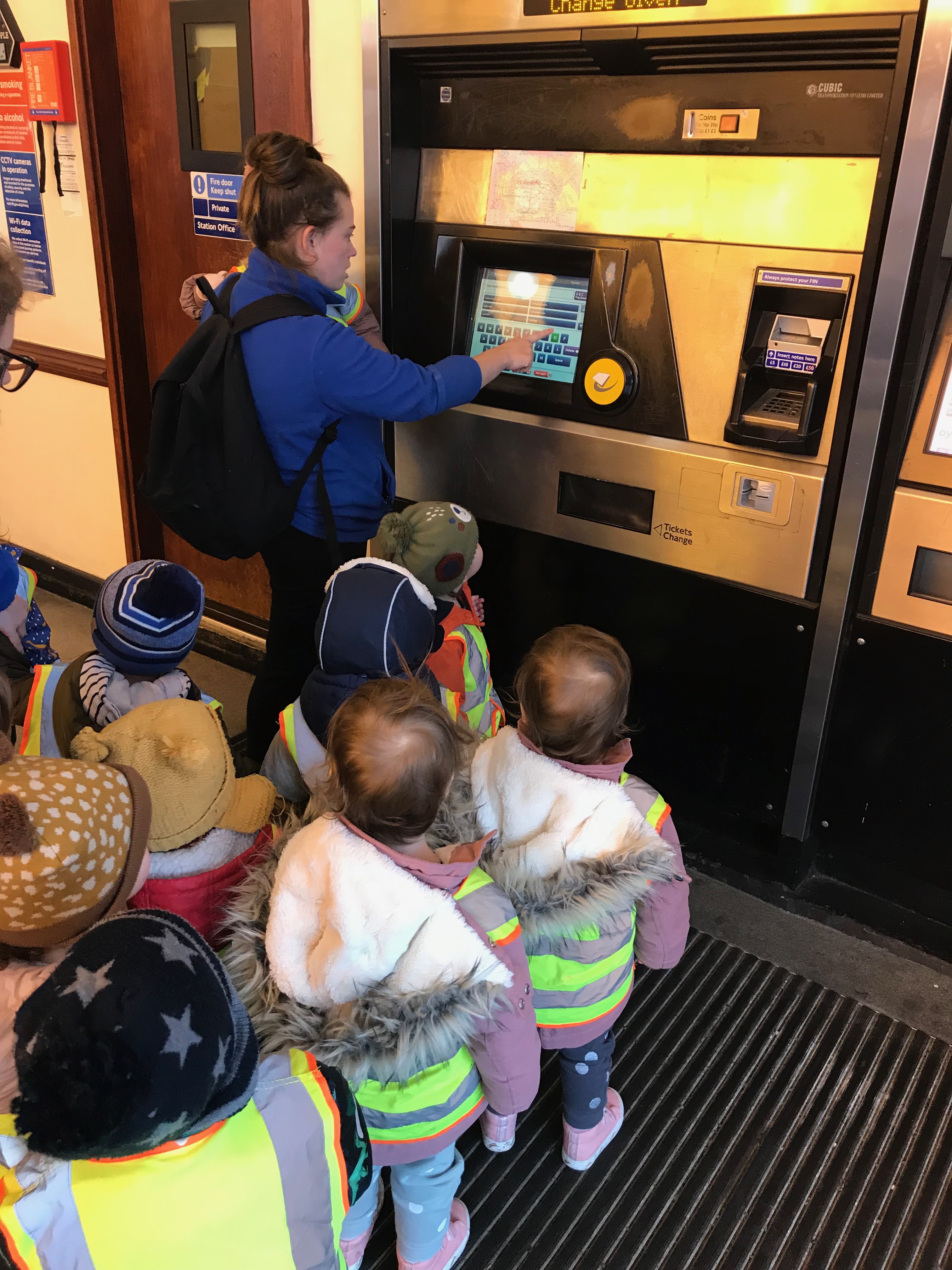 The children were able to purchase a ticket on the machine.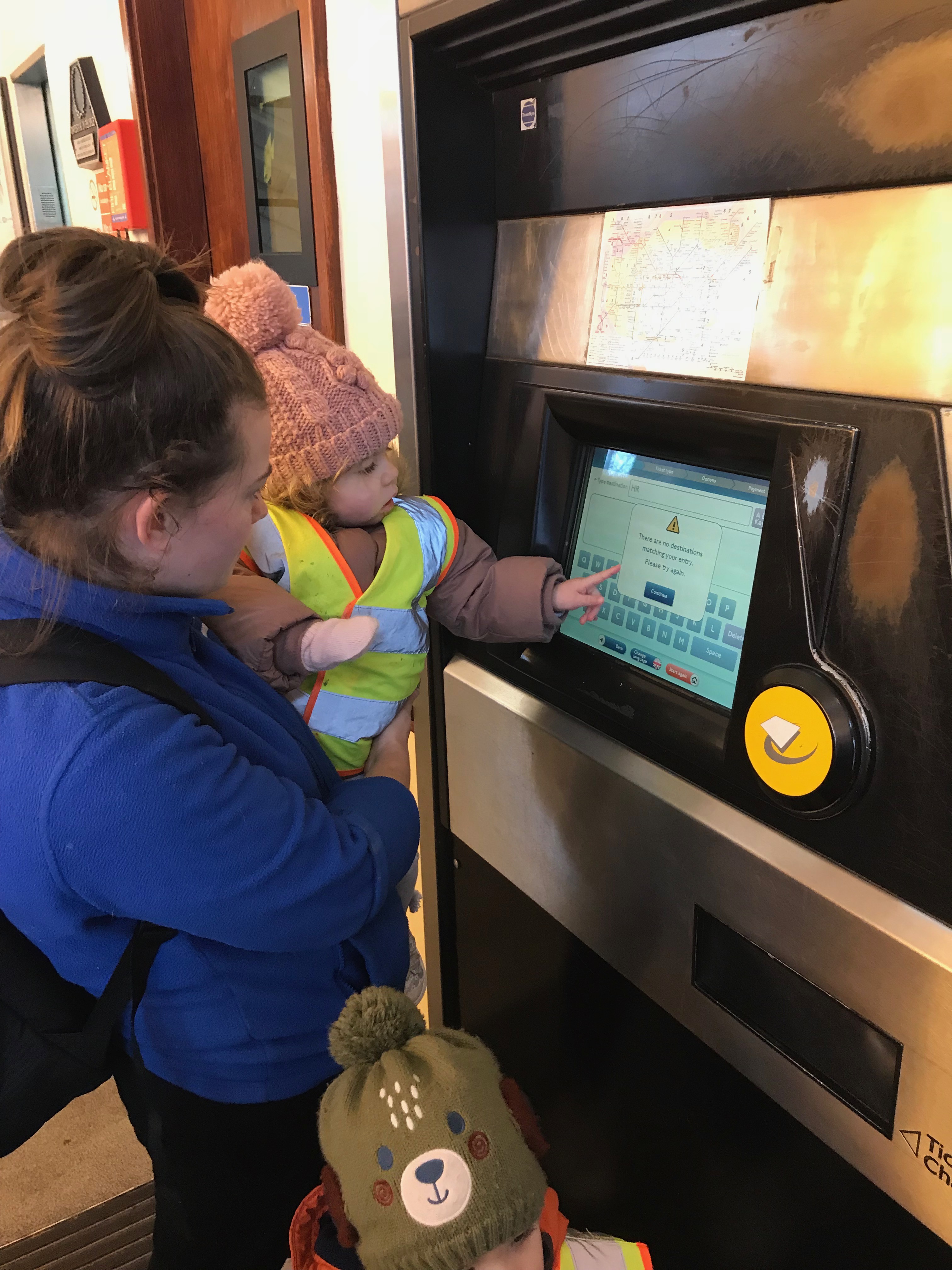 They took turns to press buttons and pay the money.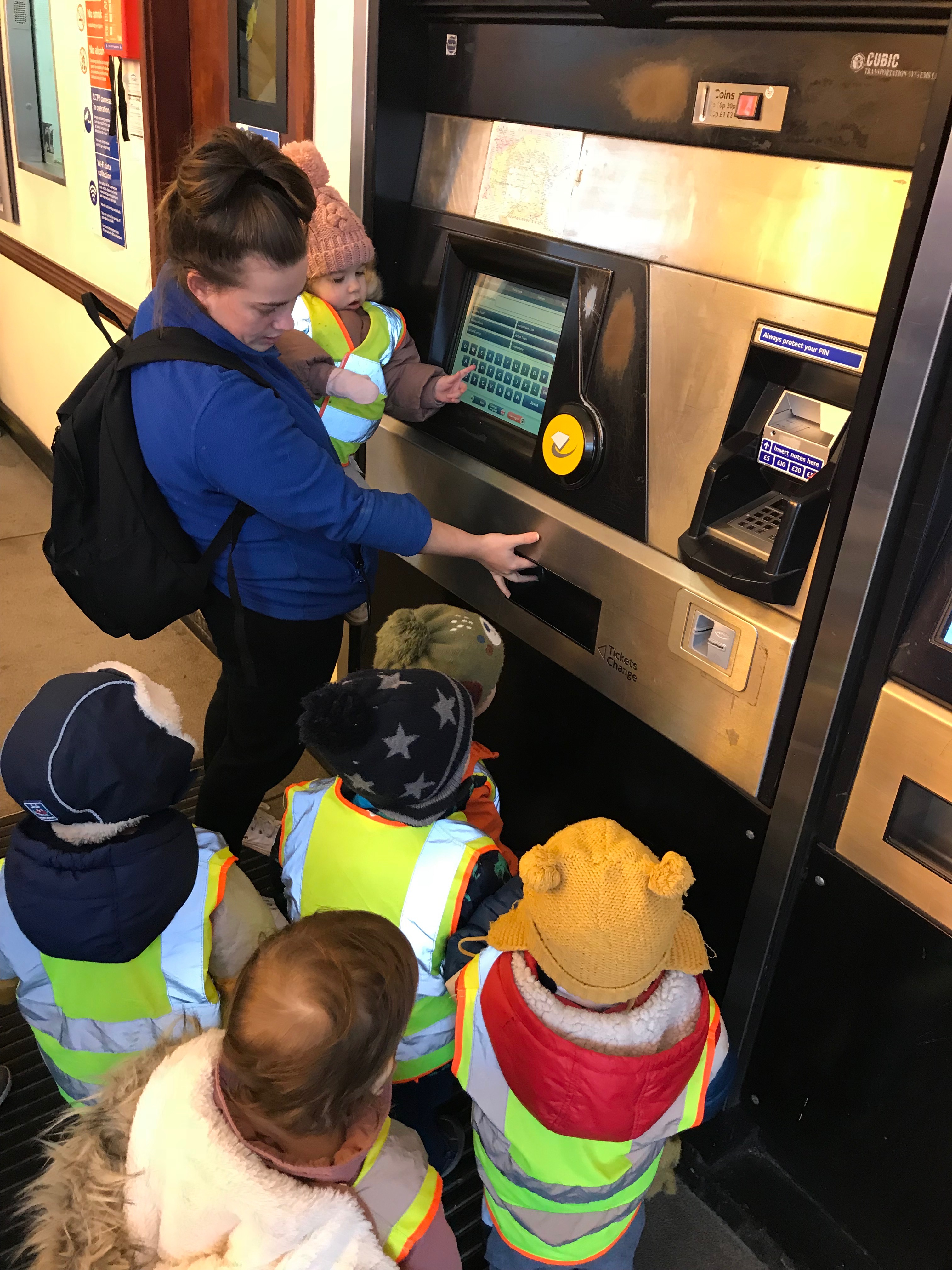 They proceeded to the platform to watch for trains.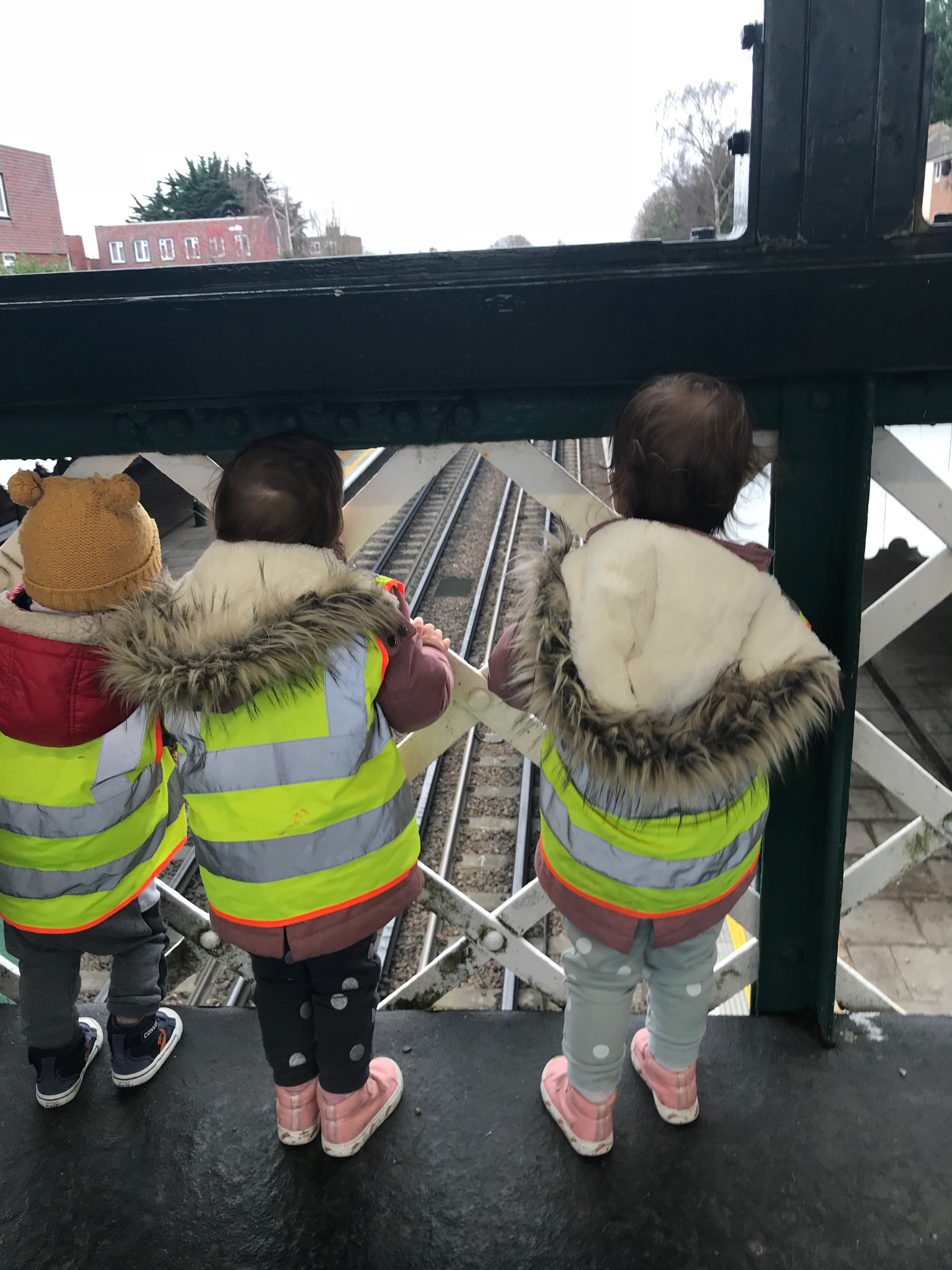 From the bridge they waited to spot some trains.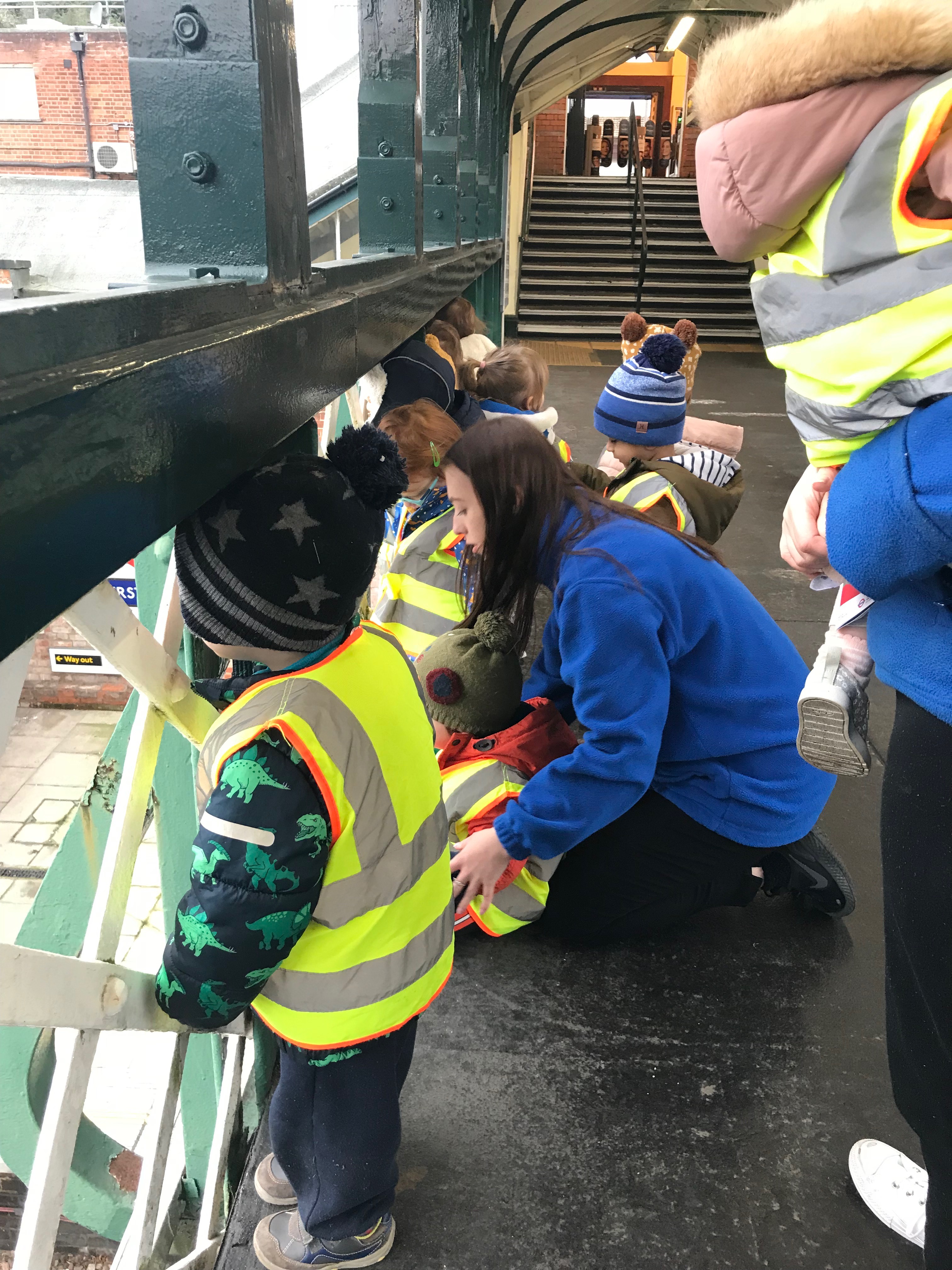 Everyone was very excited when the train came.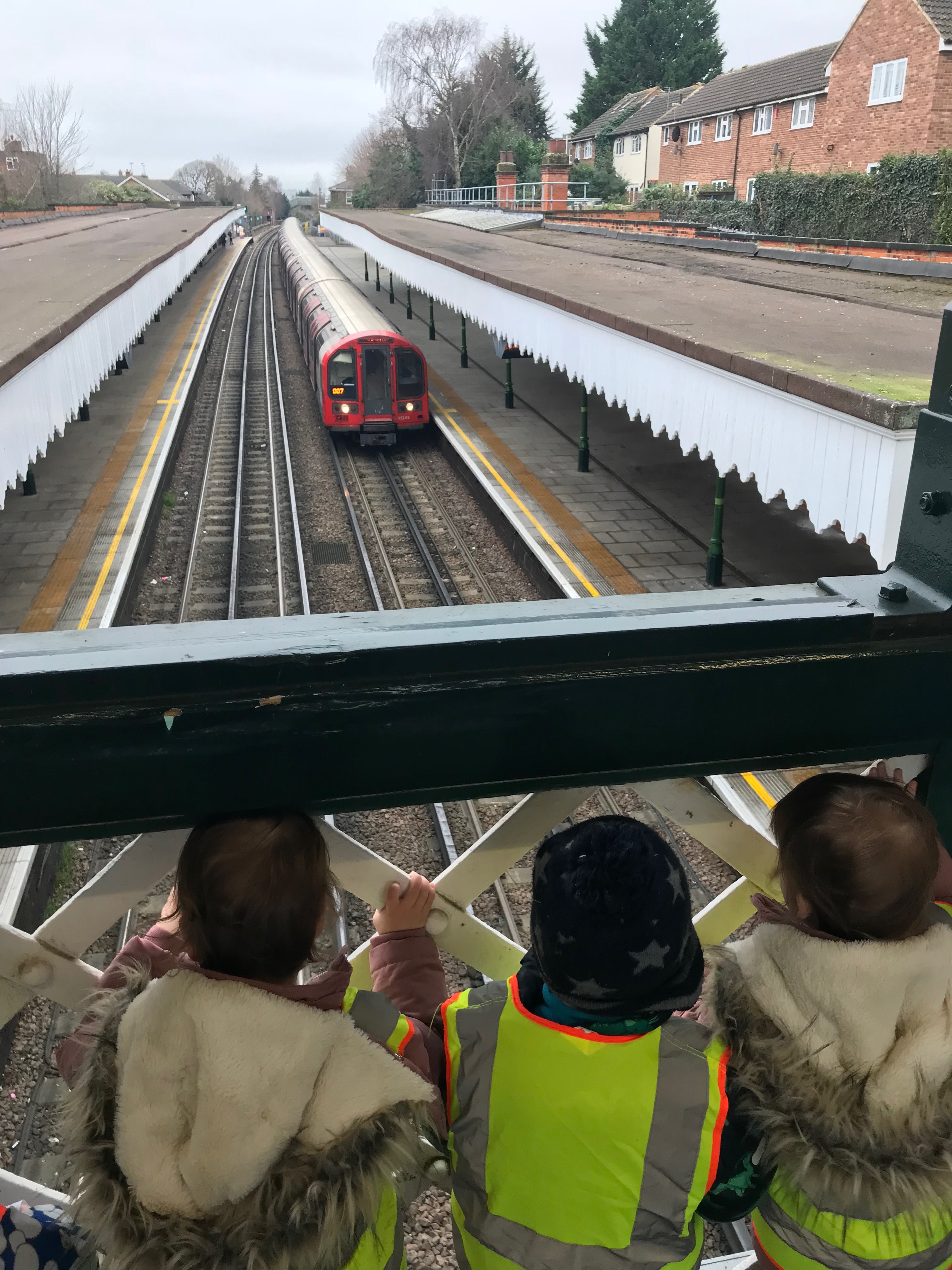 Down on the platform the children were able to see the train up close.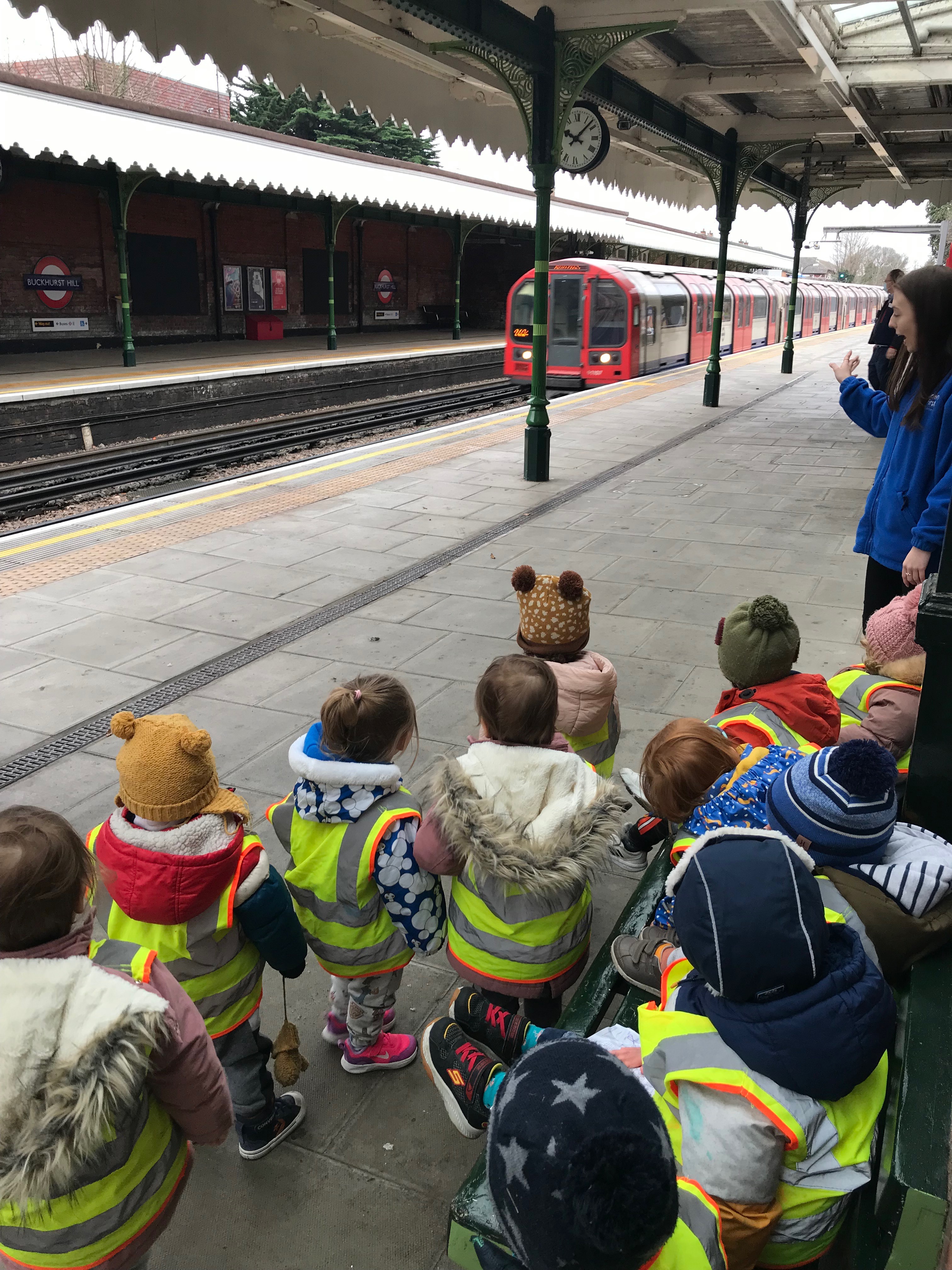 They watched as the doors opened and closed.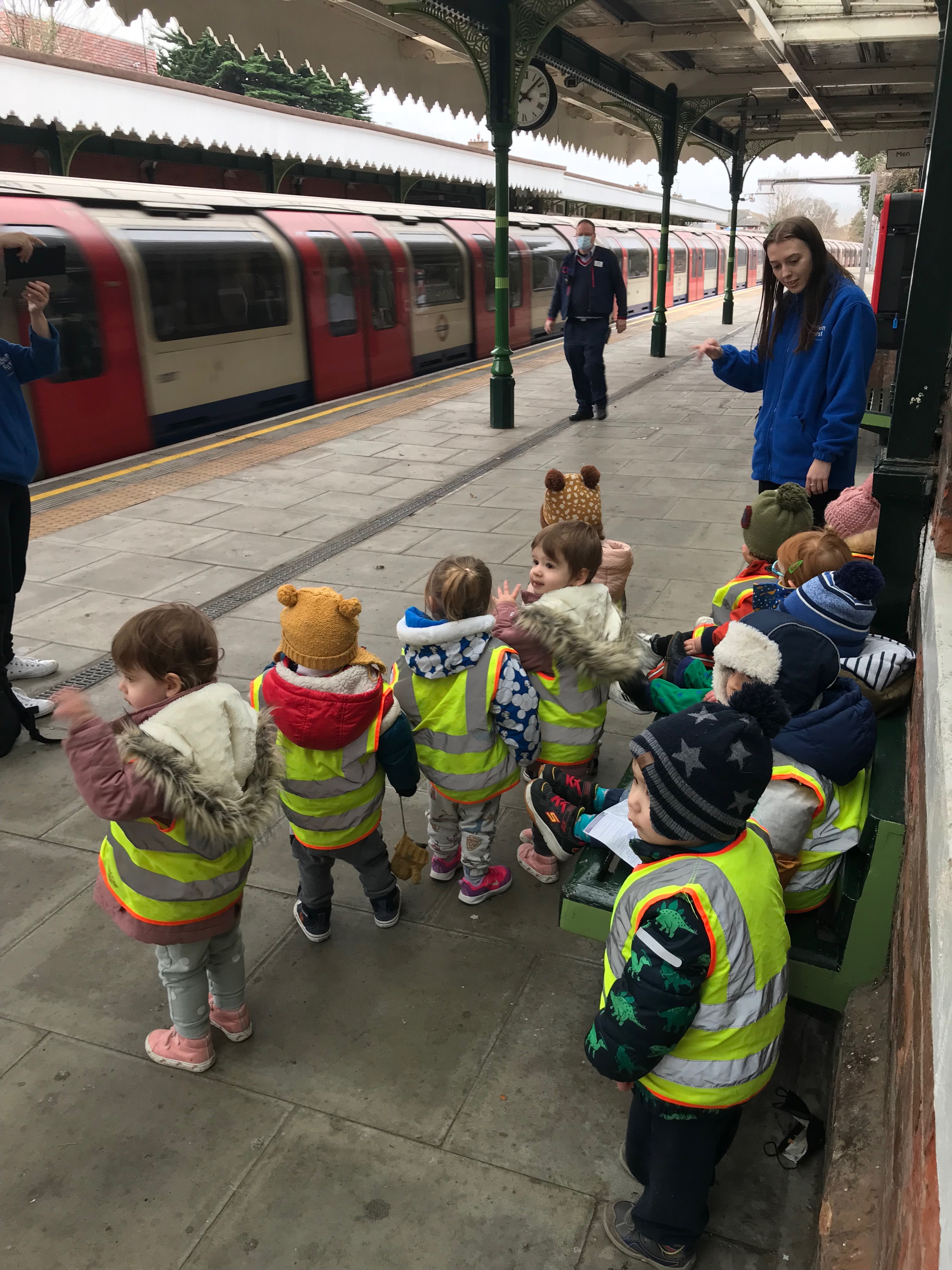 They waved to the driver and the passengers.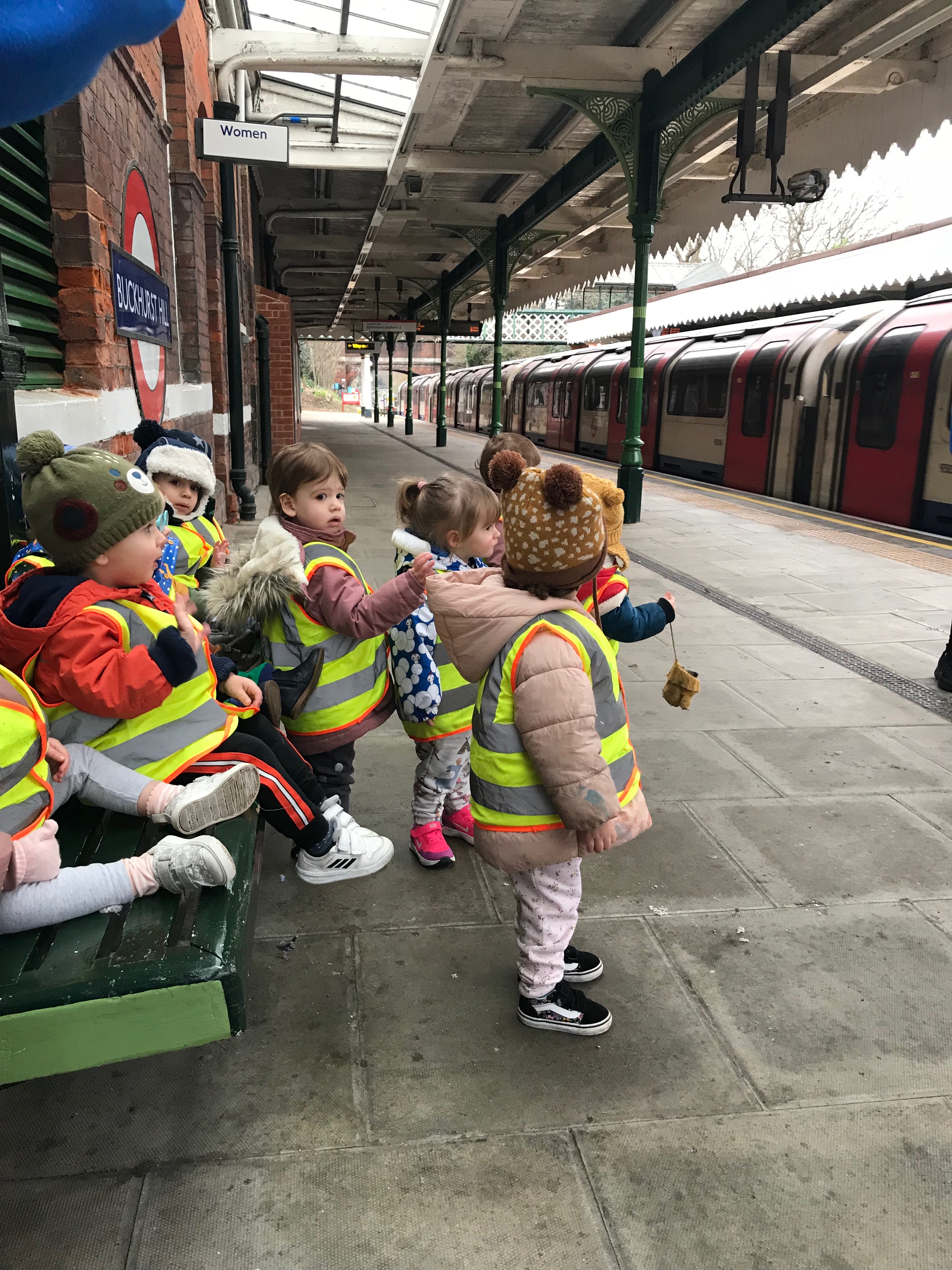 It was very exciting.