Exploring the effects of wind
This week preschool explored the effects of wind through variations experiments. The children thoroughly enjoyed creating their own Kites using a variety of mark marking resources and incorporated their skills manipulating scissors to cut their kites and threading their string to attach to their kite creations.  
(EYFS- Physical Development - Moving and handling 30-50 months " Uses one-handed tools and equipment, e.g. makes snips in paper with child scissors")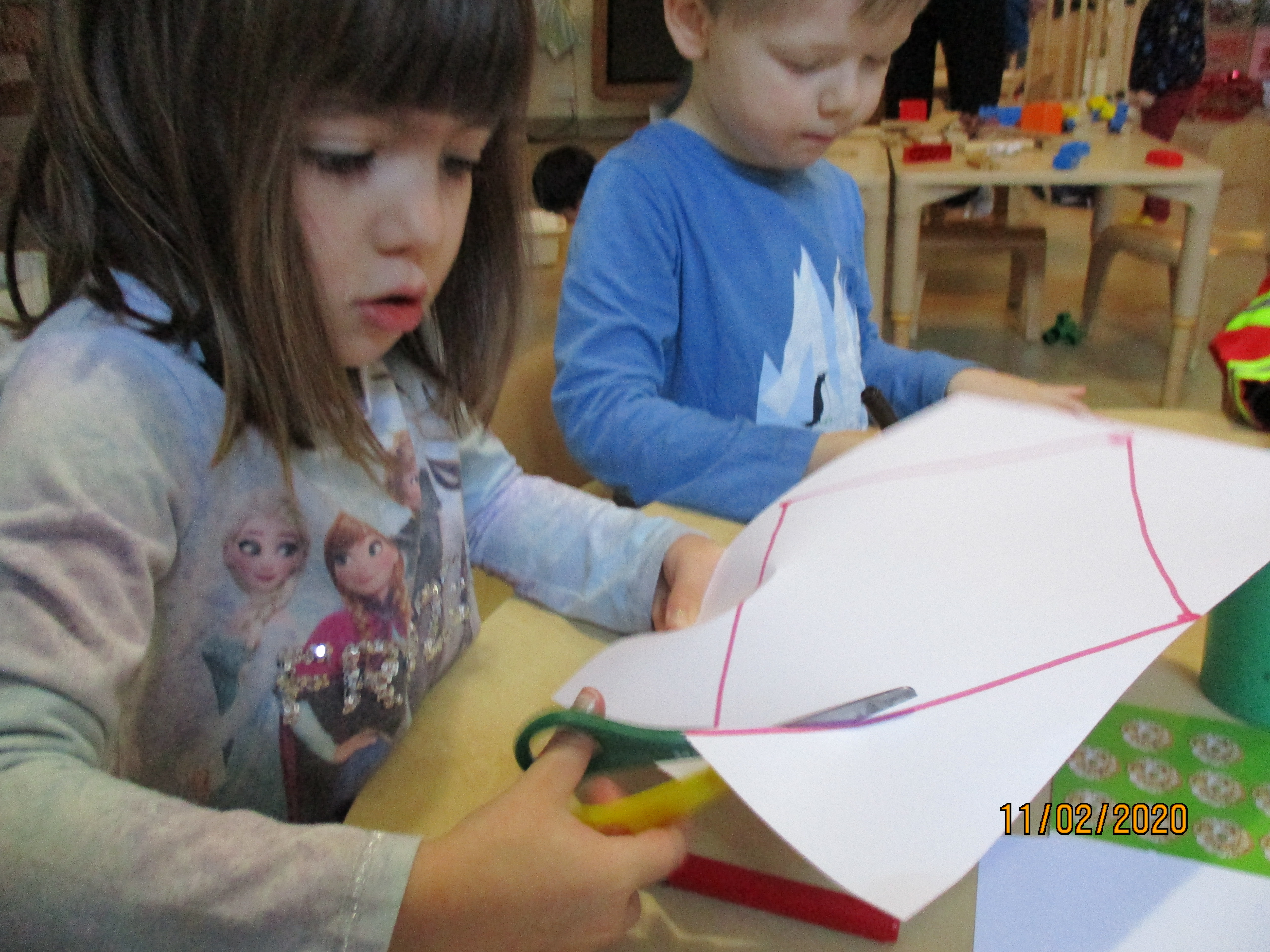 Throughout the week the children had discussions around the weather and made a list of objects they thought would fly in the wind.
To test out their ideas the children took along to the local park their rainbow scarfs, the large parachute and their kites and explored the effects of the wind with their peers.
(EYFS- Understanding the world – The world 30-50 months "Talks about why things happen and how things work.")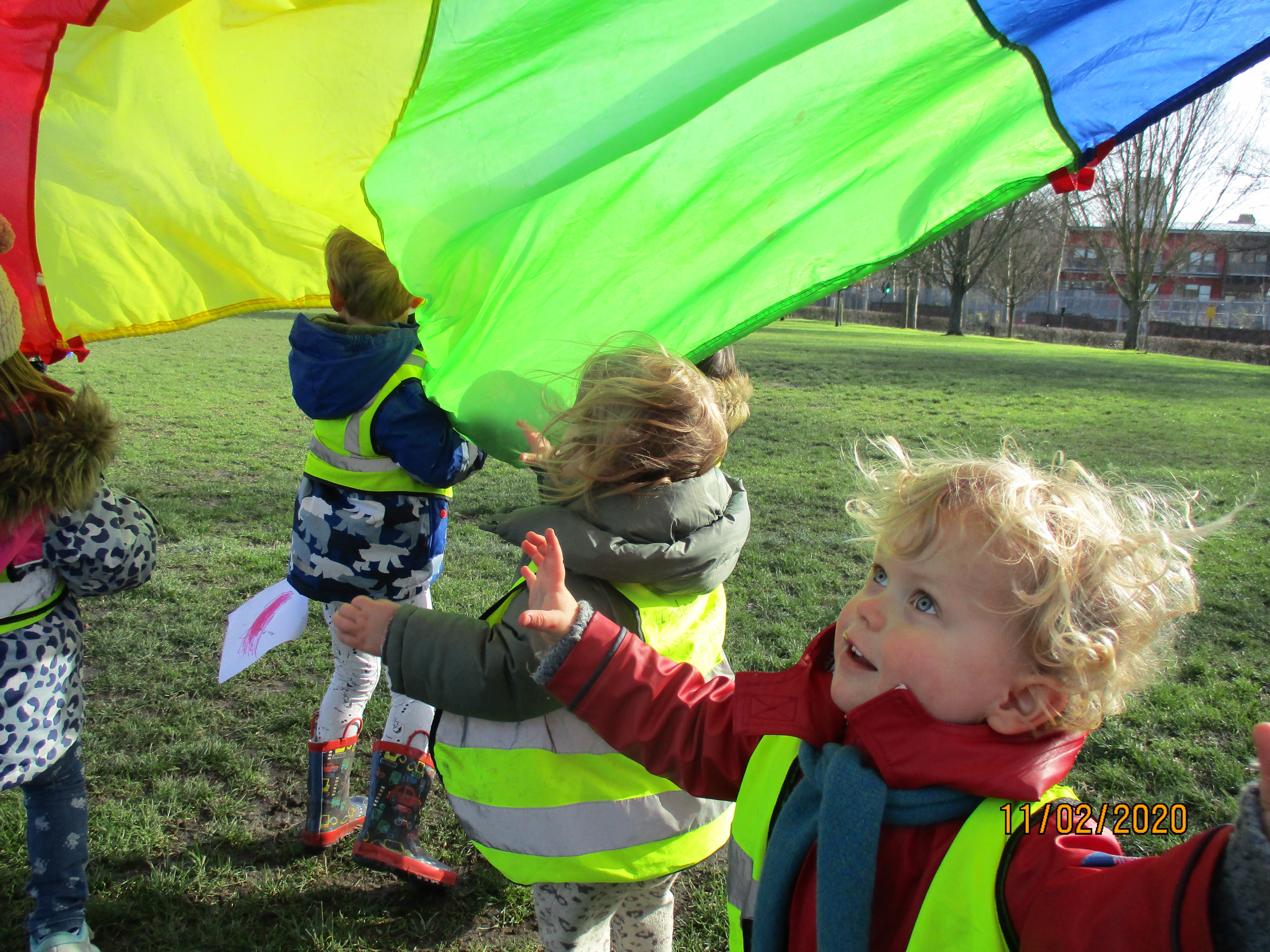 The children had a fantastic time and thoroughly enjoyed their experience.