World Book Day!
On Thursday the 5th of March we celebrated World Book Day!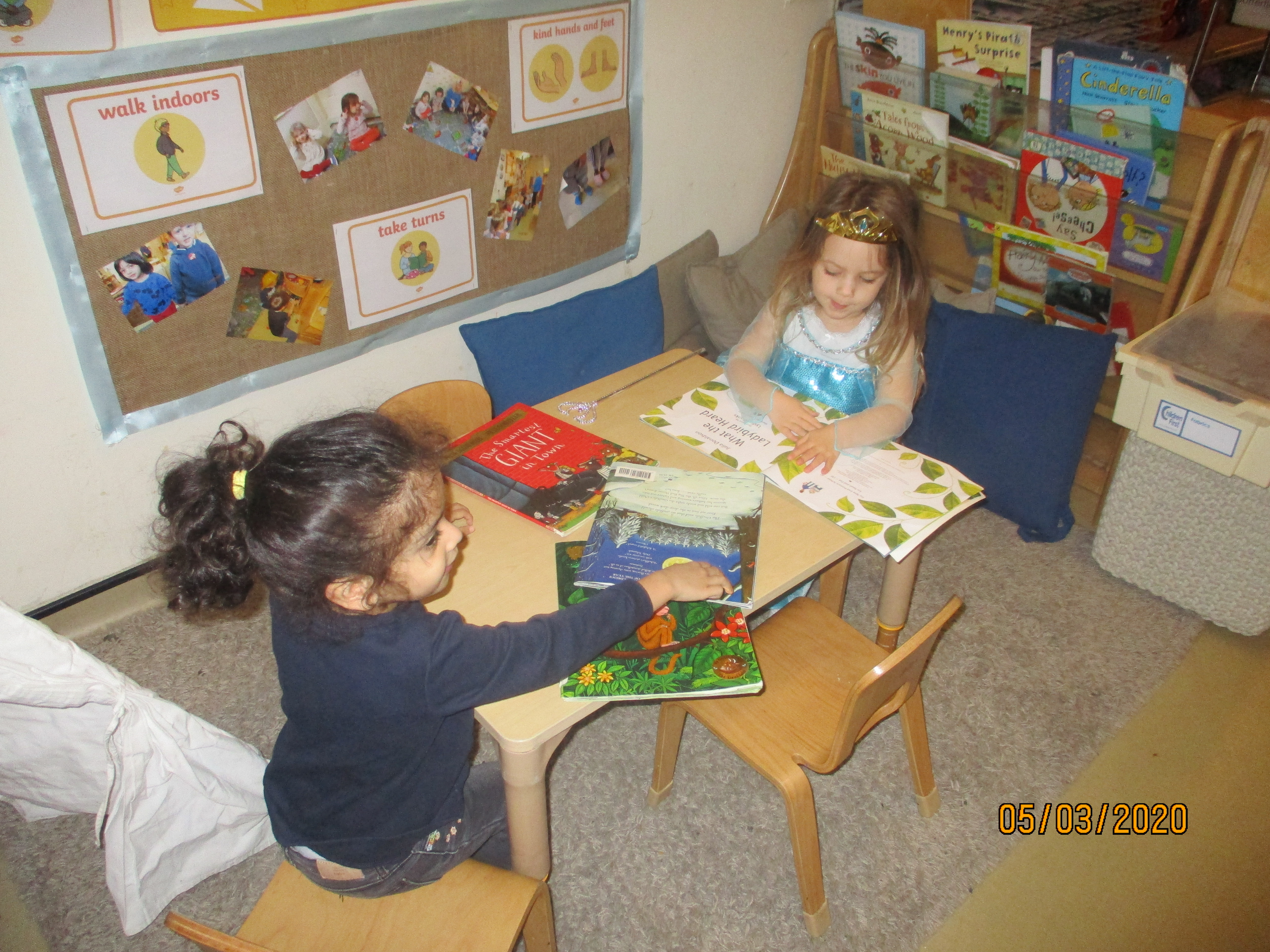 It was lovely to see all the children dressed up as their favourite story characters.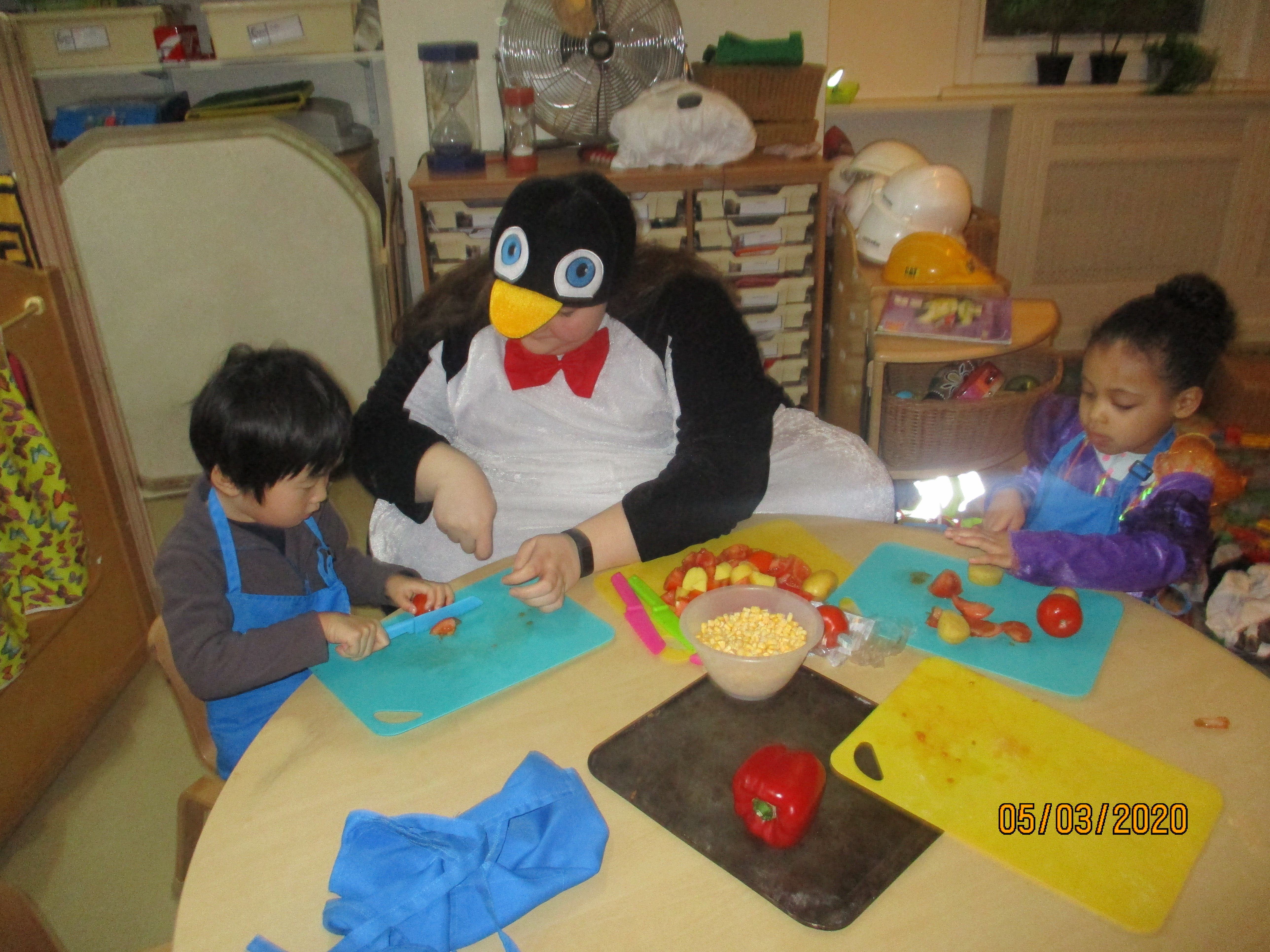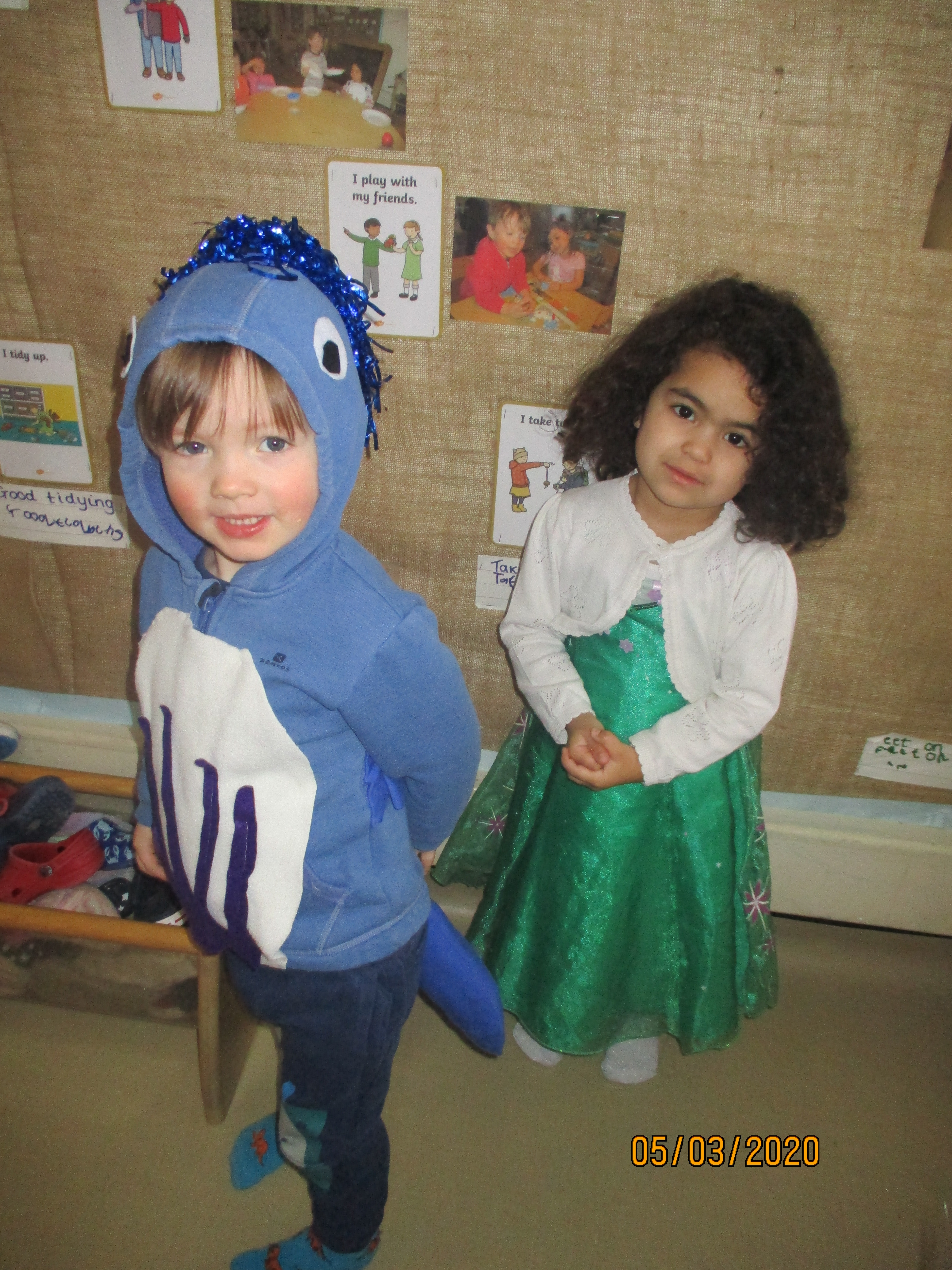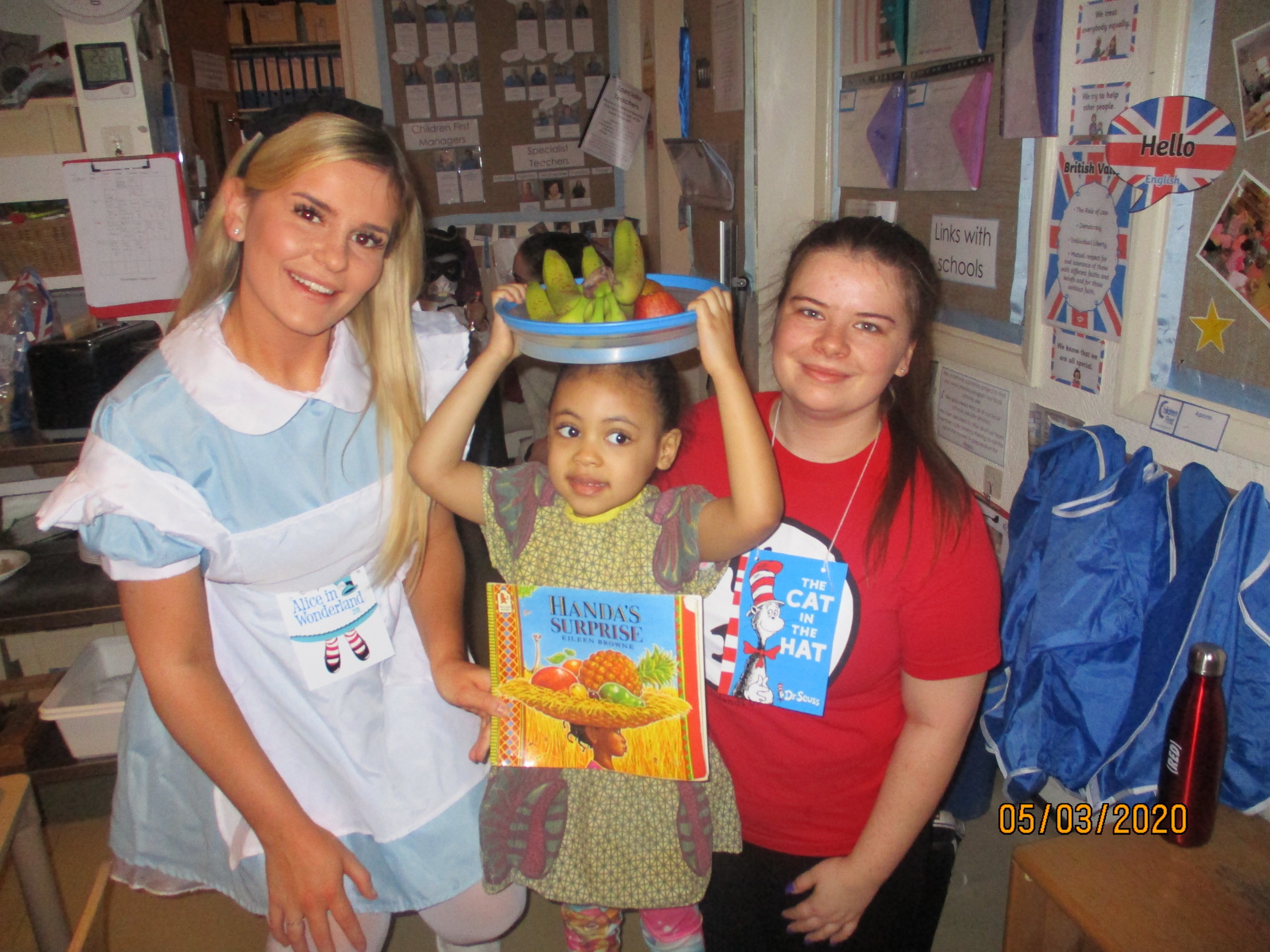 We also had Ben and Oliver's mum read us a story in Portuguese!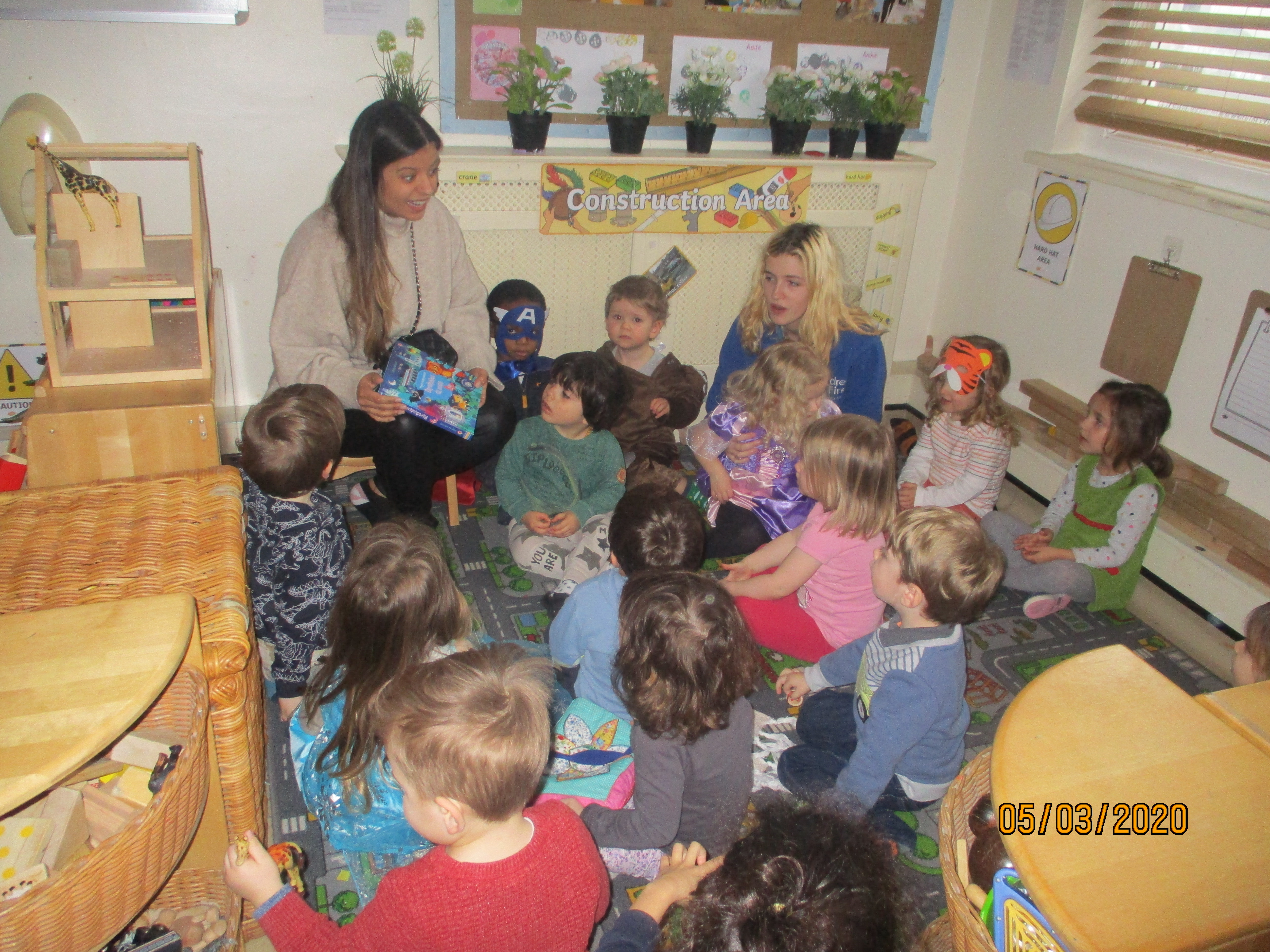 All the children received a £1 book token for their participation.
EYFS - Literacy, Being Imaginative.