All About Me
The Butterflies started to explore our all about me topic.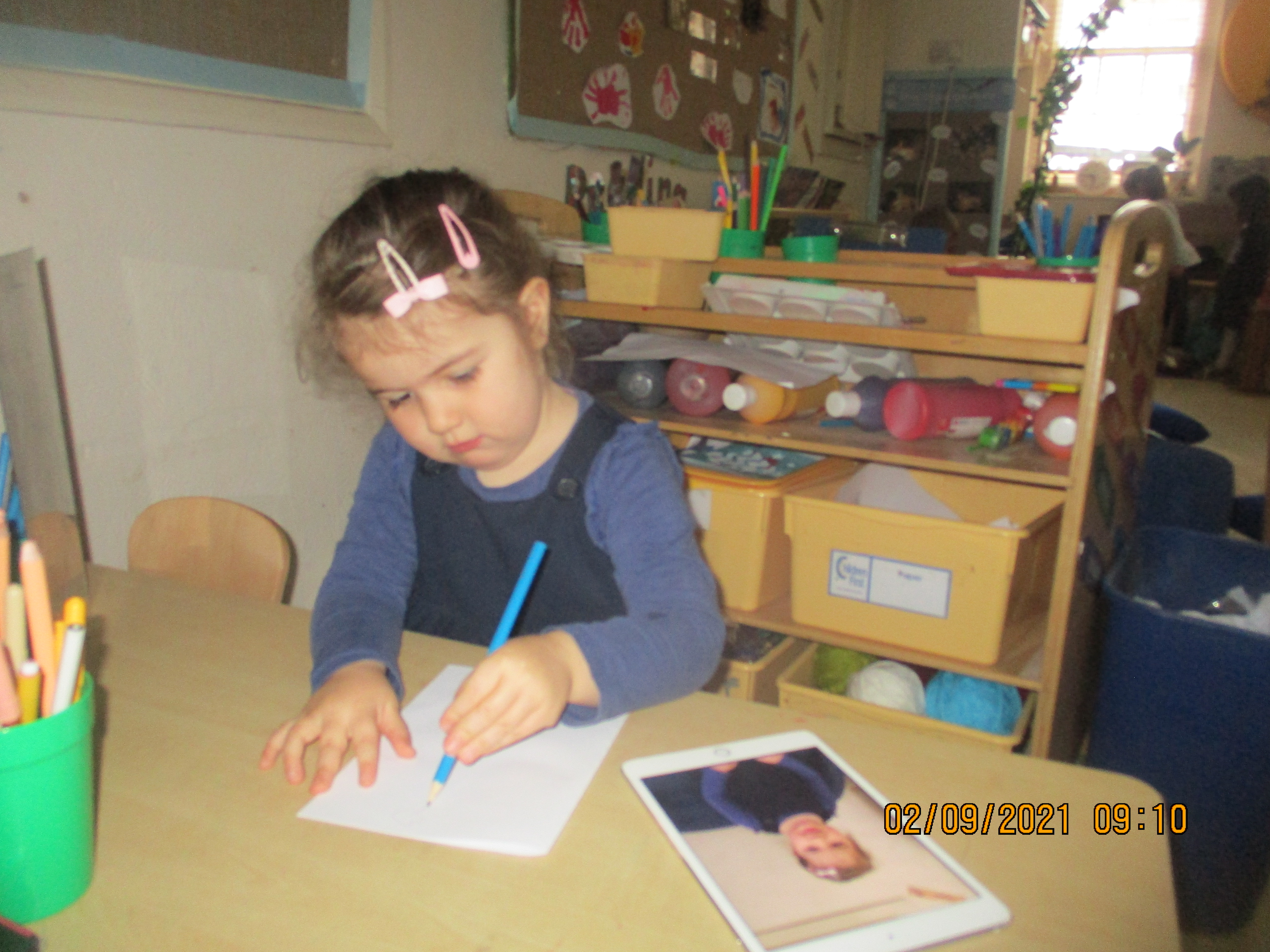 The children read stories about children from around the world and their cultures.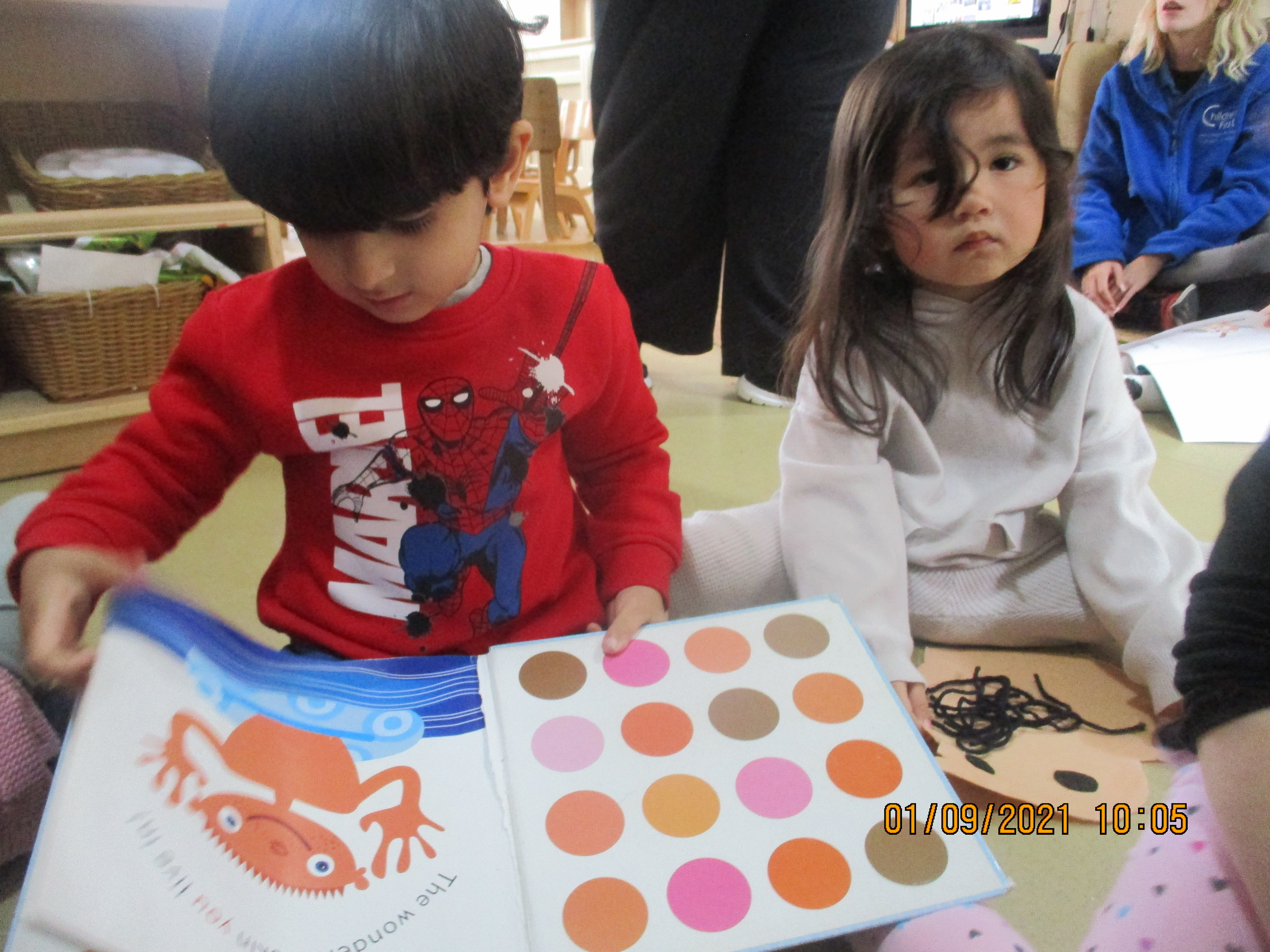 They looked at the differences and similarities between themselves and others.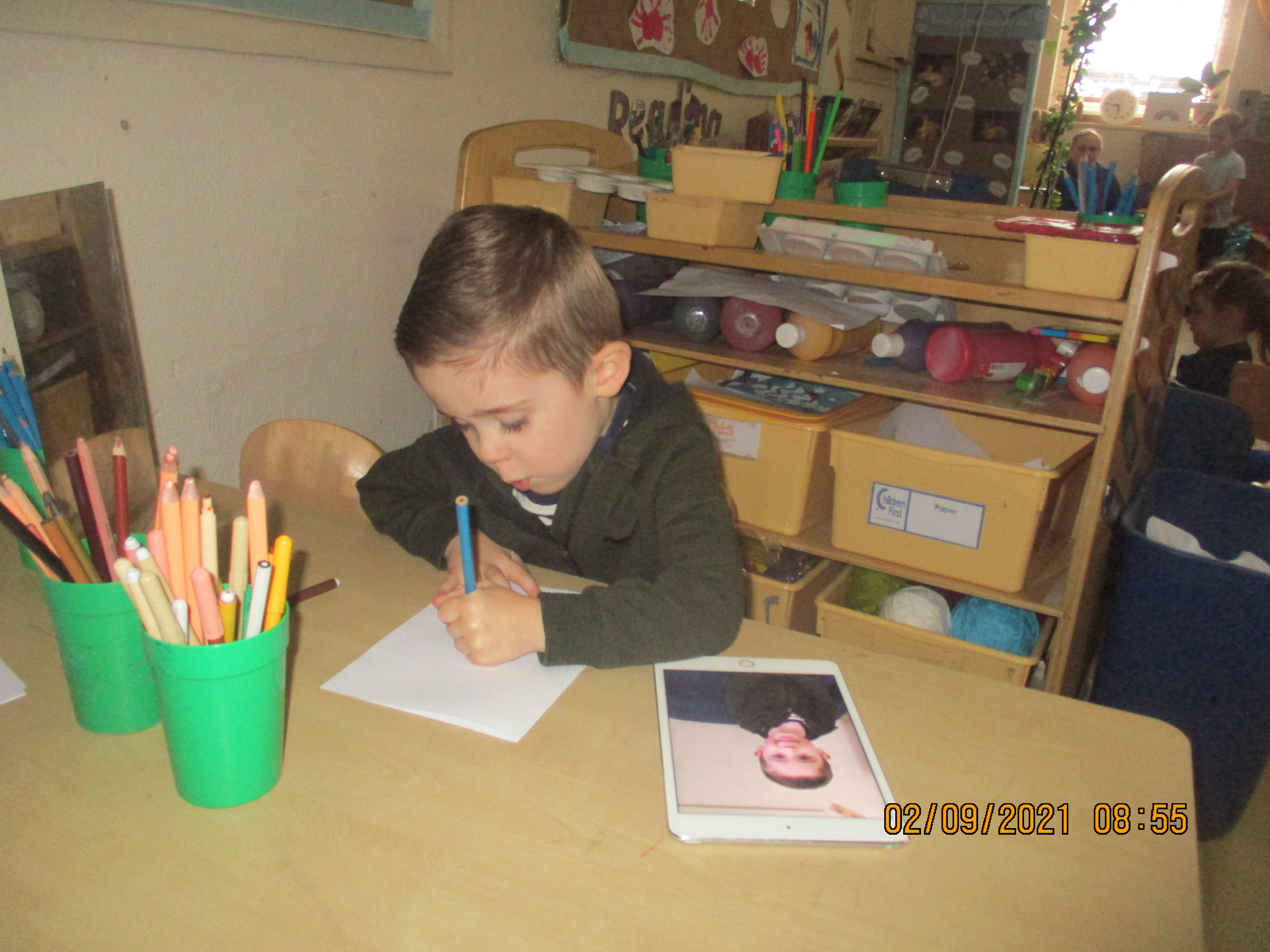 The children selected various felts and collage materials to create their own portraits.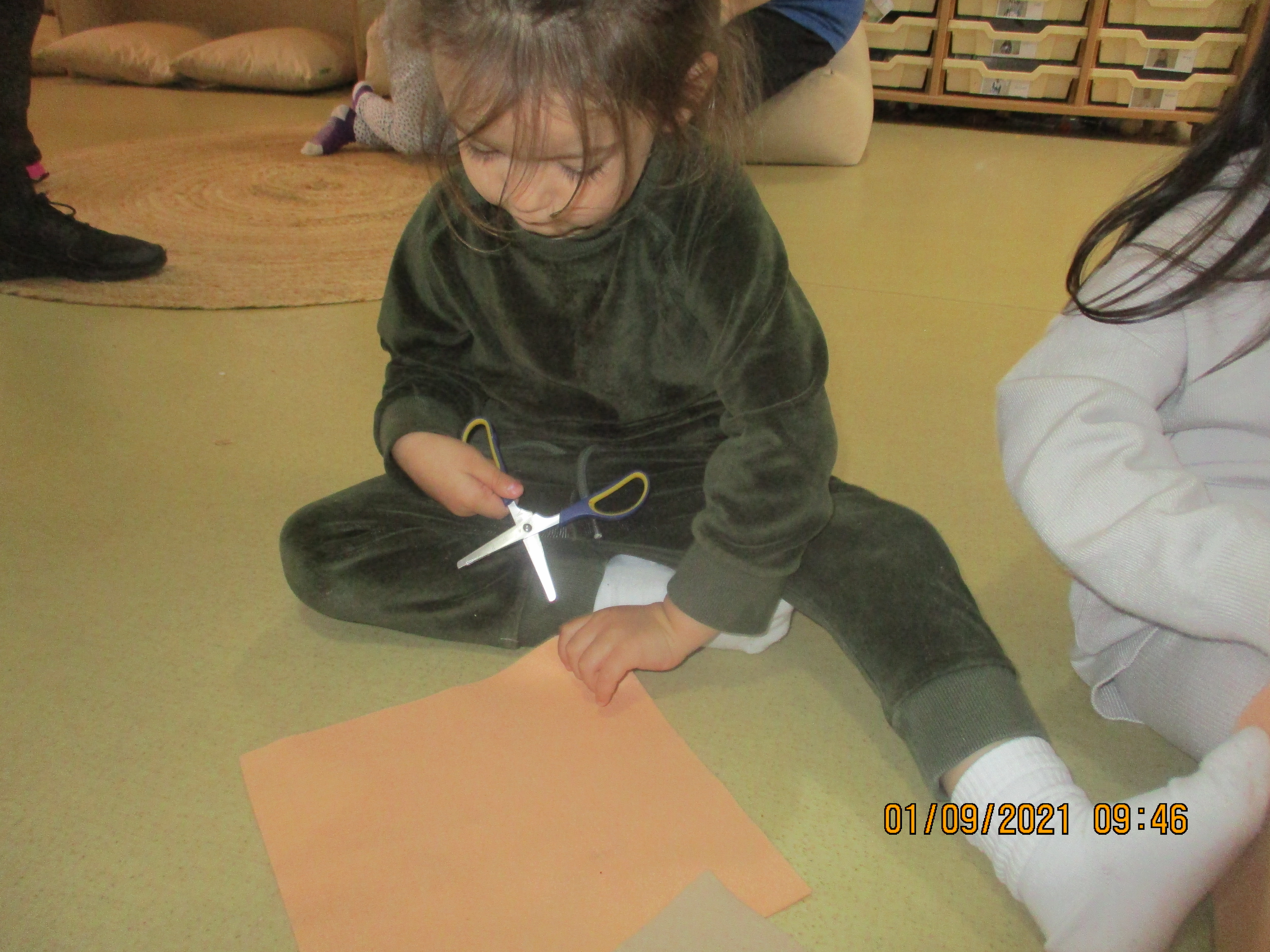 They looked at images of themselves to create this.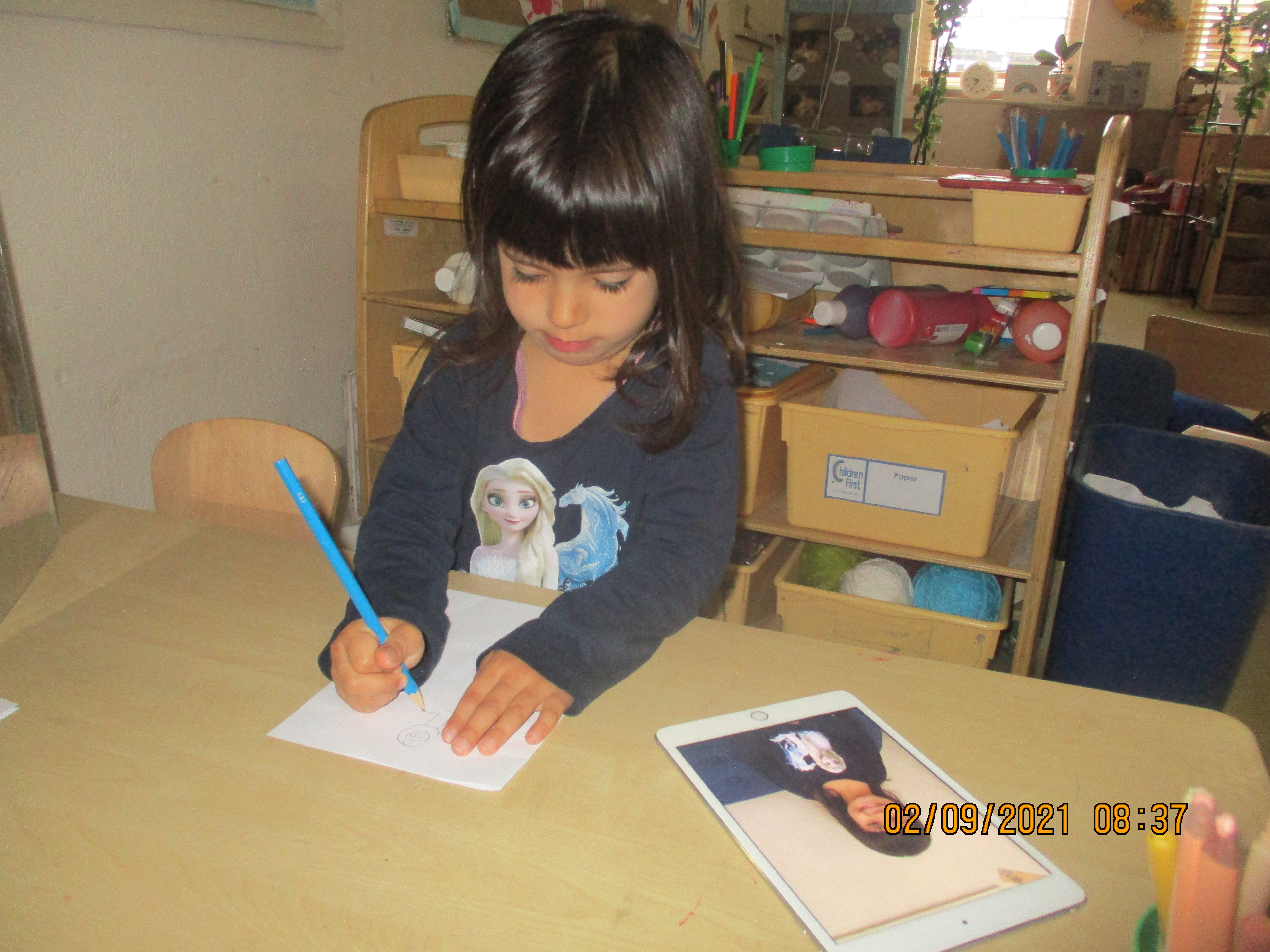 Some children used scissors to cut felt to construct their face.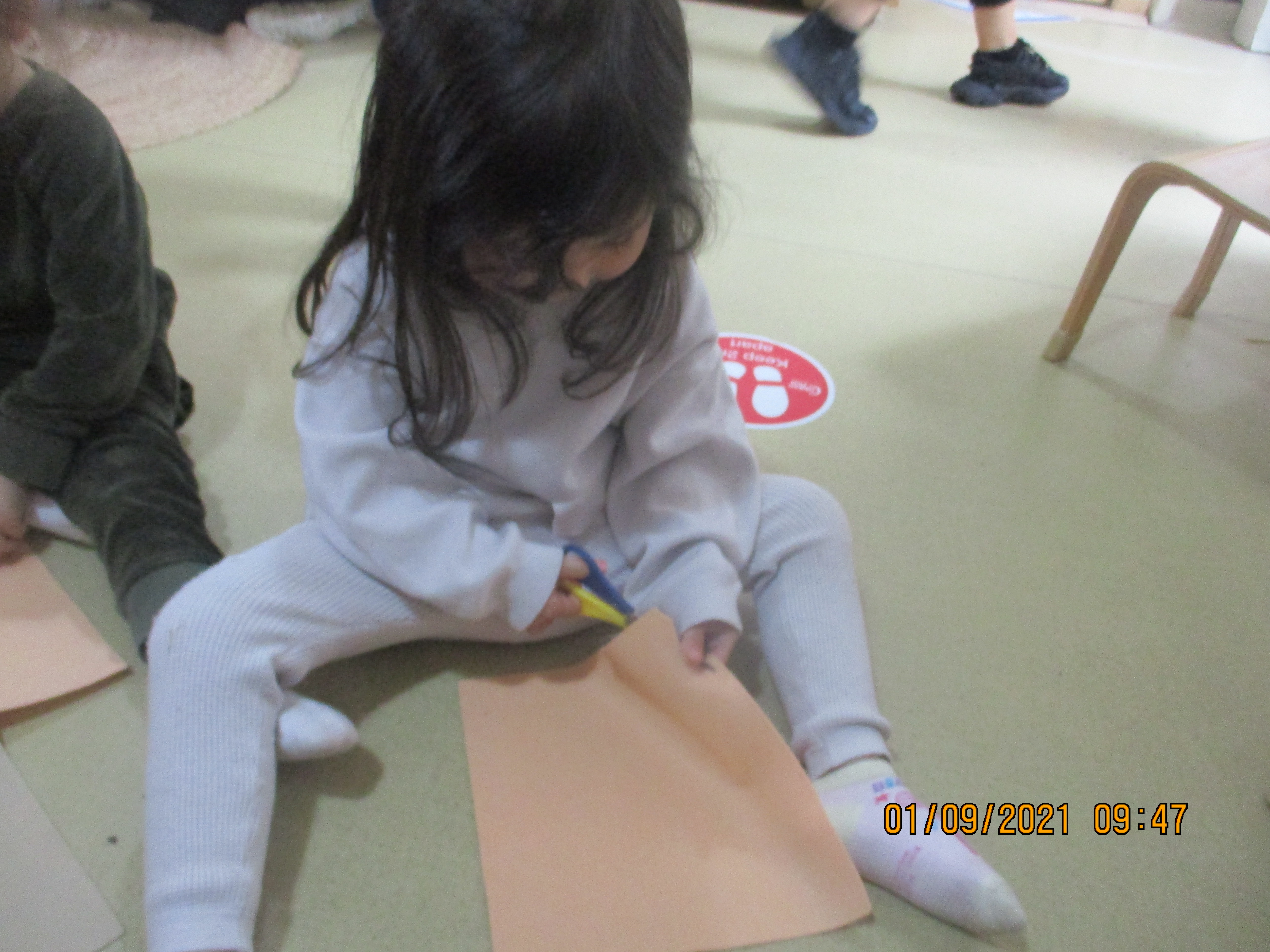 Some children self selected pencils to draw themselves.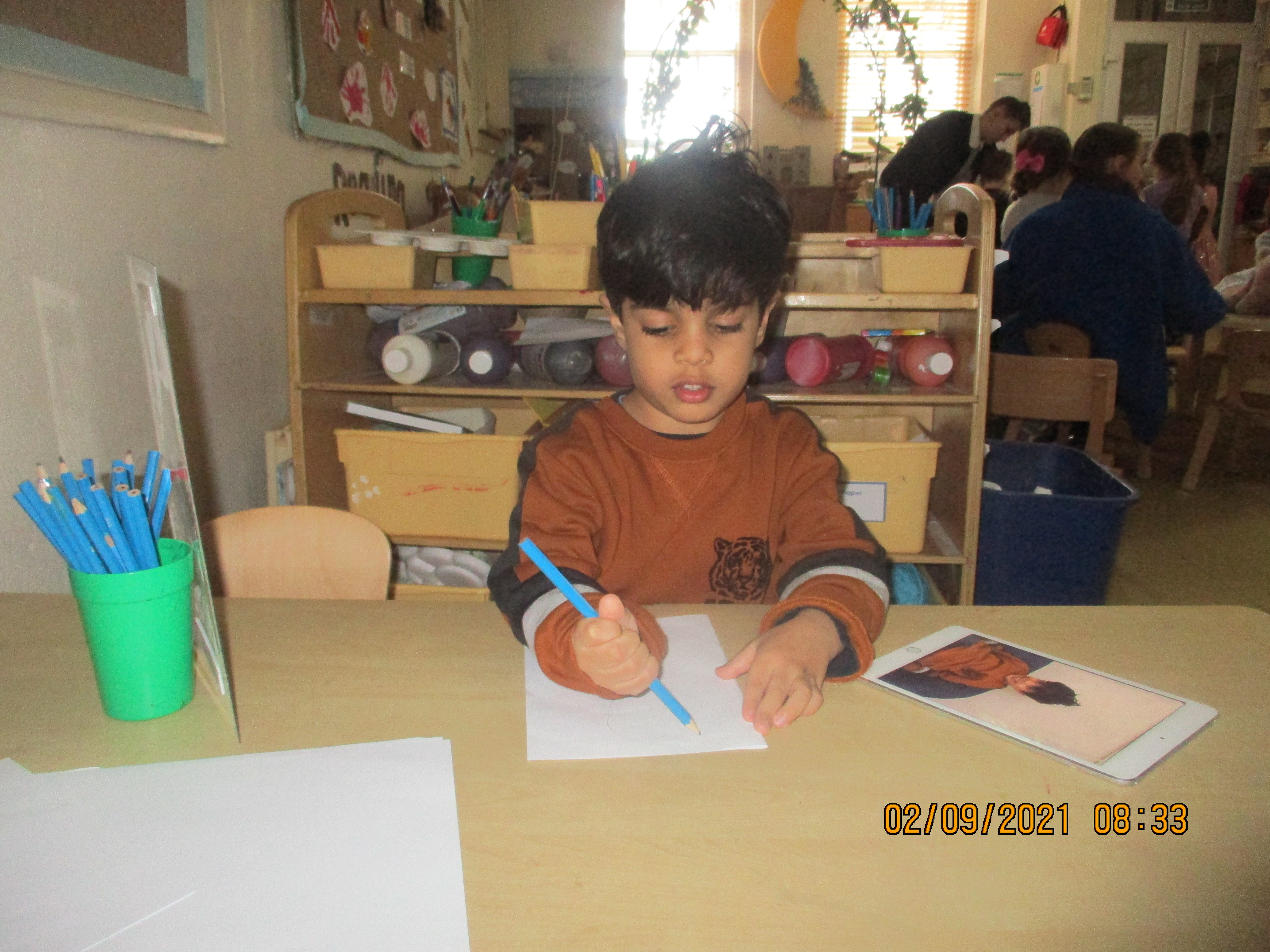 Children looked at different eye and hair colours.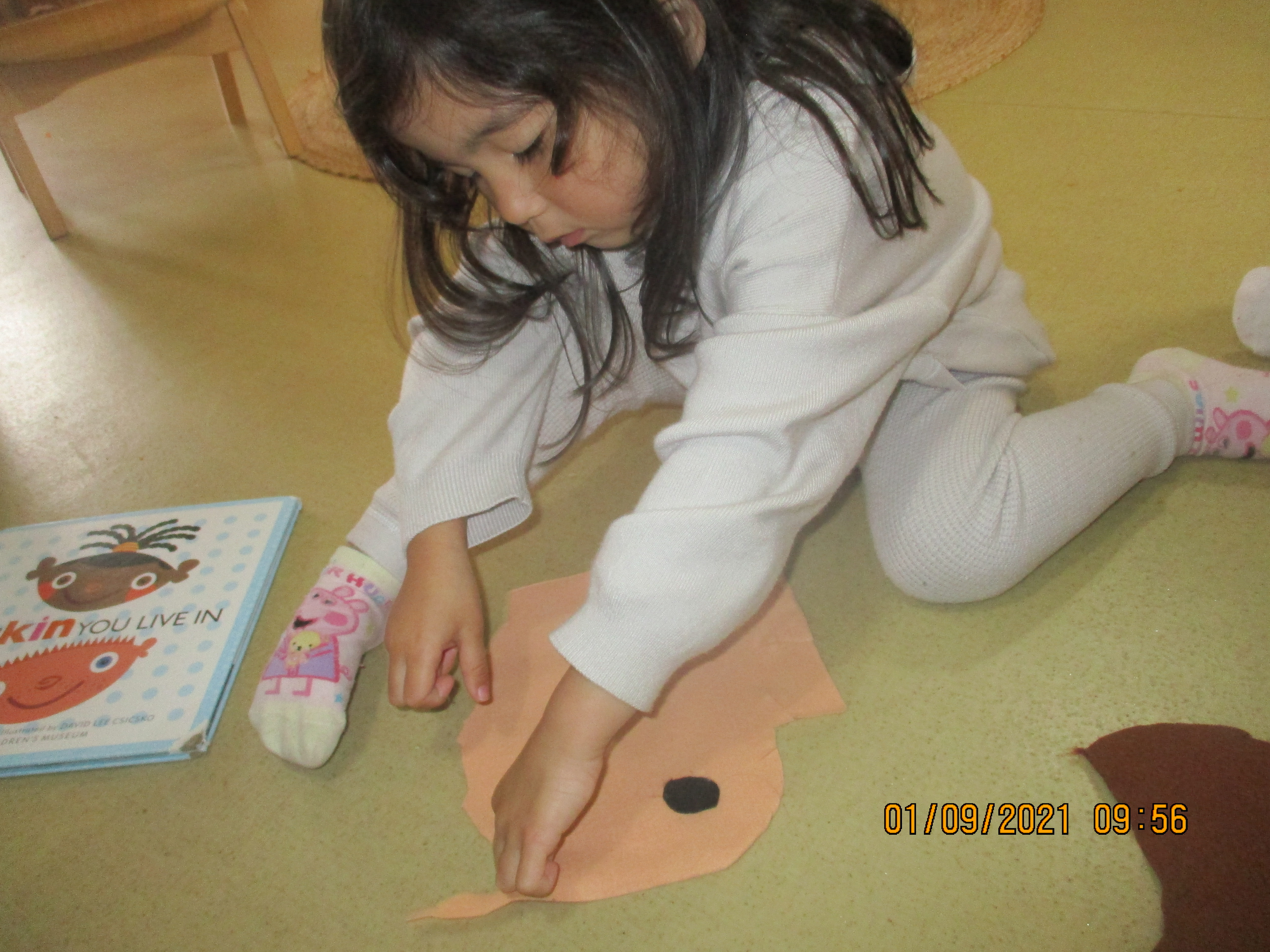 Everyone was very proud of their creations.