Bird Habitats
The Grasshoppers were very excited when we received a mysterious letter through the door.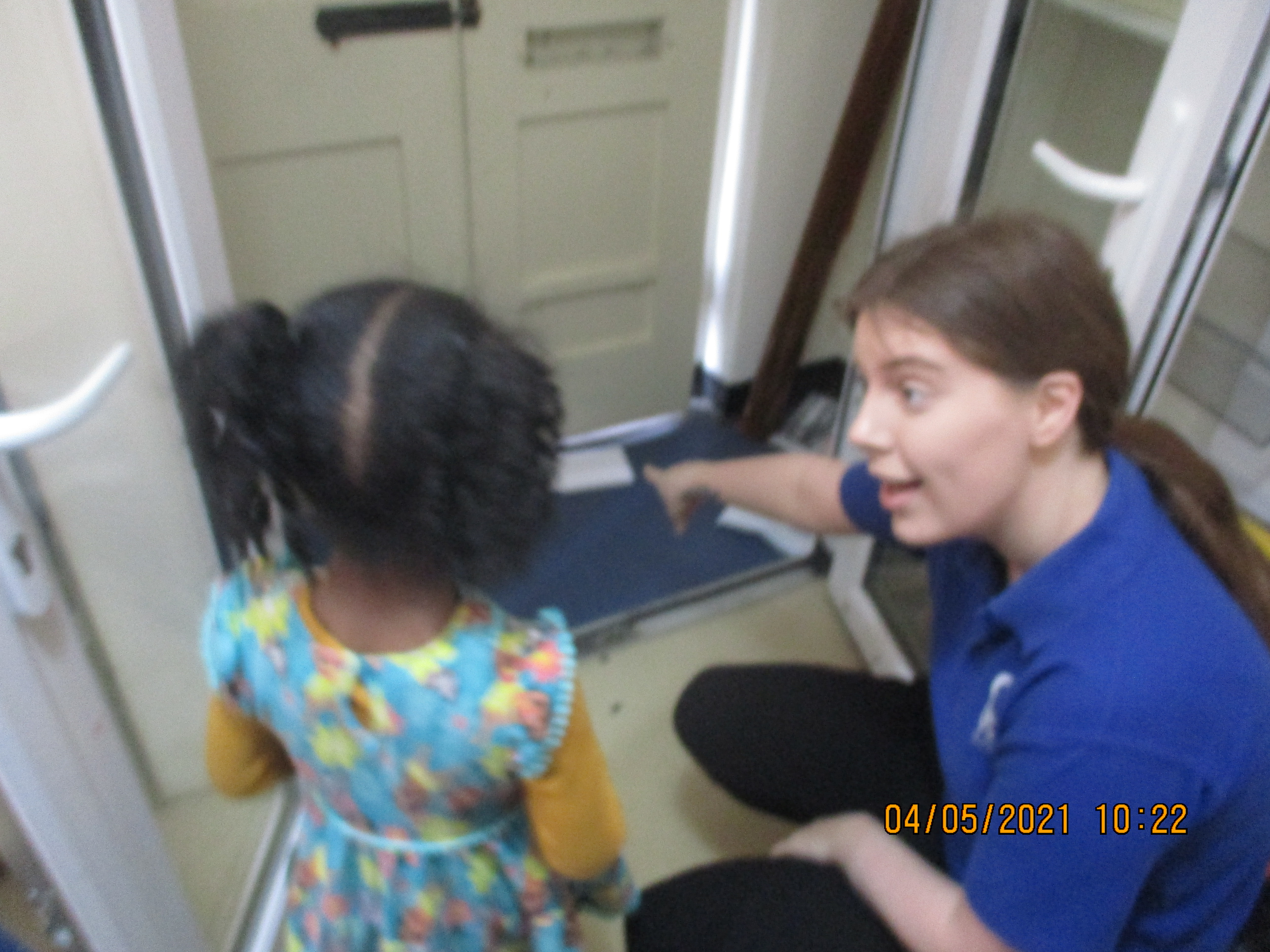 The letter was from a Mother Bird who asked the children to look after her eggs whilst she went off in search of food and help her make a nest for the eggs.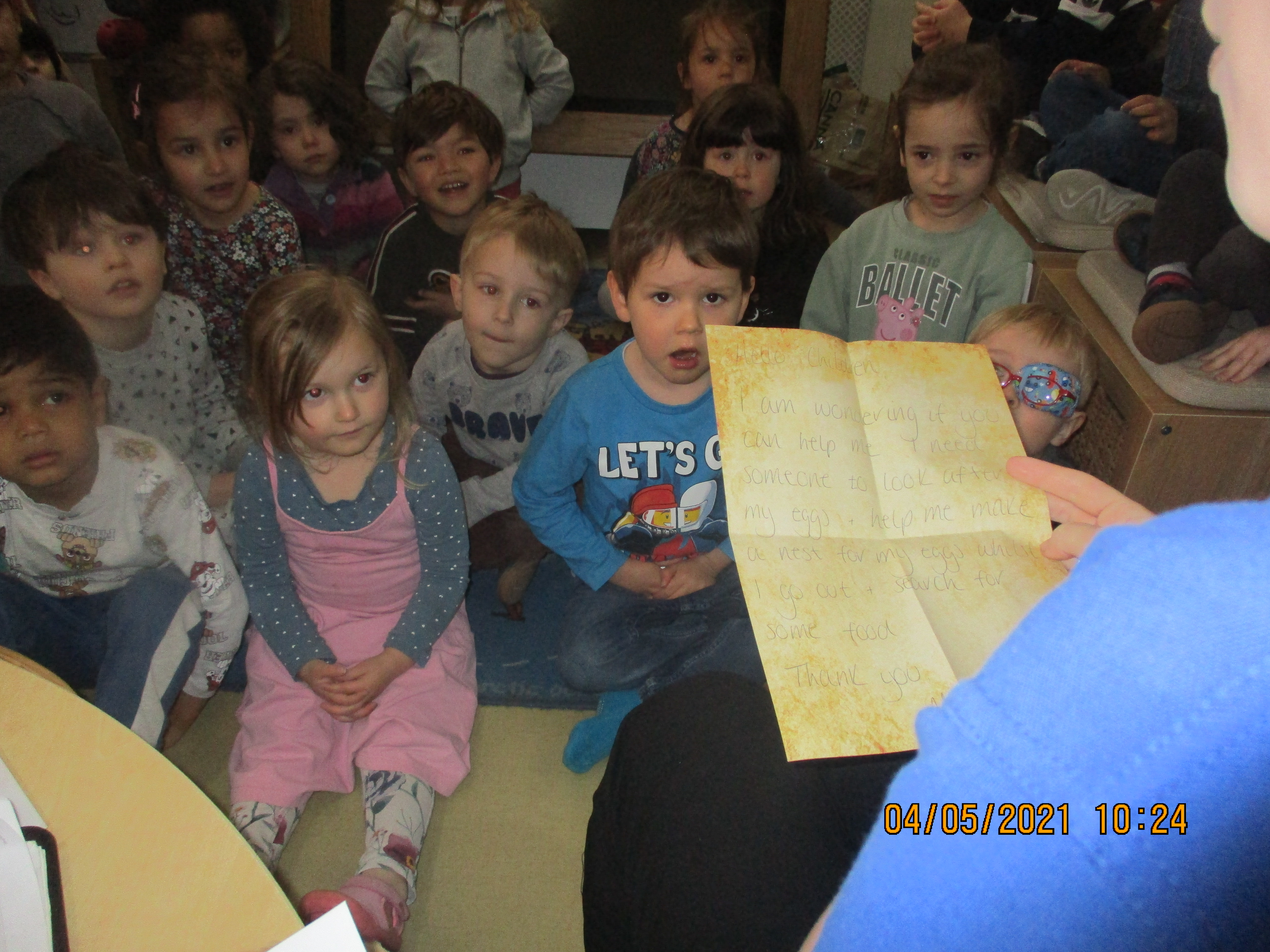 The eggs were waiting for the children on the door step.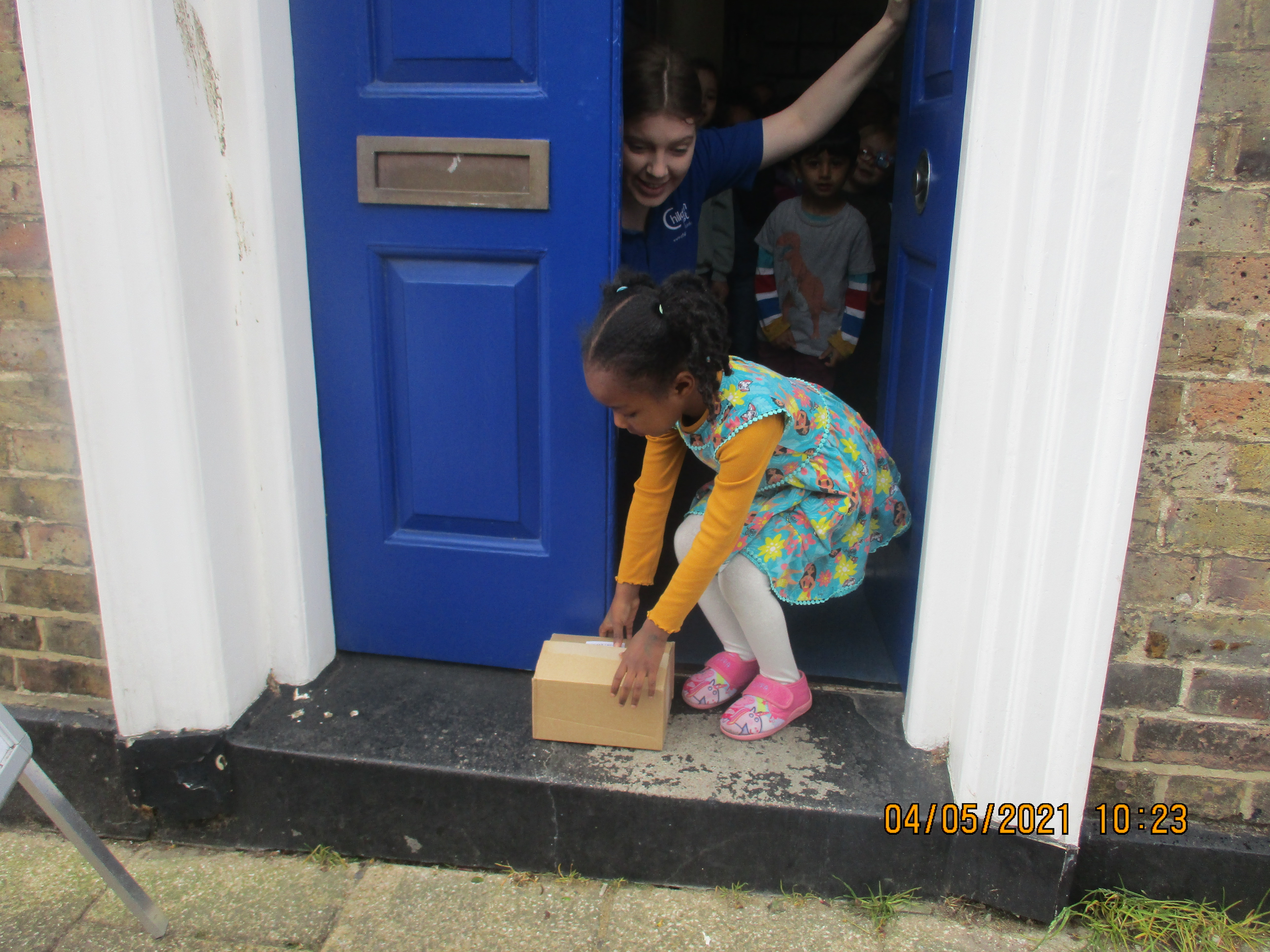 The children talked about what they might need to do to create the nest.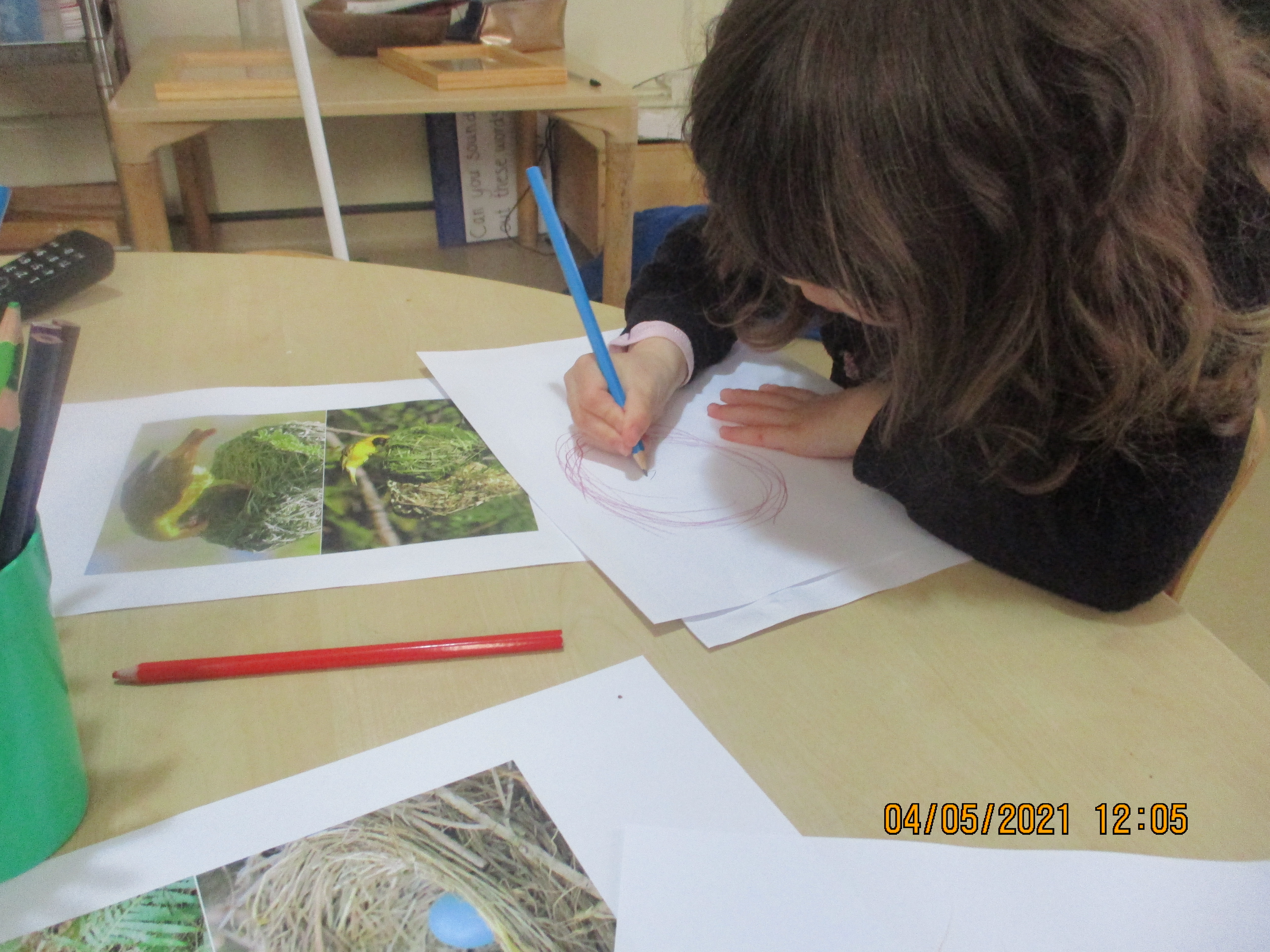 They talked about what they might need and made a list.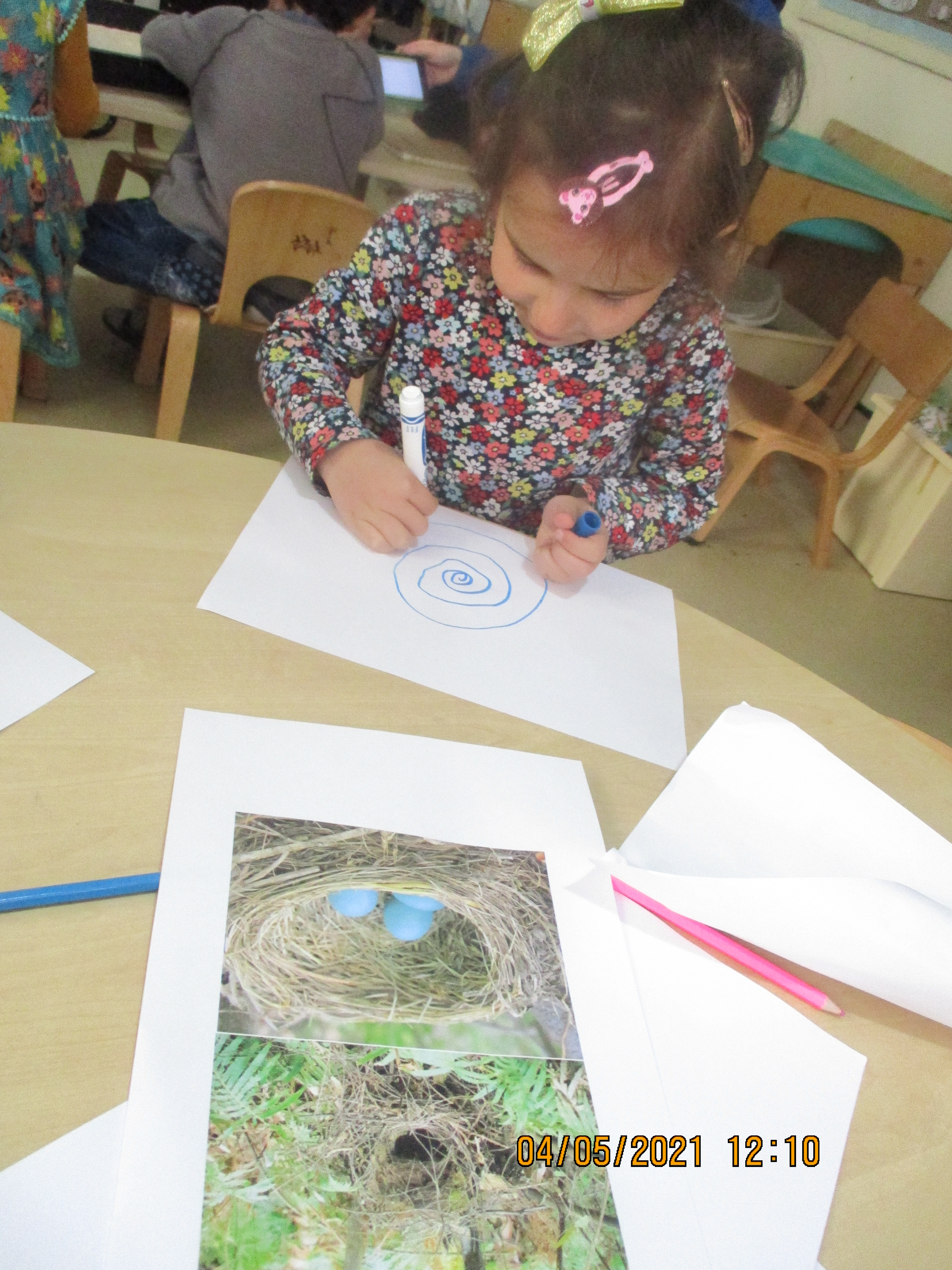 They researched bird nests on the tablets to investigate what was inside.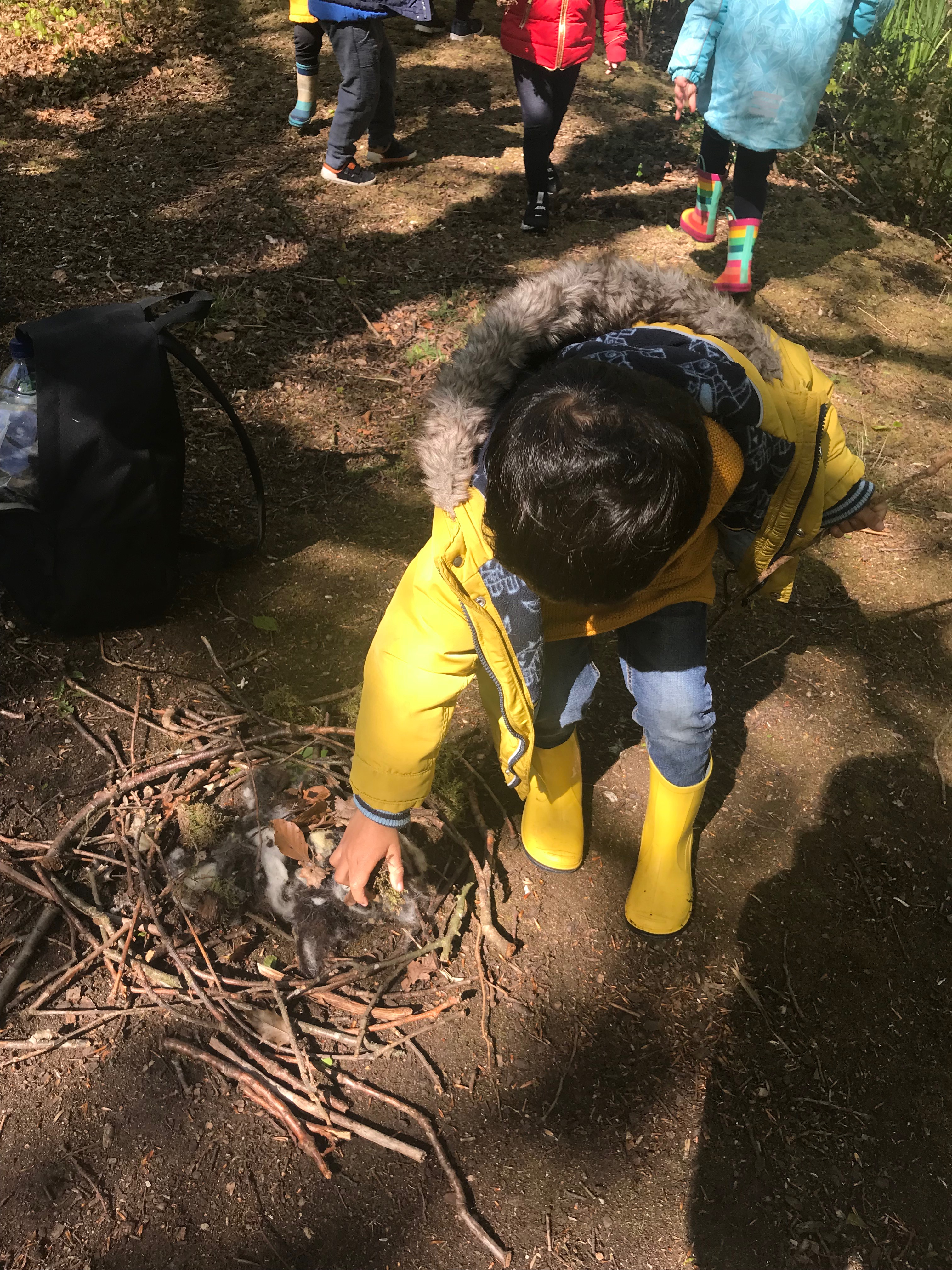 They drew their own birds nests and what they envisioned.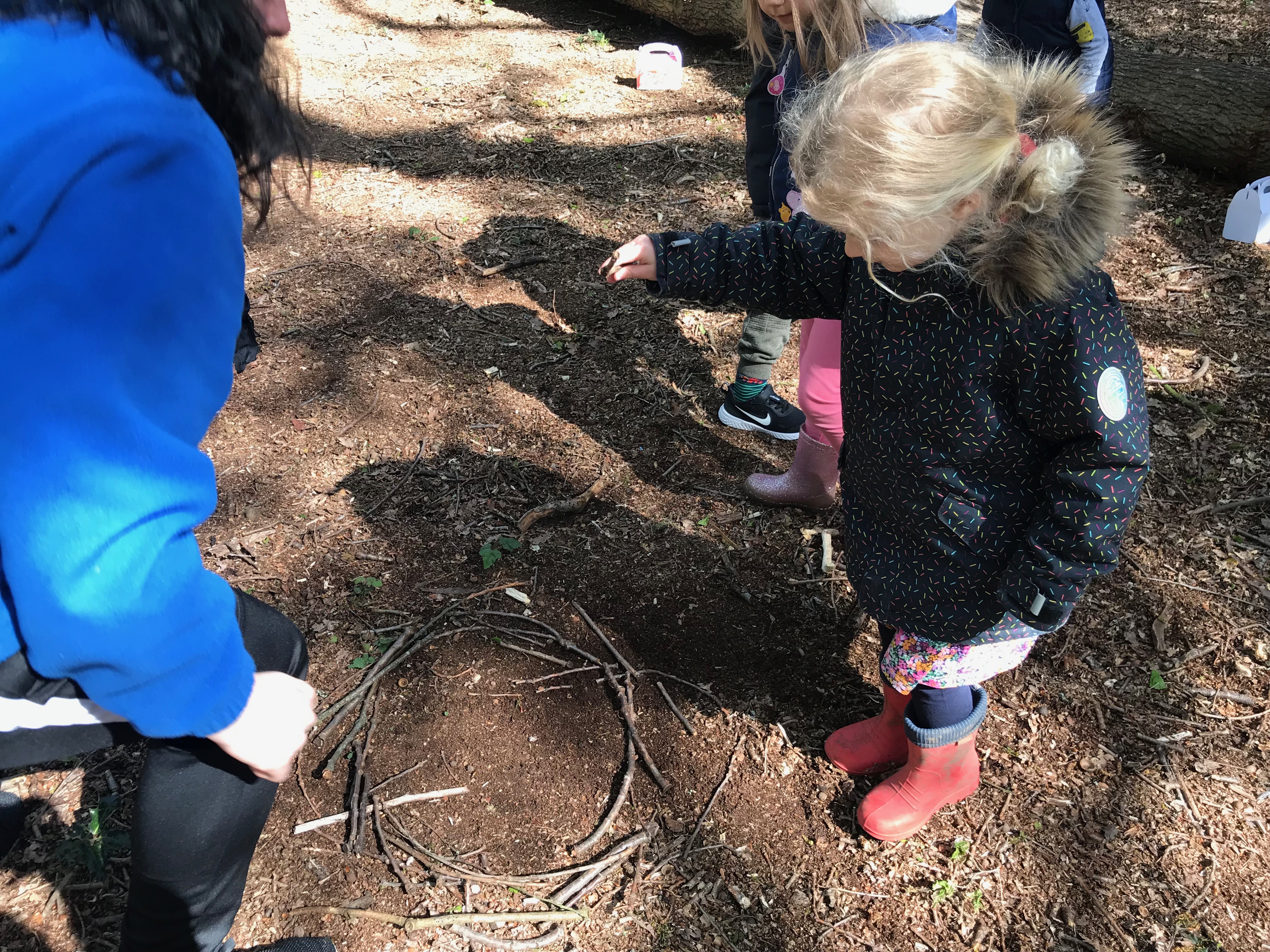 Then they went to the forest to collect items for the birds nest.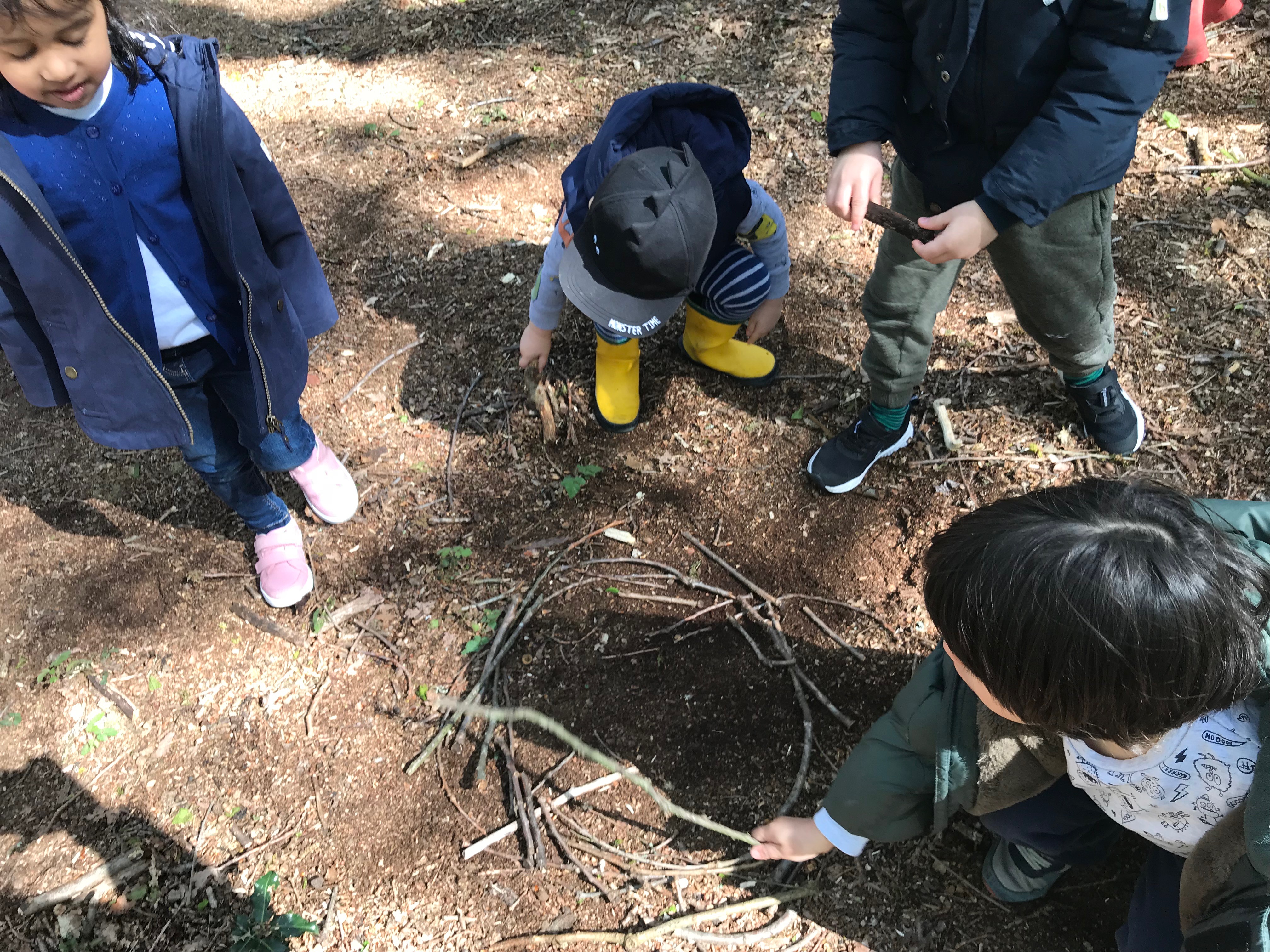 They collected sticks, leaves and feathers to create the nest.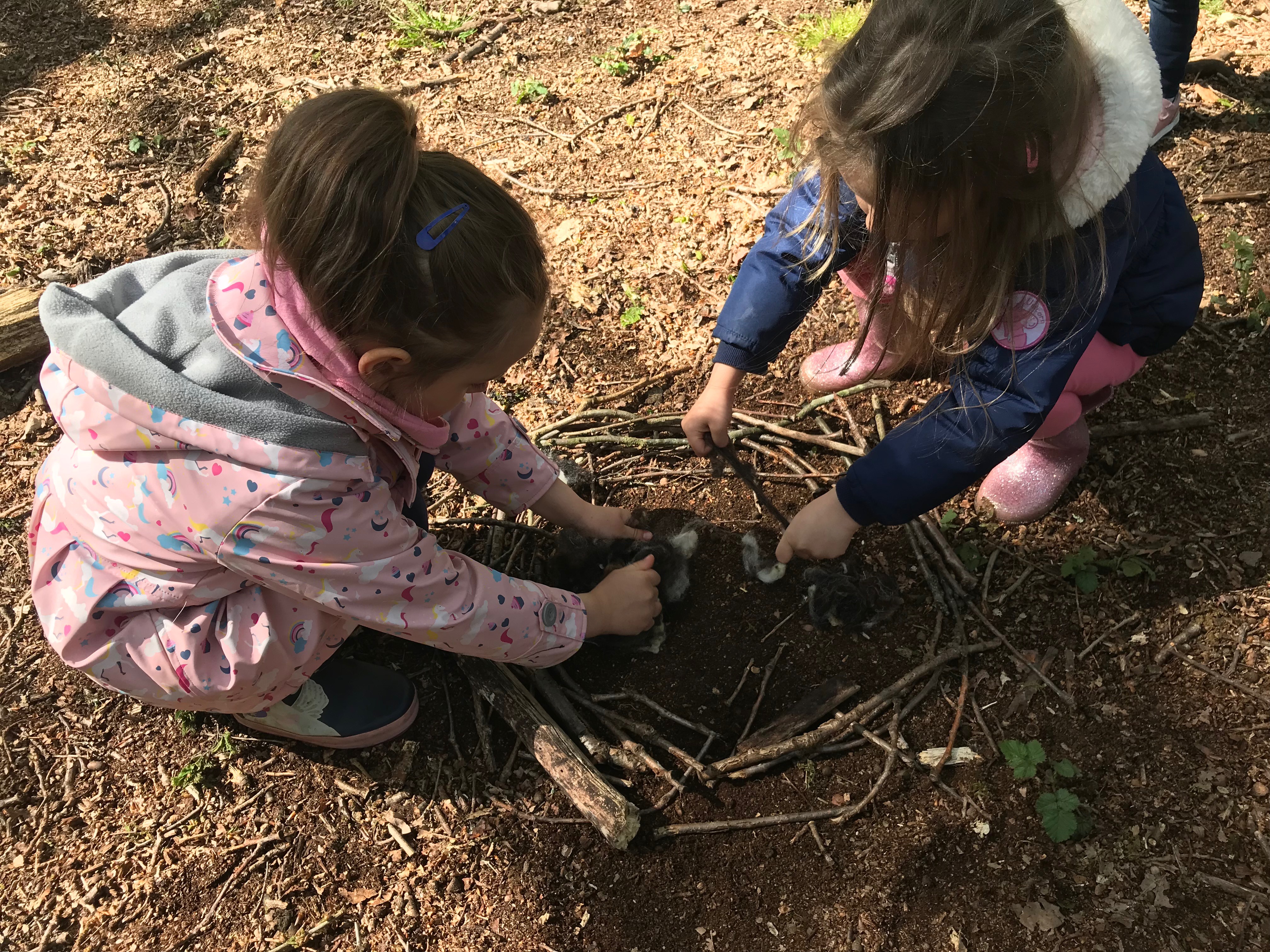 They worked on a circle shape after deciding that birds nests were round.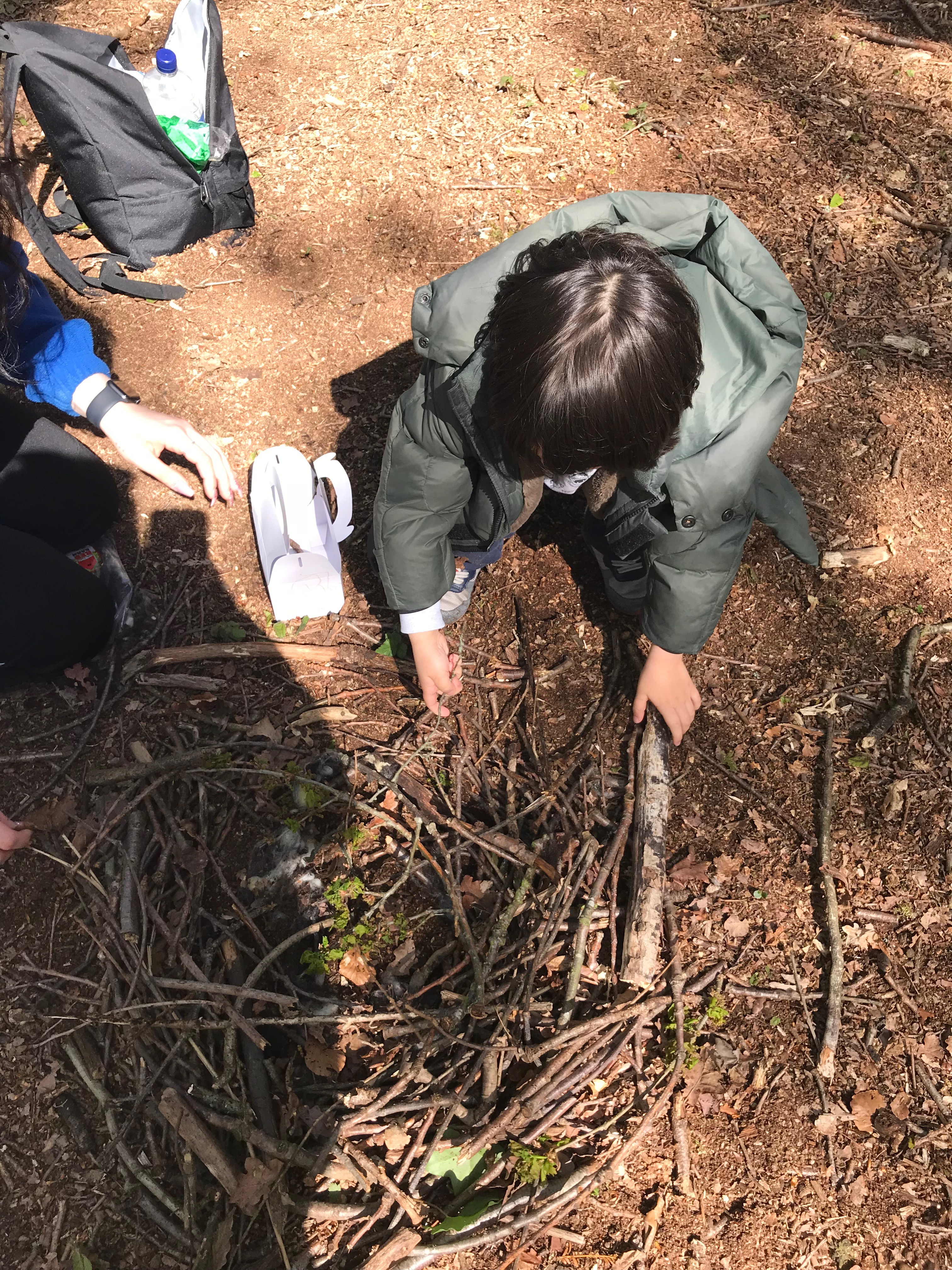 They used the natural resources to make the circle and began to fill it.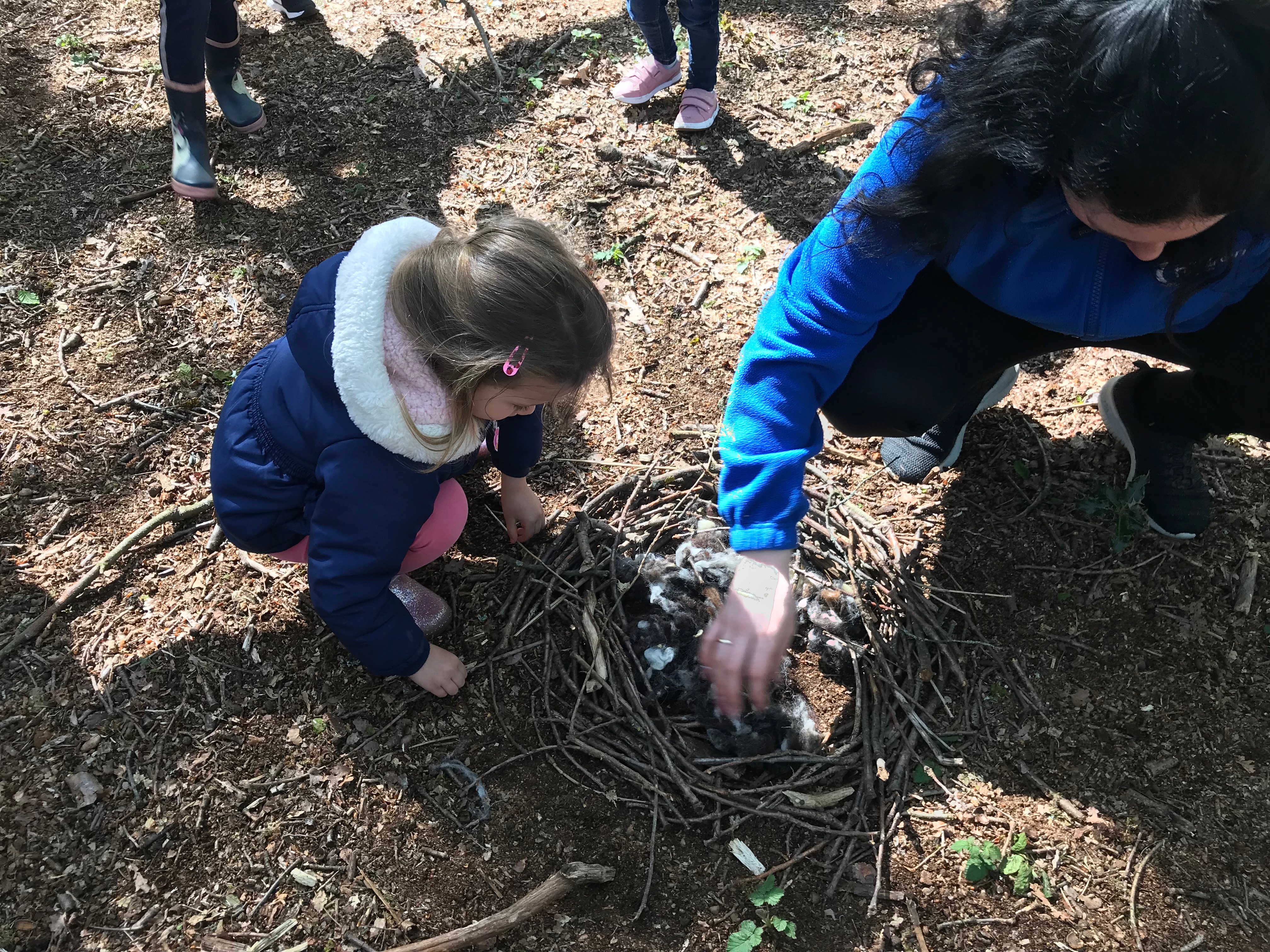 Everyone worked together to build a nest that would support the eggs and keep them warm.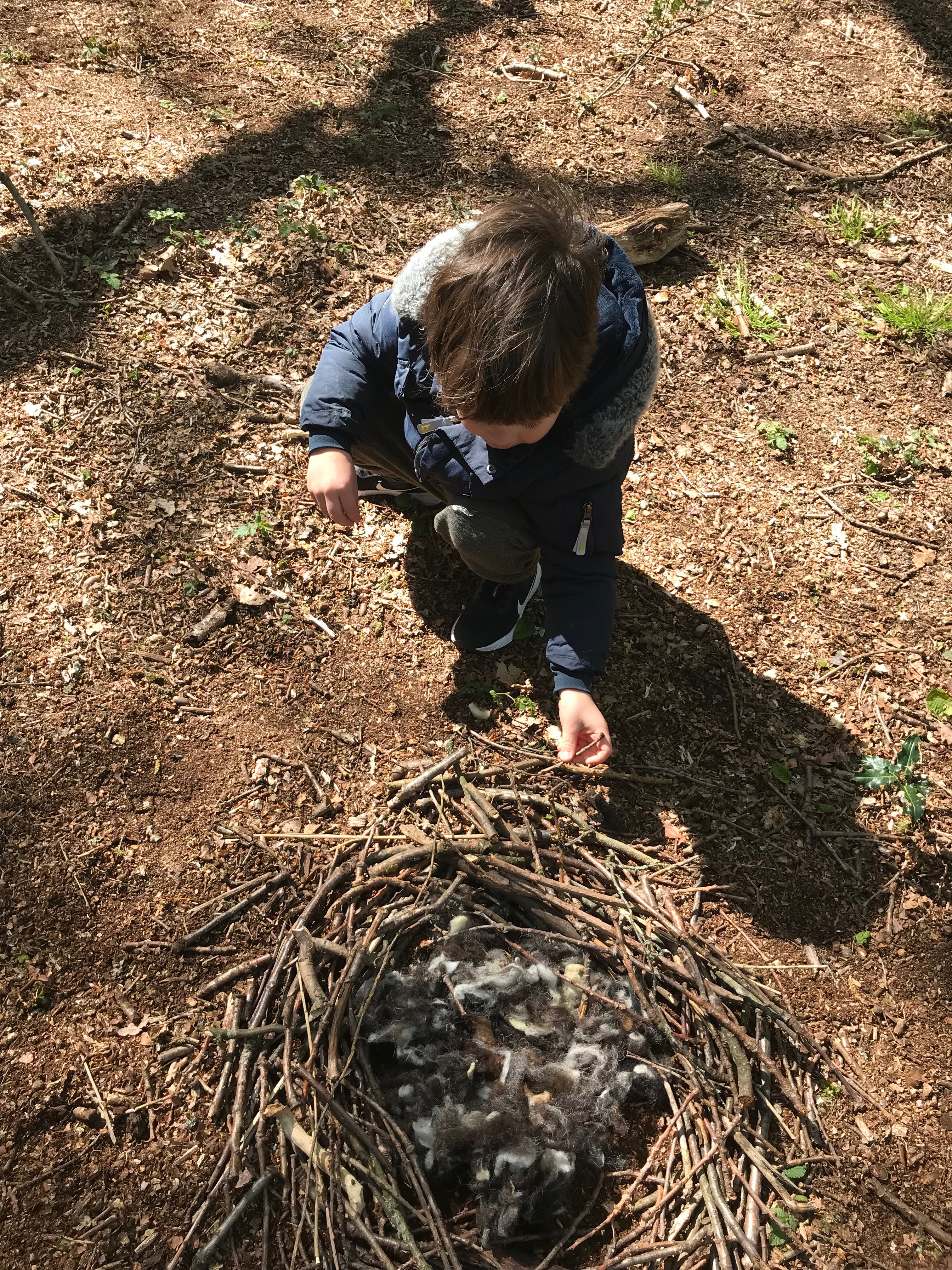 After it was finished the children put the eggs inside carefully.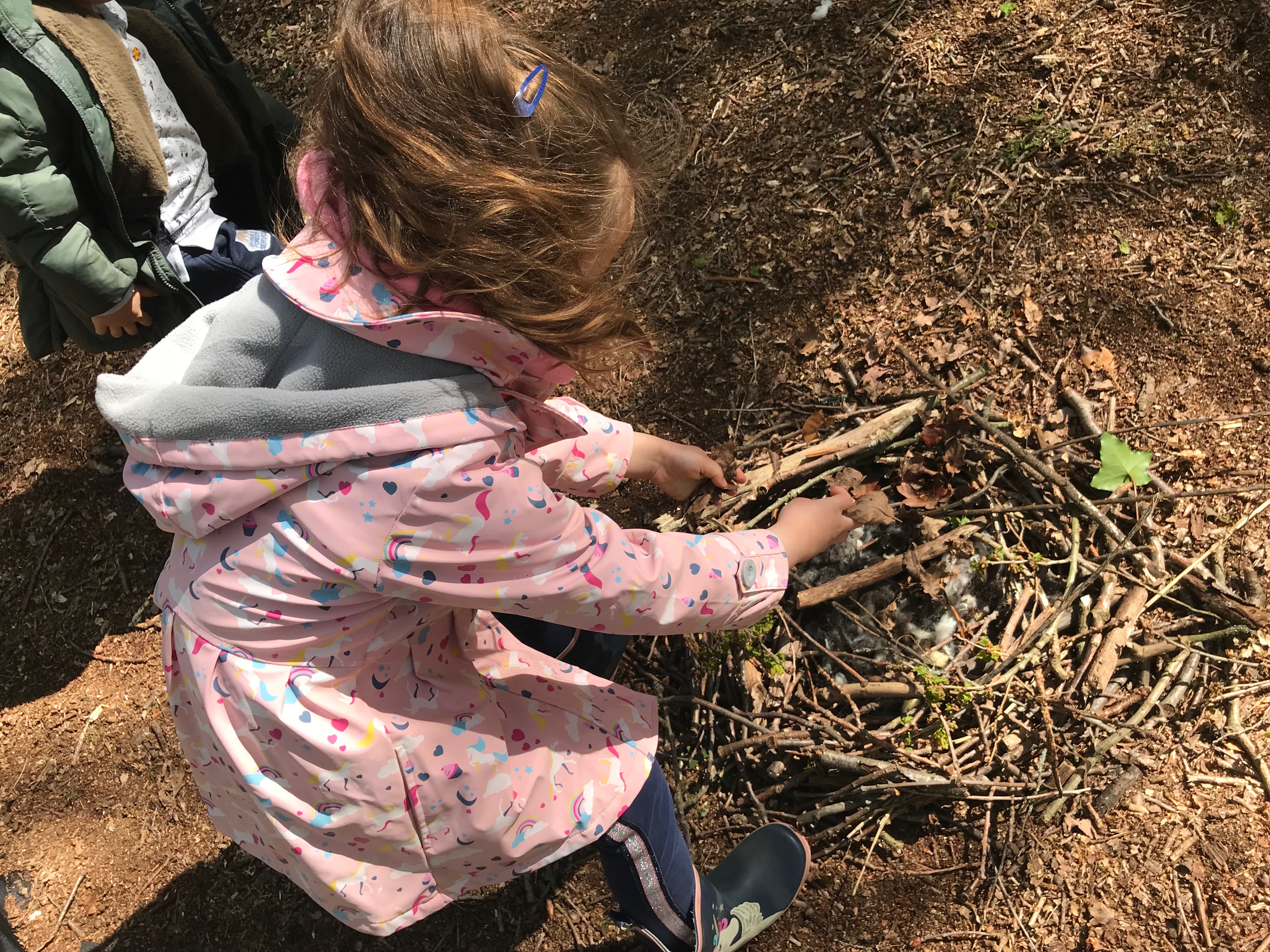 Once it was complete they wrote a letter back to Mother Bird to tell her it was ready. 
Well done for taking such good care of the eggs Grasshoppers.