Berry Smash
The Ladybirds went on a trip in the local environment to find some berries.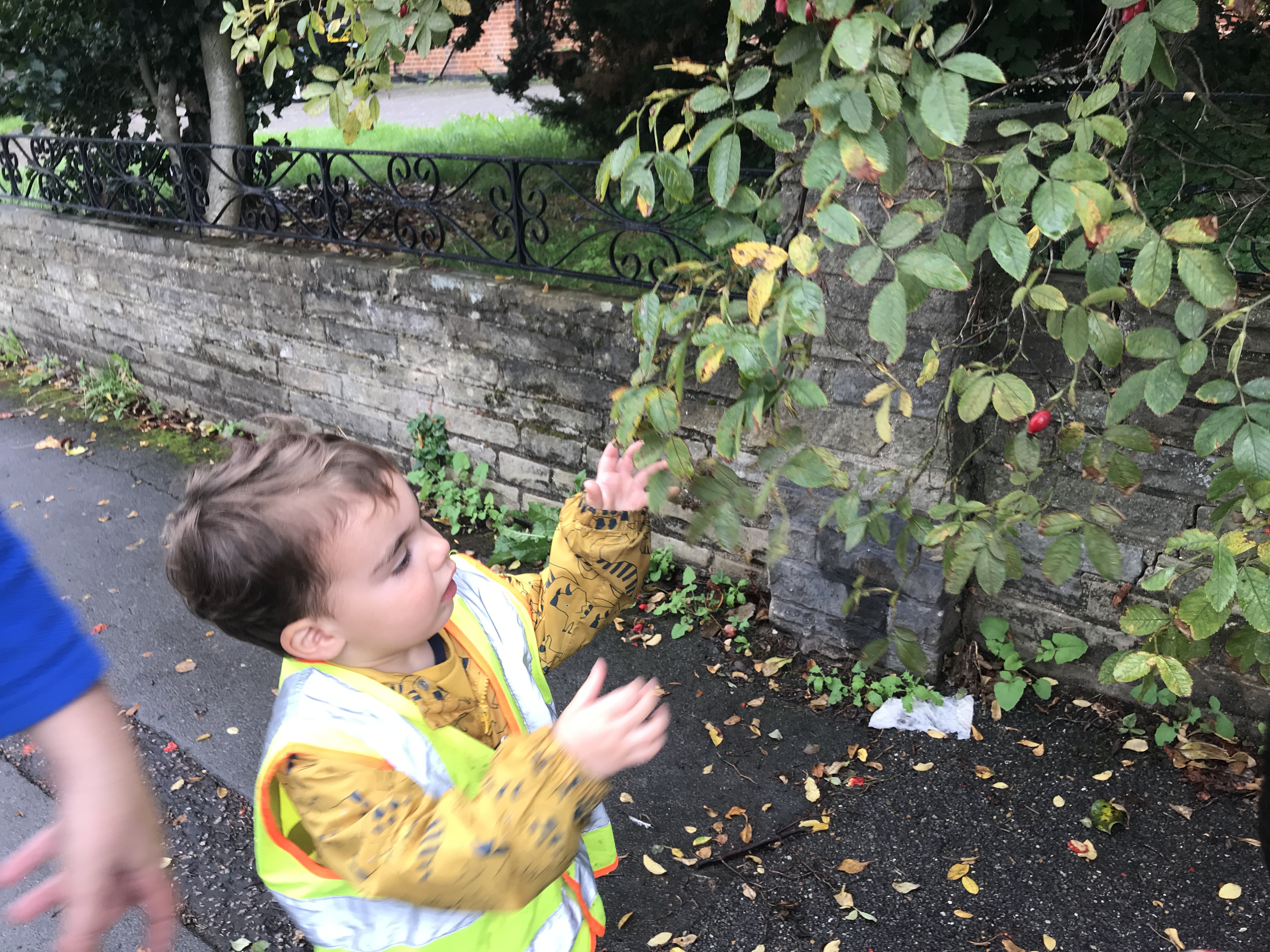 They explored bushes and tree's, selecting berries from them.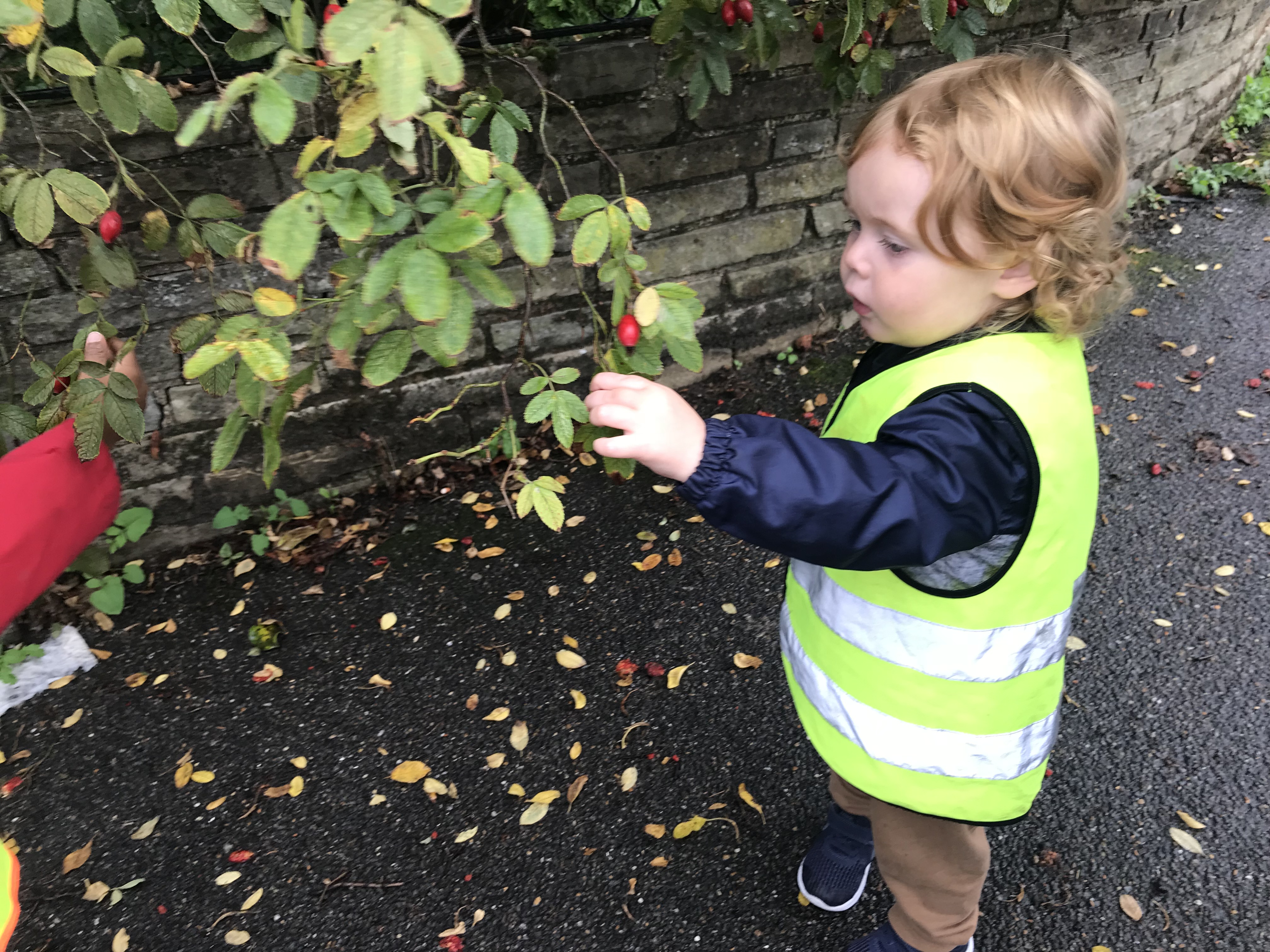 Picking them with a pincer grip between their thumb and fingers.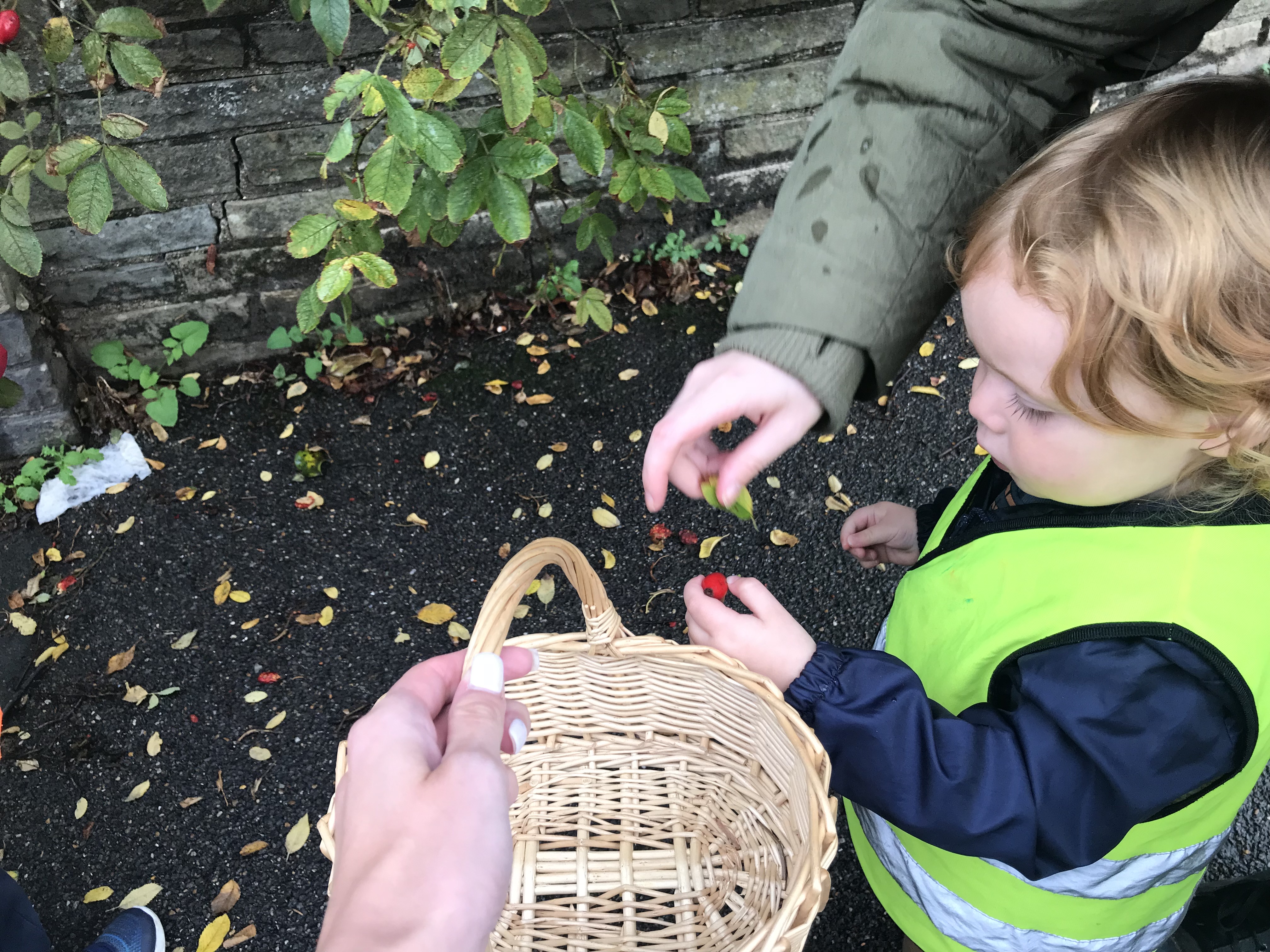 The berries were added to a basket to bring back to nursery.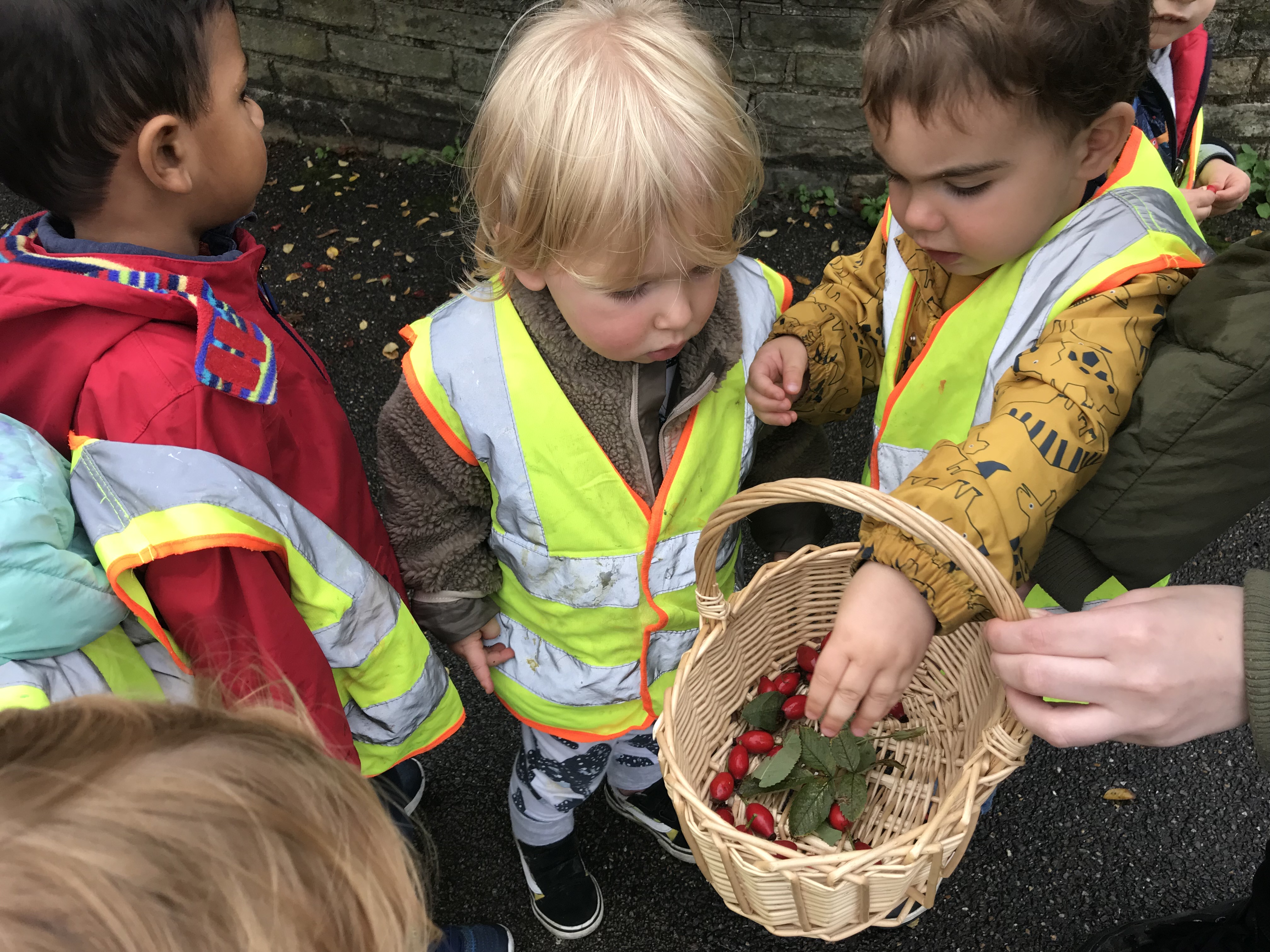 On return to nursery the children explored the berries.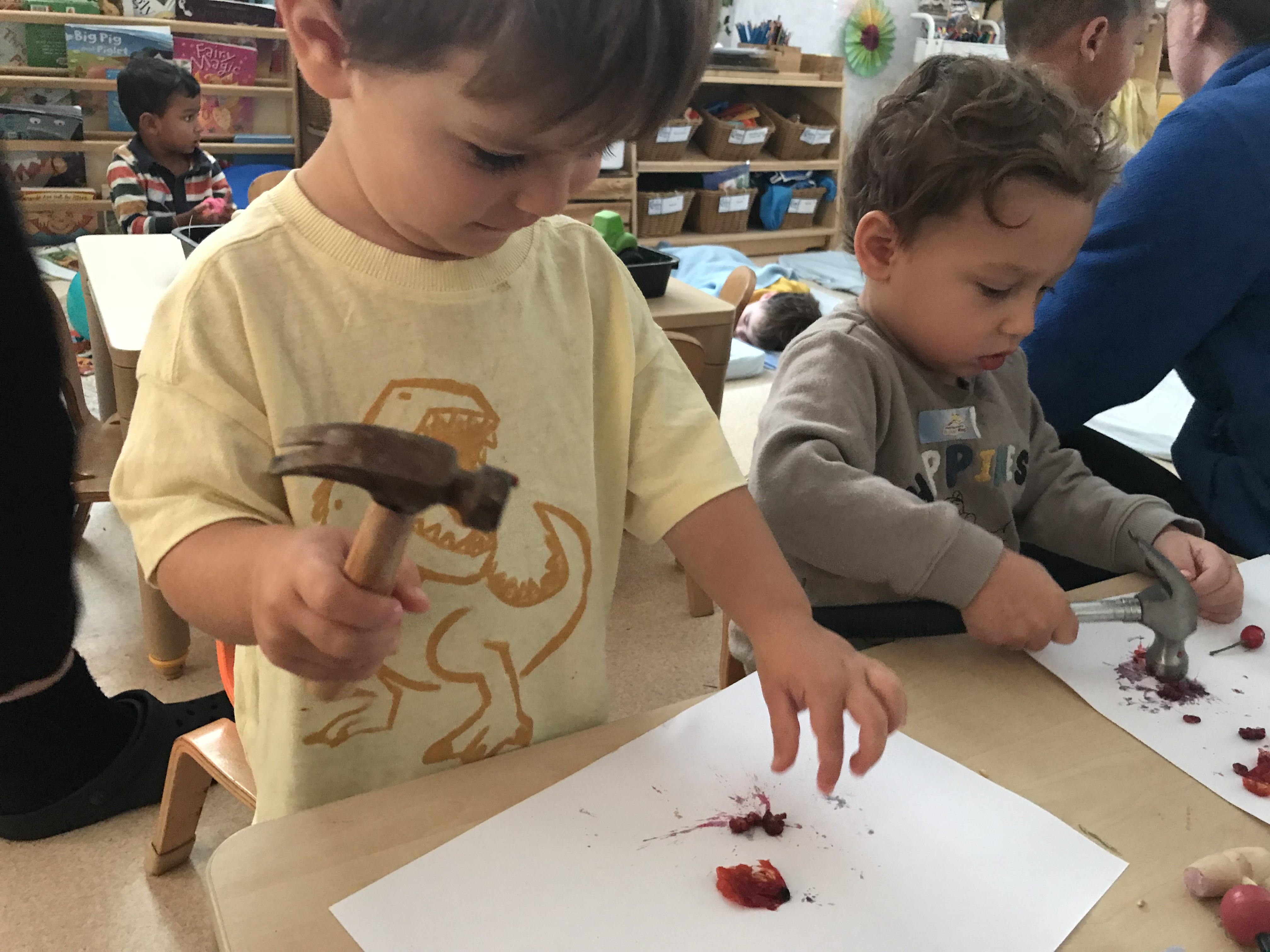 Looking to see what was inside.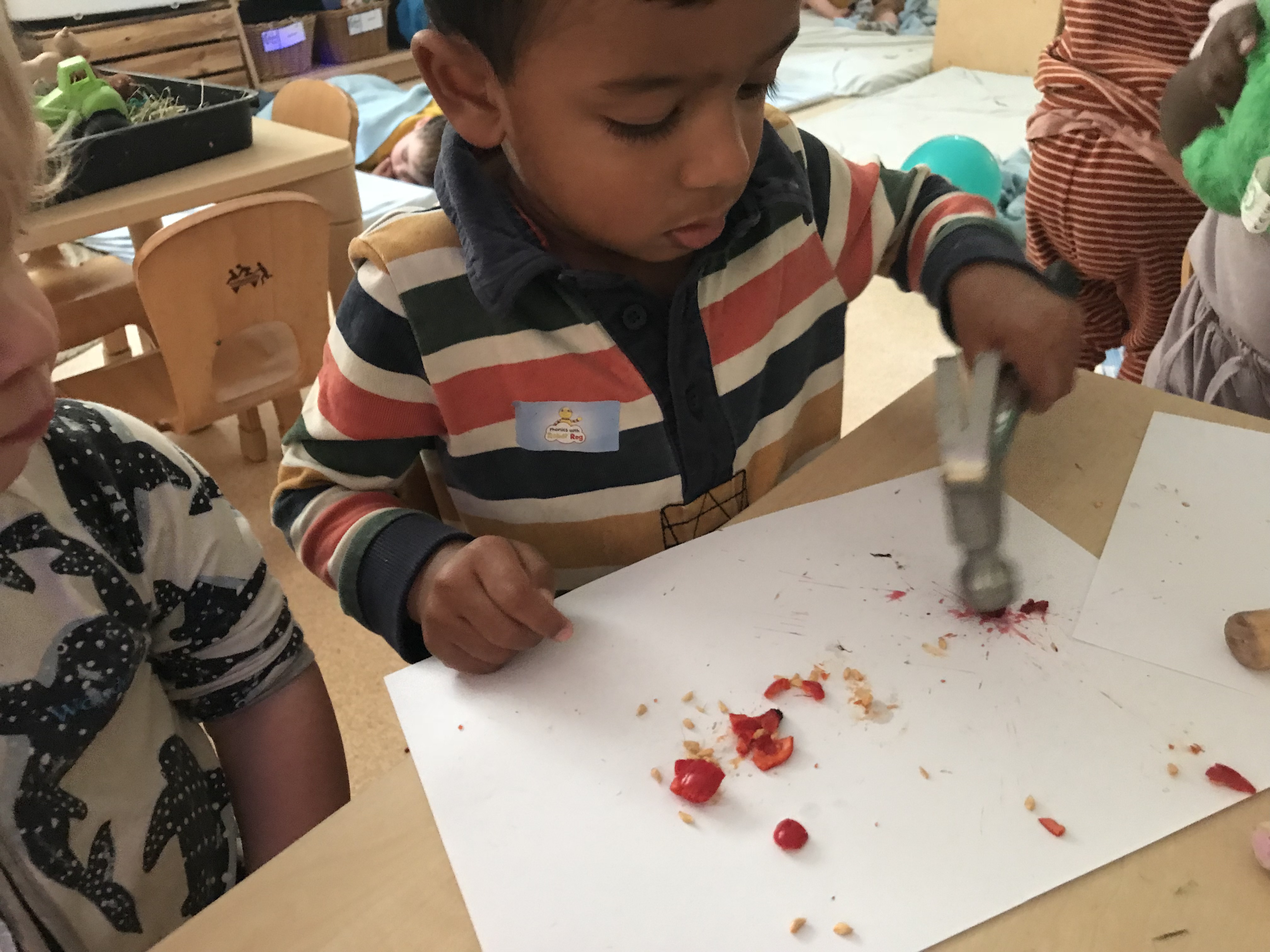 Exploring risky play tools to smash the berries onto paper.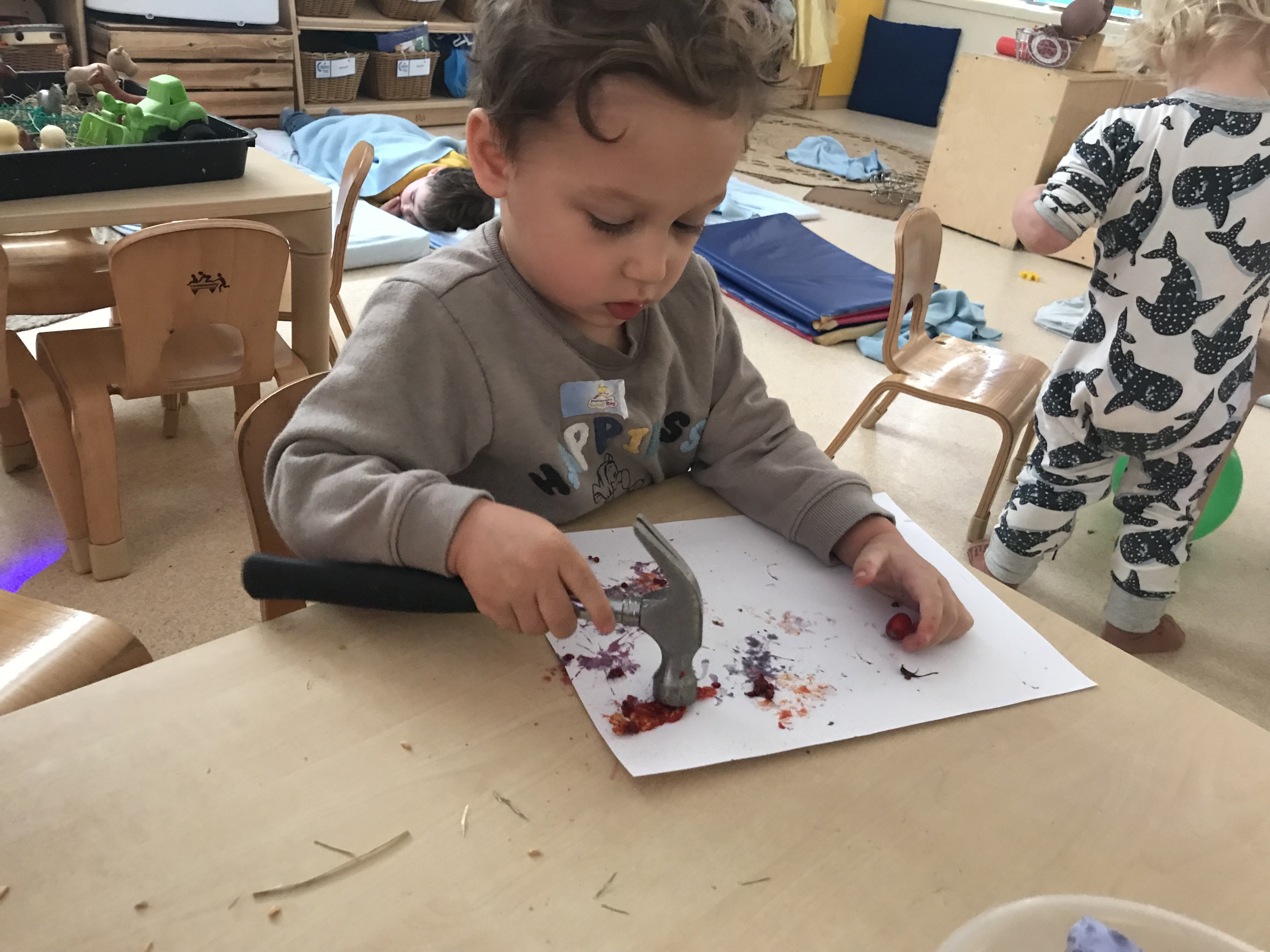 Creating marks with the filling from the berry.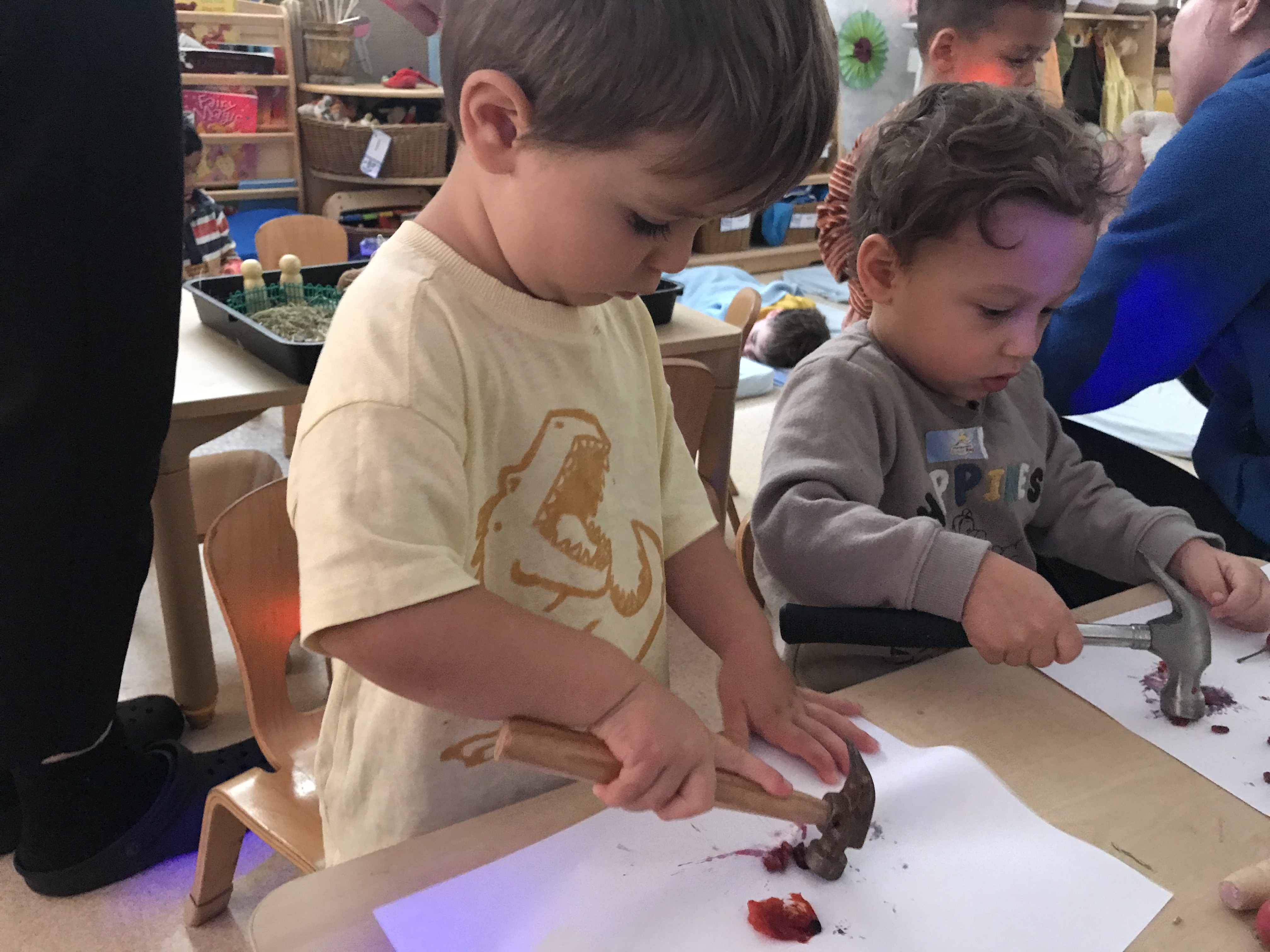 Using gross and fine motor skills to manipulate the tools. 
Learning to use the tools safely and with control.